First-Hand News?
Obtain news and background information about sealing technology, get in touch with innovative products – subscribe to the free e-mail newsletter.
Five's a Charm!
Plymouth, Mich. (U.S.), November 21, 2022. Freudenberg-NOK Headquarters is a Top Workplace for Five Years Running
For the fifth year in a row, Freudenberg-NOK Sealing Technologies headquarters location in Plymouth, Mich., was named a Top Workplace in the state in an employee survey conducted by the Detroit Free Press media organization. The words that employees used to describe Freudenberg's culture in the survey —innovative, respectful, team-oriented, inclusive – were some of the same words they used to describe the company in a 2018 survey.
Freudenberg-NOK represents Freudenberg Sealing Technologies in the Americas.
Freudenberg-NOK was among 323 companies that took part in this year's Free Press survey. It participated in the survey's manufacturing category as a mid-size company. Freudenberg employees participated anonymously in the survey, ranking the company on topics such as management support, growth opportunities, innovation, employee appreciation, and training and continuous learning, among others.
"We are honored by the very positive feedback that our employees provided in this year's survey," said Matthew Portu, President, Freudenberg -NOK Sealing Technologies. "We have used past results from this survey to celebrate strengths and identify areas where we can grow and improve. Our 2022 Top Workplace designation is a milestone. It is a clear signal that we continue to learn and grow and change as a company to address the needs of our employees and, more broadly, a rapidly evolving industrial environment."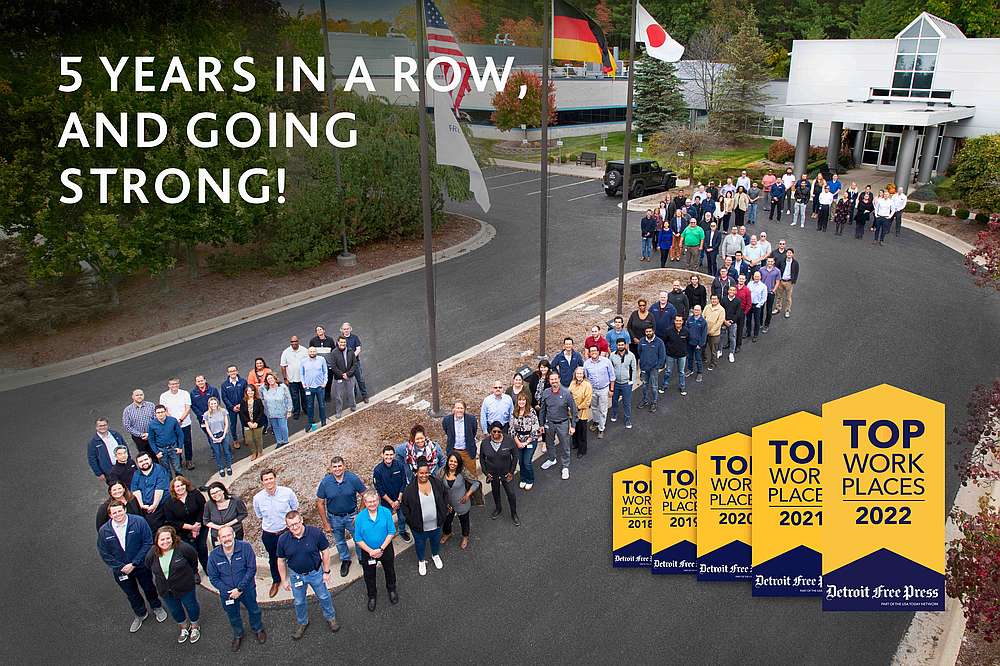 Among the 2022 survey's findings:
Employees feel appreciated by their managers.

Managers help employees grow and learn.

The company is headed in the right direction.

Employees are well-informed about important company decisions.

Freudenberg enables employees to work to their full potential.

The company embraces innovative ideas and different points of view.

Employees feel included at Freudenberg.

Freudenberg does things efficiently and well.
At the same time, employees noted that interdepartmental collaboration needs improvement, core values must be strengthened and helping employees understand how their work contributes to Freudenberg's success, needs to be amplified.
"We have much to be proud of," Portu noted. "Our transformation to an e-mobility technology leader is nothing short of remarkable. As we change, however, we must reinforce our values, talk openly and often with one another, and acknowledge the tremendous skills and expertise that our employees contribute to the process."
The Detroit Free Press Top Workplaces Program has been a part of the corporate work scene in Michigan for the past 15 years. Companies are nominated and rated by their employees through an anonymous survey conducted by Energage, a Free Press research partner that tracks key workplace practices that influence how employees feel about their companies. Small, medium, and large companies participate in the Top Workplace competition in separate categories.
---
Further Articles With These Taggings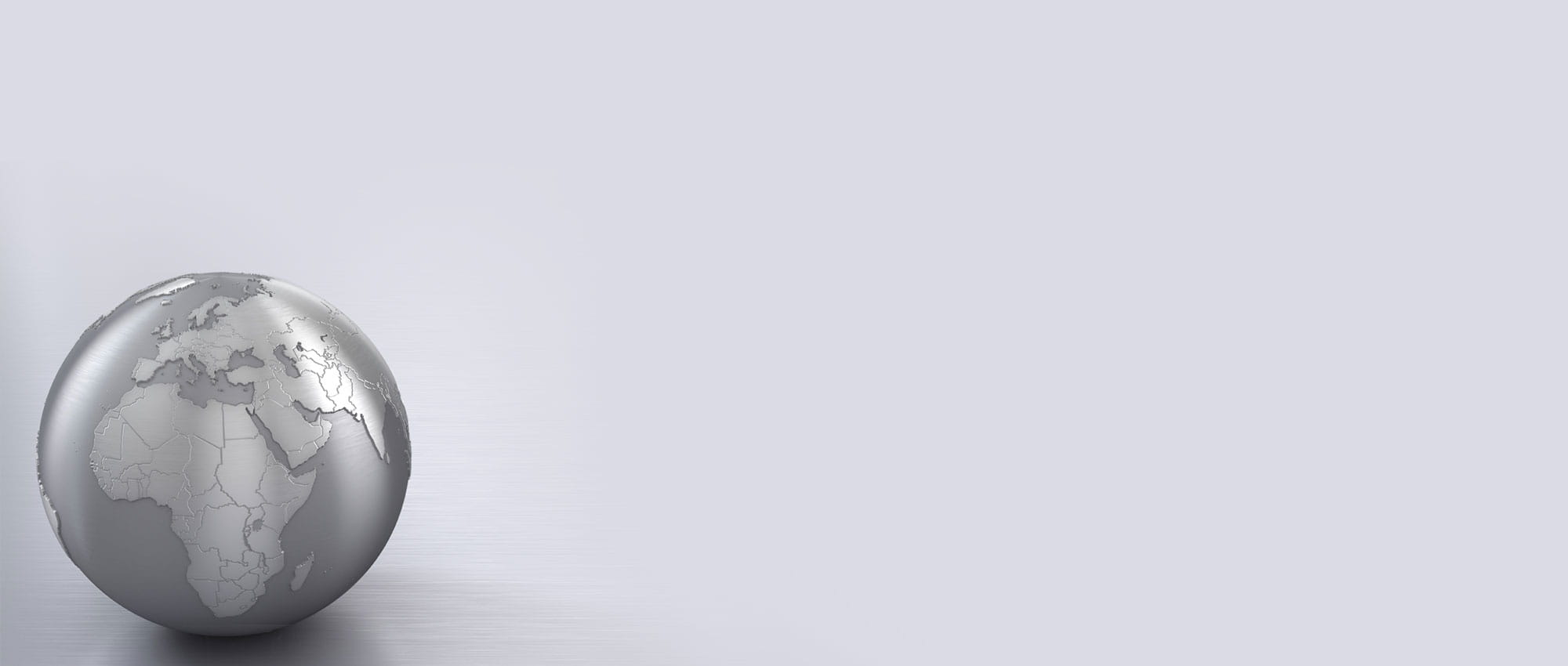 First Hand News
Best of all, keep up with the latest developments
with the Freudenberg Sealing Technologies newsletter.
Subscribe to newsletter