First-Hand News?
Obtain news and background information about sealing technology, get in touch with innovative products – subscribe to the free e-mail newsletter.
Your Career Starts Right Here @Freudenberg Sealing Technologies
Really, they do all that?
Let's be honest: To many people, sealing technology doesn't initially sound all that exciting. So why have more than 13,500 people worldwide decided to work at Freudenberg Sealing Technologies? And why does this number keep growing? Because when they take a closer look, they can only say "wow".
After all, we make sure that cars, buses and trains run, airplanes fly, excavators dredge, pumps pump; that electric toothbrushes, percussion drills and tunnel boring machines rotate, wind turbines generate electricity and that soda makes it into a bottle. Usually this happens behind the scenes, but always in a crucial location with a relevant function.
This variety and importance of tasks make it enormously exciting to work for us. We shape the present and future, have state-of-the-art technology and stand for quality and innovation. And great tasks lie ahead of us, as we develop solutions for electromobility and fuel cells and focus on the hydrogen economy. We are all about Industry 4.0, robotics, digitalization, automation and much more.
To achieve this, we need the best. To achieve this, we need you. Your ideas and creativity. Your desire to jump right in. Your joy in changing and improving. Your enthusiasm to create something new.
We're highly motivated to succeed together with you. We look forward to advancing together and to advancing you personally!
Don't hesitate, just apply! Right now is a great time.
Open Vacancies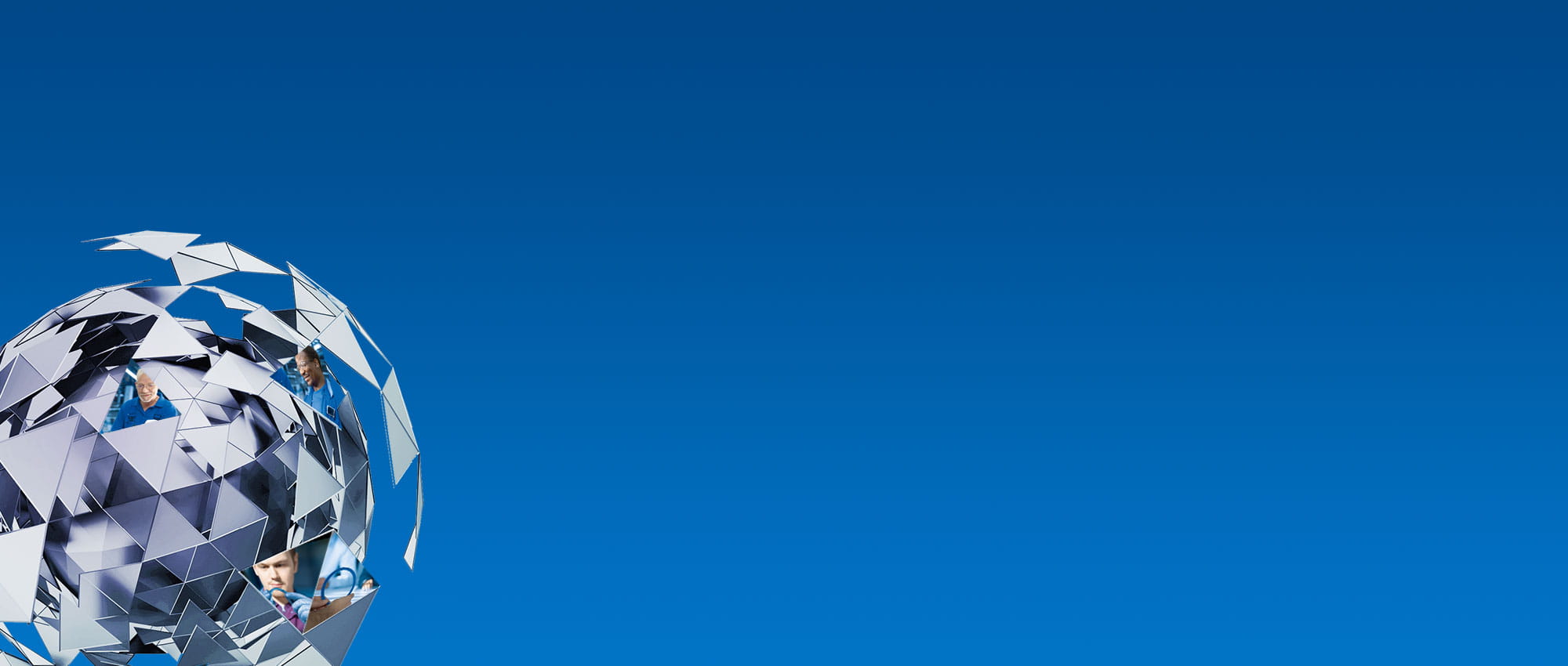 We Encourage You to Apply
Are you ready to start your career at Freudenberg Sealing Technologies?
Open Vacancies
Values at Freudenberg
Corporate culture
At Freudenberg Sealing Technologies (FST), diversity means much more than an enormous range of products and services for multifaceted applications in numerous industries. We see diversity as a value, a guiding principle that determines our actions. Employees of different nationalities, religions and cultures work together on an equal footing at Freudenberg Sealing Technologies. People of different genders and sexual orientations, young and old – they all have the same opportunities.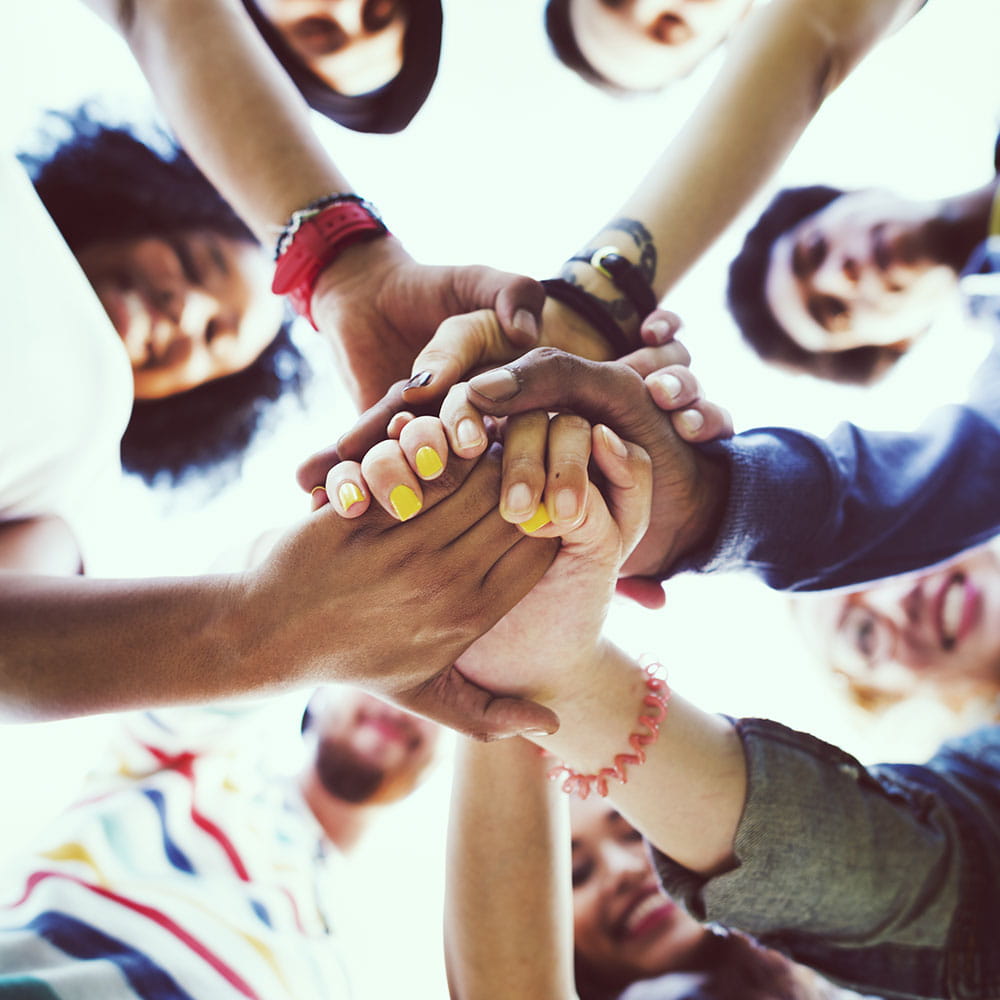 We're convinced that diverse organizations are more innovative and successful than others. When people with manifold perspectives and backgrounds share their knowledge and experience in teams, they complement and enrich each other. These lively international and interdisciplinary cooperations give rise to creativity and ideas. That's good for business. And it's good for the employees. A diverse work environment to which everyone can contribute their individual strengths is motivating and satisfying. In other words: "Innovating together". We practice what the Freudenberg slogan promises.
This corporate culture is based on trust and mutual respect. In our interactions with customers and employees, both are core values of our family-owned company. Just like the long-term responsibility for people, society and nature. We express this self-image in our efforts to be climate-neutral by 2045, among other things.
Last but not least, you have many opportunities to get started at Freudenberg Sealing Technologies all over the world. For example, you can already work at our company while you're studying! Join us with your master thesis! Or open up new career opportunities in the course of your professional life!
Responsibility
Personal Development Opportunities
Coming to us means coming out ahead
"As a family-owned company, we are committed to the well-being of our employees and their personal development." This has long been part of the Freudenberg Group's guiding principles. And that's what we practice at Freudenberg Sealing Technologies.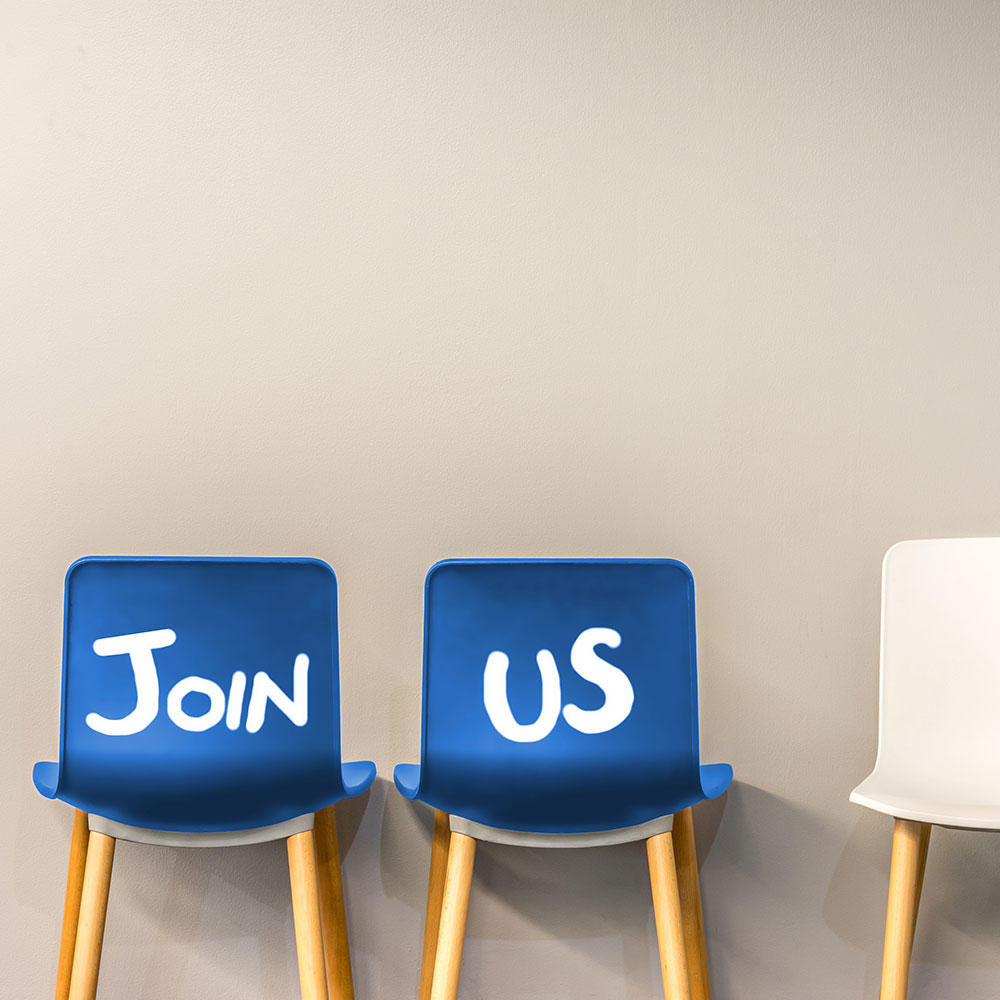 Admittedly, the tasks you will face at our company are challenging. But we won't toss you in at the deep end. If needed, our Academy can provide you with individual technical, leadership or methodological skills. In our systematic talent management, we continuously work with you to determine how to strengthen your strengths and weaken your weaknesses.
During these staff discussions and with the help of our personnel management system Workday, you largely set the course for your professional career yourself. At a global company like Freudenberg Sealing Technologies, the professional world is literally open to you.
At the same time, we know that various life stages often come with different career expectations. We strive for satisfied employees with the right work-life balance. Young mothers and fathers want to take care of their families. More experienced employees want to cut back. We offer flexible work arrangements and are open to individual solutions.
That's why you shouldn't hesitate, just apply! Right now is a great time.
Careers
People at Freudenberg Sealing Technologies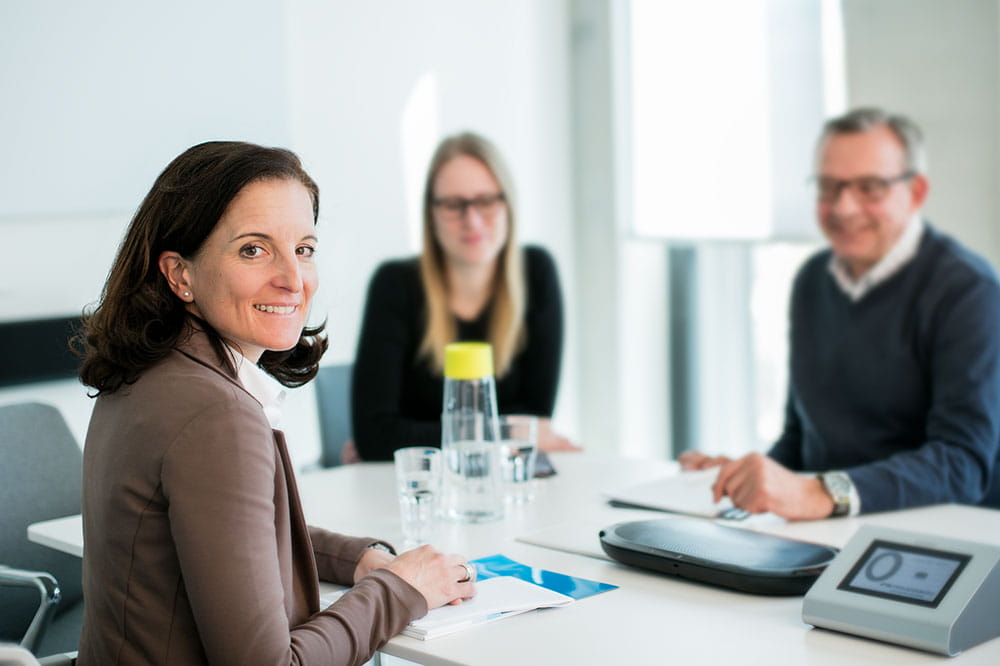 "We live and breathe diversity at Freudenberg."
Tanja Heislitz, Technical Director Sales Team E-Mobility at FST
What's it like to work at Freudenberg Sealing Technologies, the leading market and technology specialist in the sealing field? As an applicant interested in our company, you are certainly asking yourself the same question. Who better to provide this information than the people working at FST?
Read all stories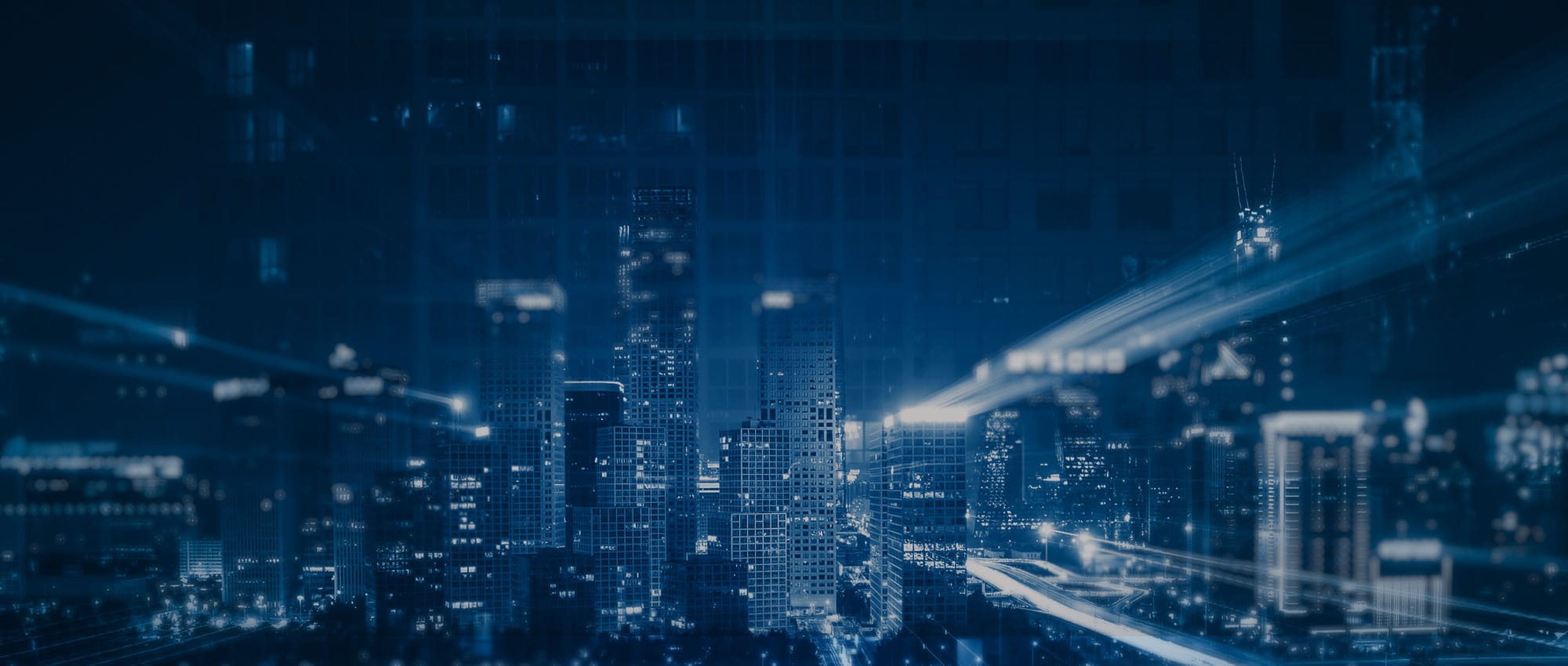 Join Us!
Experience Freudenberg Sealing Technologies, its products and service offerings in text and videos, network with colleagues and stakeholders, and make valuable business contacts.
Connect on LinkedIn!