First-Hand News?
Obtain news and background information about sealing technology, get in touch with innovative products – subscribe to the free e-mail newsletter.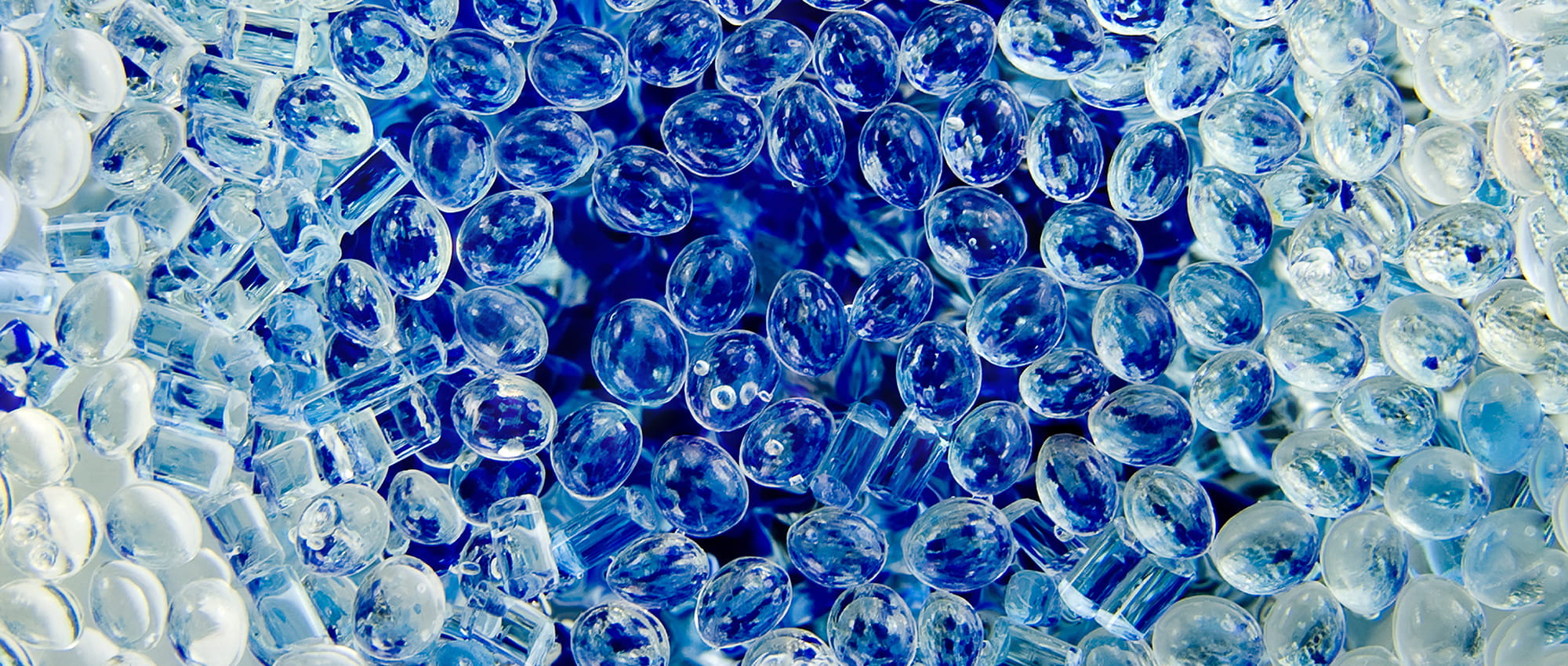 Materials
"Materials" are the foundation of our technology. Every day, people deal with products that possess seals and they generally know very little about the materials with which they are made. For example, plastic is a comparatively new material and has long been considered to be a "wonder substance". But why is plastic so flexible and how are the various mixtures differentiated from one another? When is a silicone seal better than one made of polyurethane or rubber?
ACM Material Properties - What is ACM

ACM elastomers are made of polar acrylic acids. As polar materials, they display good resistance to high-additive lubricating oils. Due to its saturated¹ main chain, the material exhibits good resistance to ozone, weather and heated air. Petroleum-based oils and fluids (for engines, transmissions and automatic transmissions) cannot harm them.
But the material offers only moderate strength and low elasticity while displaying limited cold behavior.
ACM is not stable in hot water, steam, fuels, polar solvents (e.g. acetone, MEK, aromatic hydrocarbons (benzene, xylene, tolulene), chlorinated hydrocarbons, and glycol-based brake fluids, acids, lyes and amines, along with hydraulic fluids (HFA, HFD, HFC, HFD).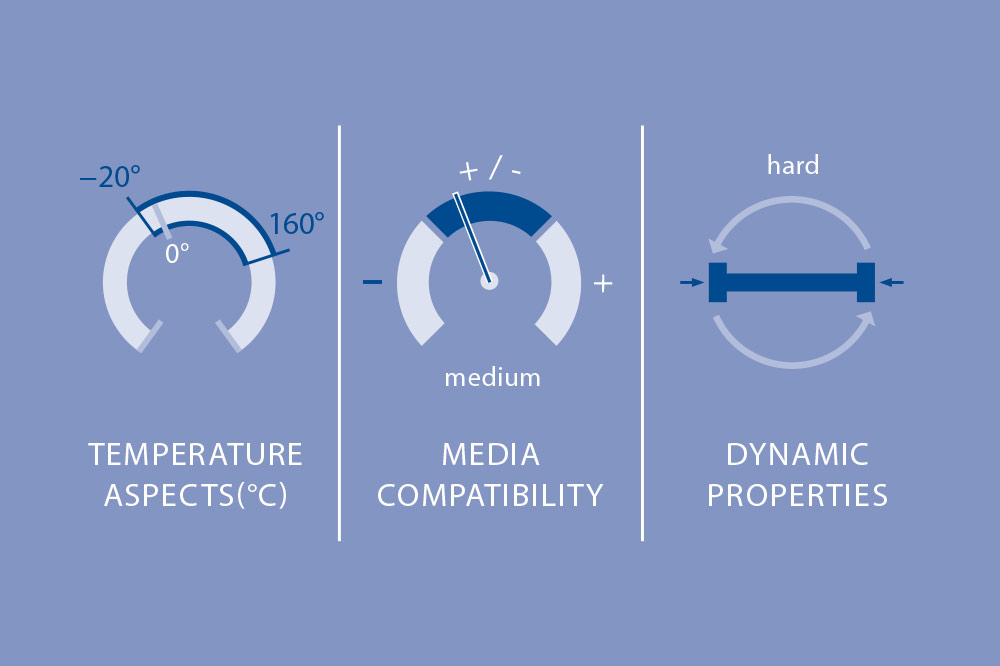 In high volumes, ACM is an affordable alternative to HNBR and FKM with good high-temperature behavior up to 160 °C. It is above all employed in automotive transmissions – e.g. in Simmerrings, O-rings, housing covers and oil pan seals.
¹ If a polymer no longer has any reactive double bonds, it is described as saturated.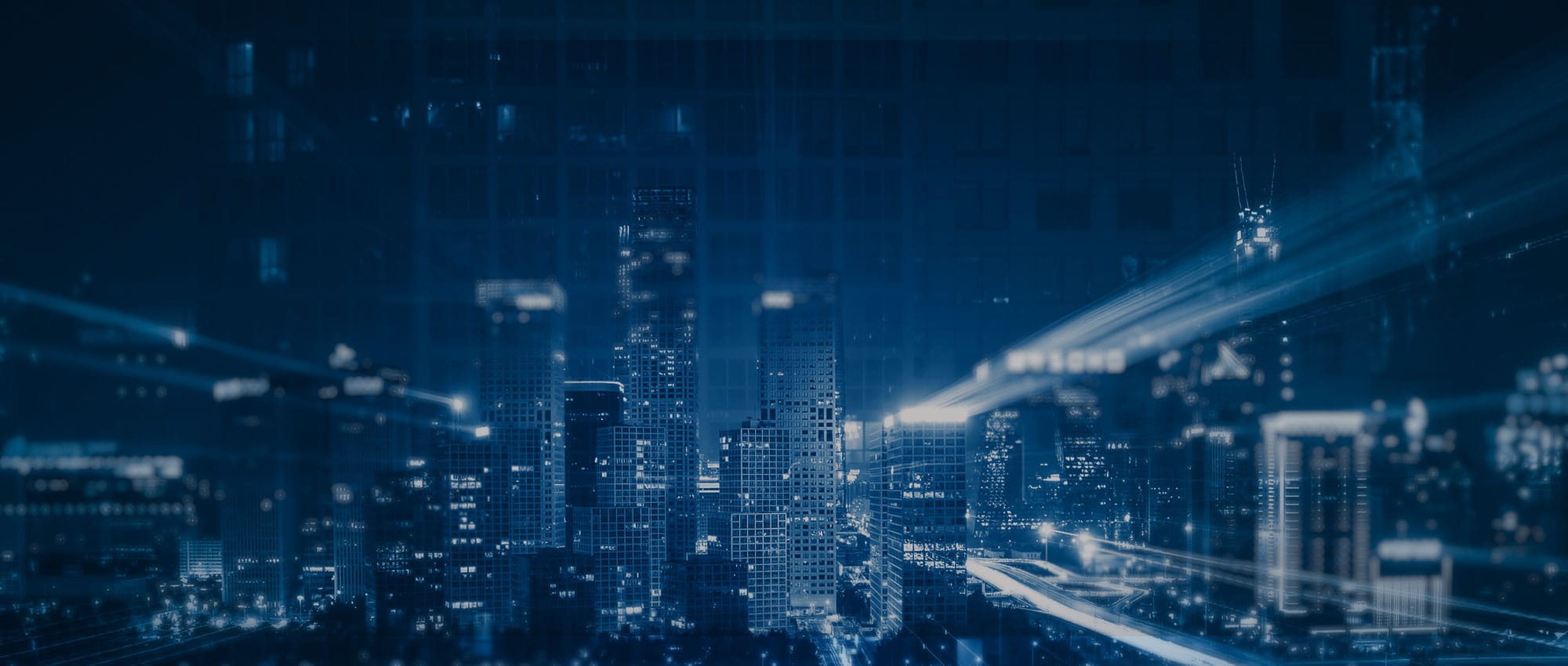 Join Us!
Experience Freudenberg Sealing Technologies, its products and service offerings in text and videos, network with colleagues and stakeholders, and make valuable business contacts.
Connect on LinkedIn!