Segment-Specific Solutions for the Heavy and Process Industries@Model.HeadlineTag.Tag>
The Right Solution for Extreme Operating Conditions
High pressures and temperatures, aggressive product and cleaning media, industry-specific legal regulations and high purity requirements – the heavy and process industries pose many challenges to the seals.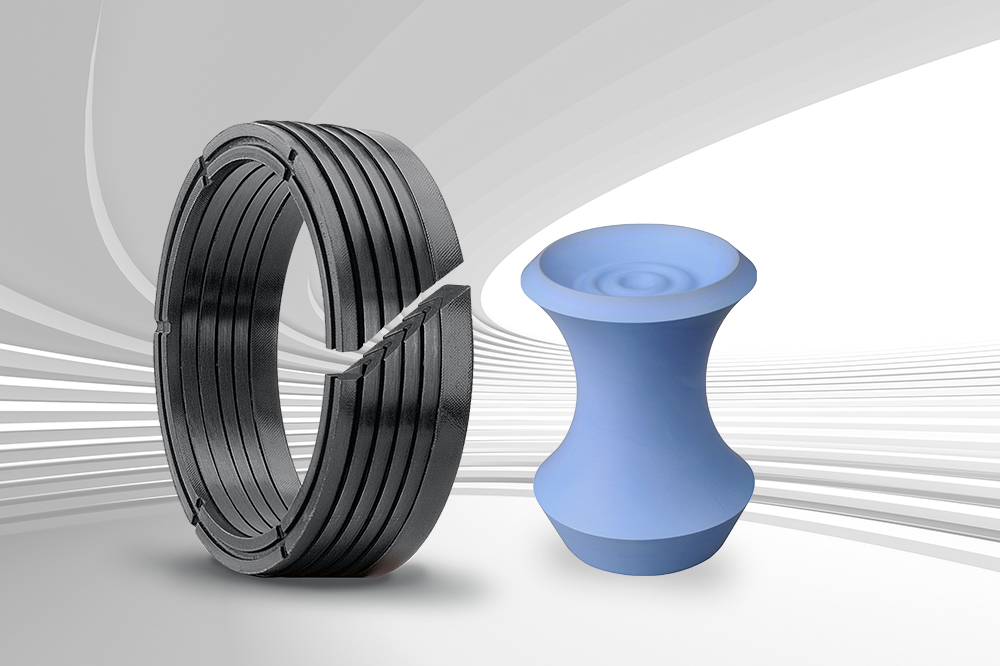 Benefit From Our Competencies for the Heavy and Process Industries
With the help of different production possibilities, we offer a wide portfolio for the requirements of the heavy and process industries.
Original Freudenberg profiles and materials, also as customized parts

High resistance to extreme temperatures and pressures as well as aggressive product- and cleaning media

Country-specific approvals for the food-, beverage- and pharmaceutical industries

Many seal dimensions and materials

Competent consulting service and various testing possibilities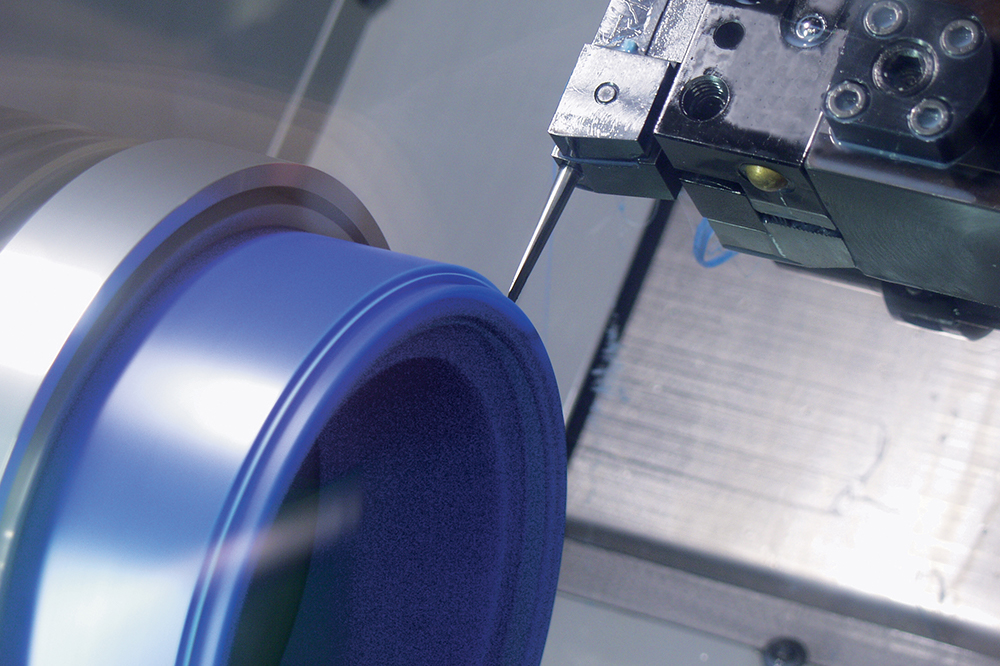 High-Performance Seals for Nearly Every Industry Segment
Besides the heavy and process industries, Freudenberg Xpress® also offers high-quality sealing solutions for many other segments, like the distribution sector, the fluid technology, mobile machinery, the energy or mobility industries. The goal is to support the customer with the best possible solution for every individual requirement. Despite the varying operating conditions in these industry segments, safety, reliability and good performance are always very important.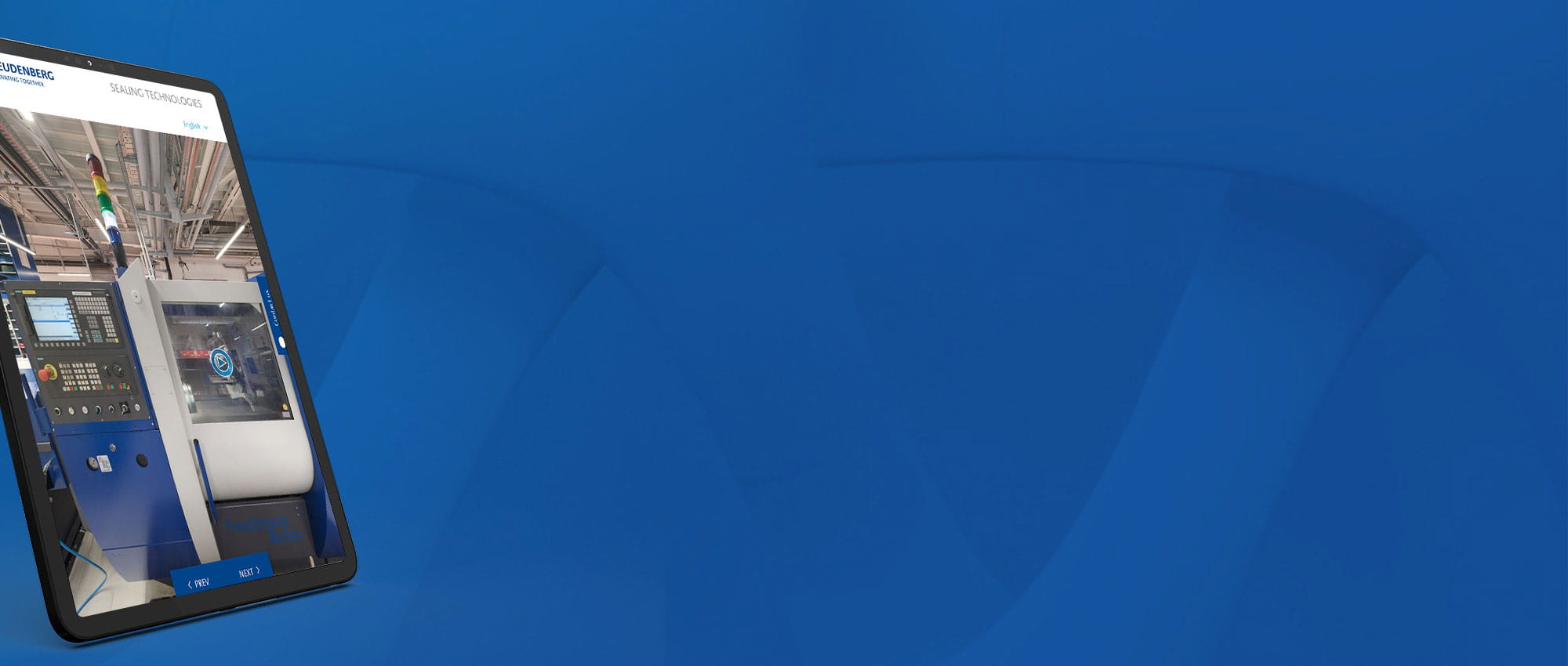 Virtual Tour
Discover the process from the first sealing need to the finished product made by Freudenberg Xpress®
Start now
Related Documents
Freudenberg Xpress® Brochure

Maintenance, Low volume, Prototyping. Fast delivery of sealing solutions with proven reliability.
Freudenberg Xpress® Heavy Industry Poster

Original Merkel® seal designs and materials

94 AU 21730 from Freudenberg Xpress®

Freudenberg Xpress® offers special materials for applications in the food and beverage industry that meet the stringent requirements of the sector. One polyurethane – 94 AU 21730 – is especially suited to these applications.

Why Freudenberg Xpress®

Freudenberg Xpress® – Quality In Record Time

Freudenberg Xpress® Poster

Your benefits at a glance and overview of materials.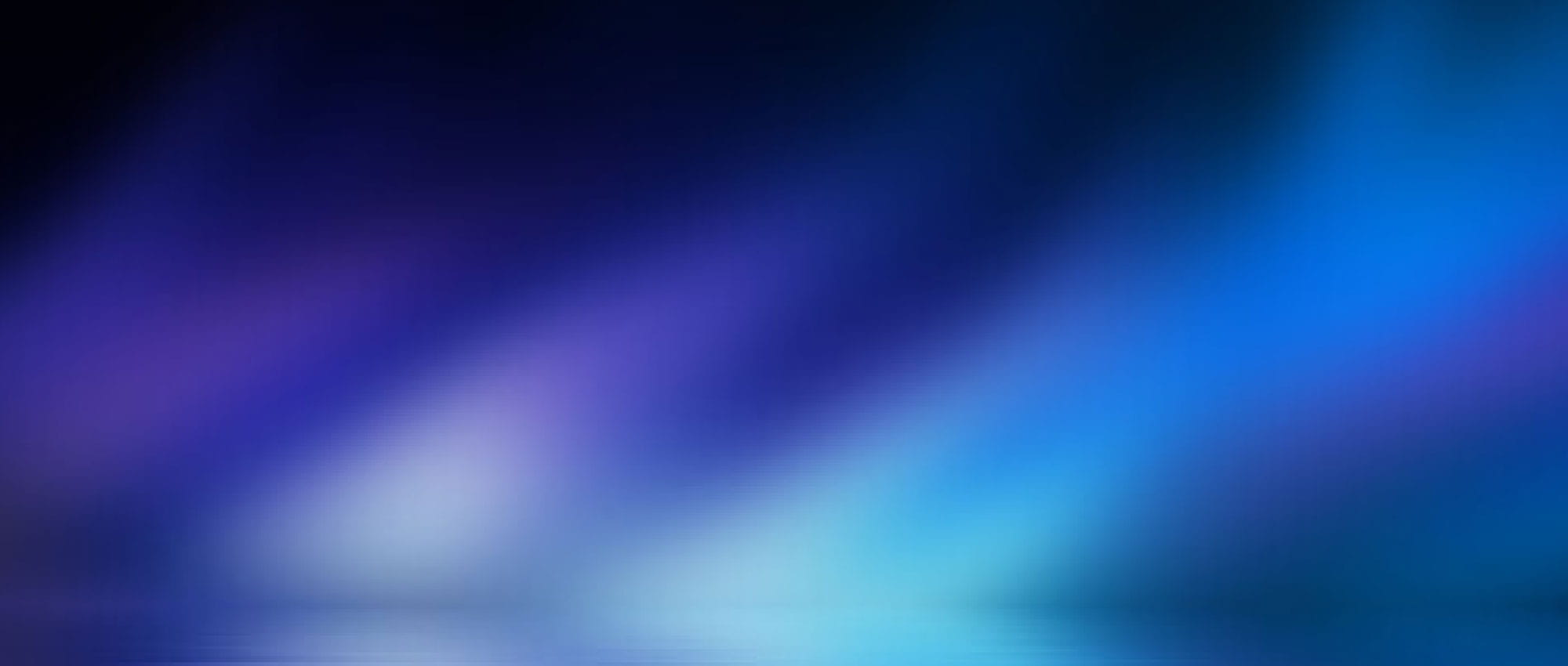 Do You Have Questions About Segment-Specific Solutions for the Heavy and Process Industry?
Our experts will be happy to answer your questions personally.
Write us your request and we will call you back.
Your Freudenberg Xpress® inquiry