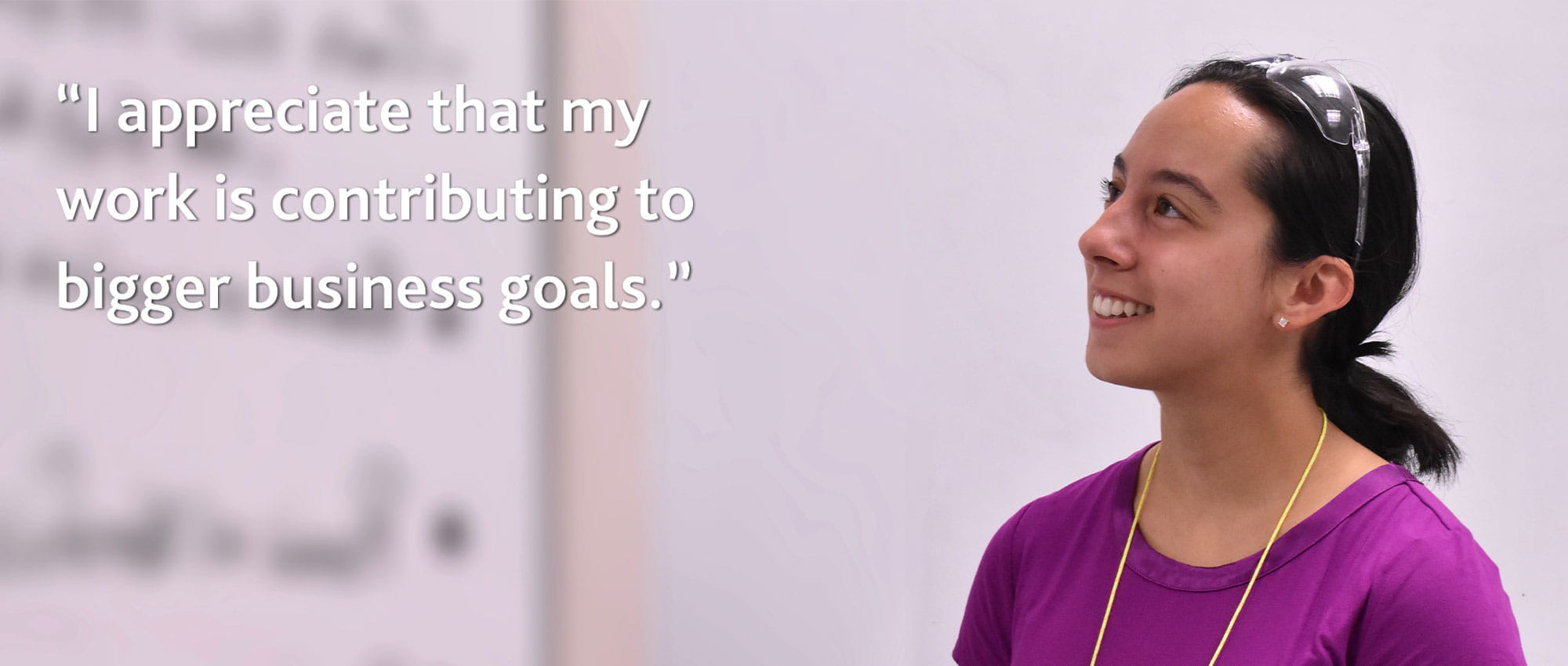 Sara Duclos
Chemical Process Engineer, Bristol, NH
Welcome to the "Employee Spotlight". This series introduces us to employees from all around the world as well as from all different job functions within our company. We get the opportunity to gain insights on their work life and to learn the variety of job options that are available within the company.
Sara joined Freudenberg as a chemical process engineer and is responsible for rubber compounds for our molding facilities. We asked about her role and her career outlook with Freudenberg.
Here Is Her Story:
I decided to work at the Freudenberg Bristol facility because I liked the environment: a nice balance of office and production activity.
As a chemical process engineer, I find it rewarding when, after an initial struggle to get a rubber compound to pass testing, my hard work pays off. I am primarily responsible for rubber that is sent to our Northfield, New Hampshire, Ashland, New Hampshire, and Cleveland, Georgia, molding facilities. I sometimes make rubber formulation changes and ensure that rubber passes our lab testing. I'm responsible for the rubber prepping operations, and I coordinate heat checks, where I test results of a new process or application or modify an existing part by running samples. I also enjoy helping customers with their issues and finding successful solutions. My tasks allow me to go out on the floor and watch the rubber being made and address any concerns my colleagues may have with their parts.
Working at Freudenberg, I'm exposed to a variety of approachable and helpful people and, at times, fast-paced environments. I learn to adapt, and I enjoy growing with the company by getting to know the rubber industry better every day. I appreciate that my work is contributing to bigger business goals.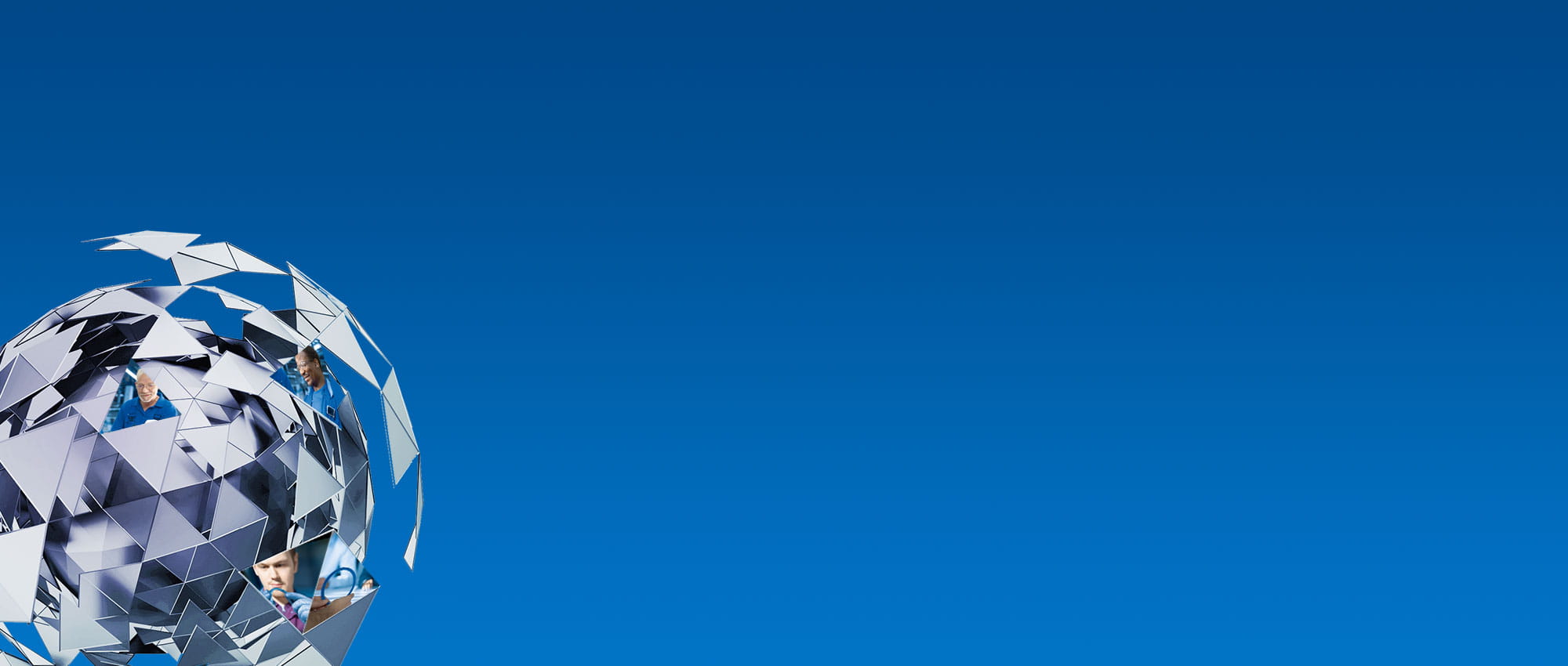 We Encourage You to Apply
Are you ready to start your career at Freudenberg Sealing Technologies?
Open positions