First-Hand News?
Obtain news and background information about sealing technology, get in touch with innovative products – subscribe to the free e-mail newsletter.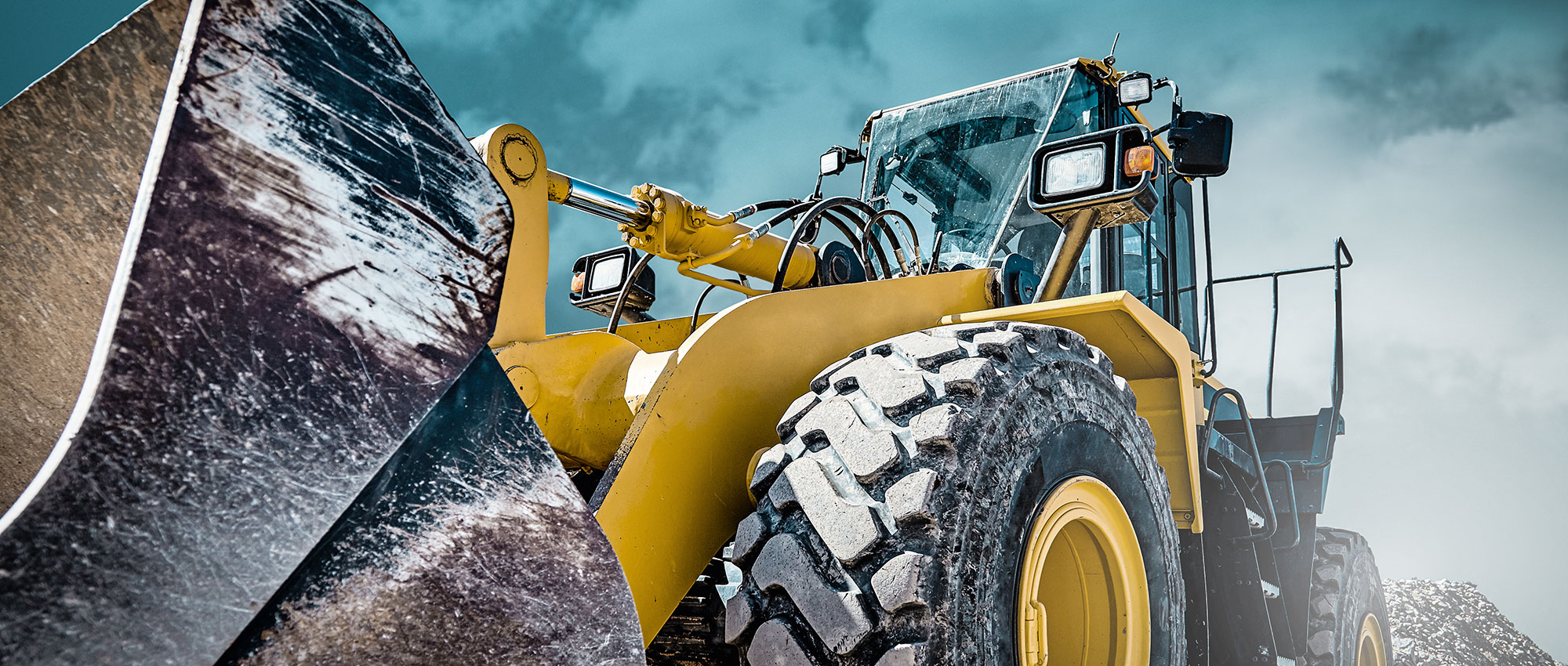 Construction Seals
Taming the Toughest Environments
Construction and mining machines operate in the most diverse, challenging, and demanding environments around. Freudenberg Sealing Technology offers industry-leading solutions.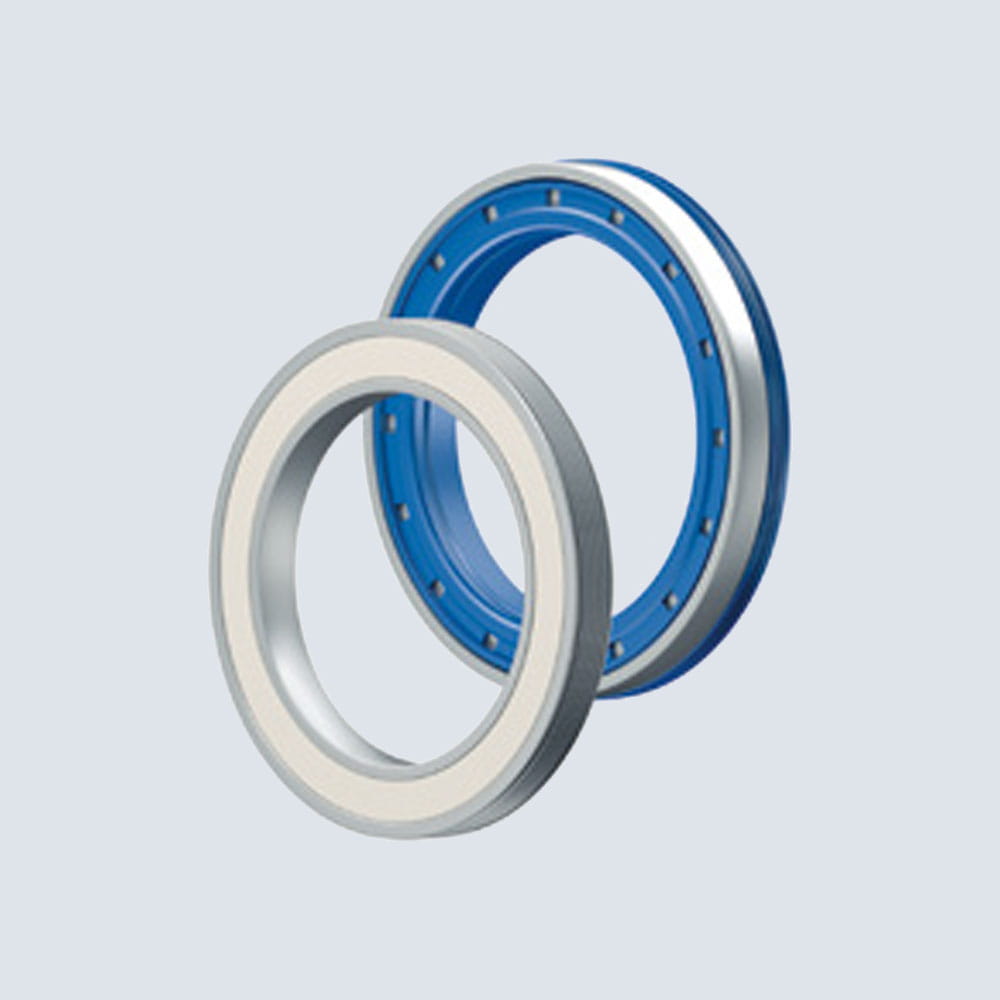 Cassette Axle Seals
For example Cassette axle seals, that resist mud, water and other invasive media, along with fluid power seals made of elastomers, urethanes, and PTFE for sealing high-pressure hydraulic systems. Our experience ensures a reliable solution for any sealing need – as does our ability to work as an extension of the customer's engineering team. Downtime equals lost profit. Freudenberg Sealing Technologies' innovative line of polyurethane hydraulic cylinder seals ensures thousands of hours of uptime and high reliability.
Operator safety and comfort are the focus for construction machines. Rough terrain not only causes driver discomfort. It can often make equipment operation dangerous as well. Freudenberg's accumulator suspension systems stabilize the cab, maximizing operator comfort while minimizing the effect of the terrain in all types of equipment.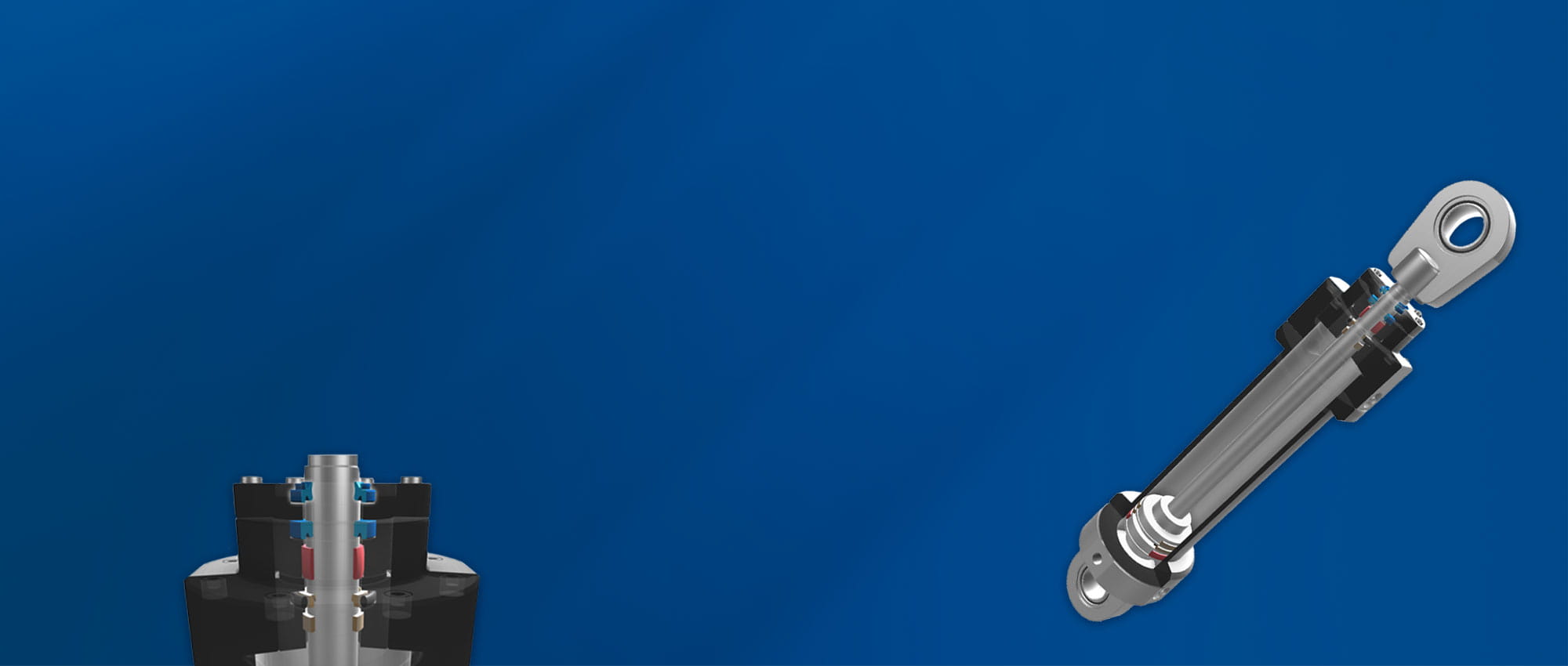 3D Animations
Discover our innovative sealing solutions for use in Hydraulic Applications
in the new 3D animations!
Explore now!
Related Documents
Construction

The high demands of today's construction leave no room for error. Infrastructure projects will increase globally to satisfy a growing population.

Polyurethane Whitepaper

New Polyurethane generation for mobile Machinery. New high.performance material is versatile and increases operating life and resistance to wear.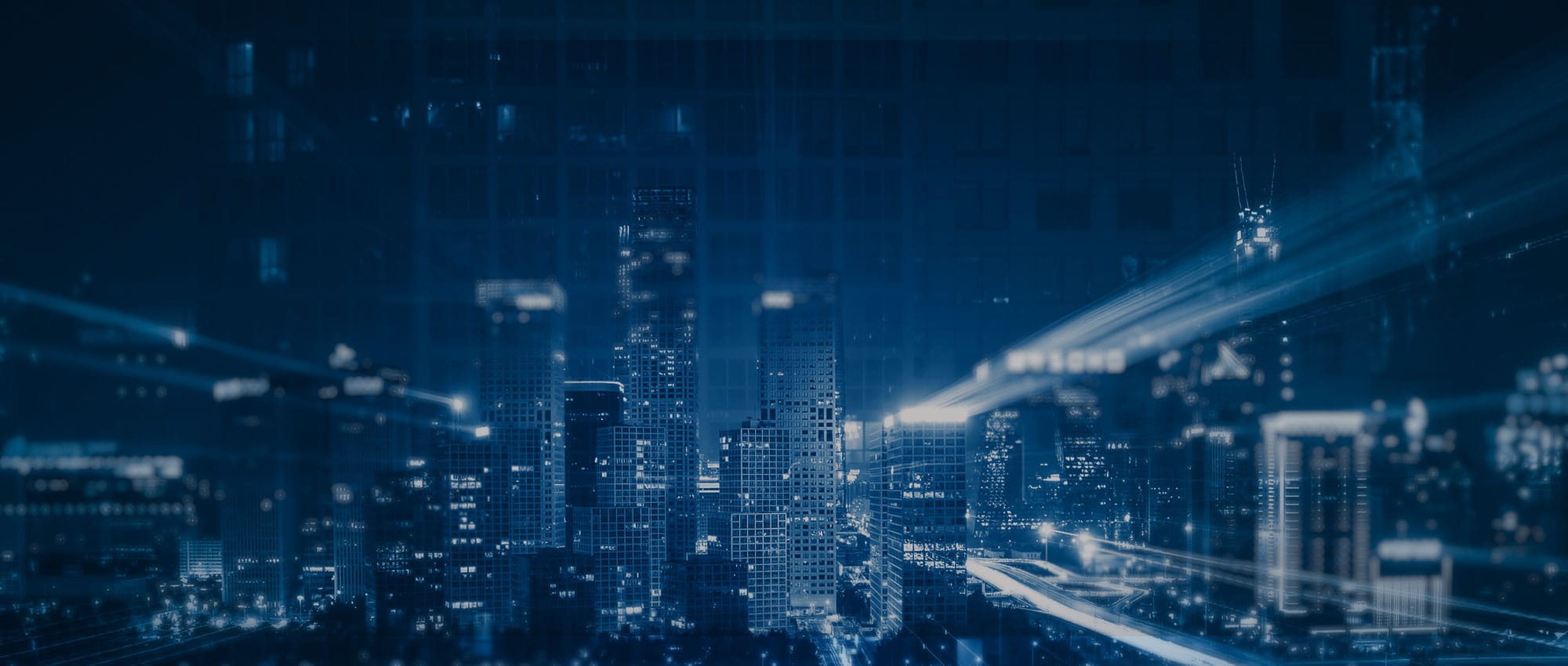 Join Us!
Experience Freudenberg Sealing Technologies, its products and service offerings in text and videos, network with colleagues and stakeholders, and make valuable business contacts.
Connect on LinkedIn!