Freudenberg Mailings & Newsletters
Obtain news and background information about sealing technology, get in touch with innovative products – subscribe to the free e-mail newsletter of Freudenberg Sealing Technologies and you can read what drives us and what helps you move forward.
No more than a few mouse clicks and some data about you – and we will keep you informed on a regular basis. Sign up now!
Important: We employ the double-opt-in process, meaning that you must confirm your registration. After your registration, an automatic message will be sent to the email address that you have indicated. The email contains a link for confirmation. Your registration is only complete after accessing this link. If you do not confirm your registration, you will naturally not receive a newsletter from us and your data will be automatically deleted. Your email address will be stored on our server and exclusively used for sending the newsletter. It will not be passed on to third parties. You can rescind your registration and terminate your subscription at any time. A link for this is found at the end of each newsletter. Issues relating to data privacy are covered in our privacy policy.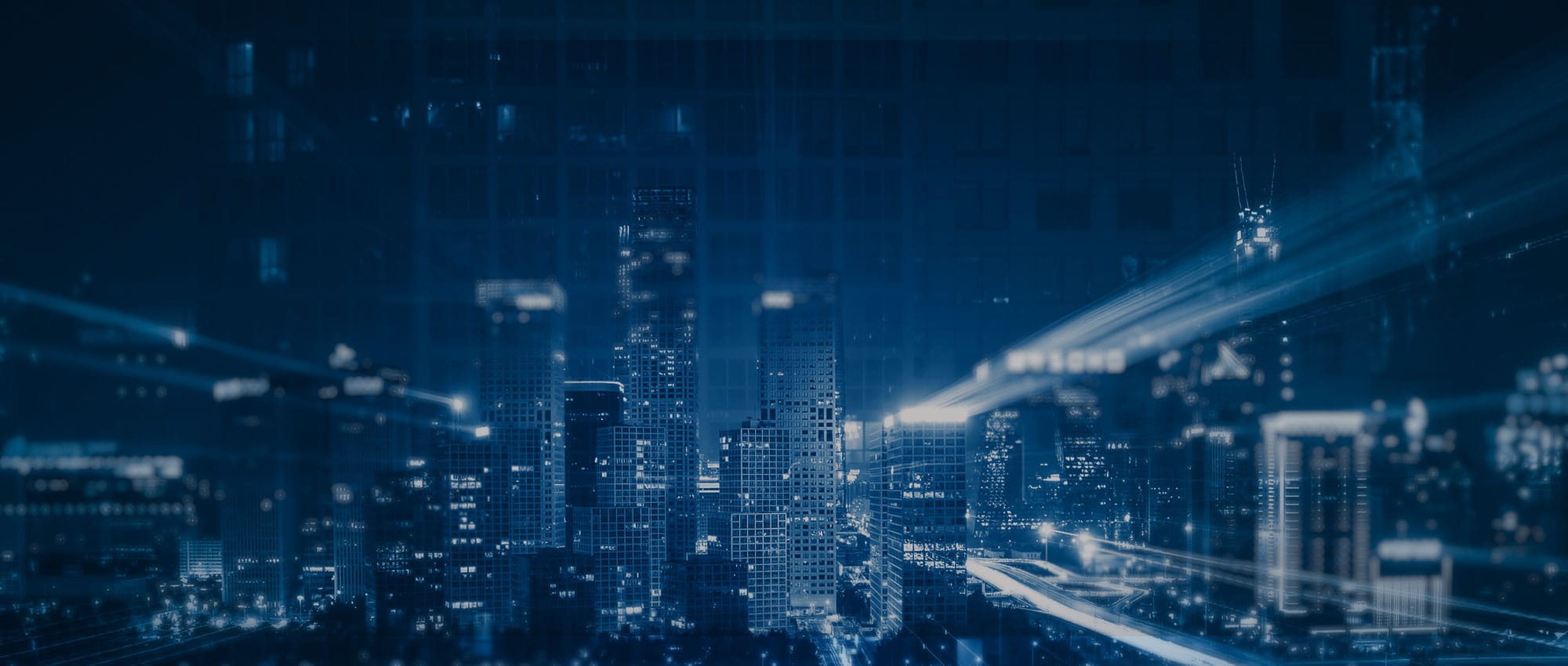 Join Us!
Experience Freudenberg Sealing Technologies, its products and service offerings in text and videos, network with colleagues and stakeholders, and make valuable business contacts.
Connect on LinkedIn!