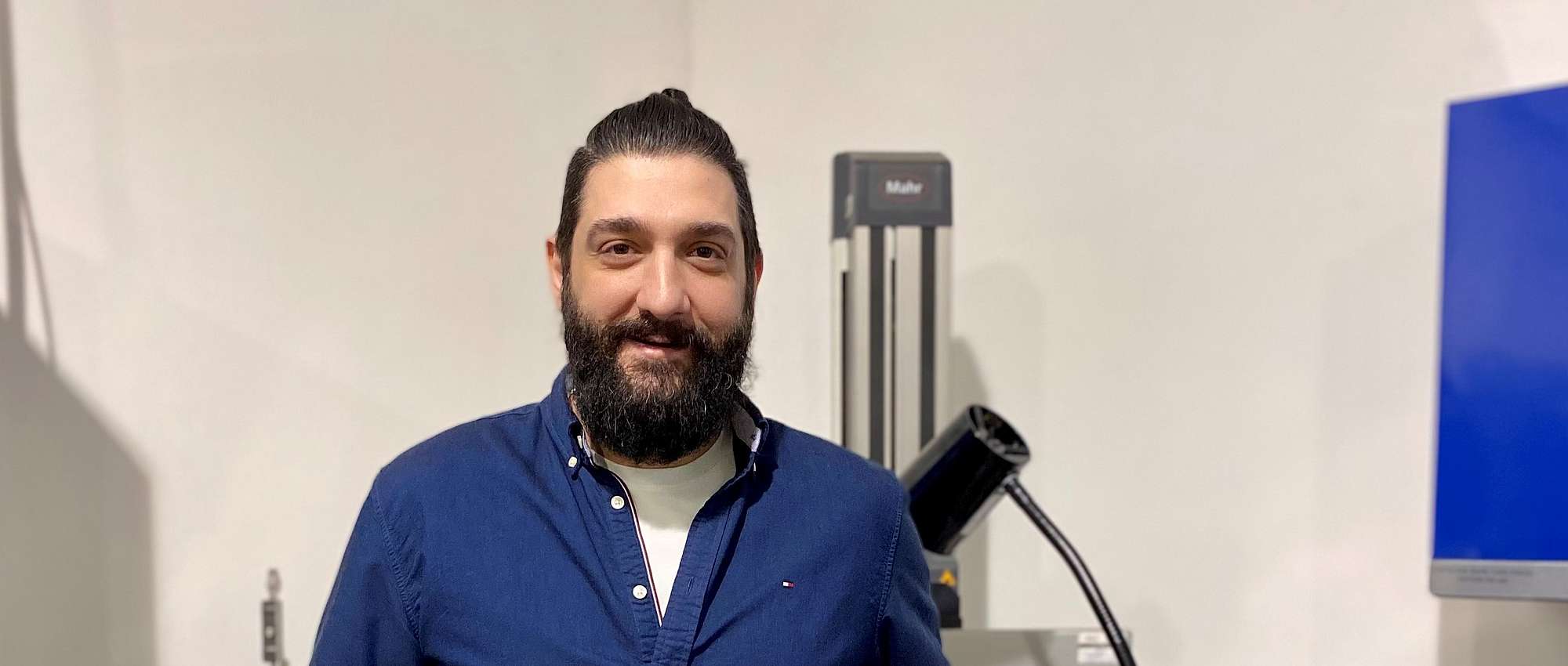 Oemer Sucu
The People of Freudenberg Sealing Technologies
Welcome to our "Employee Spotlight." In this series, we regularly introduce you to employees from various areas and different locations. Join us as we take a look at our company's many different activities.
Oemer Sucu holds the position of Manager Finance, Controlling and Supply Chain Management (SCM) in Ashland, New Hampshire, USA. He has worked at Freudenberg Sealing Technologies (FST) since 2016.
This Is His Story:
What is a typical day like for a manager in charge of Finance, Controlling and Supply Chain Management (SCM)?
I have a dynamic job. Controlling and supply chain processes are dynamic in themselves. I have a kind of dual management role – two functions rolled in one, each enriching the other. For example, I might have to make sure that we can get materials for a smooth production process on the same day that I handle my finance and controlling duties.
Could you please explain what your responsibilities are?
Controlling supports the management of our Ashland (New Hampshire) facility. It deals with planning, coordination and control activities. The staff evaluates data and makes the information available to the top managers in the form of meaningful analyses so they can make the appropriate decisions.
Supply chain management oversees the flow of goods and services and supports the processes that produce end-products from raw materials. This includes streamlining activities on the supplier side to maximize the benefits to the customer and create a competitive advantage in the market.
In short, the combination of finance and SCM is very exciting. You have to be very disciplined because the two functions provide mutual support even if they sometimes pose a challenge to one another.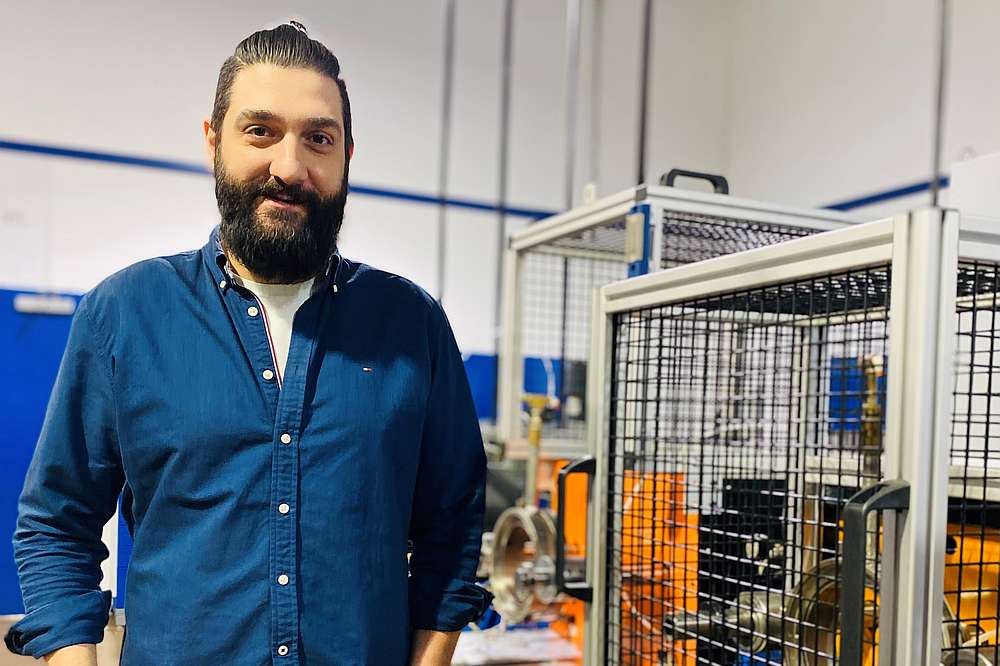 How has Freudenberg supported you in your professional development?
I started my career as a controller in Turkey and I am now working as a finance, controlling and SCM manager in the United States, a completely different environment. That alone shows you how Freudenberg promotes and supports its employees in their careers. I get the chance to become familiar with different cultures, departments, business sectors and work methods. It gives me an extraordinarily comprehensive overview.
What is the biggest challenge that you face in your work?
In general, there are no unsolvable challenges because you are supported in every area of the job. You are given whatever you need to do the work. Still, the move from Freudenberg Sealing Technologies in Turkey to the U.S. was difficult for me, in terms of the carry-over of tasks and the adjustment to new duties in a new work environment. It was hard to come to a location on the other side of the pond, deal with a new culture and adjust to a company's dynamic structure on another continent. My friends in Ashland helped me settle in and have continued to support and motivate me.
What do you like most about Freudenberg?
You are talking about a company that was founded in 1849 and has expanded continually over the years. Its growth has been dynamic. The thought of being part of such a successful organization is a source of pleasure and pride. Despite its many business groups and divisions, Freudenberg is a company with strong communication and cooperation among its units. As a major brand, we have built up a global presence for the company and its products. Freudenberg has strong ethical principles that put people at their center. From the moment you take your first step as an employee, you realize that these guiding principles are not just words posted to a wall on glossy paper.
What has been your favorite project at Freudenberg?
Working with our IT colleagues, we introduced an ERP system at our facility in Turkey. My first project was to compare Freudenberg standards with country-specific processes and then work with our colleagues to develop solutions for them. It was a lot of fun to make the system fully functional during a six-month project.
I really liked another Turkish project that dealt with the value added tax refund process. We were proud to be able to bring this project to a close in just three months. It enabled us to recover cash for the company and earn the recognition of the local tax authorities.
What do you like best about your work?
I am motivated by the fact that I can take part in global projects. It's great to work with smart people who know how to have fun above and beyond their assignments and duties. The corporate values of Freudenberg Sealing Technologies put people at the center of its concerns. There are tremendous opportunities for professional development here.
What are your favorite pastimes?
I was a licensed basketball player for about 15 years and play whenever I get the chance. My other great passion is sportfishing. Spending time in nature gives me peace of mind, as it does for so many other people. That's why I like outdoor activities, especially hiking.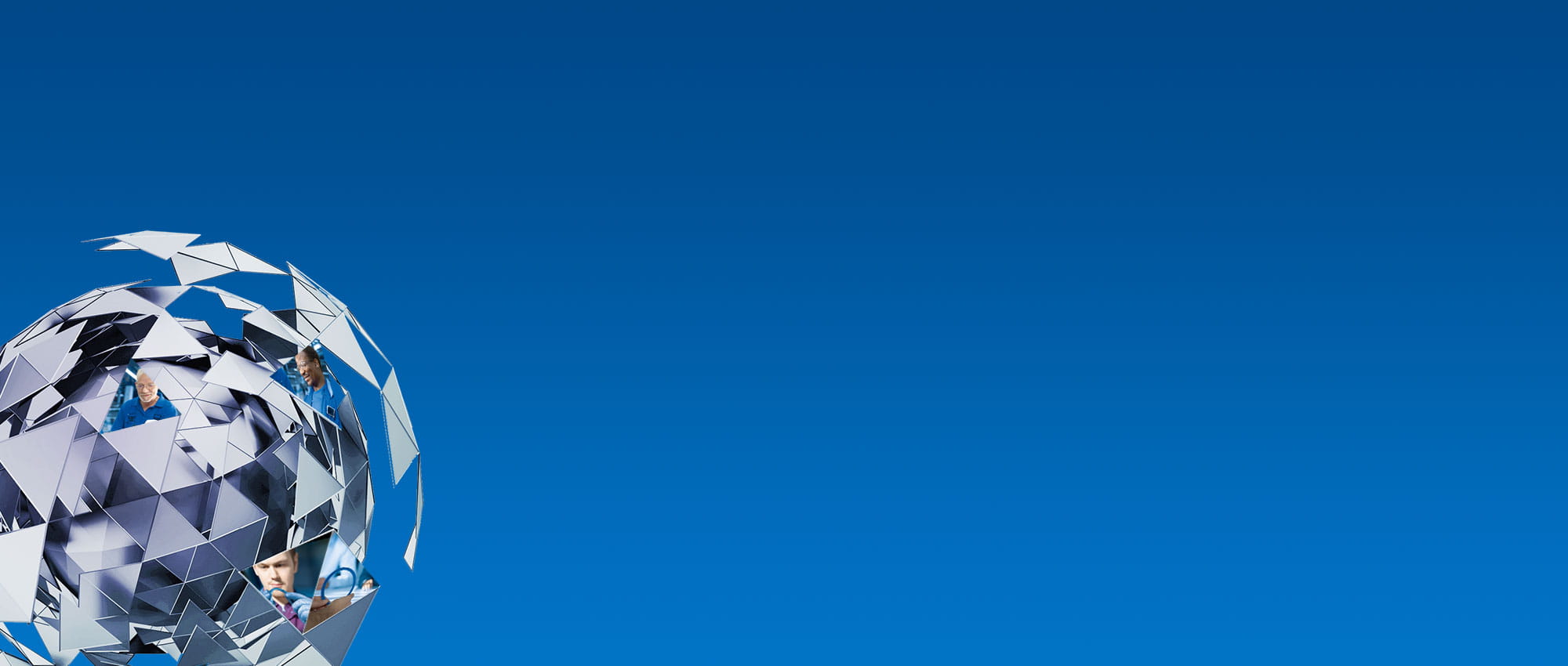 We Encourage You to Apply
Are you ready to start your career at Freudenberg Sealing Technologies?
Open positions