First-Hand News?
Obtain news and background information about sealing technology, get in touch with innovative products – subscribe to the free e-mail newsletter.

U-Cups@Model.HeadlineTag.Tag>
U Cup Seals made from PTFE or Rubber - Universally Resistant
High Functional Reliability and Uniquely Wide Temperature Range
U-rings are used to seal translational and rotating movements against aggressive media and pressures. In the food and pharmaceutical industries, they are mainly employed in ball valves, flanges, swivel joints, valves, pumps and fittings.
What is a U-Cup Seal?
U-cups are a lip seal, named for the cross-section's distinctive "U" shape. They are used for both dynamic and static applications. The "U" shape energizes the sealing lips as the application pressure increases. This brilliant design has been modified to create several unique configurations. These modifications provide additional benefits for a variety of applications. The U-cups designs listed below are Hi-Tech Seals' most common designs.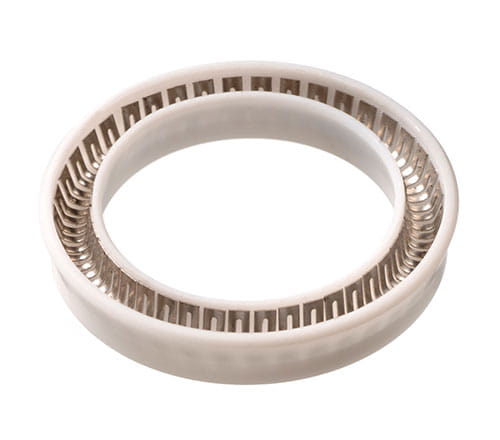 The classic u-ring has a "u" shape, is equipped with a u-shaped metal spring and is made of pure PTFE. Depending on the application, there are numerous variations available, including carbon- or glass-fiber-reinforced PTFE.
The contact pressure can be varied based on the spring selected, and u-, v-, and o-shaped springs are possible. The u-ring can be manufactured as either an axially or radially functional element – meaning with a inwardly or outwardly directed sealing function.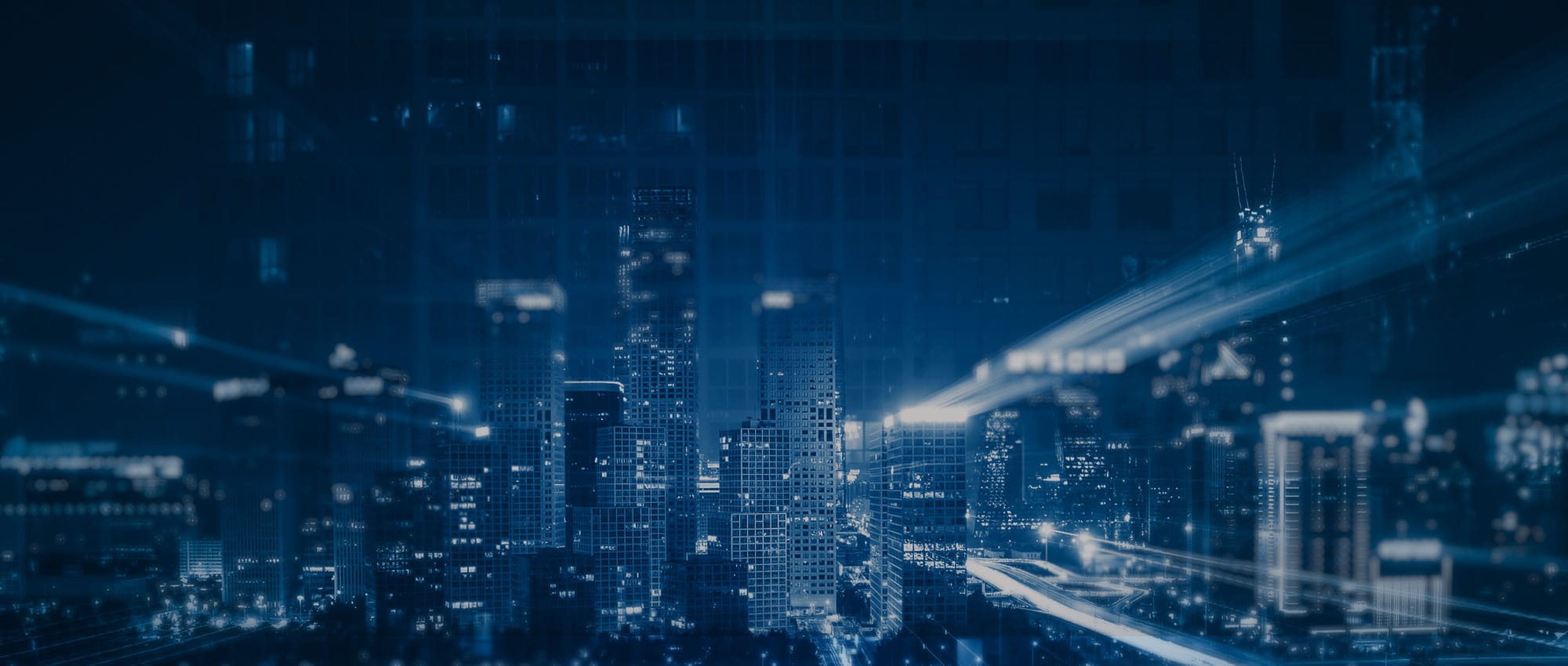 Join Us!
Experience Freudenberg Sealing Technologies, its products and service offerings in text and videos, network with colleagues and stakeholders, and make valuable business contacts.
Connect on LinkedIn!