First-Hand News?
Obtain news and background information about sealing technology, get in touch with innovative products – subscribe to the free e-mail newsletter.

Caps@Model.HeadlineTag.Tag>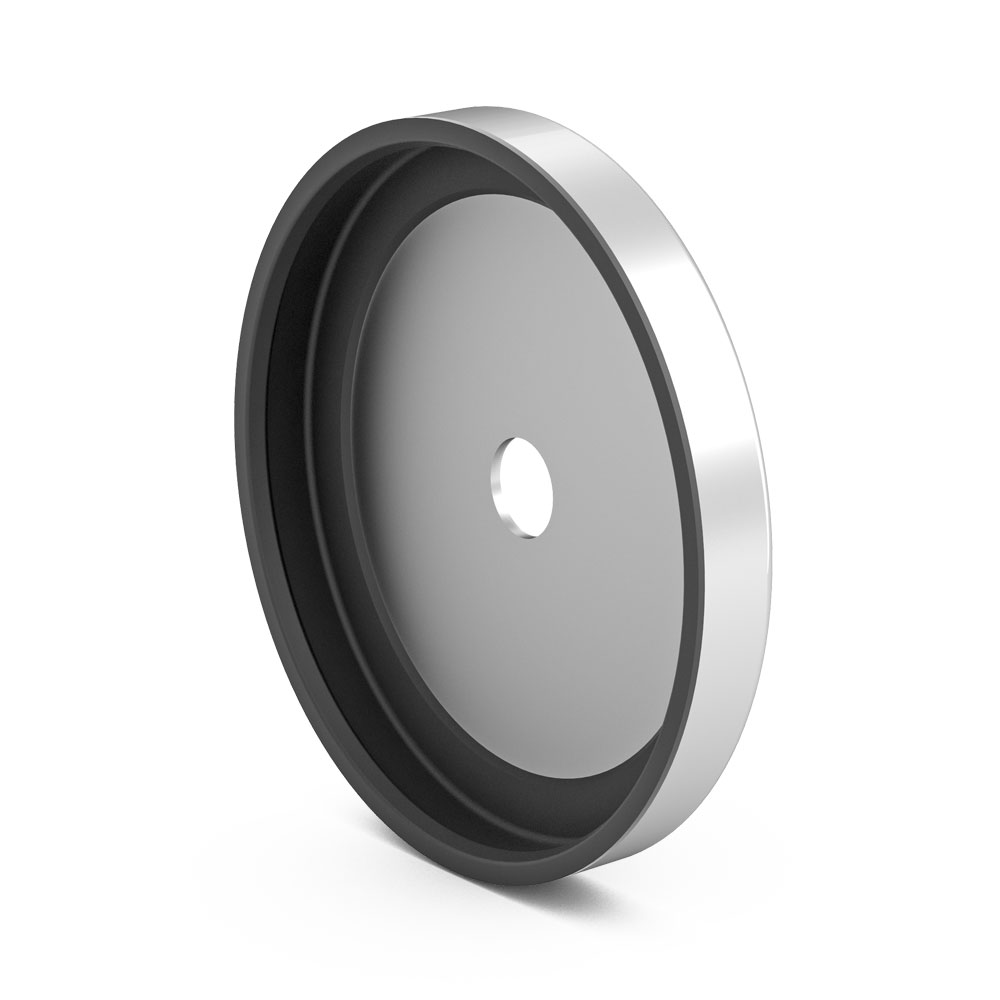 Reliable Sealing Caps - Is Everything Closed Up Tightly?
Sealing Bore Holes, Bearings and Shaft Feedthroughs Stably, Securely and Individually
Sealing caps from Freudenberg Sealing Technologies provide the secure sealing of round borings in housings and are available in a great many different versions. From a standard solution, to designs with vulcanized-in reinforcement plates, all the way to numerous special forms.
Open the 3D view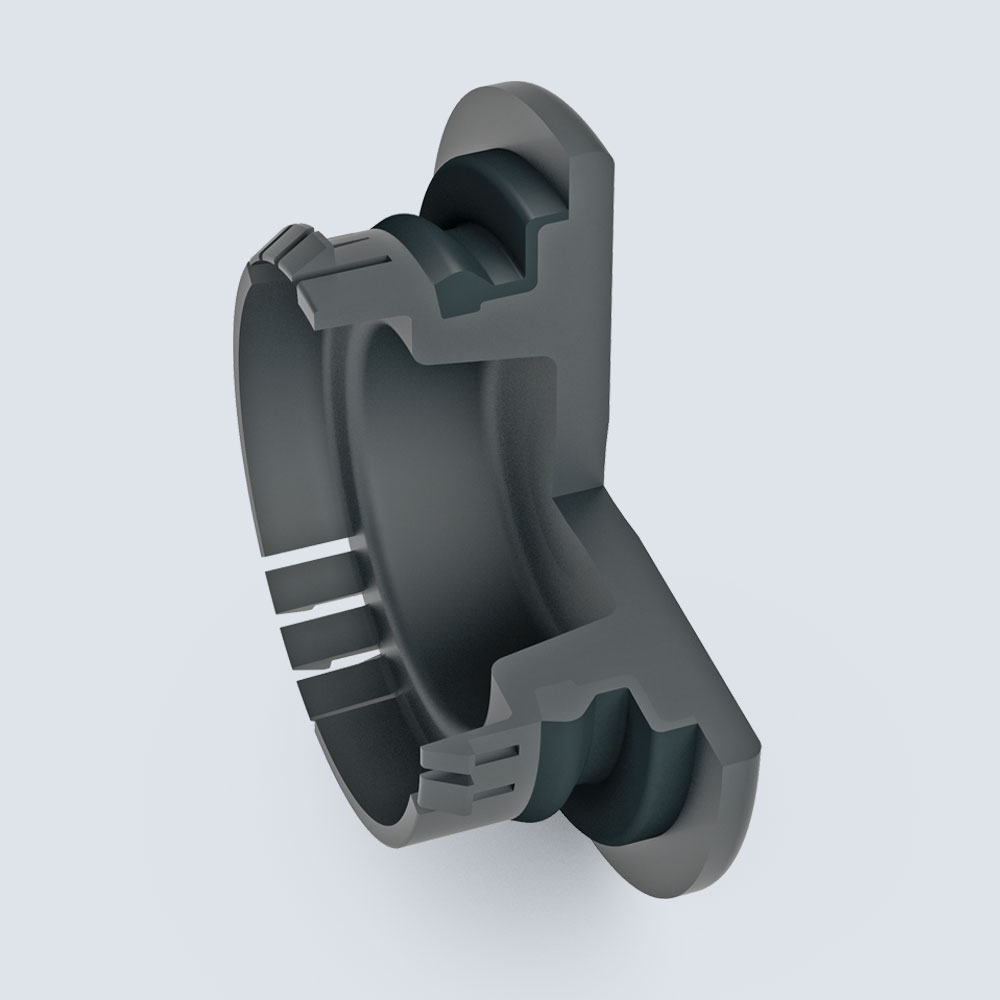 Secure Sealing After Maintenance and Mounting
Borings are often necessary in the manufacture of housings. But they need to be tightly sealed after the mounting or maintenance. Sealing caps from Freudenberg Sealing Technologies offer an ideal solution. Among other uses, they are employed as static bearing seals, as closures for round borings in housings and seals for shaft feedthroughs. The areas of applications for seal caps range from engines and steering systems, to manual and automatic transmissions, all the way to pumps and other housings. They facilitate the cost-effective production of housings and are easy to mount.
Sealing caps from Freudenberg Sealing Technologies close the opening at the outer diameter absolutely tightly – even in cases of increased roughness of the boring surface and thermal expansion. In addition, they achieve very high stability and offer a long service life thanks to their vulcanized-in carrier material. Due to the large selection of high quality materials, the rubber lining on the sealing cover can be adjusted to different physical and chemical requirements. For special forms, there is a choice between steel or plastic as the stiffener.
Open the 3D view
Standard GA/GSA Versions
GA and GSA sealing caps can already be delivered in many standard designs and dimensions from stock. Moreover, other variations (in dimensions and materials) of the standardized designs are offered at favorable prices. The standard versions are used as static seals for round bore holes and are press-fit. Entry bevels at the boring and at the cover facilitate mounting. Specially shaped sealing caps can be individually adapted for specific mounting requirements.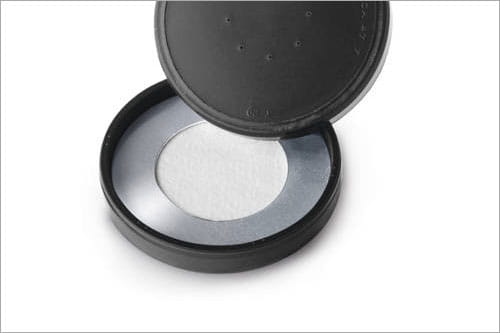 Design GA involves a sealing cap for which the stiffening plate is completely rubberized externally. The advantage: relatively large tolerance compensation in installation spaces with thermal expansion and different materials. Design GSA is a sealing cap with a vulcanized-in stiffening plate that is partly rubberized externally. This allows a metallic seat. The advantage: in relatively tight installation spaces and relatively rigid housings, pressure stability is significantly improved due to the GSA cap's firmer seat.
GA/GSA Product Benefits
Standard GA/GSA versions offer numerous product benefits:
reliable sealing even with increased boring roughness and thermal expansion
very stable design, paintable surface is possible
variety of standard dimensions
no additional tooling costs for numerous dimensions
Our Products in Detail
Individualized Product Solutions
Freudenberg Sealing Technologies offers individualized sealing caps as well as standard designs. The design and the materials are especially adapted and developed.
Standard GA design
Sealing cover with external, completely rubberized stiffener plate.
Standard GSA design
Sealing cover with vulcanized-in steel stiffening plate. The advantage compared to GA: the metallic seat in the installation space withstands relatively high push-out force.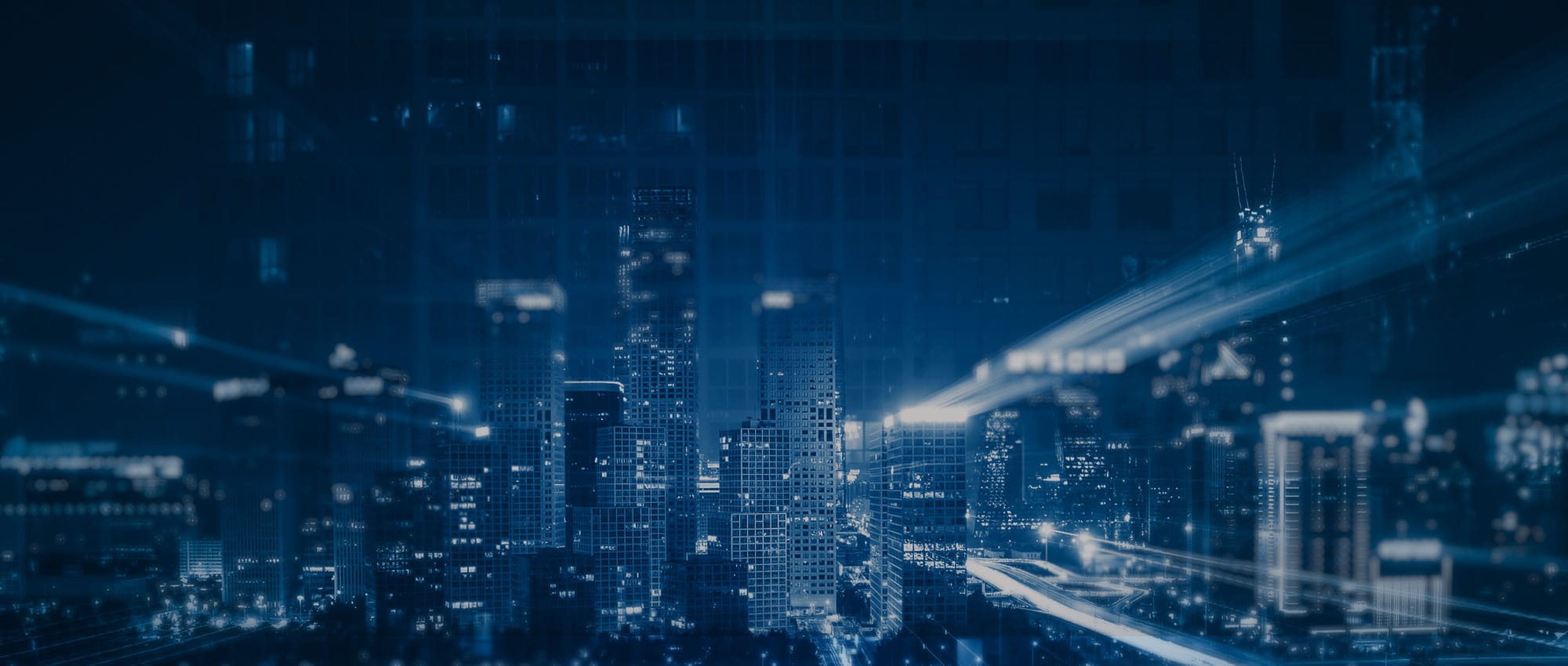 Join Us!
Experience Freudenberg Sealing Technologies, its products and service offerings in text and videos, network with colleagues and stakeholders, and make valuable business contacts.
Connect on LinkedIn!