Energy Generation@Model.HeadlineTag.Tag>
Wind Turbine Power Generation Seals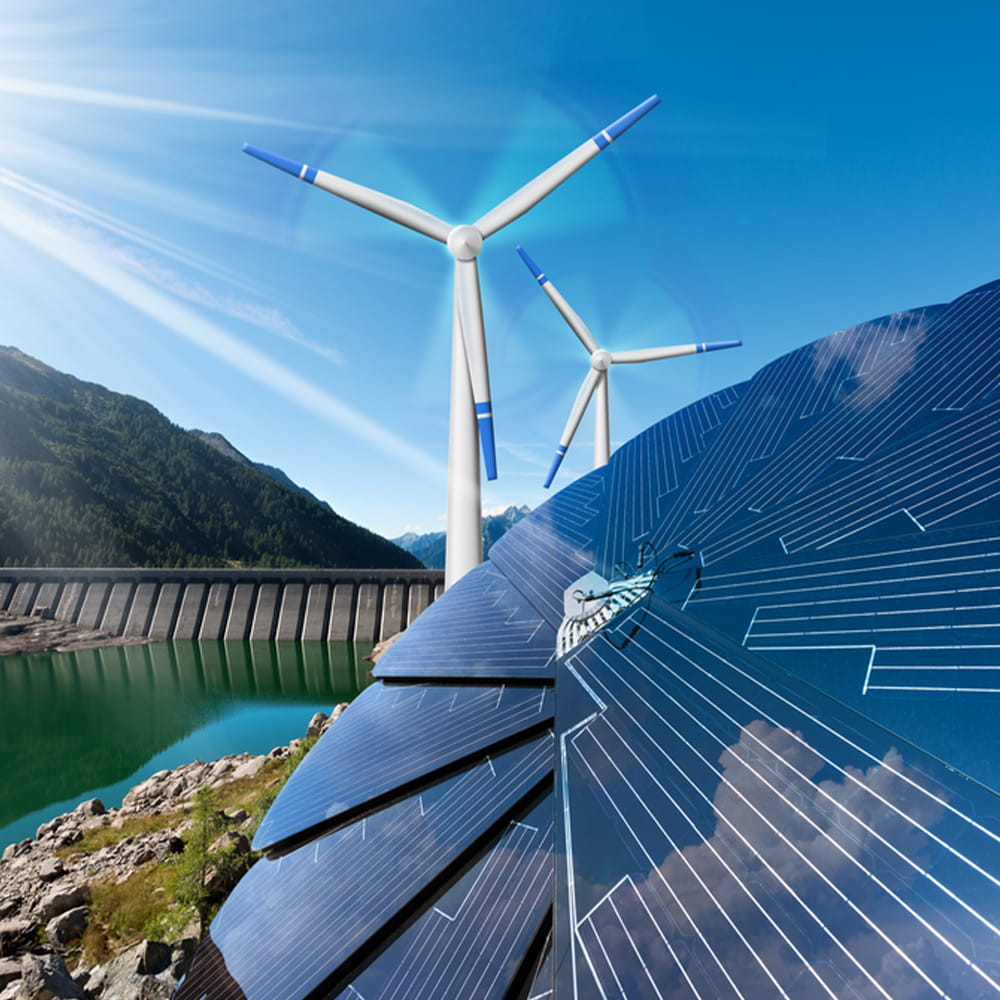 Sealing Solutions for Energy Generation
The world is heating up, and the call for renewable energy has never been louder. But the game is changing – power sources are becoming decentralized, and energy systems must adapt to face new challenges head-on.
Wind power, a shining example of this shift, is evolving. By installing stronger, more powerful wind turbines in existing locations, companies can generate an even greater number of megawatts of sustainable power. Offshore, the wind energy frontier is expanding, with the deployment of highly efficient turbines. These impressive giants, however, rely on components that endure the harshest environmental conditions.
That's where Freudenberg Sealing Technologies steps in. Our sealing solutions are meticulously crafted, custom-engineered to meet the unique demands of the wind energy industry. Built upon our unmatched material and product expertise, we provide wind operators across the globe with the reliability they need to thrive in this dynamic landscape.
Our sealing solutions, catering to the main bearing, blade pitch, main gearbox, tower, nacelle, and buoyancy module, embody unparalleled efficiency and unwavering reliability. We are committed to pushing the boundaries of durability and friction optimization, meticulously crafting innovative sealing products that precisely align with the demanding needs of wind turbines.
Product Range for Wind Turbine Applications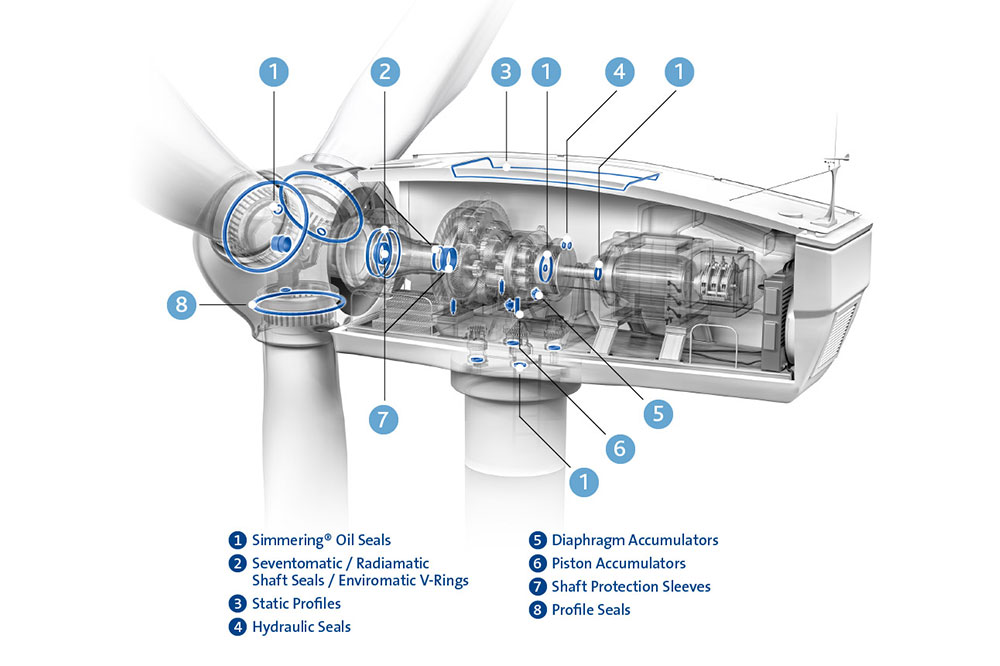 Main Bearing Seals
Seventomatic® – The new standard for large main bearing sizes
Radiamatic R35/ R55 shaft seals
Enviromatic premium V-Rings
V-Rings
Pitch/ Yaw Bearing Seals
Profile 20784 – The new standard for large pitch bearing sizes
Profile 20456/ 20717 extruded profiles catalogue program
Hydraulic Units Accumulators & Seals
Piston Accumulators for pitch drives
Diaphragm Accumulators
PTFE and PU hydraulic seals for pitch cylinders e.g. Simko300
Offshore Foundation Systems Seals
Profile 20788 for monopiles and transition piece
Cable Protection Systems
Need more information? Click here to scroll to the contact form.
Articles About Energy Generation
Related Documents
Sealing Solutions for Wind Power

High-quality and dependable seals for wind energy.

Seventomatic® Flyer

In addition to decades of experience, Freudenberg's engineers make use of the enormous material expertise of their globally active company. The development of the new radial shaft seal Seventomatic® for the wind industry combines new and proven elements with the precision of today's manufacturing processes.
Pitch & Yaw Bearing Seal

Freudenberg Sealing Technologies produces Pitch & Yaw Bearing Seals with a new generation of materials that provide excellent reliability and functional consistency, as well as considerable cost advantages to our customers.

Ventoguard®

In order to further improve the technical availability of wind turbines, we have developed a new generation of materials: Ventoguard®.

Radiamatic R35 and R55

Radiamatic R35 and Radiamatic R55 radial shaft seals help ensure long-term, reliable performance of the main bearing in wind turbines. The main bearing in a wind turbine is a key component in the generation of electricity from this renewable energy source. For a zero-defect performance the bearing seal has to fulfill the highest requirements.

Merkel® Enviromatic EA

Merkel® Enviromatic EA is a deflector seal made of elastomeric material featuring an axially acting sturdy sealing lip with a well-defined sealing edge.

Hydraulic Piston Accumulator

The Freudenberg Hydraulic Piston Accumulator consists of two components: a gas chamber and a fluid chamber, with a gas-proof piston seal separating the components.

Diaphragm Accumulators

Diaphragm Accumulators by Freudenberg Sealing Technologies are designed for industrial and mobile equipment applications that demand lightweight, high-strength performance.

Seal for Monopile / Transition Piece - Flange

To meet the new challenges in the Offshore market, FST has developed a more robust seal in terms of seal interference and contact surface.

Seventomatic® S73

Seventomatic® is an elastomeric shaft seal with an integrated meander spring, offering a flat spring characteristic to ensure a permanent, even preload of the sealing lip.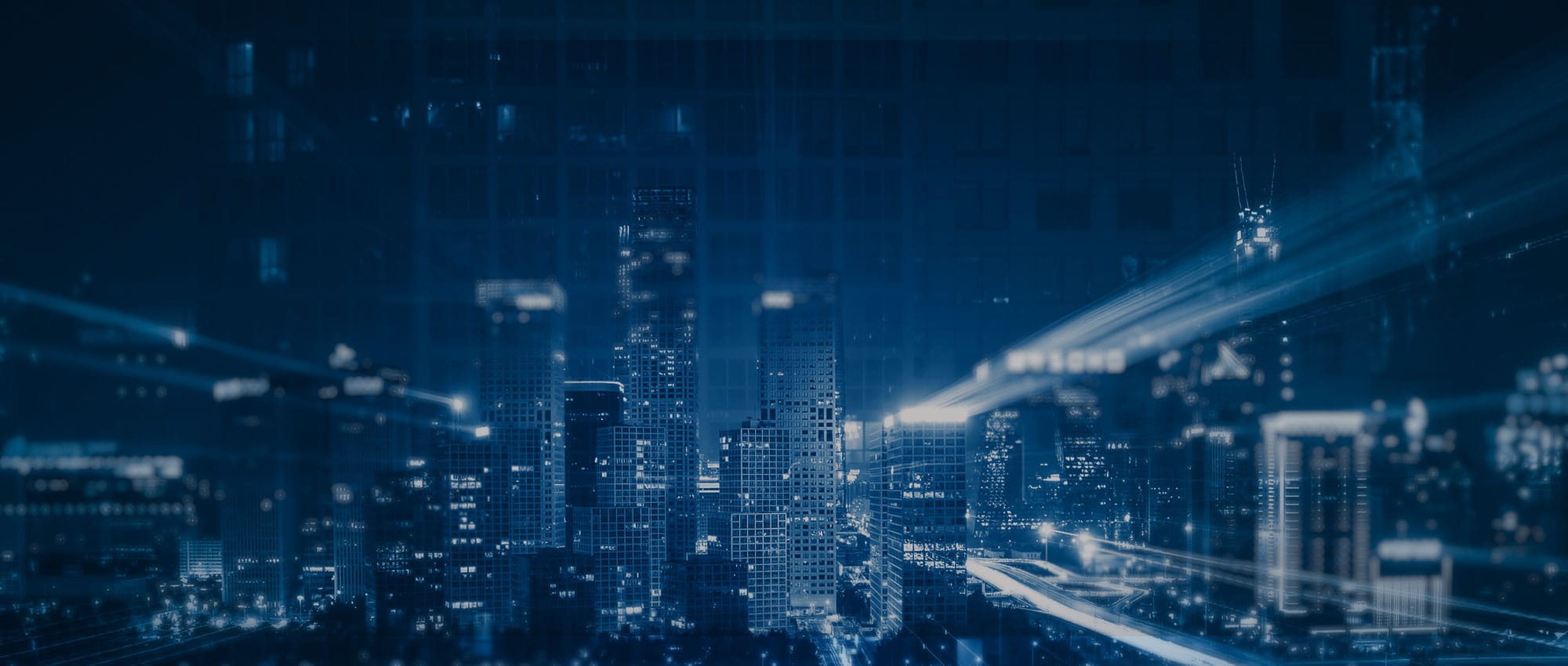 Join Us!
Experience Freudenberg Sealing Technologies, its products and service offerings in text and videos, network with colleagues and stakeholders, and make valuable business contacts.
Connect on LinkedIn!