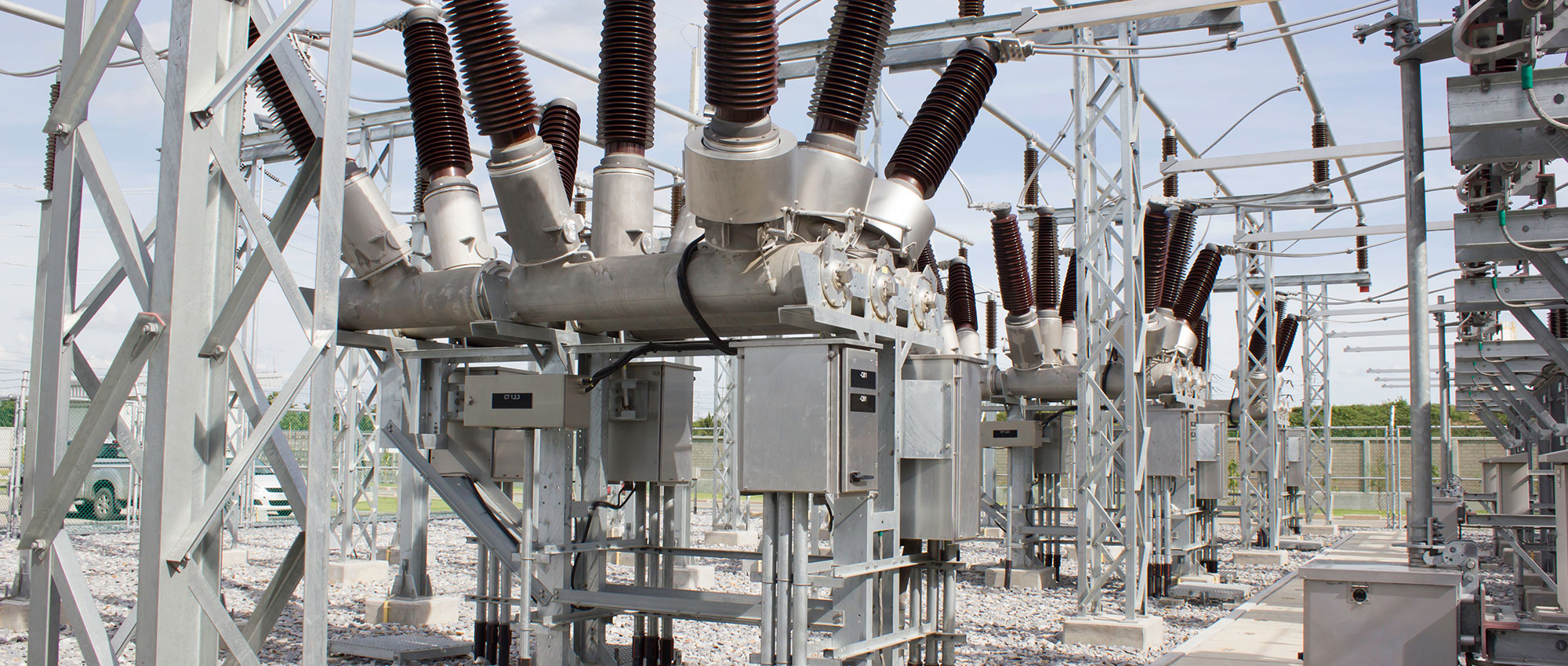 Transformer Seals
Sealing Solutions for Energy Transmission and Distribution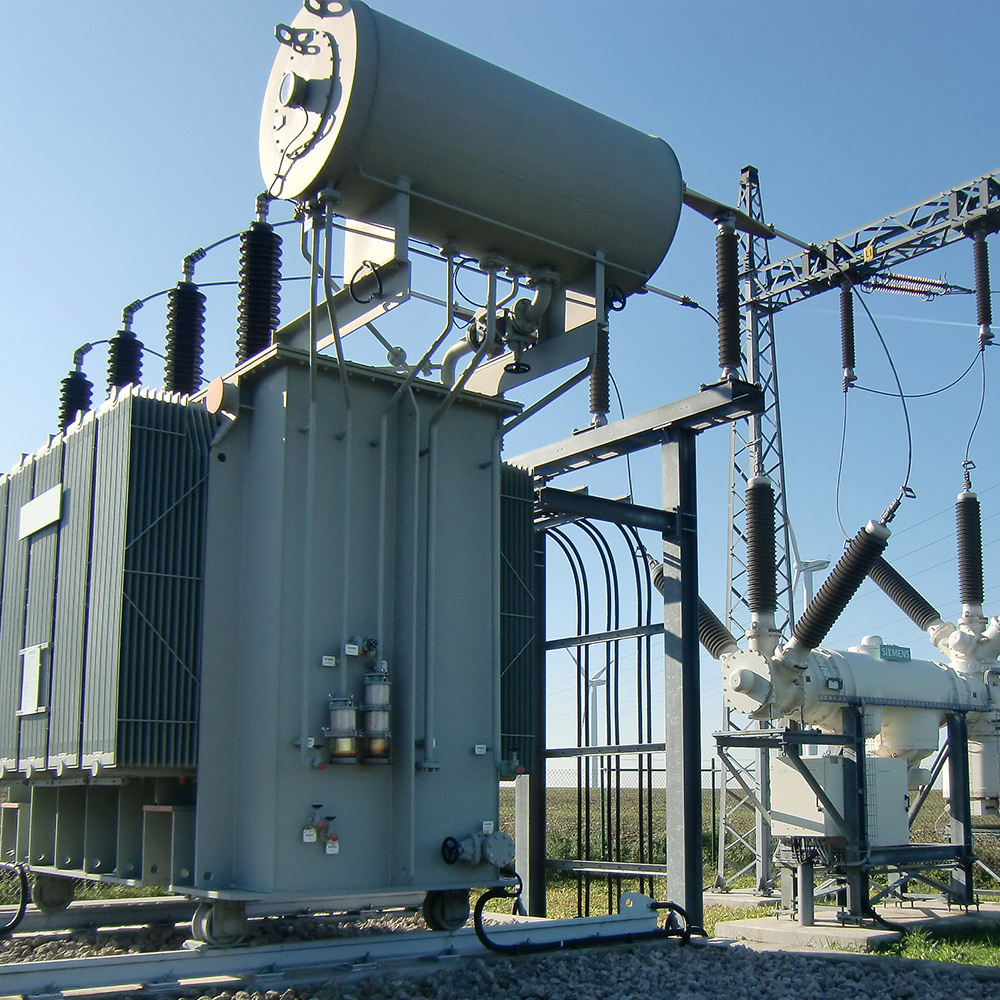 When the power goes out, modern life comes to a standstill. Yet brownouts and blackouts are increasingly frequent. One reason: As demand for electricity increases, the infrastructure that supplies it gets older. In some industrialized nations, the, the transformers and switchgears that make up the power grid date back to the middle of the last century. They are not designed to handle fluctuating power derived from renewable resources. A system upgrade based on innovative products and materials is required.
Growing use of electric vehicles is likely to intensify load fluctuations going forward. Smart grid technology that incorporates aggregate capabilities will help meet energy needs in the future.
Changing standards are also key. SF6 gas, a common substance used to insulate transformers and switchgears in the past, is being phased out in favor of more environmentally friendly technology including nitrogen, CO2 or Green Gas for Grid (g3). These options will require new sealing solutions.
Product Range for Energy Transmission & Distribution
O-rings for flanges, wiring and high voltage switches
CIIR Materials - The new standard for highest demands in gas permeation, durability and low temperature resistance
CR and EPDM materials - proven and reliable
Simmerring® radial shaft seals for circuit-breakers, switches and switch operation
Simmerring® - the FST Original
PTFE Forseal – for circuit breakers
UL certified flat gaskets for switch gear housings
Self-sealing silicone tapes for insulation and sealing of high-voltage cables and power busbars
Related Documents
Self-Fusing Silicone Tape

Self-fusing silicone tape from Freudenberg Sealing Technologies is made of a specially formulated silicone rubber capable of fusing to itself to create a flexible, homogeneous barrier. The tape starts to tack within seconds, forms an air and water tight seal within minutes, and permanently fuses to itself within 24 hours.

BABSL Classic Medium Pressure Seal

Medium pressure seals, such as the BABSL, can be used in many applications including pumps and motors in hydro-units, mechanical power transmission gearboxes, and 2-stroke engines.

Gas-Insulated Switchgear Materials

Freudenberg Sealing Technologies combines material and product know-how to provide the best solutions for static flange sealing against insulating gas in MV/HV switchgear.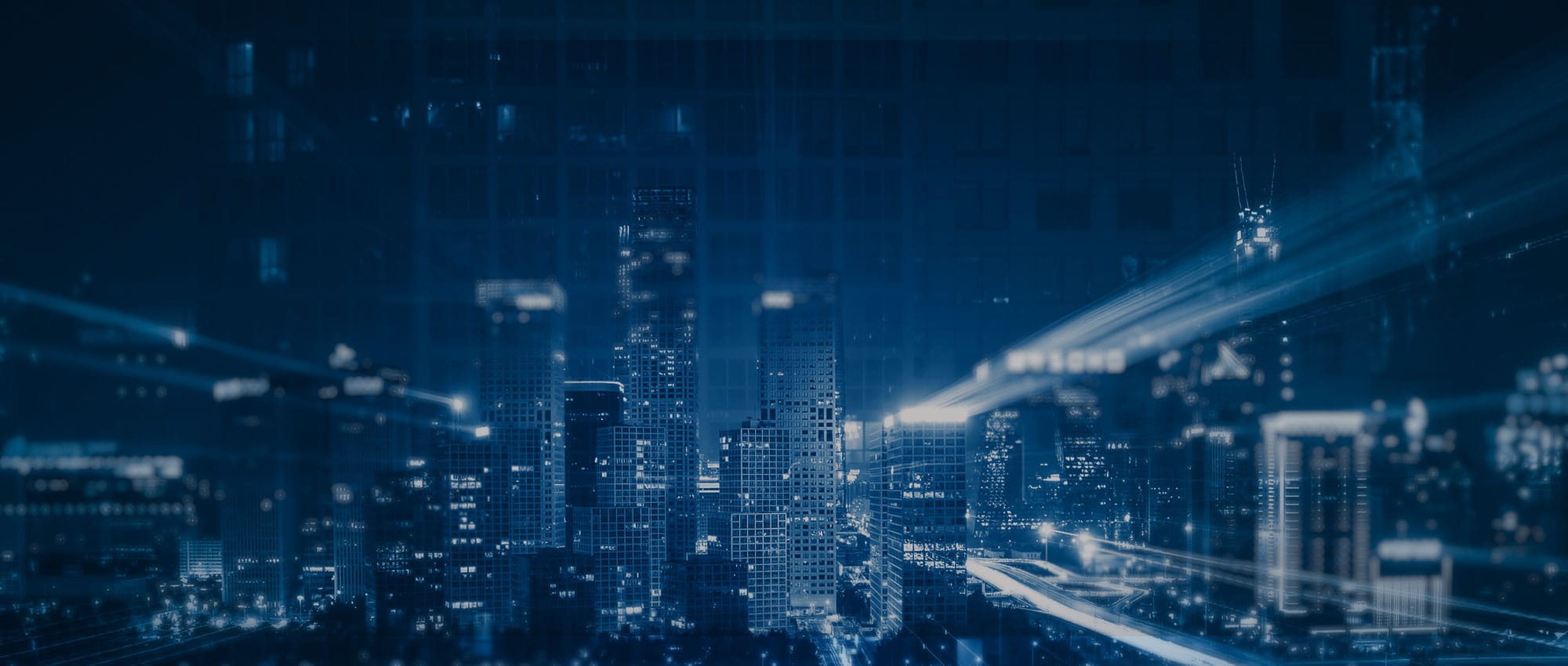 Join Us!
Experience Freudenberg Sealing Technologies, its products and service offerings in text and videos, network with colleagues and stakeholders, and make valuable business contacts.
Connect on LinkedIn!