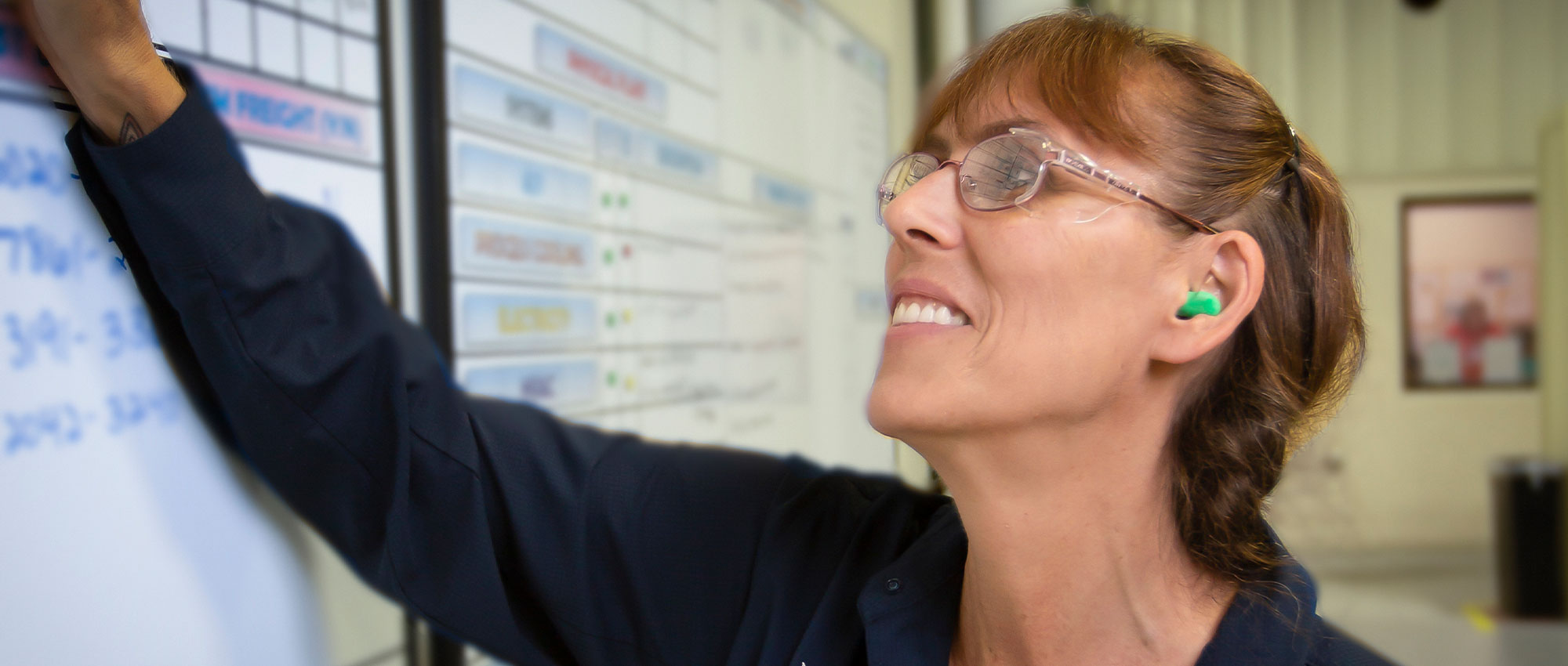 Lisa Santosuosso
Operator – Business Group Leader, Northfield, NH
Welcome to the "Employee Spotlight". This series introduces us to employees from all around the world as well as from all different job functions within our company. We get the opportunity to gain insights on their work life and to learn the variety of job options that are available within the company.
Lisa started working at the Freudenberg Northfield, New Hampshire, facility as an operator, running machines and gaining firsthand experience in production. Soon she grew into a managerial role and started to help the facility increase productivity and employee welfare, as well as support local community development. We asked Lisa Santosuosso to share how she has benefited from the training at Freudenberg and how she regards the future in manufacturing.
Here Is Her Story:
Like many of my colleagues, I learned about Freudenberg at a recruitment event. I have stayed for almost 15 years for several reasons: I enjoyed working here, I'm very impressed with the way Freudenberg encourages personal growth by offering options (such as tuition reimbursement, in-house training and online courses), and I appreciate the attention given to associates working on the floor, whose opinions and ideas are taken seriously. Freudenberg does not judge a book by its cover. They promote from within and continue to help people grow and learn.
I started at Freudenberg as an operator. As time went on, I found myself interested in how things work, from molding to finishing. I'm constantly learning new things, especially as the technology changes. Now my roles are people and production. I work with a cross-functional team to ensure production runs smoothly. My team and colleagues are always looking for ways to improve operator performance and overall equipment effectiveness, as well as reduce waste. I'm also in charge of tracking and ensuring associates' payroll is correct and accurate. Our facility in Northfield is also heavily involved in helping our local community. We collect different items and donate to a local school for kids in need.
I find it rewarding to help and motivate people and business groups to work together, to solve problems on the production floor and to develop and implement ideas for improvement. The advancement of technology in manufacturing involves us all, and I'm excited to be part of it as we change from one process to the next as we grow and evolve.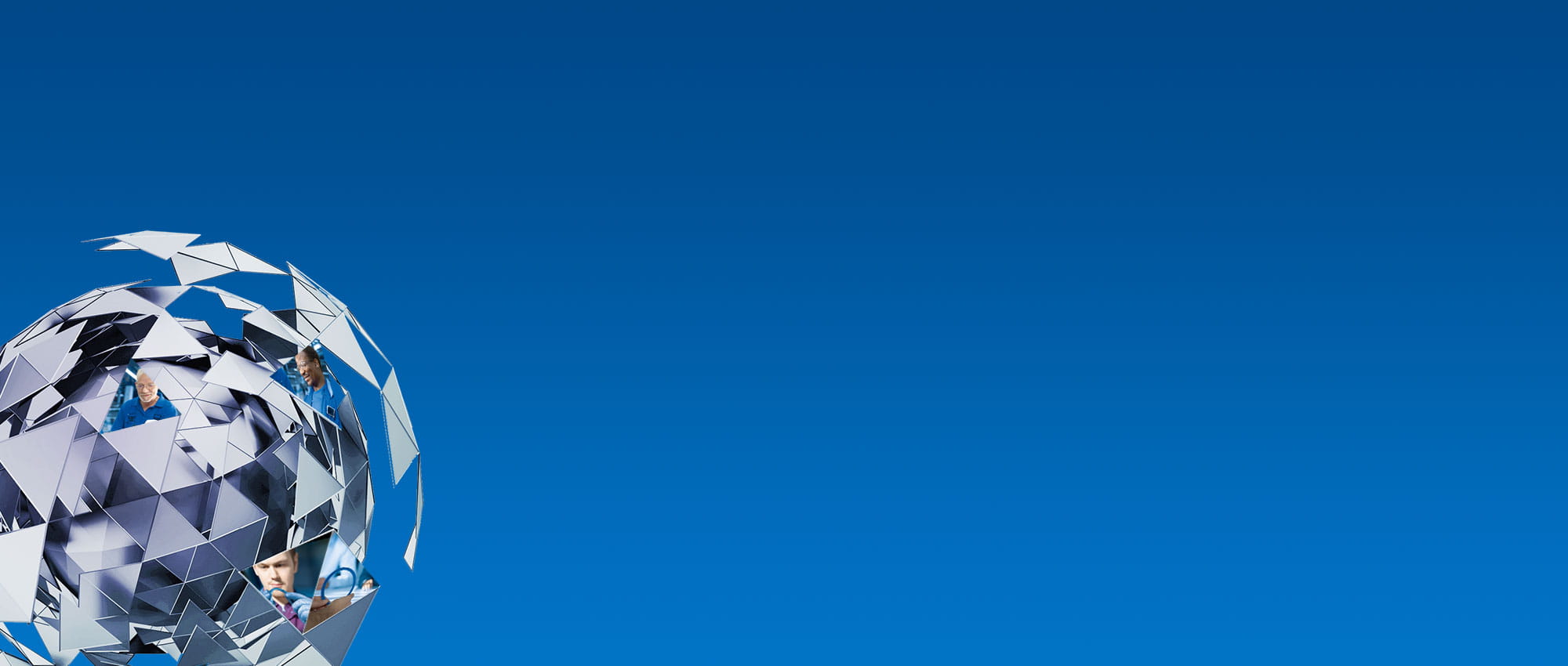 We Encourage You to Apply
Are you ready to start your career at Freudenberg Sealing Technologies?
Open positions