Talk to Us Directly
Do you have a concern, a question, a problem? Contact us now.

Our Core Competencies@Model.HeadlineTag.Tag>
A Technology Expert Focused On Customer Satisfaction
As a technology expert, Freudenberg Sealing Technologies applies engineering excellence, market experience and high-quality materials to every product solution it develops. Customer satisfaction is always our focus.
As a technology leader, we offer sophisticated, innovative solutions for sealing applications, renewable energy and e-mobility systems. We apply advanced materials and technologies to develop the right product solutions for our customers' needs. We are respected in across industries and work hard to maintain our status as a dependable, collaborative service partner to our automotive and general industry customers.
Technology Expert Three Times Over – Focus On Customer Staisfaction
Our industry solutions are complex systems that have been engineered to handle a range of industrial requirements, including high heat and pressure, aggressive fluids, harsh chemical cleaning processes, abrasive surfaces, and more. Testing is a standard part of our material and component development because the functionality and service life of our products relies upon a thorough understanding of how they will be used and what industry requirements they must meet.
As technology experts, we know what challenges our customers face - as a technology partner, we strive to achieve mutual excellence together with them.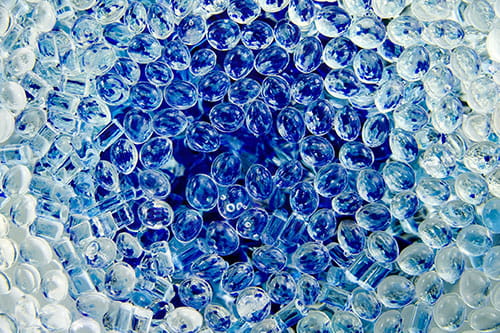 Unique Materials Expertise
The right formula makes all the difference, and deep materials competence forms the basis of our customized solutions. Our materials experts are part of our product development process right from the beginning. They develop customized elastomeric compounds that are formulated for the job, right through to serial production.. Materials are the foundation of our innovative solutions and, working hand-in-hand with advanced engineering designs, provide superior results for our customers.
Find out more about the materials we work with.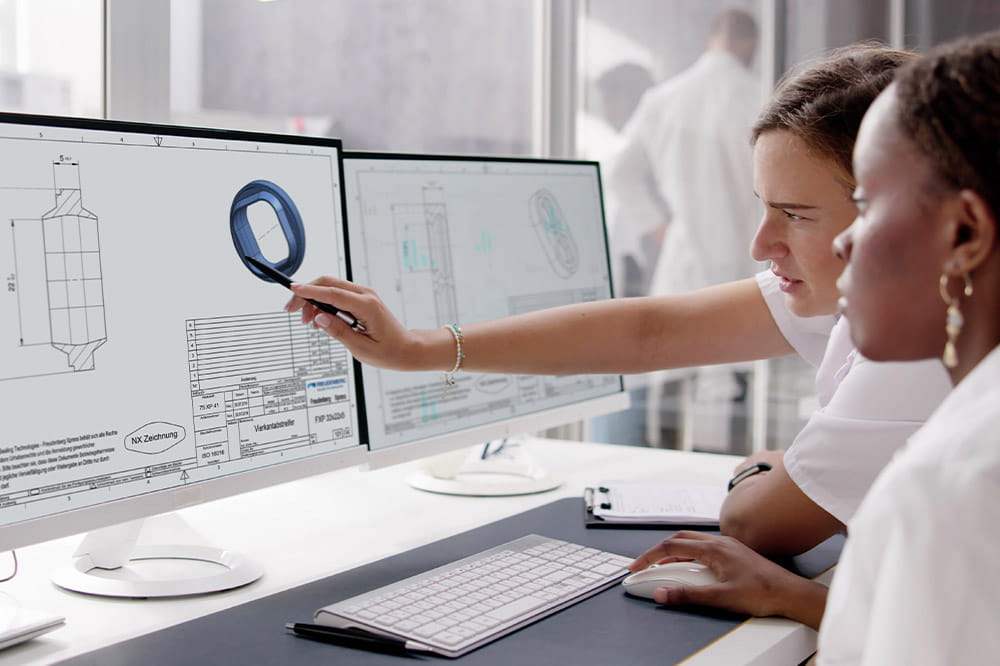 Source of Inspiration for Innovations
We prioritize invest in research and development in order to respond to new markets, evolving technologies and novel uses for our products. Our corporate laboratories contain world-class testing equipment, including battery and fuel cell test stands. Our small batch formulation machinery and product research and laboratories product track evolving markets, new technologies and novel applications of our products. Market analysis is essential to providing appropriate products and solutions now and in the future. In this context, we also facilitate the development or modification of an application and provide recommendations for action based on individual application parameters. Drawing on years of experience, unique product and materials expertise, and the world's largest test facility for seals, our technical experts provide you with support throughout the entire planning process.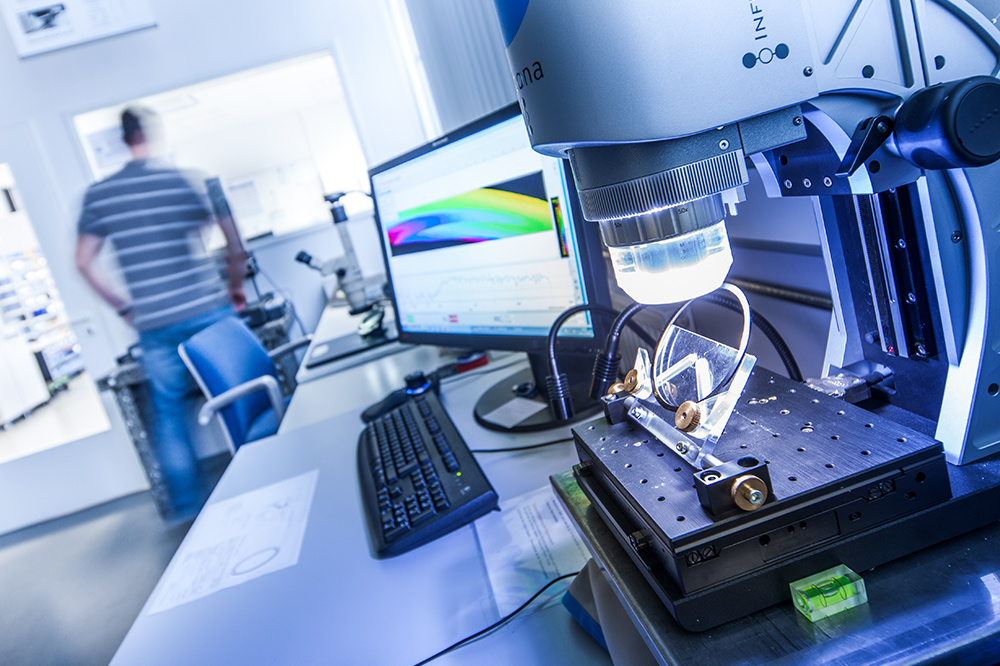 No-Compromise Quality
As a technology expert, Freudenberg Sealing Technologies embraces the ever-increasing demands placed on applications and their materials. Our zero-defect quality compound manufacturing processes enable our innovative solutions to function with reliability. Selected raw materials, and our own polymers for acrylate and fluorine rubbers, are the ingredients we rely upon to formulate our high-quality elastomer compounds. We use modern calculation methods and material models to simulate behavior within the application.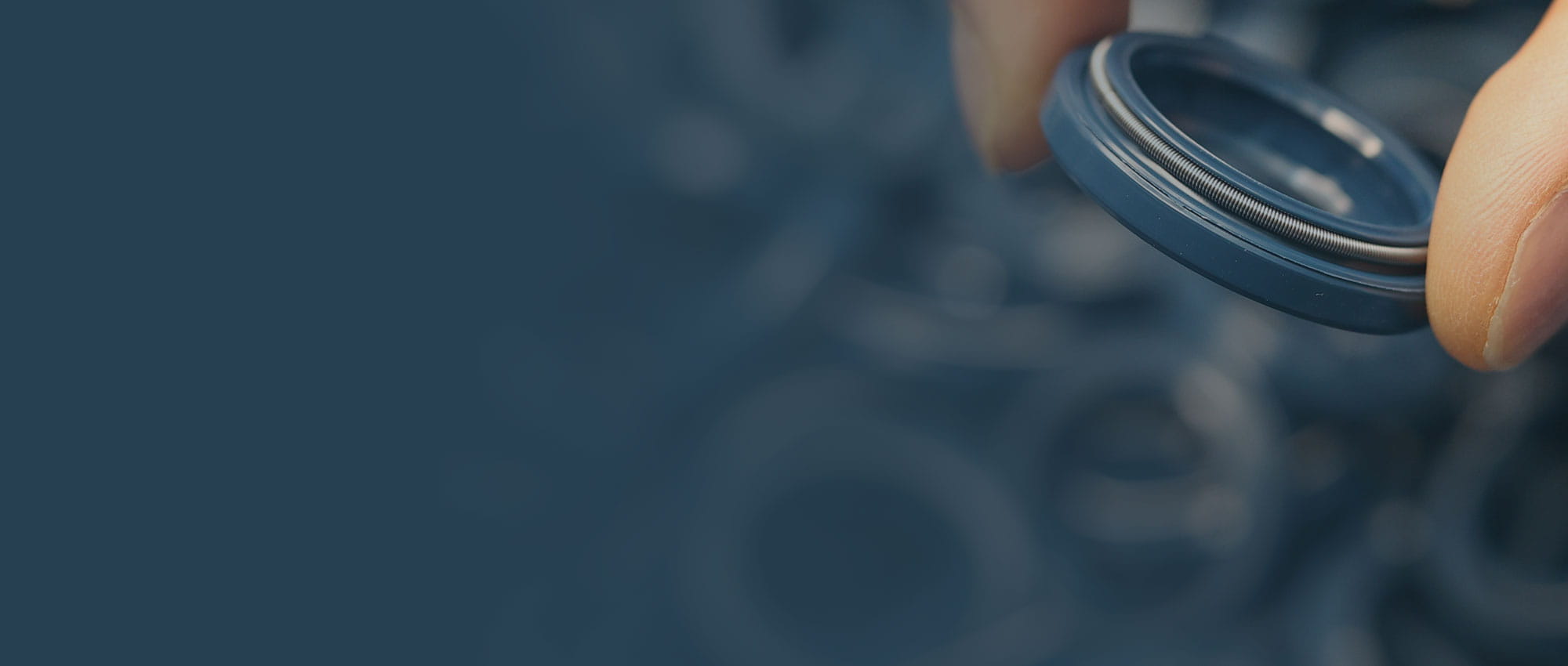 Are You Looking for Information About Our Growing Product Portfolio?
We offer solutions for every industry, including renewable energy and e-mobility.
Find out more about our focus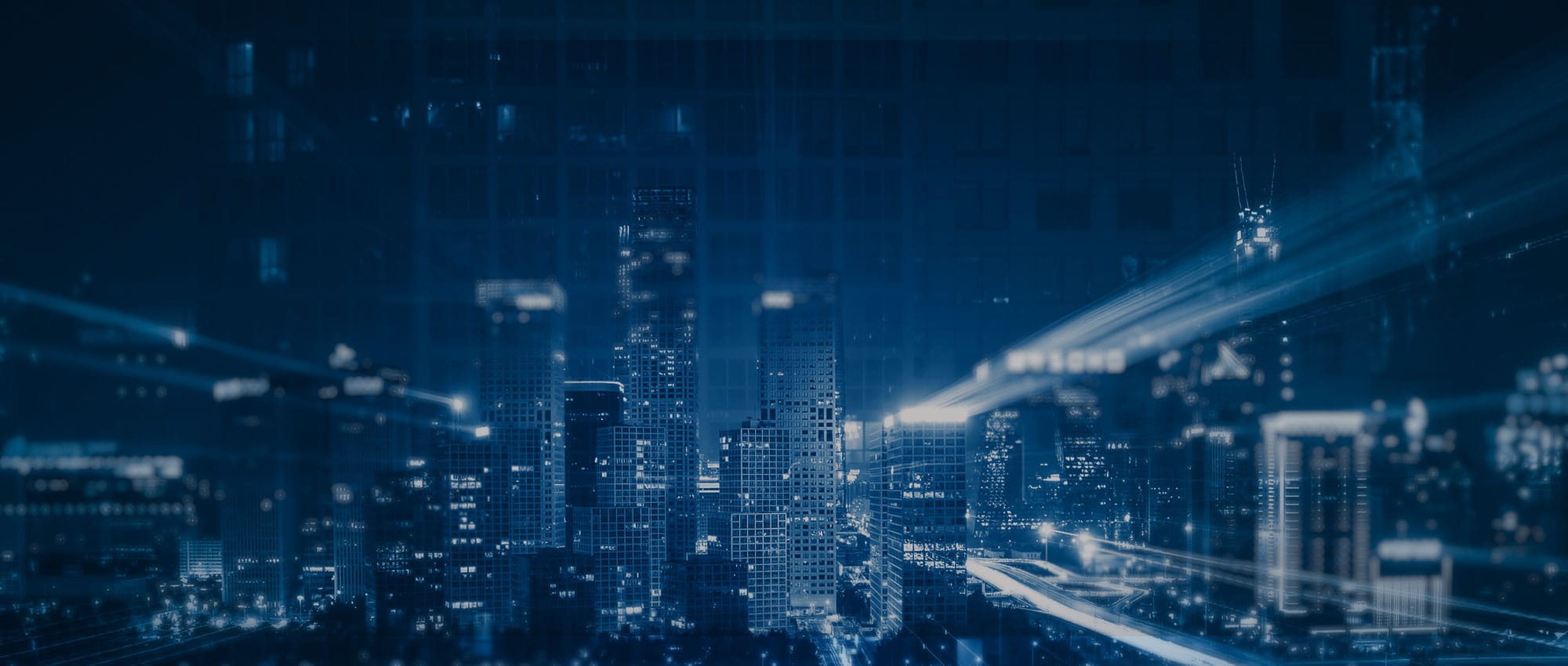 Join Us!
Experience Freudenberg Sealing Technologies, its products and service offerings in text and videos, network with colleagues and stakeholders, and make valuable business contacts.
Connect on LinkedIn!