First-Hand News?
Obtain news and background information about sealing technology, get in touch with innovative products – subscribe to the free e-mail newsletter.

Boots@Model.HeadlineTag.Tag>
Rubber Bellow Seal & Dust Boot Cover Seals
Protection From External Influences
Single- and multiple-convolution boots are protective seals for socket joints, ball joints and articulated shafts. Freudenberg Sealing Technologies offers a wide variety of boots and dust covers for a broad range of applications in the auto industry as well as general industry. Boots are used in steering systems, chassis and drivetrains and protect moving parts against external influences and emersion of lubricants.
Open the 3D view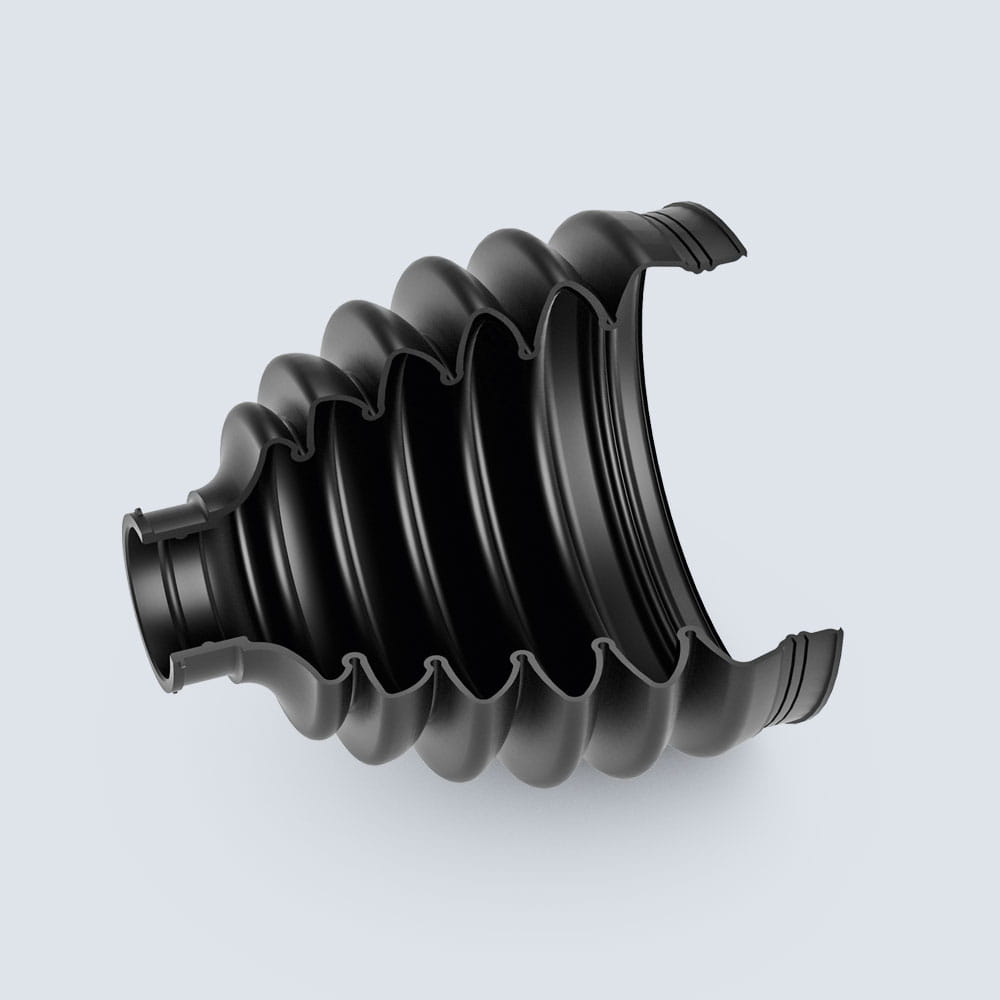 Various potential solutions become available through the use of various materials, sizes and designs. Our dust covers for example can be designed single or double convoluted, rubber-only or reinforced with integrated rings at one or both sealing areas.
Boots made of TPE have proven to be a superb solution for sealing constant velocity joints for drivelines as well as for automotive steering systems.
Open the 3D view
Catalog Boots
The Freudenberg catalog program ("V6" series) offers a wide variety of different bellows designs designs in the catalog for special sealing products and in our e-catalog.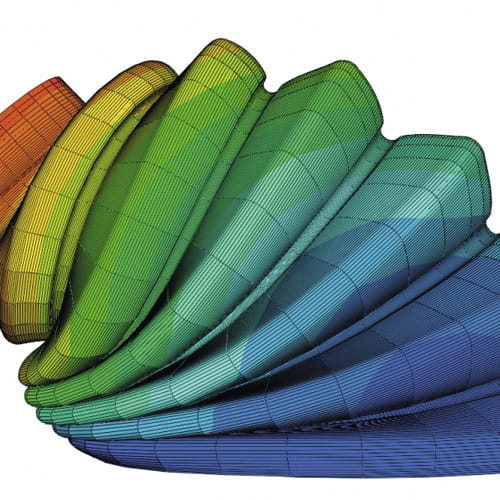 More than 300 single- and multi-convolution bellows are available fast and cost-efficient. They prevent from emersion of lubricants of the joints and protect against dirt, dust and other environmental influences. Catalog boots are mainly used for hydraulic and pneumatic cylinders, in machine-building, in agricultural machines and construction equipment and many other industries.
In addition to the standard materials CR and NBR, the products can be delivered in special materials like EPDM, HNBR, FKM or VMQ.With our universal cable bushing made of PVC we offer a versatile sealing against dirt, moisture or noise emission. Its characterized by its flexible use due to graded diameters and a very easy assembly. Apart from the wide range of bellows, the development and production of customized bellows, e.g., according to customer's drawings, is possible.
Our Products in Detail
Dust Covers
Dust covers protect shaft joints, ball studs and steering linkages from environmental contaminants. They can be filled with lubricants, or can be used dry and enable tilting and turning. Dust covers are made of CR as a single or double convoluted boot and can be reinforced with metal inserts at the throat, the socket or both areas. The advantages of reinforced dust covers are that corrosion or loss of the ring and damage of the boot through sharp clip rings are impossible.
Driveshaft Boots
Driveshaft boots or CVJ boots made of TPE are used in the front- and rear-wheel drive systems of cars, construction machinery and commercial vehicles. They ensure steady lubrication of the joint and reliable and durable sealing against the emission of grease and the ingress of dirt. For joints with noncircular boot fitting we offer the Trilobe-Design, which is available with or without additional adapter.
Propshaft Boots
The Propshaft boot is a version of the dust cover in S-shape, which "rolls" around the joint at the assembly. The boot is made of CR or HNBR and is characterized by its high speed stability, a high resistance against inner pressure and its easy assembly process. This boot can also be designed with inserts at one or both sealing areas.
Rack and Pinion Boots
Multi-convoluted boots with adapted geometry for protection of steering linkages.
Related Documents
Multiple Convolution Bellows Catalog

Bellows are protective elements comprising a moving section and two connection pieces for fastening.

Single Convolution Bellows Catalog

Single convolution bellows are protective components for shaft joints that are primarily subjected to angular movement. The axial flexibility is limited.
Dust covers

Dust covers protect systems from environmental contaminants and extend the life of critical joints over the lifetime of a vehicle. Freudenberg Sealing Technologies manufactures a variety of dust covers as part of its boots portfolio in Shelbyville, Indiana, and Berlin, Germany.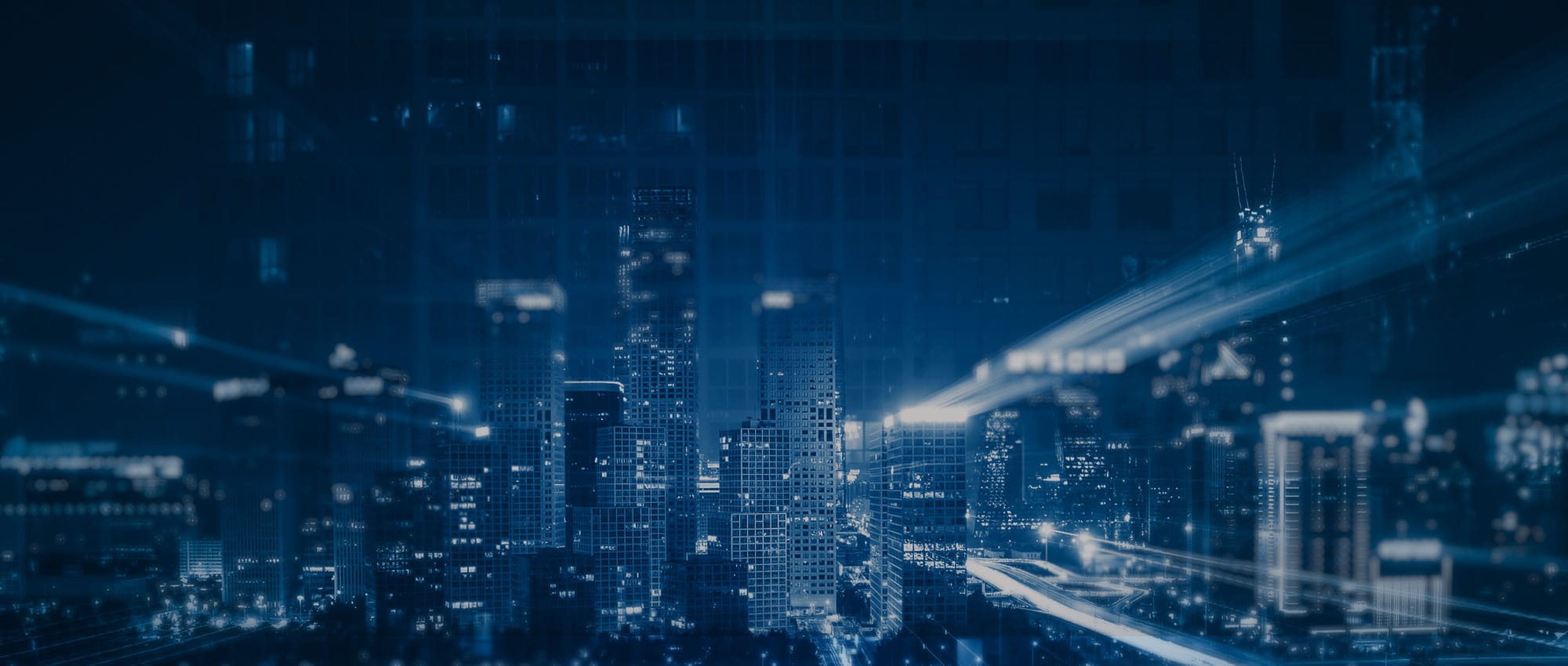 Join Us!
Experience Freudenberg Sealing Technologies, its products and service offerings in text and videos, network with colleagues and stakeholders, and make valuable business contacts.
Connect on LinkedIn!