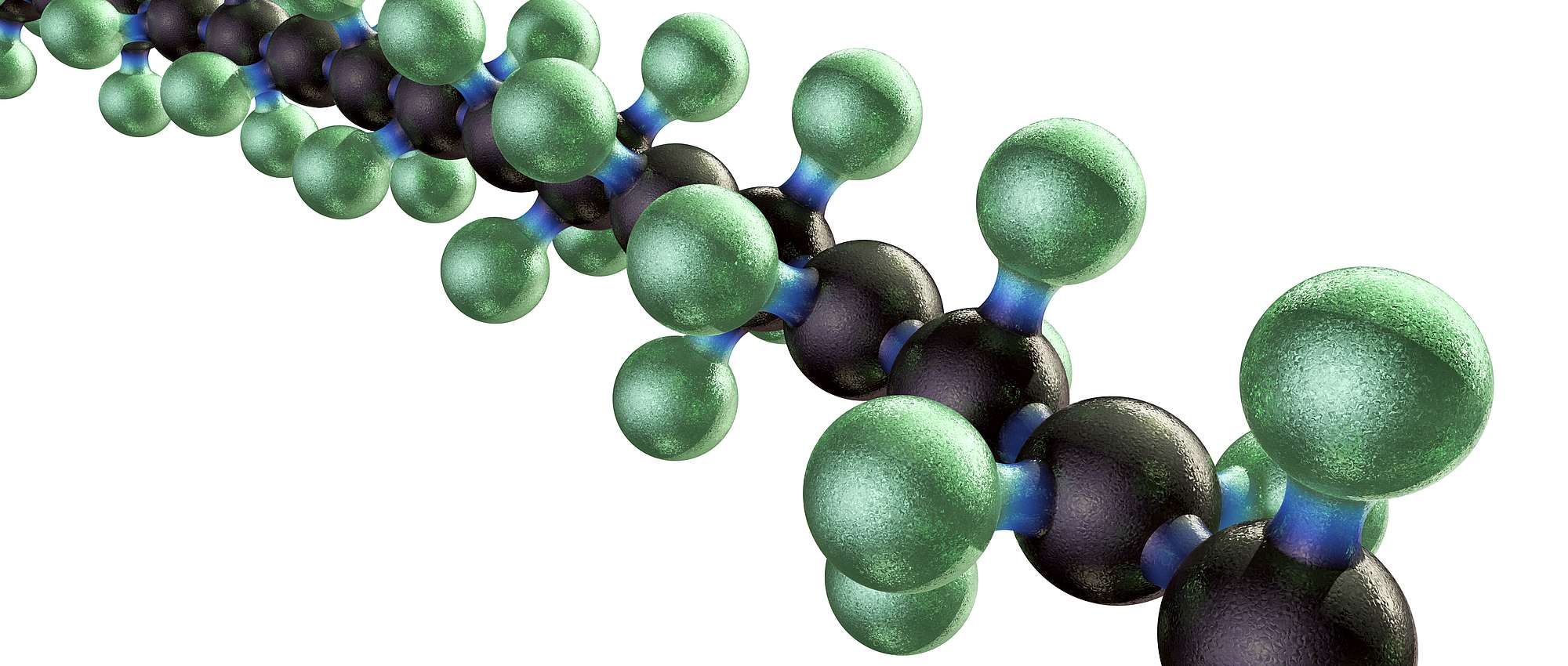 European Chemicals Agency PFAS Restriction Proposal
In March 2023, the European Chemicals Agency (ECHA) published a restriction proposal for all per- and polyfluoroalkyl substances (PFAS) substances, which had been submitted by the responsible authorities of five EU member states. The proposal foresees the ban of manufacturing, use and sale (including import into the EU) of all PFAS substances, which does include all fluoropolymers such as FKM and PTFE.
As part of the evaluation of the restriction proposal, a six-month public consultation period has started end of March 2023. This gives all affected parties the opportunity to provide the ECHA with further information on scientific and socio-economic factors of their proposal such as financial impact on companies, innovative capacity, and employment. Based on this feedback, specific exemptions, further time-limited derogations and longer transition periods could be included in the declarations of the ECHA on the restriction proposal. Those declarations will be forwarded to the European Commission serving as a valuation basis for the legislative process.
Freudenberg Sealing Technologies uses fluoropolymers as base materials for some of their sealing products. Therefore—as for all players in the industry and operating in a variety of markets--a broad restriction of fluoropolymers as proposed to ECHA would significantly impact the company's business.
At the current point of time, the development and evaluation of alternatives and the participation in the stakeholder consultation is of utmost importance for Freudenberg Sealing Technologies. The company will continue to be a reliable business partner for their customers and a responsible corporate citizen to the society, today and in the future.
Below you can find a Q&A further explaining the current situation.
Q&A
No, polymeric substances are clearly toxicologically harmless. Our PTFE and FKM materials for applications in the pharmaceutical and food & beverage industries have been intensively tested and comply with all legal requirements.
It is impossible to make a general statement about the toxicity of PFAS, as this broad group contains 10,000 of different substances. Fluoropolymers like FKM or PTFE are defined by OECD as 'polymers of low concern' which have insignificant environmental and human health impacts.
In its 2020 chemicals strategy for sustainability, the European Union (EU) formulated a zero-pollutant target that aims to better protect citizens and the environment from harmful chemicals.
In mid-February 2023, the European Chemicals Agency ECHA published a proposal prepared by five EU member states to regulate the substance class of per- and polyfluoroalkyl substances (PFAS), which is intended to largely restrict the placing on the market, manufacture, use and import of PFAS.
The approximately 10,000 per- and polyfluorinated alkyl compounds (PFAS) affected by the forthcoming EU regulation can be divided into two groups: the low molecular weight per- and polyfluoroalkyl substances (small molecules) and the polymers (large molecules).
Polymers include, for example, thermoplastics such as PTFE, PVDF, FEP and rubbers FKM, FFKM and FVMQ. Freudenberg Sealing Technologies does not manufacture these itself but we use them - mainly PTFE and FKM - as base materials for some of our sealing materials.
The materials in question, such as PTFE and FKM, are high-performance materials: they have a long lifetime and a high temperature resistance; they are resistant to aggressive media and resistant to wear.
In very few cases will there be a 1:1 replacement with other suitable materials that meet these requirements. Reductions in e.g. the service life are to be expected.
At this point in time, we are evaluating affected parts based on the information available in the restriction proposal. Freudenberg Sealing Technologies will inform customers in due course on the affected part numbers once identified. In addition, please note that affected part numbers may change depending on the wording of the final EU Commission's proposal to amend REACH Art. XVII.
The current restriction proposal does not evaluate on the PFAS concentration. Parts containing any concentration would be affected, which is why Freudenberg Sealing Technologies does not focus on assessing the concrete PFAS concentration of affected parts at the moment.
Although the evaluation of the restriction proposal is currently ongoing, Freudenberg Sealing Technologies has started to review alternative materials as part of its risk mitigation efforts. We will specifically inform our customers as soon as more detailed information becomes available in this context and coordinate the individual options with each customer individually.
Proposition 65 targets chemicals known to cause cancer, birth defects or other reproductive harm, and is intended to protect California's drinking water sources from contamination. The current Proposition 65 list contains only a few specific PFAS (PFOA, PFOS) which are already restricted in the EU. Nonetheless, PFAS regulation is not only an EU specific issue, but will also have an impact on the global economy. Other regions of the world are also beginning to look into regulating PFAS. In the USA individual states have begun restricting the use of PFAS in general (e.g. Maine) or for specific applications. At federal level, obligations for reporting and recording including import of PFAS have been proposed (US TSCA sect 8a (7) PFAS).