First-Hand News?
Obtain news and background information about sealing technology, get in touch with innovative products – subscribe to the free e-mail newsletter.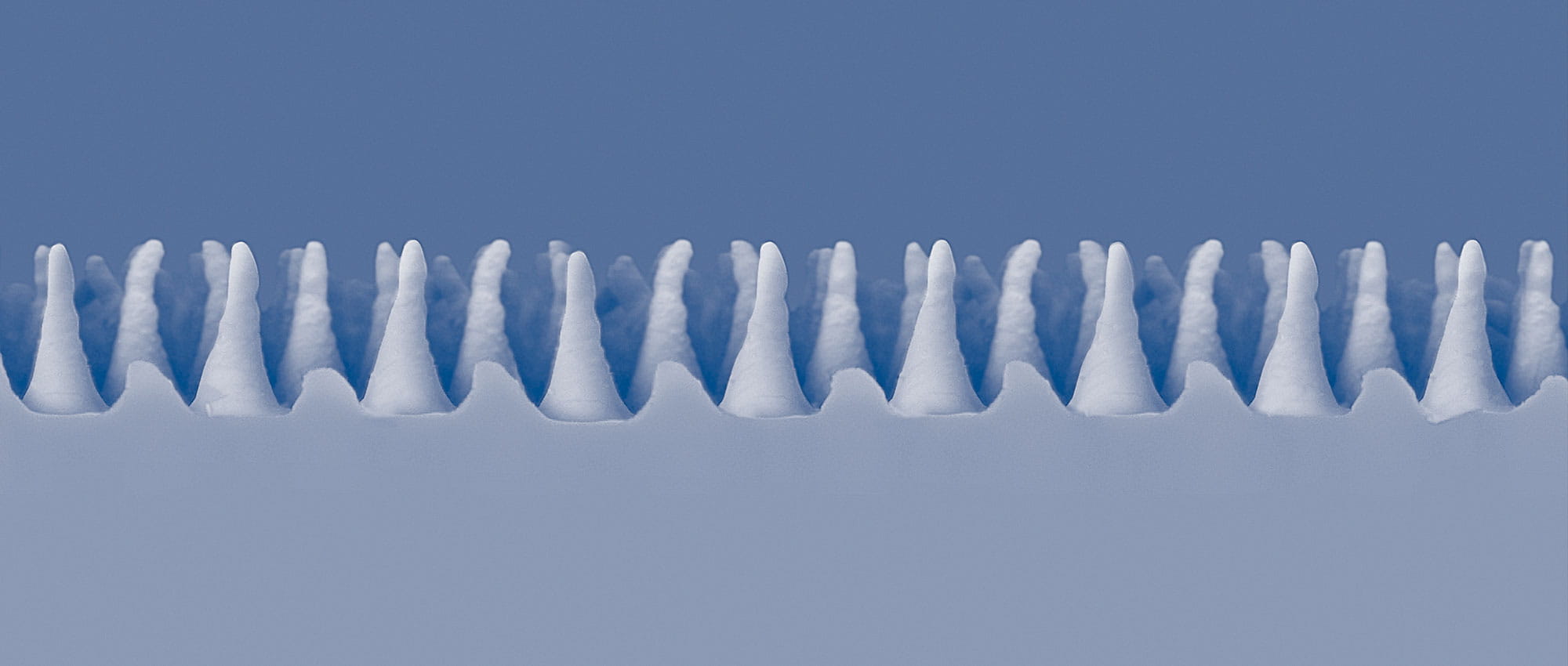 Materials
"Materials" are the foundation of our technology. Every day, people deal with products that possess seals and they generally know very little about the materials with which they are made. For example, plastic is a comparatively new material and has long been considered to be a "wonder substance". But why is plastic so flexible and how are the various mixtures differentiated from one another? When is a silicone seal better than one made of polyurethane or rubber?
PAI Gaskets & O Rings - Polyamidimide Seals

PAI is a thermoplastic plastic that features high strength and rigidity up to a temperature of 275 °C. Other advantages are its chemical and creep resistance as well as its capacity to withstand abrasion. These characteristics make it superbly suited for difficult operating conditions.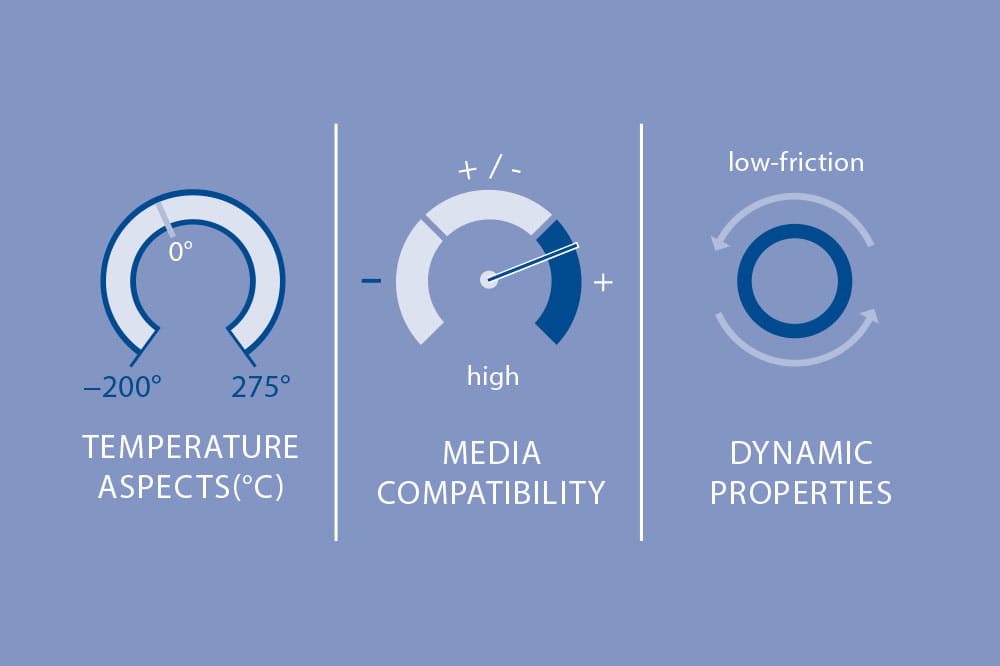 PAI requires special forming and post-curing to achieve its outstanding mechanical qualities. Freudenberg's Fluid Power Automotive Lead Center in Findlay, Ohio, is one of the world's few PAI foundries. Our engineers capitalized on the properties of PAI so metal components could be replaced in automotive applications. Freudenberg was a finalist in the "Society of Plastics Engineers Innovation Award" for its newly developed PAI thrust washer in 2014.
The thrust washer replaced a metal component in an eight-gear vehicle transmission. But PAI is not restricted to automotive applications. The thermoplastic is also used in airplanes, industrial machinery, electric motors and semiconductors, along with applications in the oil and gas industry.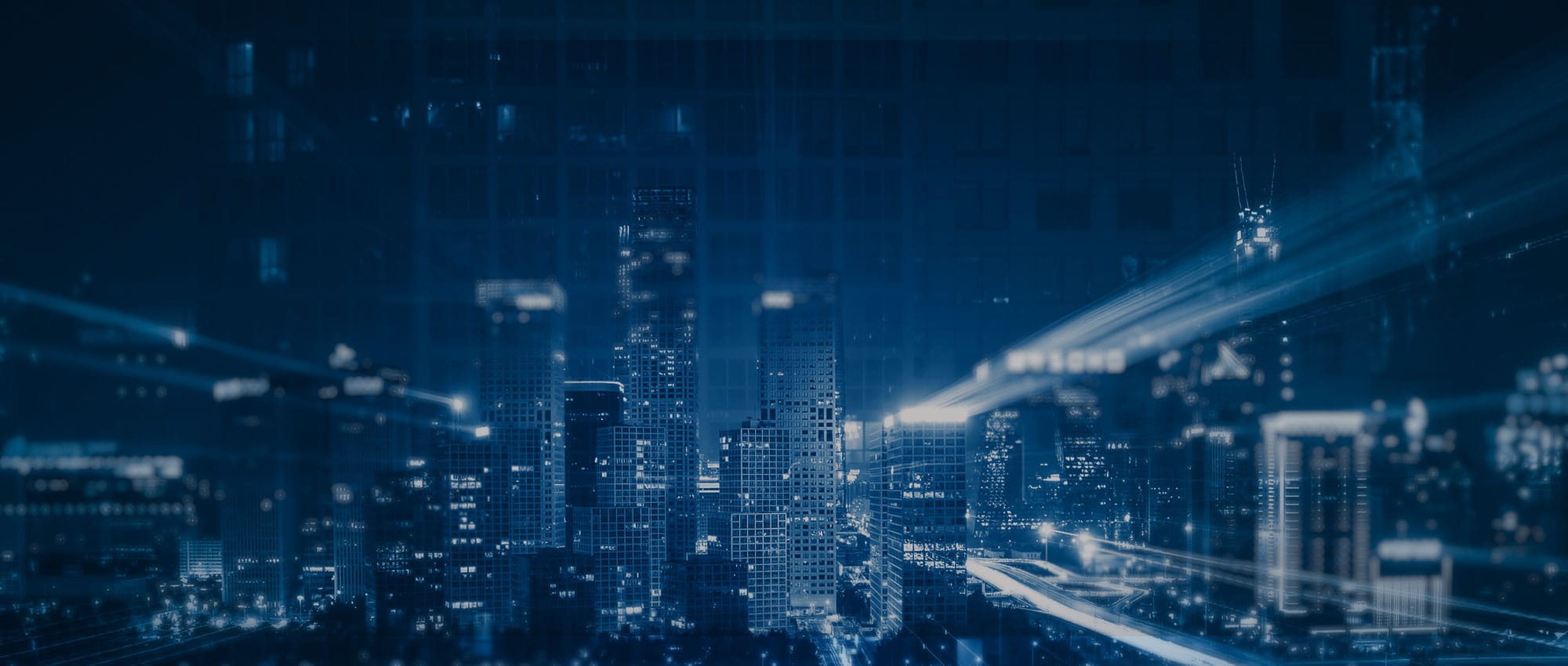 Join Us!
Experience Freudenberg Sealing Technologies, its products and service offerings in text and videos, network with colleagues and stakeholders, and make valuable business contacts.
Connect on LinkedIn!