First-Hand News?
Obtain news and background information about sealing technology, get in touch with innovative products – subscribe to the free e-mail newsletter.

Building Engineering@Model.HeadlineTag.Tag>
Great Climate
Sealing Solutions for Building Engineering
Our product range for use in heating, ventilation and air-conditioning technology – the technical term is HVAC – is designed for high energy efficiency and longevity. The distinguishing features of our seals, diaphragms, O-rings and our customer-specific molded parts are their high temperature resistance and their resistance to a wide range of chemicals and refrigerants.
For example, spring-loaded PTFE seals for compressors, PTFE and solenoid piston seals for HVAC valves and silicone diaphragms for pressure and changeover valves in heating systems are very popular among our customers in the HVAC segment.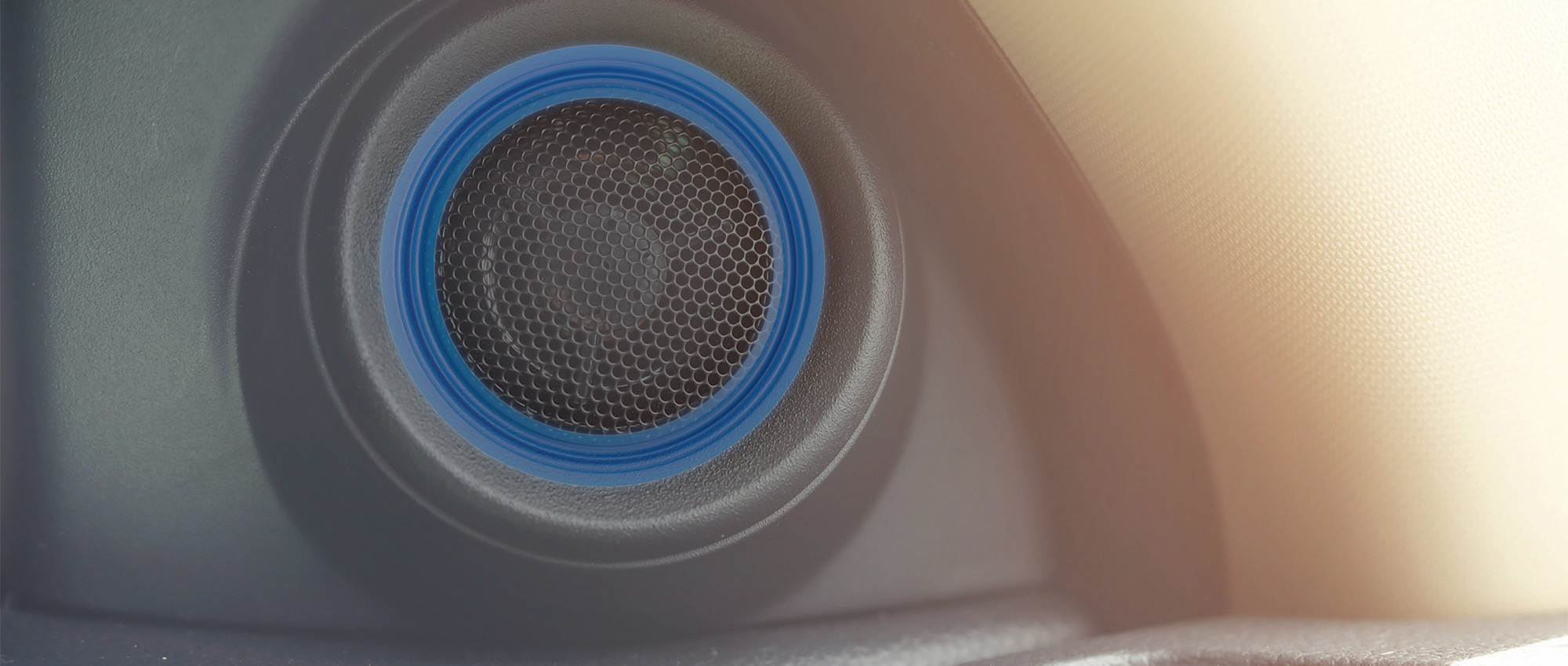 Elevate Your Sound
Freudenberg's Dispersed Fiber Technology minimizes distortion during high-volume moments, offering unparalleled indoor and outdoor listening experiences. Immerse yourself in superior sound with Freudenberg Speaker Surrounds.
Explore the Science of Speaker Performance
All in Flow
Whether it's fresh water, waste water, heating water or gas – flow and pressure must be precisely controlled in buildings. This requires seals made of materials that are not only water and gas resistant, but also have very good compression and permeation properties: in fittings, control and safety valves, pipes and thermostats.
Fabric or Dispersed Fiber Technology (DFT) reinforced membranes from Freudenberg are the first choice for gas regulators and meters. Here too, the basis is formed by material mixtures that allow for customer-specific and legal requirements to be met.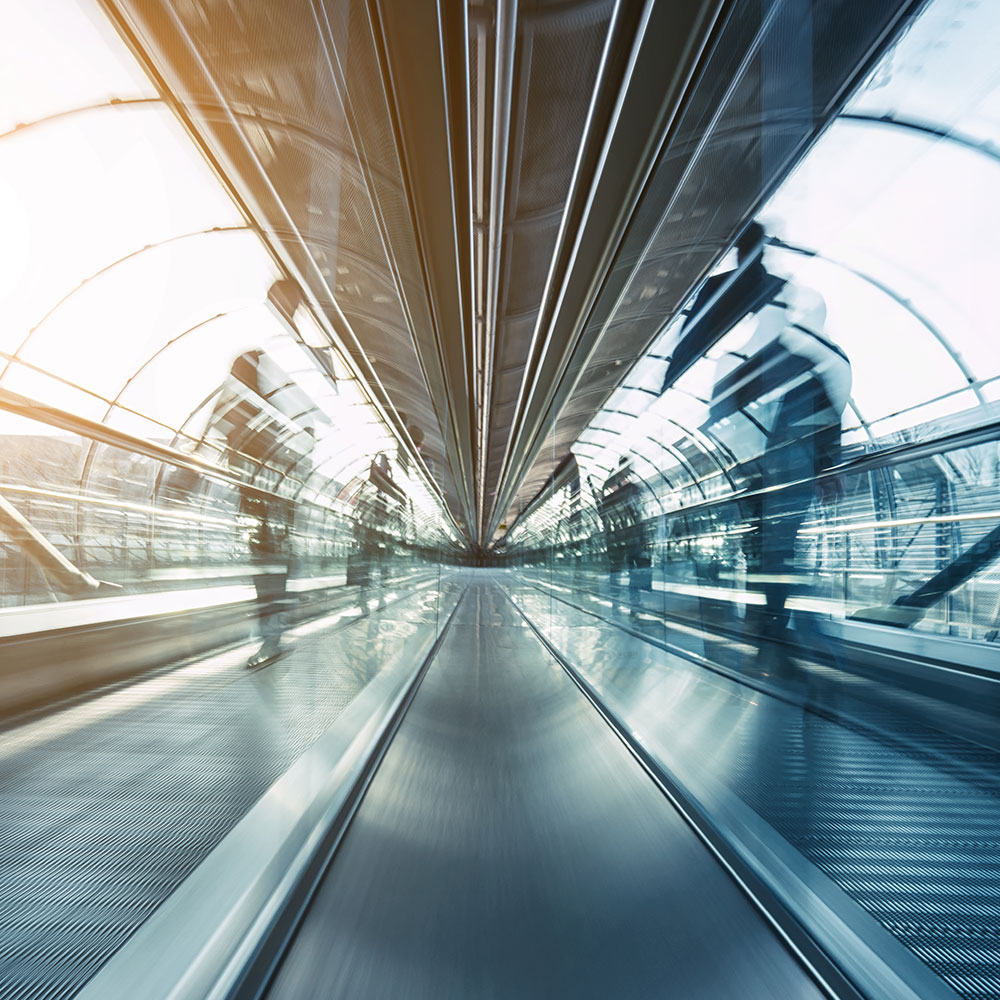 Arrive Faster
Sealing solutions from Freudenberg Sealing Technologies help people and goods reach their destination safely, not only in cars, trucks, buses, trains, aircraft and ships.
Customized sealing technology from Freudenberg also ensures fast and convenient progress inside buildings: in elevators in high-rise buildings, on escalators in shopping centers, on moving walkways in airports.
In the Kitchen and Bathroom at Home
The kitchen is a get-together place; the bathroom is the place for relaxed body care and hygiene. Fittings serve as functional style elements in both places. Right in the middle: Seals and components from Freudenberg Sealing Technologies – in shower heads, fittings for washbasins, sinks and bathtubs, including their cartridges, in thermostats, toilet flushes and much more.
Their advantages in a nutshell: excellent temperature resistance to cold and hot water; application-specific surface properties for a long service life; resource-saving design for economical water consumption.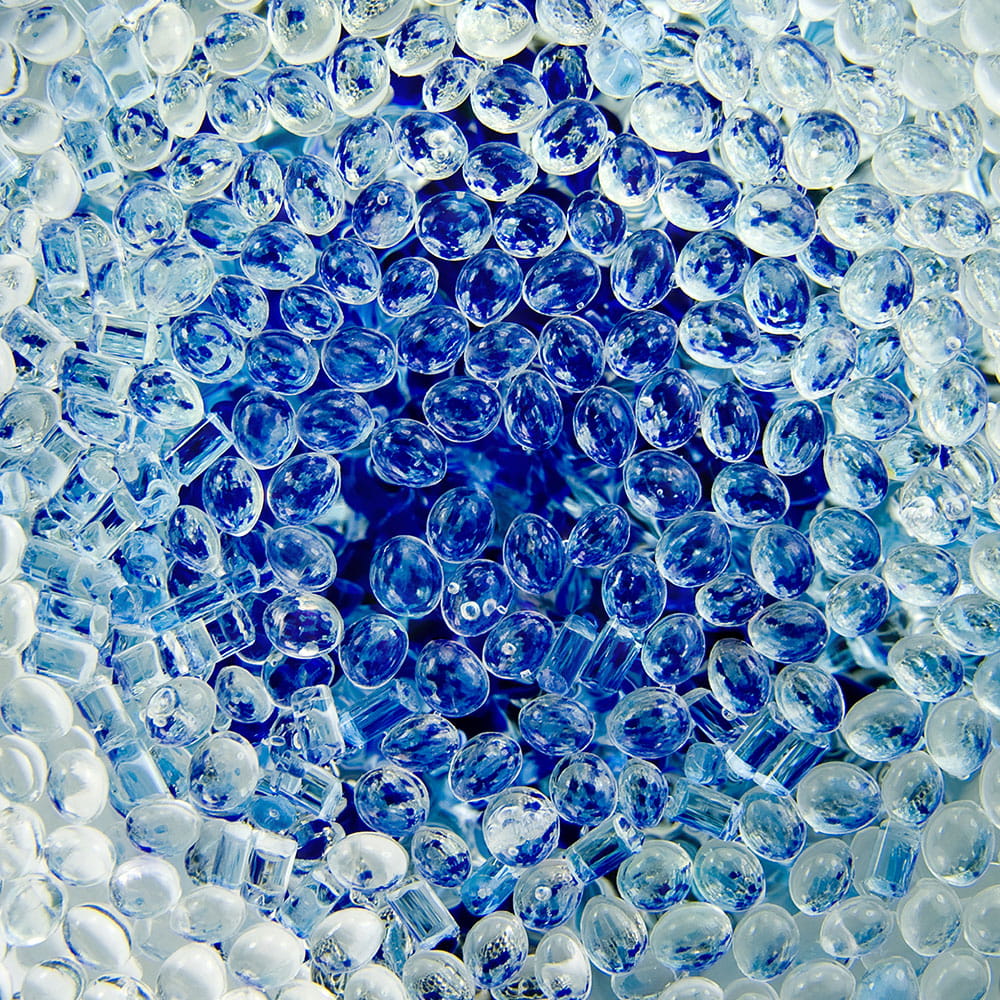 Material Know-How - The Right Mix
In drinking water and gas applications, materials are subject to diverse norms and regulations. We have made it our business to develop materials in accordance with the latest requirements, e.g. the new version of the KTW-certification for elastomers used in drinking water applications or regionally distinct legislative directives covering elastomers in gas applications.
Working with all key associations and having a unique know-how in elastomer-related production processes and material sciences, FST is able to provide friction- and weight-optimized solutions to its customers, helping them to meet the current and future energy saving requirements for their applications, e.g. for solar thermal collectors, heat pumps or air conditioners.
Modern air conditioner are driven by compressors boosting a high-pressure gas from low-pressure gas. This power conversion requires unique material expertise. Material compatibility and long lasting seal designs will ensure energy efficiency and longer service life. Choosing the right material is of great essence to the success of your HVAC application. Freudenberg-Sealing Technologies is the right partner with dedicated advance engineered plastics and elastomers for your application. We have developed a range of materials including, NBR, CR, EPDM, ECO, FKM, FFKM, FVMQ, HNBR, SBR and flame retardant rubbers to fulfill specific requirements for products within the building engineering applications.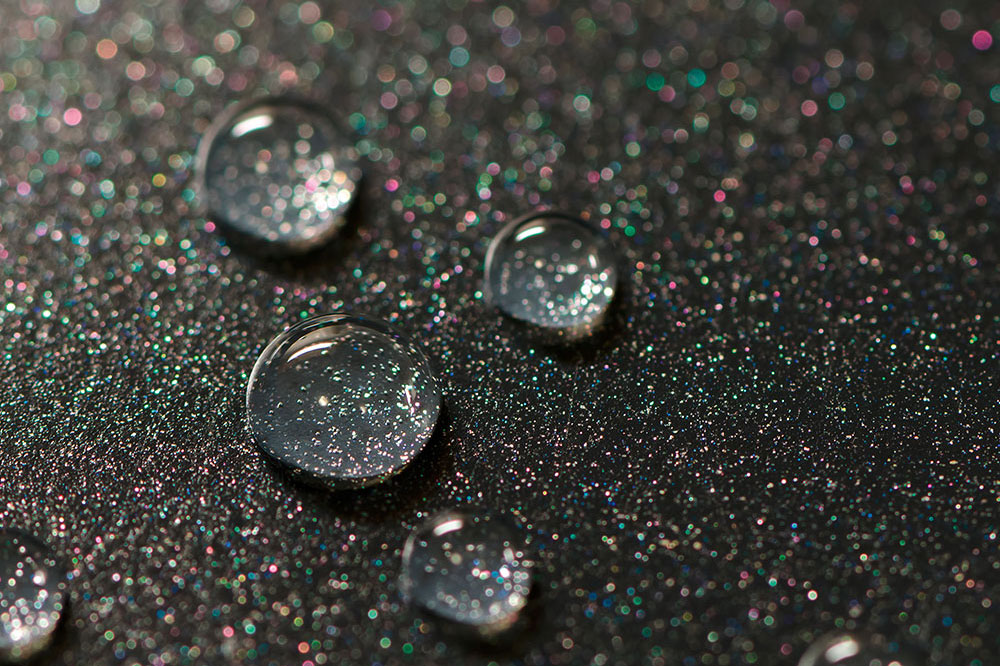 PTFE
Many people know Polytetrafluoroethylene (PTFE) as a non-stick coating for pots and pans in households. The plastic is also highly interesting as a sealing material in building technology because it proves to be resistant to chemical attacks. Beyond this media resistance, the physiologically harmless PTFE can be used in a wide temperature range and convinces with its low friction.
Freudenberg Sealing Technologies has developed PTFE seals in individual designs for building technology especially for refrigeration solenoid valves and compressors.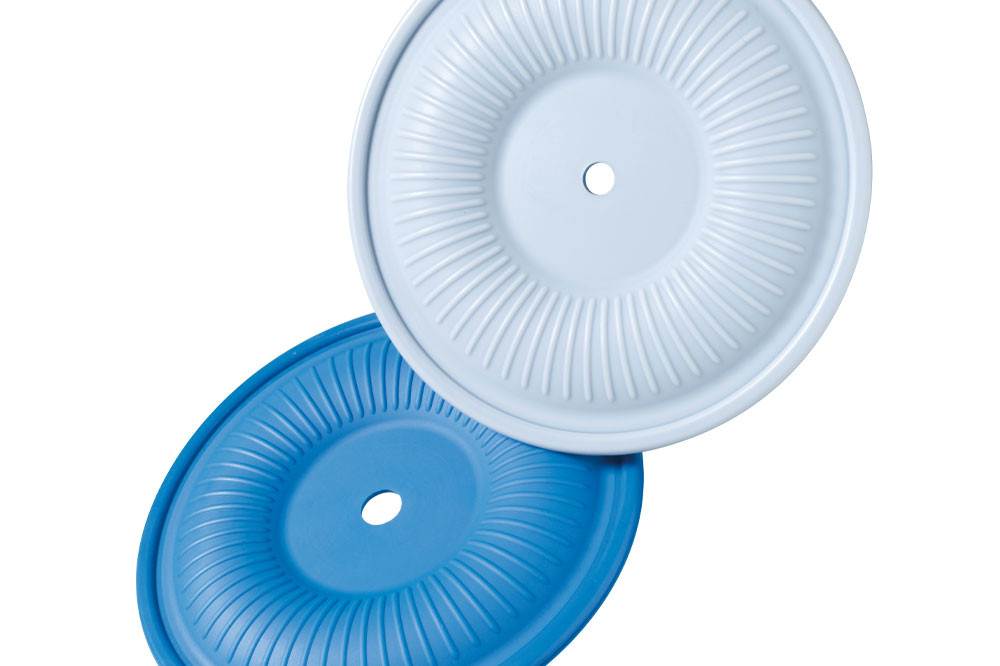 Diaphragms
Freudenberg Sealing Technologies has the technical expertise and materials know-how to supply the optimal diaphragm for every application: in pumps, actuators, hydraulic accumulators, valves and controllers; both in standardized and customer-specific sizes and designs.
Silicone diaphragms are used in gas valves for hot water preparation and gas dryers, but also in air pressure switches for heating stoves. Fabric or Dispersed Fiber Technology (DFT) reinforced diaphragms are the products of choice for gas regulators and meters.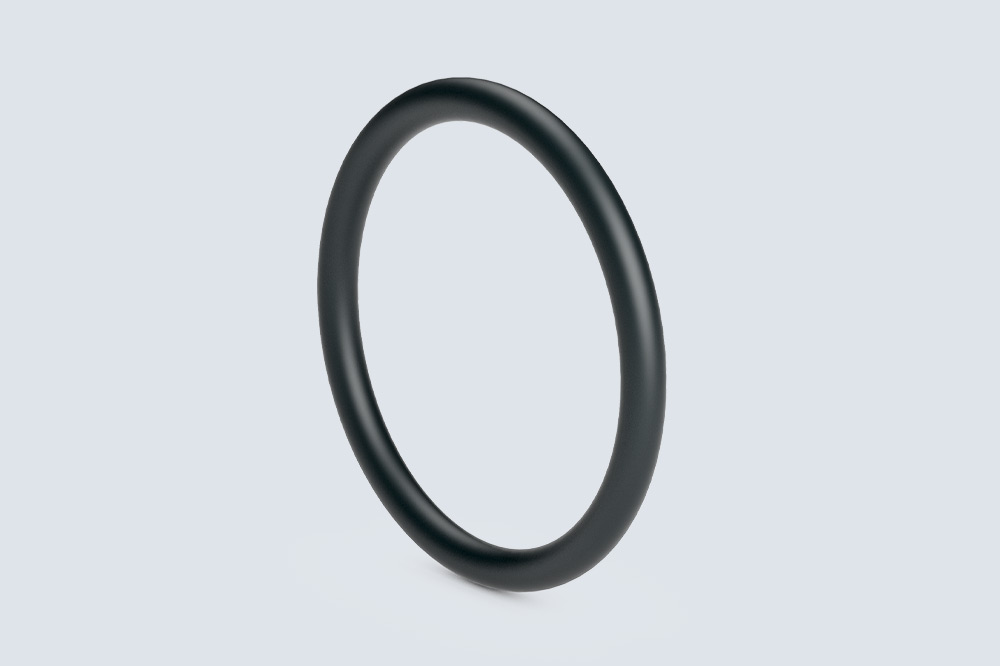 O-Rings
The recipe for success of the O-ring is its wide range of applications. Accordingly, Freudenberg Sealing Technologies offers a uniquely wide range of standard parts with fast delivery in all common international dimensions and standards. In addition, there are individually developed special solutions based on several hundred material mixtures.
This also applies to drinking water applications with their particularly strict regulations for environmental and health protection. With our certified compounds, you are on the safe side and comply with NSF61, WRAS, ACS, EG, FDA and other regulations.
Open the 3D view
Materials: Diversity Through Competence
Our premium materials, developed and produced in-house, are perfectly suited for demanding applications in building technology. Compatible with current and future refrigerants, suitable for drinking water, resistant to high and low temperatures – we have the right material mix for every application.
Related Documents
Clean and safe into the future

Provide your European customers with products that have additional certifications, plus the maximum enviroment and health protections.
Gas Regulator Components

Gas regulators are a safety device, regulating the pressure and flow of gas delivered through a gas meter or directly into the appliance providing an energy source for heating or cooking. Critical performance requires quality components from the pressure diaphragm to the valve shut off seal.

Gas Meter Components

Being at the heart of gas meters, diaphragms are largely responsible for the level of precision of their measurement - its primary function. Requested to be reinforced, thin, flexible and gas-tight, dedicated material technologies are necessary to cope with such elevated requirements.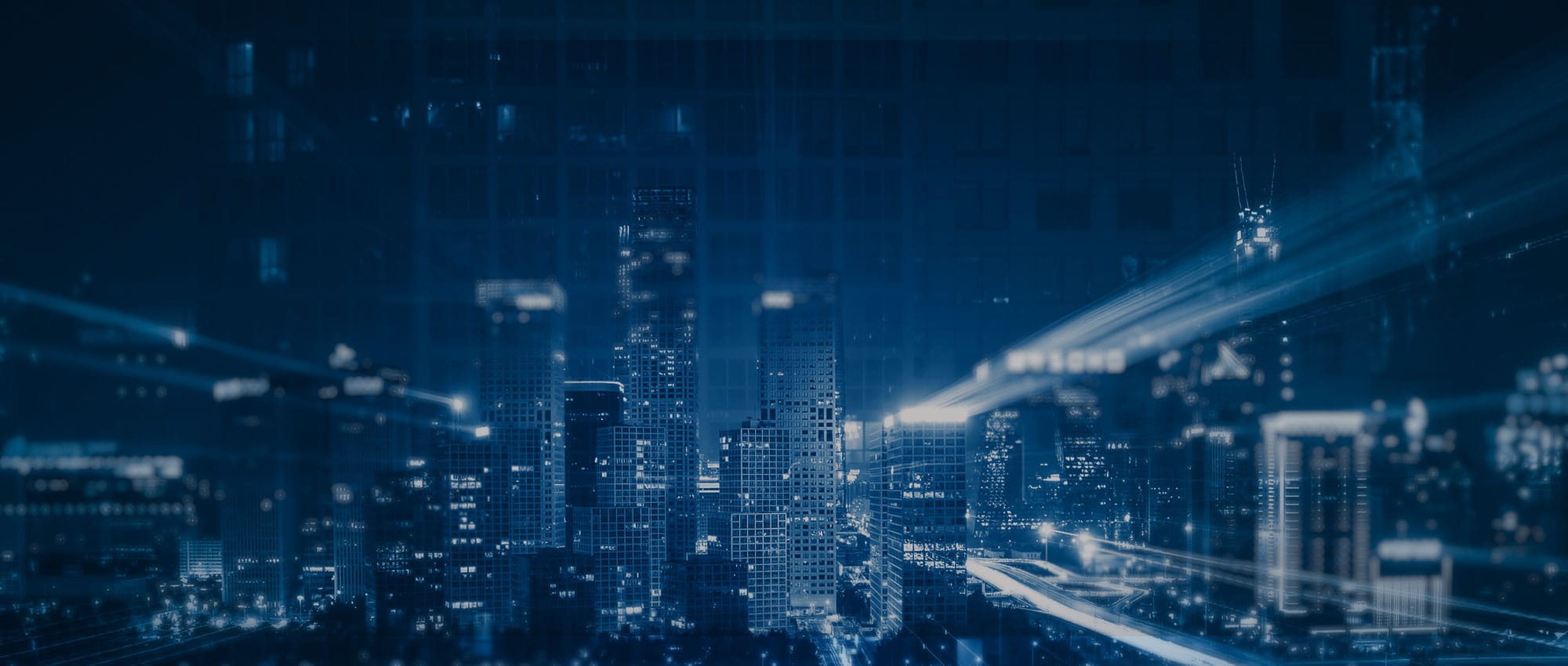 Join Us!
Experience Freudenberg Sealing Technologies, its products and service offerings in text and videos, network with colleagues and stakeholders, and make valuable business contacts.
Connect on LinkedIn!