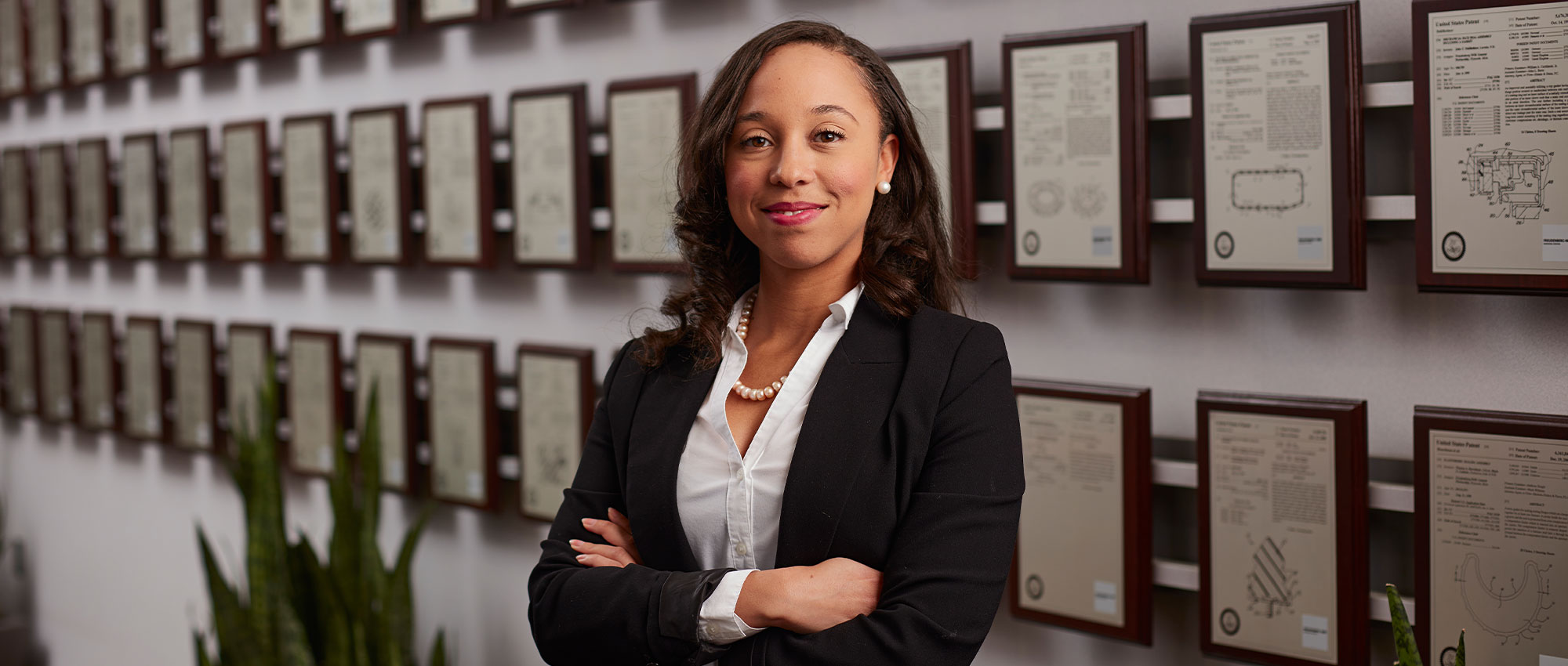 Josephine Casely-Hayford
Application Engineer – Account Manager – Global Market Segment Manager, Plymouth, MI
Welcome to the "Employee Spotlight". This series introduces us to employees from all around the world as well as from all different job functions within our company. We get the opportunity to gain insights on their work life and to learn the variety of job options that are available within the company.
Josephine has worked for Freudenberg for more than eight years. Starting as an automotive application engineer, she is now part of a global Freudenberg team responsible for the product portfolio in electric mobility solutions. We asked Josephine to share her career development with us.
Here Is Her Story:
I joined Freudenberg because it offers products in both the automotive and aerospace industries, and I have stayed for the commitment to quality, development and innovation. I've been consistently provided opportunities to grow, learn and actively contribute to development and progress.
In my current role, I'm responsible for the E-Mobility platforms at Freudenberg-NOK Sealing Technologies – our headquarters in the Americas. I align with application specialists and the Technology & Innovation team in Weinheim, Germany, to highlight and distribute innovative solutions. I organize roundtables to discuss new technologies, facilitate global knowledge exchange, develop related training materials, determine market potential and trends, and provide strategic planning input. Our team steers the product portfolio transformation toward future mobility needs. Seeing the increase in knowledge crucial for technical and commercial success in E-Mobility across the organization has been extremely rewarding.
Throughout my career, I have benefited from Freudenberg leadership development and mentorship programs that enhance innate leadership qualities and cultivate techniques to create global collaboration. Respectful behavior and integrity are valued at all levels of Freudenberg, and global knowledge transfer and exchange is encouraged.
At the start of my career, I was always advised that manufacturing contained the greatest technical and product knowledge. Now, with digitalization on the horizon, I'm excited to be part of the machine learning and the product and core competency transformation.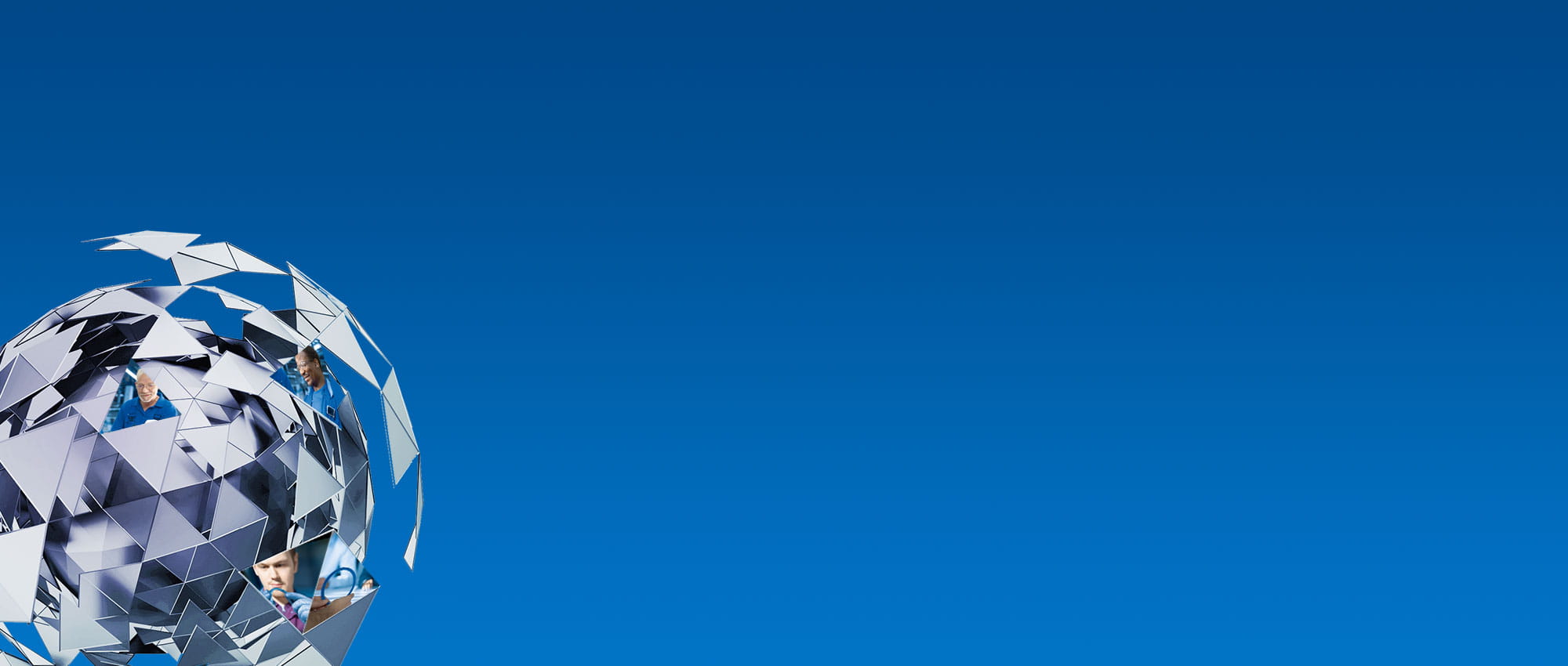 We Encourage You to Apply
Are you ready to start your career at Freudenberg Sealing Technologies?
Open positions