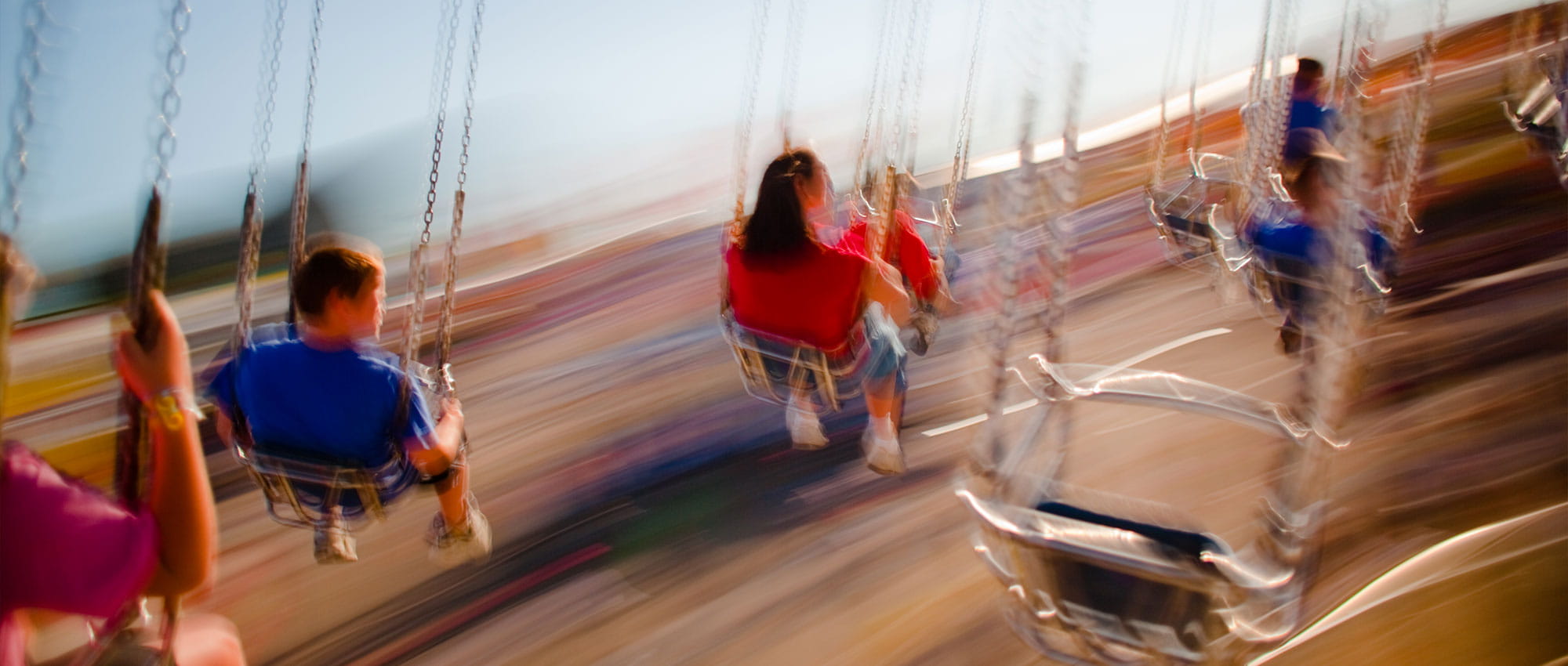 Power Transmission Gearbox Sealing Solutions
Setting Progress in Motion
In dynamic power transmission, power and kinetic energy are directed to where they are needed. Industrial gear units convert torque and speed so that systems can perform their function perfectly. Mechanical power transmission also takes place at many other points in technical systems, in bearings, clutches, axles or brakes, for example.
Such operationally relevant functions require reliable sealing solutions. Here, Freudenberg Sealing Technologies' uniquely broad range meets even the highest demands. Special developments in the premium segment stand out, such as Modular Sealing Solutions (MSS) or highly wear-resistant FKM materials.
The task of this high-tech seal is to combine increased reliability and service life with increased efficiency. Reliable and efficient mechanical drive components make groundbreaking developments in industry and agriculture, advances in infrastructure and transportation, and global megatrends, like digitalization, possible.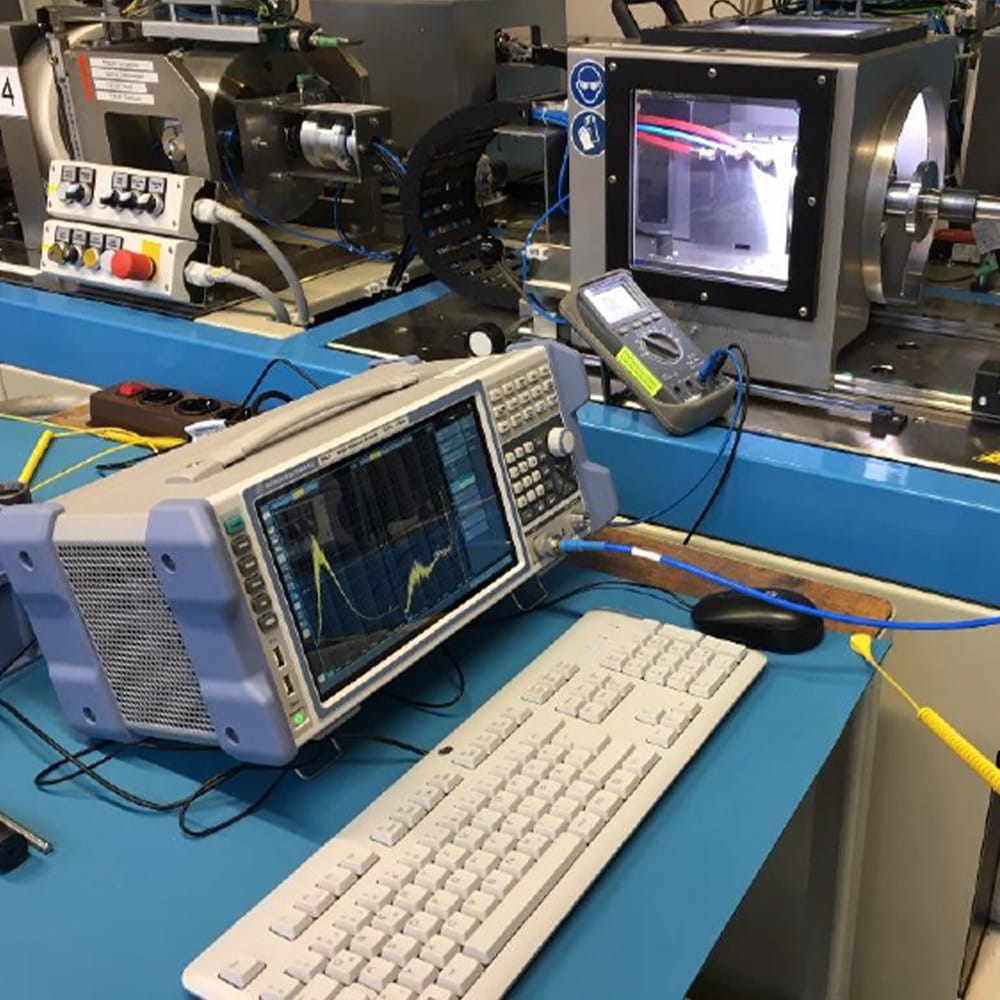 Innovation Is Not a Matter of Chance
In order to develop customized solutions for transmissions, brake systems, axles, wheel hubs or tire pressure control systems (CTI), not only the know-how of experienced, innovative engineers but also modern technical equipment are needed. This includes the world's largest test facility for Simmerrings. Extensive series of tests allow for the interaction of the seal, the lubricant and the rotating shaft to be determined precisely matched to the application – for optimally matched, efficient tribological systems.
Besides dynamic resistance and tightness tests, we also offer a wide range of other sophisticated engineering services. These include damage, shaft and bore analyses, installation studies, benchmark tests, finite element analyses and much more.
How can we help you?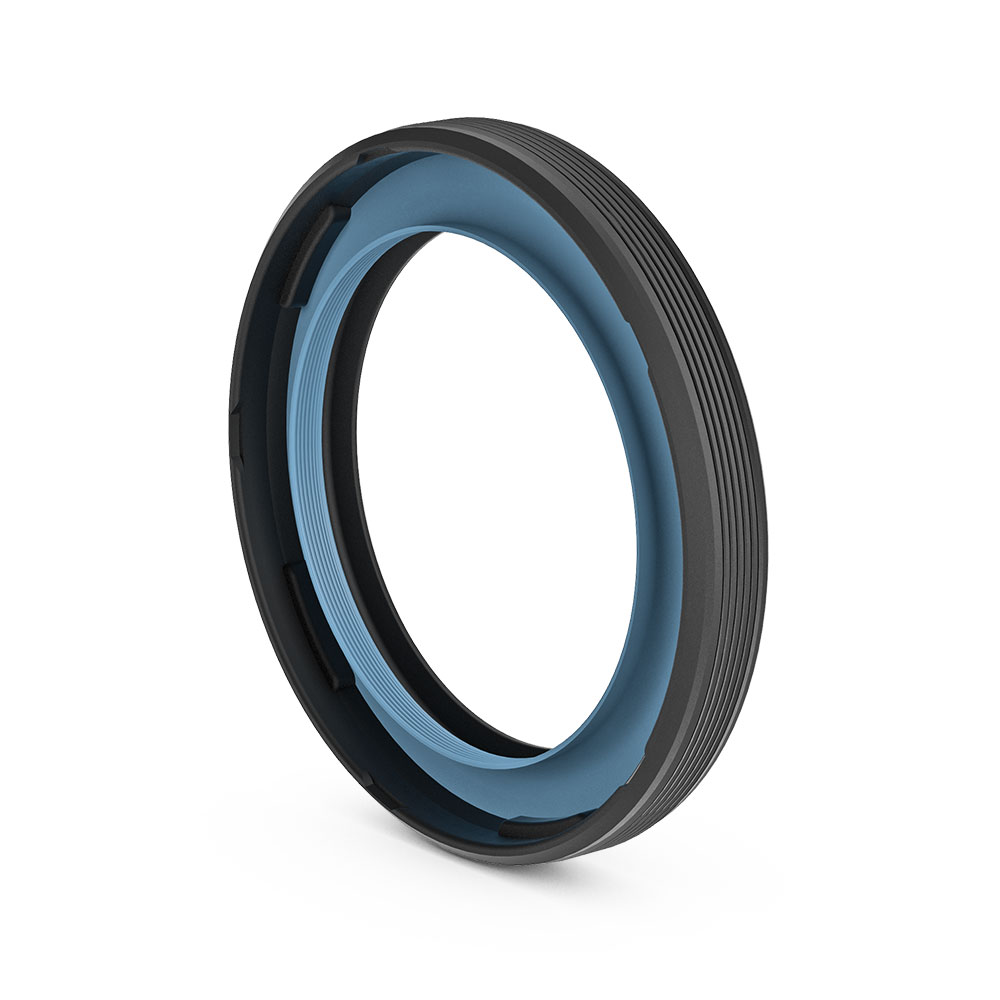 Simmerring® Shaft Seals
Premium-quality Simmerring® shaft seals have a proven record of durability and longevity in a variety of applications. The seals incorporate the cutting-edge materials 72 NBR 902 and 75 FKM 585 for long life and low friction while handling the pressures of non vented gearboxes. Simmerring® shaft seals are available in imperial and metric sizes.
Open the 3D view
eCON: Electrical Conductive Sealing Solution
The Simmerring® shaft seal with electrically conductive nonwoven fabric eliminiates this risk through a fleece ring glued onto the air side of the seal. Because the carbon fiber-PTFE nonwoven material contacts both the shaft and the housing, the design forms a conductive bridge which grounds the gear box preventing mechanical system damage.
In addition to the conductive bridge, the fleece ring also excludes contamination from the primary sealing lip.
Modular Sealing Solutions
By combining two sealing elements in one component, Modular Sealing Solutions (MSS) from Freudenberg Sealing Technologies offer high performance in a small space. The patented MSS1 sealing system is a prime example. This one-piece sealing solution combines a Simmerring® as a base module with an inner upstream seal whose sealing lip is sinusoidal. This design offers industrial gear units and pumps exemplary protection against dirt and contamination, such as metal abrasion, even under difficult application conditions of up to 20,000 operating hours – with low friction!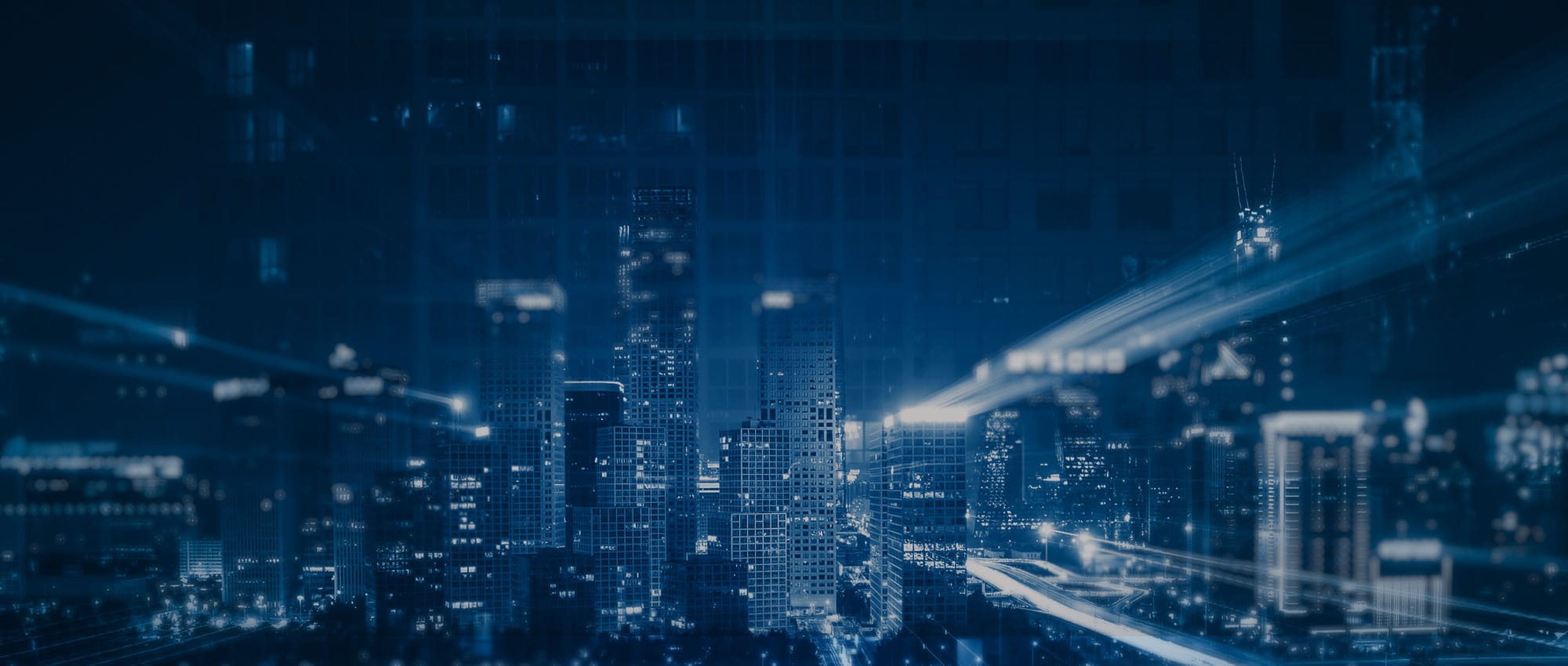 Join Us!
Experience Freudenberg Sealing Technologies, its products and service offerings in text and videos, network with colleagues and stakeholders, and make valuable business contacts.
Connect on LinkedIn!