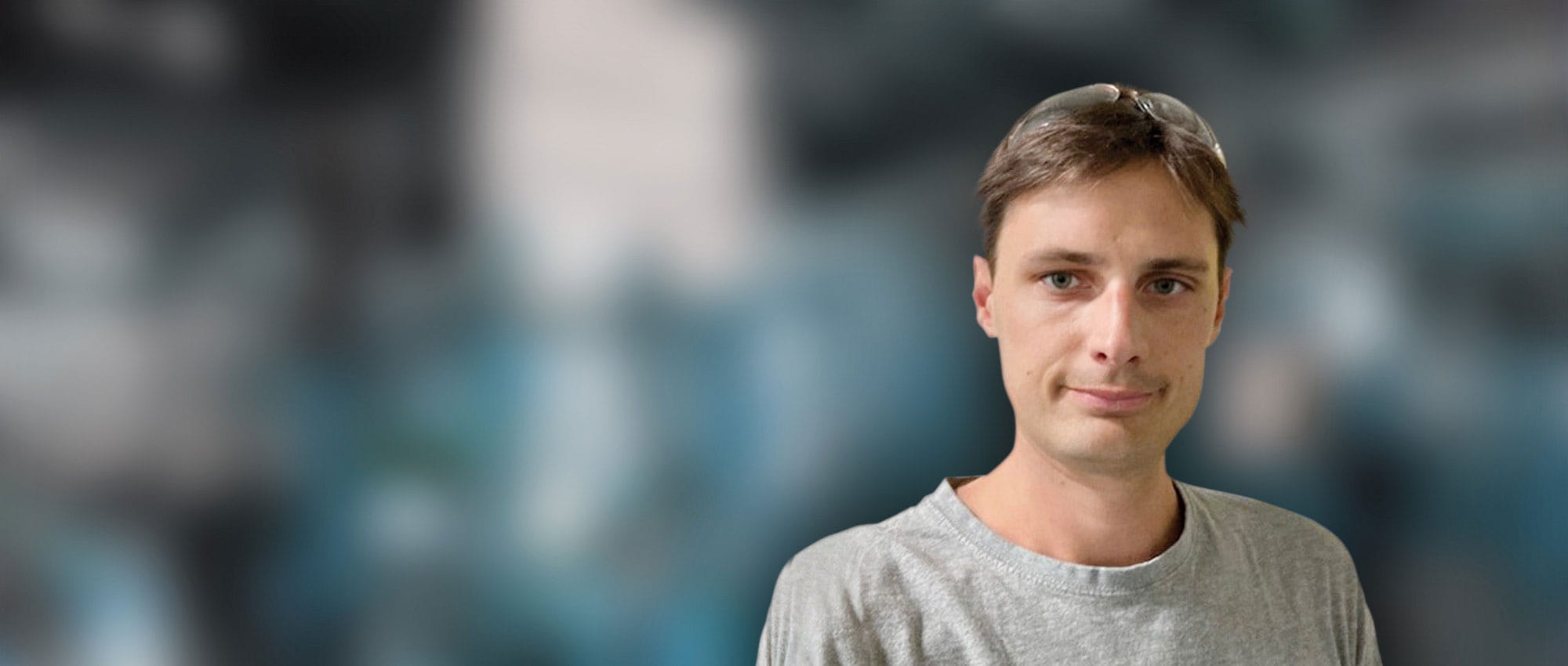 Alexandre Vié
The People of Freudenberg Sealing Technologies
Welcome to the "Employee Spotlight." In this series, we regularly introduce employees from various areas of operation and different facilities worldwide. Join us as we look at the multifaceted activities within our company.
Alexandre Vié has worked at Freudenberg Sealing Technologies as a process manager since 2021 and is responsible for three plants: Chamboret and Langres in France and Brzostek in Poland. He is in charge of procuring new production equipment and supports project teams as they develop non-standardized product solutions.
This Is His Story:
Monsieur Vié, what is a typical day of a process manager like?
We have numerous meetings about new products that have to be prepared for industrialization. We are continually exploring better production methods and also spend time in our manufacturing operations to measure the impact that new solutions have on production.
What should people know about your job?
Working on industrialization projects means I continuously need to learn new things and have to find new solutions. That takes creativity, commitment, and the will to acquire new competencies and technical expertise.
How has Freudenberg Sealing Technologies helped you with your professional development?
I've only been here a year, so I still have a lot to learn. I can count on the technical and personal resources of my teams to achieve the goals that we've set.
What is the greatest challenge in your work at FST?
I have to deal with topics at all levels of production. They include development activities and tests, prototype construction, and actual production. We continuously receive information about state-of-the-art technology for each process area as far as tools, materials, equipment and so forth are concerned.
What do you like most about Freudenberg Sealing Technologies?
I like the fact that I am employed at a large company that has the opportunity to invest in ambitious projects. At the same time, I work in a business unit whose size is manageable.
Which project have you most enjoyed at Freudenberg Sealing Technologies so far?
I find new processes for fuel cell products that are currently in the research phase to be very interesting. You can't just rely on your past experience to define the processes. There is a lot to test, adapt, optimize, and so on.
What differentiates Freudenberg Sealing Technologies from its competitors?
So far, I can only draw on a few experiences. In my view, Freudenberg Sealing Technologies can gather different sources of expertise within the group. That is definitely an advantage for a key project like fuel cells.
How do you like to spend your leisure time?
As most other people do, I would say: With family, friends and my favorite activities, which for me are tennis and flying light airplanes, for which I have a pilot license.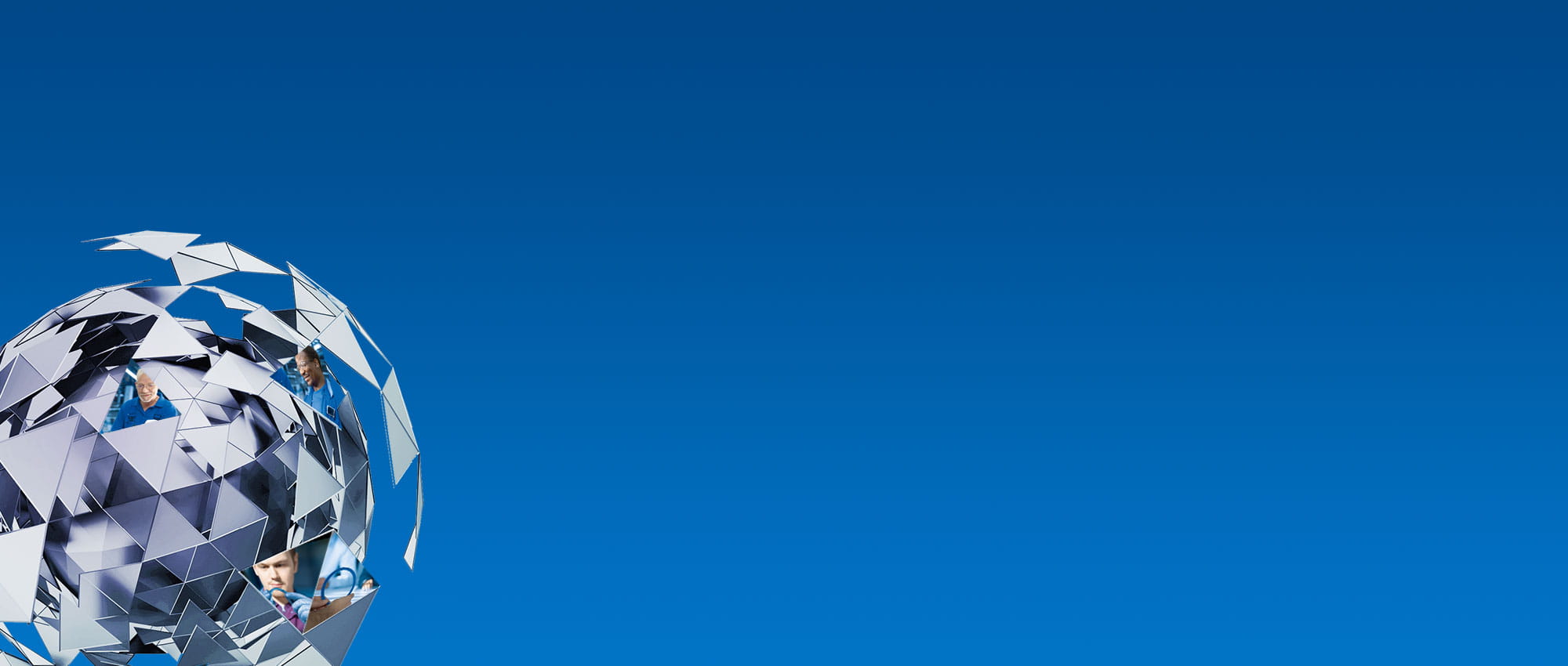 We Encourage You to Apply
Are you ready to start your career at Freudenberg Sealing Technologies?
Open positions