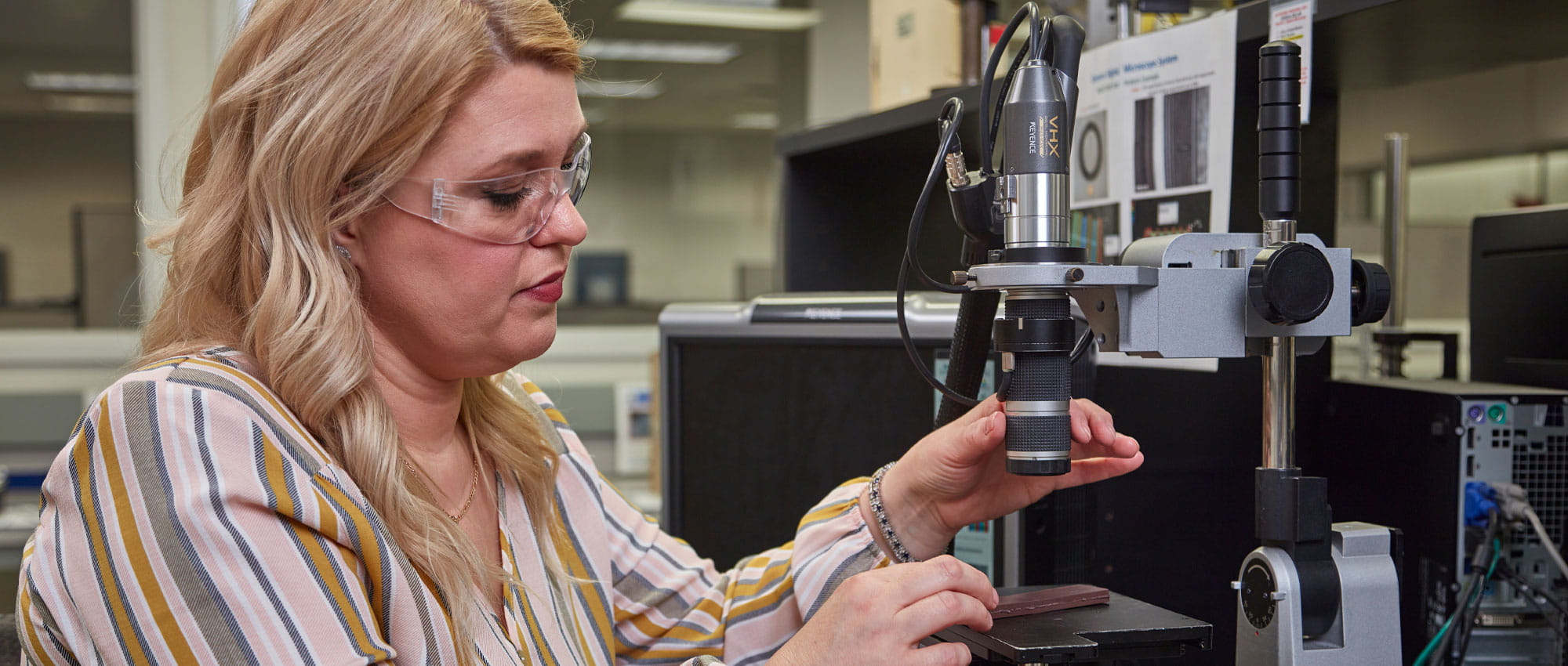 Ursula Oyer
Senior Chemical Specialist – Physical Testing Lab Manager, Plymouth, MI
Welcome to the "Employee Spotlight". This series introduces us to employees from all around the world as well as from all different job functions within our company. We get the opportunity to gain insights on their work life and to learn the variety of job options that are available within the company.
Possessing a continuous learning attitude, Ursula has expanded her expertise in surface technologies during her Freudenberg career. Now she's extended her knowledge into managing our physical testing lab, an integral part of the material development process. We asked Ursula Oyer to share how she has grown with Freudenberg.
Here Is Her Story:
I enjoy learning new technologies. To me, Freudenberg is unique because of the various technologies we are involved with. Walking through our lead centers, it's amazing to see the different products produced and the advanced technology involved in the manufacturing process.
My career started in coating development for the automotive industry. When I joined Freudenberg, I was offered opportunities to learn surface technology. Now my responsibilities include investigation of new surface treatment technology in the market, global knowledge exchange for process improvements within Freudenberg facilities, and contributing to the testing end of the process through managing the physical testing lab.
The culture at Freudenberg is very positive, and the largest asset at the company is the quality of talented people. I enjoy working with all individuals across all locations. As a team, we are empowered to accomplish goals, assist each other to complete projects and introduce new technology.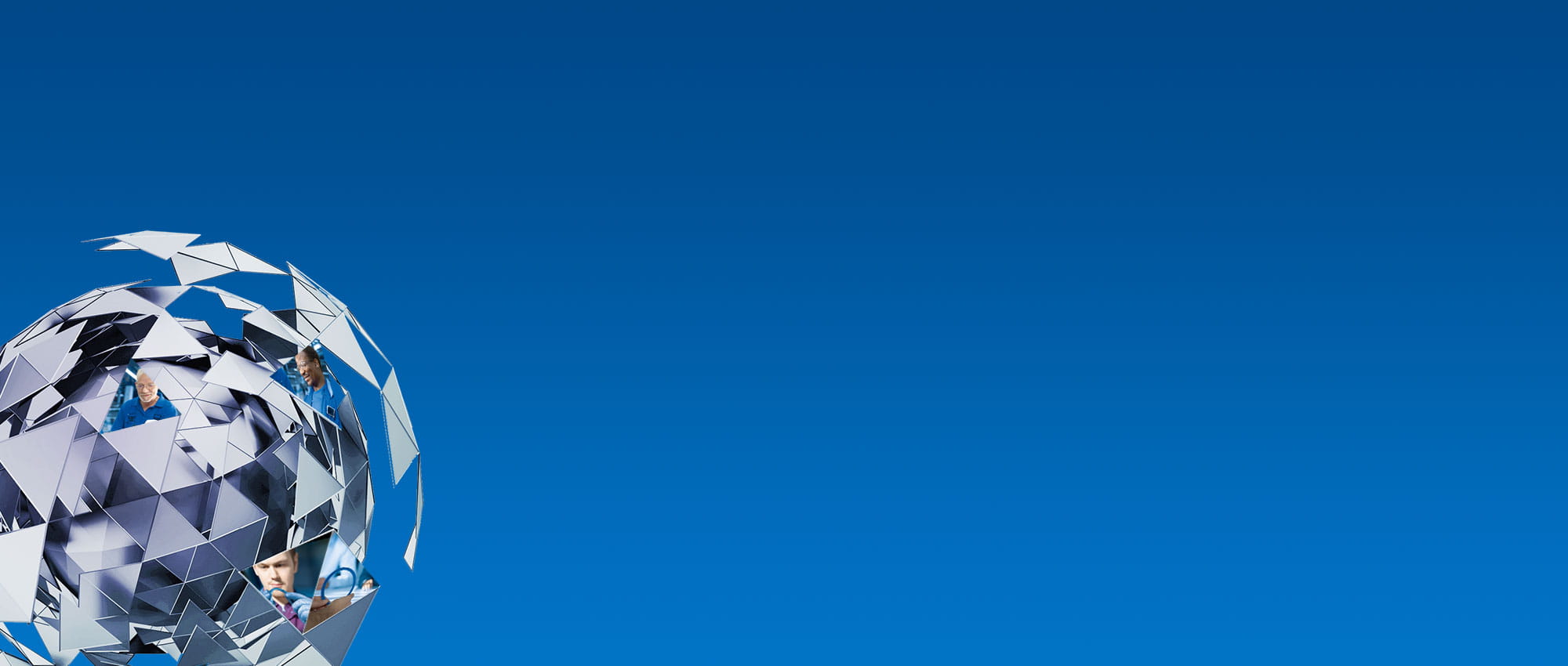 We Encourage You to Apply
Are you ready to start your career at Freudenberg Sealing Technologies?
Open positions