First-Hand News?
Obtain news and background information about sealing technology, get in touch with innovative products – subscribe to the free e-mail newsletter.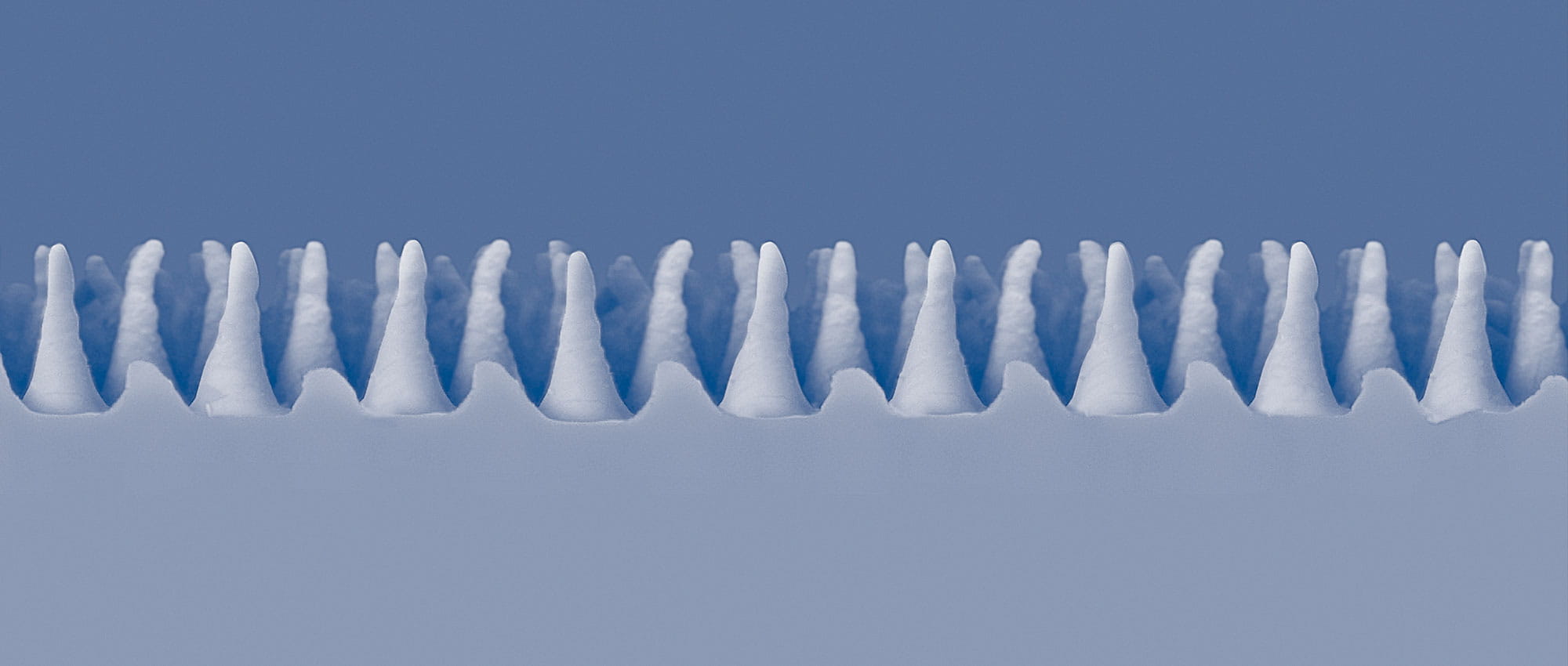 Materials
"Materials" are the foundation of our technology. Every day, people deal with products that possess seals and they generally know very little about the materials with which they are made. For example, plastic is a comparatively new material and has long been considered to be a "wonder substance". But why is plastic so flexible and how are the various mixtures differentiated from one another? When is a silicone seal better than one made of polyurethane or rubber?
PEEK Material O-Rings & Backup Rings

PEEK offers chemical resistance that is similar to that of PTFE, but with better mechanical characteristics. The material is also becoming increasingly popular due to its high-temperature strength when used in processing technologies.
With a continuous service temperature of 260 °C, PEEK is clearly one of the most robust thermoplastics for temperature resistance. PEEK's universal chemical resistance also makes it attractive for use in parts in processing equipment.
PEEK is increasingly being employed for example in backup rings for O-rings under high pressure or as a v-packing support ring or thrust ring. Unfilled PEEK is FDA-compliant and conforms with European law EU 10/2011. Therefore it is suitable for applications in the food industry. There are numerous ways to change its mechanical characteristics with the help of fillers such as glass fibers, carbon fibers or PTFE. One of PEEK's key advantages is that – unlike PTFE – it can be processed with injection molding.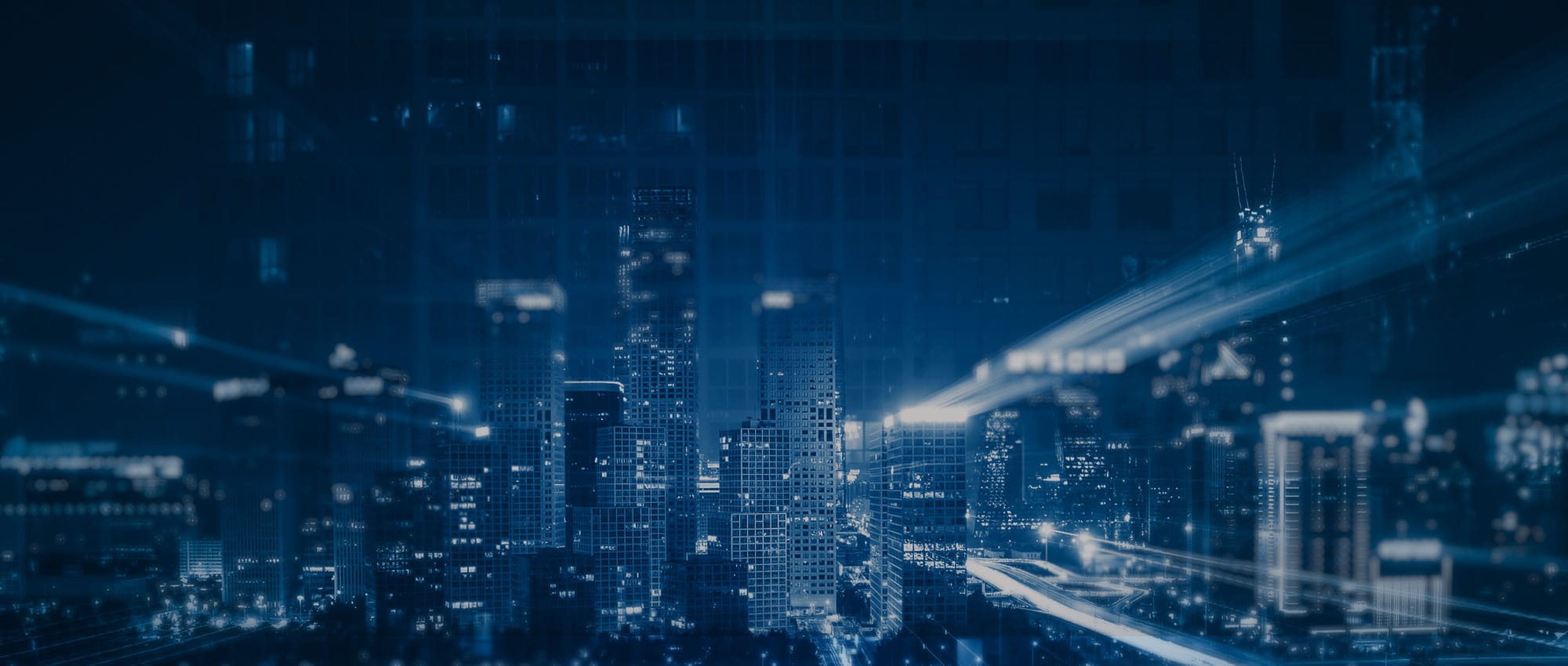 Join Us!
Experience Freudenberg Sealing Technologies, its products and service offerings in text and videos, network with colleagues and stakeholders, and make valuable business contacts.
Connect on LinkedIn!