First-Hand News?
Obtain news and background information about sealing technology, get in touch with innovative products – subscribe to the free e-mail newsletter.
Valve Stem Seals@Model.HeadlineTag.Tag>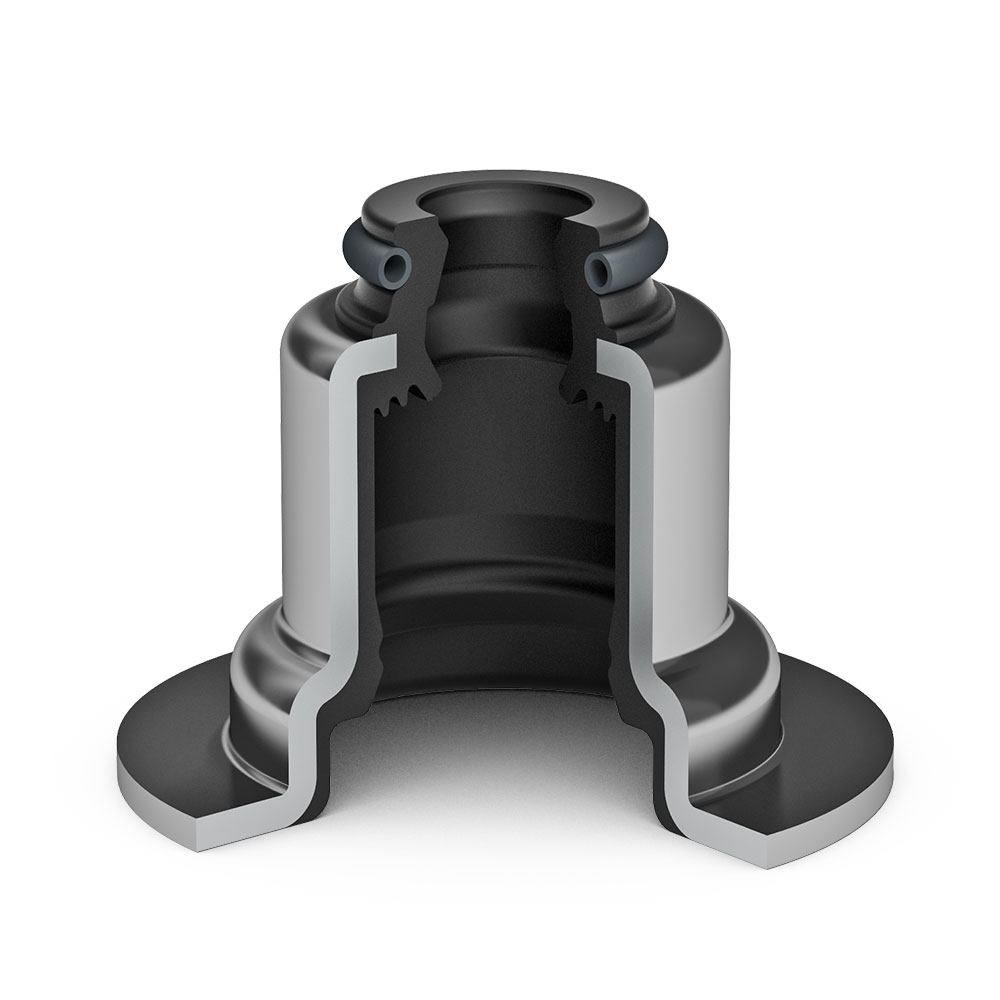 Valve Stem Seals for Engine Leak Control
Freudenberg Sealing Technologies Valve Stem Seals Offer Premium Service Capabilities
Freudenberg sealing technologies valve stem seals control leak rate for the life of the engine to assure correct guide lubrication while avoiding excessive oil consumption. They are produced from high performance materials which lead to increased lifetime and lower wear. They are also supplied in a variety of geometries to satisfy different assembly needs.
Open the 3D view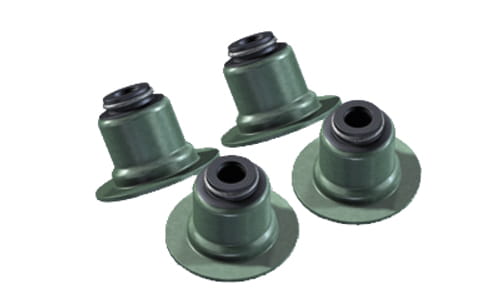 Guide Bands for the Processing Industry
In the food industry, guide bands are an often-used sealing element that offsets lateral forces in machines. In these cases, the guide band is in direct contact with the medium, which requires the use of a food-grade material. For these specialized applications, Freudenberg Sealing Technologies offers guide bands made of the premium material PTFE Y005, which exhibits a uniquely low tendency to extrude, thus guaranteeing a long lifespan. The Y005 material consists of virgin PTFE and a filler. For applications in the food industry, resistance to CIP/SIP cleaning media and processes is just as important as a long lifespan. PTFE Y005 meets these requirements as well. The material fulfills both American FDA requirements and European regulations in accordance with EU 1935/2004 and EU 10/2011 for plastics that come into contact with foods.
Our Products in Detail
Gas Lip
Gas-lip allows lubrication against back-pressure and allows also the oil lip to work in a pressure stable zone. The advantage of the double-lip seal is that the design is studied to decouple the valve stem seal function: oil metering and blow-by control.
Boot Geometry
It assures flexibility while keeping the adequate robustness of the gas-lip.
Step Lip
Rod guide rings, made of fabric-based laminate with chamfered profile edges. Also suited to standardized installation spaces in accordance with ISO 19766.
VA09
The VA09 type are VA03 with an integrated flange at the bottom that replaces the separated spring washer normally fit separately. That allows reducing the number of components in valve train system & assembly. Valve spring assures constant correct positioning of the VSS (avoiding pop off issues).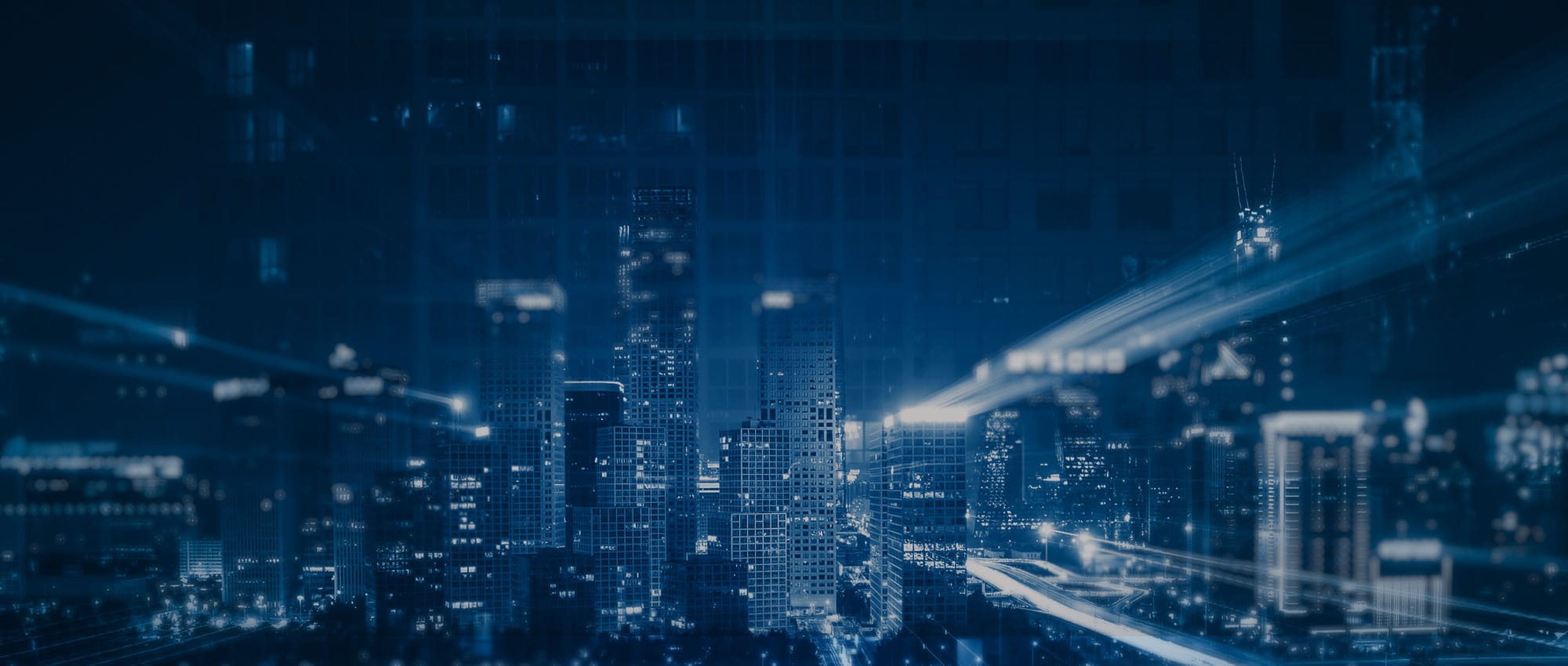 Join Us!
Experience Freudenberg Sealing Technologies, its products and service offerings in text and videos, network with colleagues and stakeholders, and make valuable business contacts.
Connect on LinkedIn!