First-Hand News?
Obtain news and background information about sealing technology, get in touch with innovative products – subscribe to the free e-mail newsletter.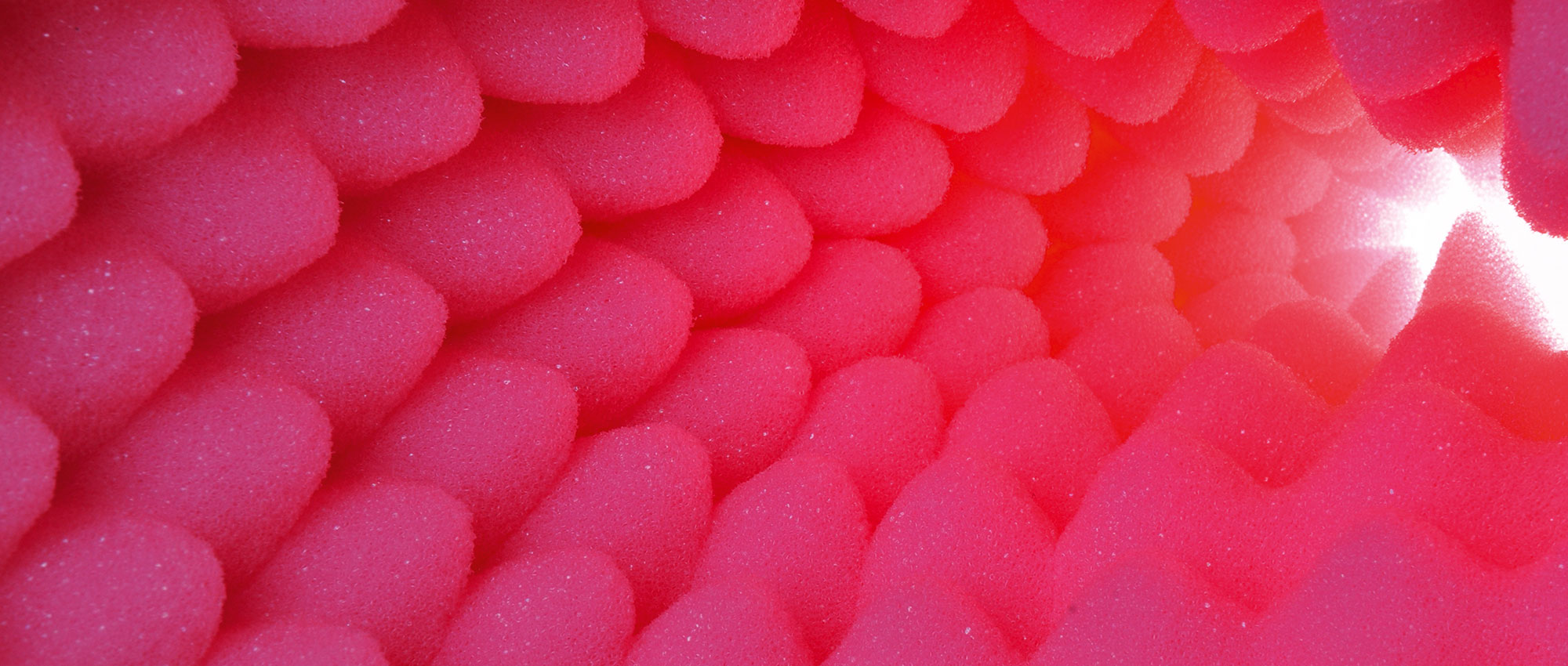 Materials
"Materials" are the foundation of our technology. Every day, people deal with products that possess seals and they generally know very little about the materials with which they are made. For example, plastic is a comparatively new material and has long been considered to be a "wonder substance". But why is plastic so flexible and how are the various mixtures differentiated from one another? When is a silicone seal better than one made of polyurethane or rubber?
PU Material for Seals - New Polyurethane (94 AU 30000)

Once again in 2013, Freudenberg Sealing Technologies greatly increased the versatility of polyurethanes with a completely new generation of products.
The material 94 AU 30000 sets new standards and is excellent testimony to one of our core competencies: the development of our own materials: 94 AU 30000 is superior to other polyurethanes in all areas.
It offers a significantly longer service life and even withstands wide temperature fluctuations. Its range of application is between –35 °C and 120 °C.
This became possible through the targeted modification of the PU components responsible for thermal characteristics and the especially favorable viscoelastic behavior of the new material.In practice, this means that seals made of 94 AU 30000 are flexible at low temperatures and sufficiently stable at high temperatures. The new PU generation is also more resistant to hydrolysis¹
¹ Hydrolysis is the separation of a (bio)chemical bond by means of a reaction with water.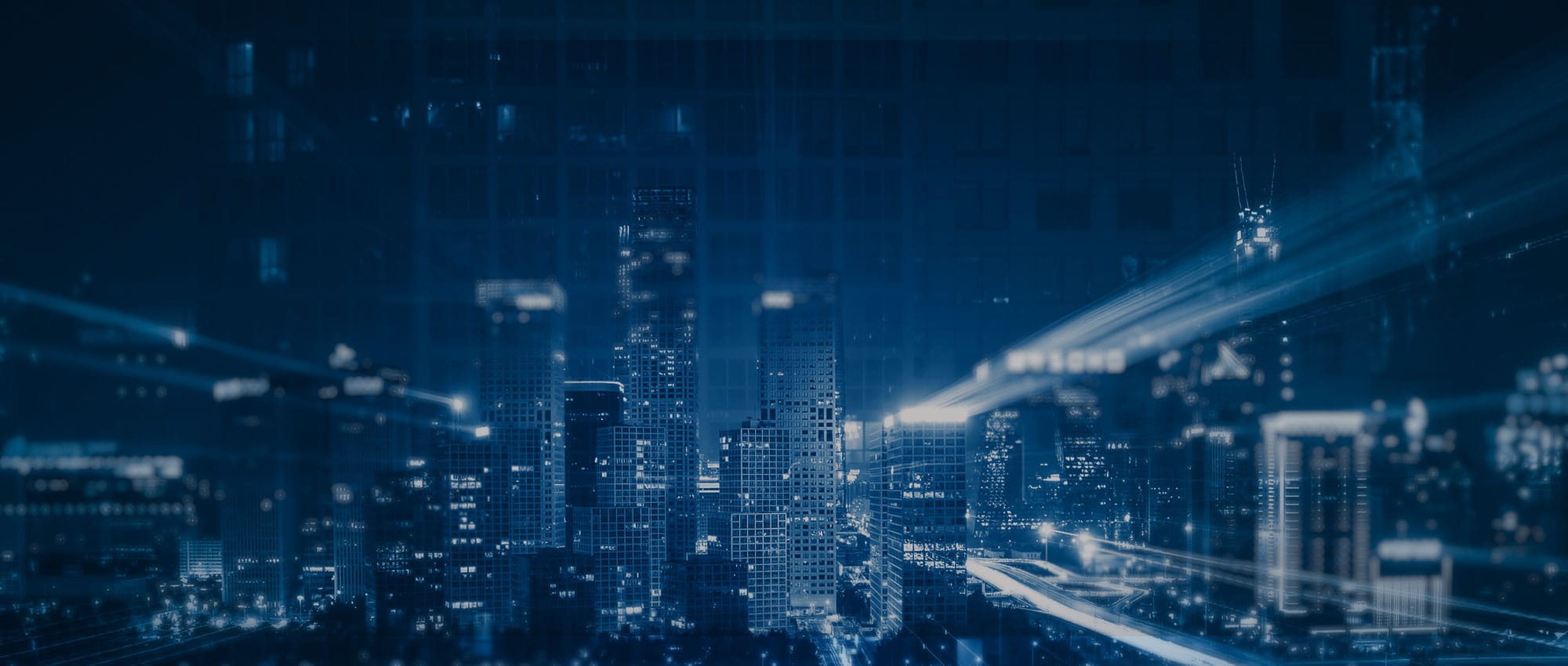 Join Us!
Experience Freudenberg Sealing Technologies, its products and service offerings in text and videos, network with colleagues and stakeholders, and make valuable business contacts.
Connect on LinkedIn!