Test Benches@Model.HeadlineTag.Tag>
Our Test Benches at a Glance
Freudenberg Sealing Technologies offers numerous test benches worldwide that are specially tailored to different product groups.
Test Benches for Rotation Application and Oil Seals (Simmerring®)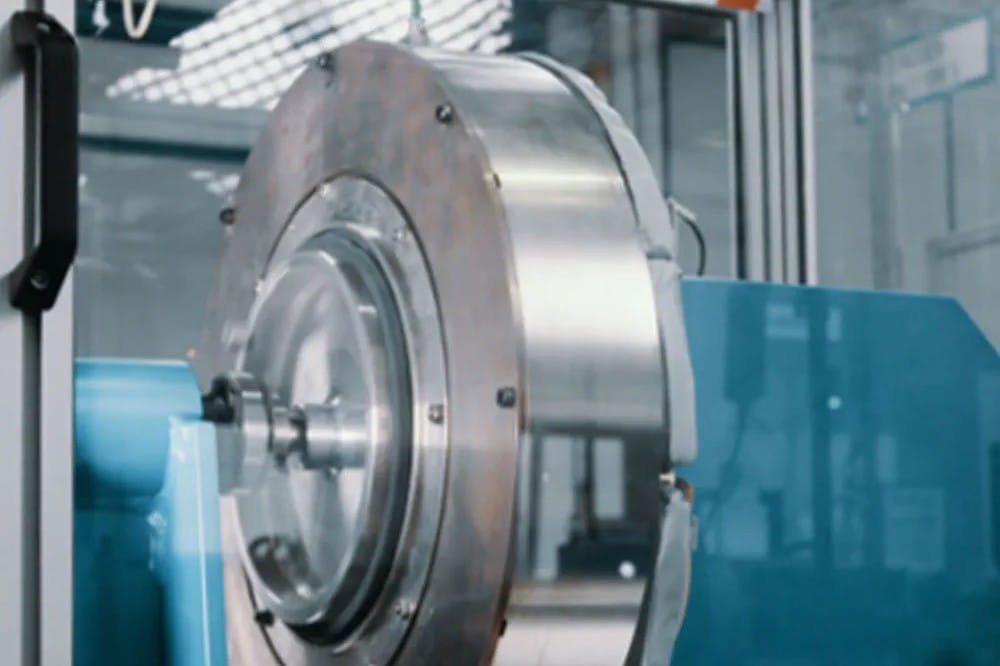 Our specific test rigs for oil seals applications are equipped for tests of pressure, temperature, friction torque and speed as well as changes in mechanical properties, characterization of tribological system interactions, leak detection and failure analysis.
Your Benefits at a Glance
Sealing materials and designs can be harmonized with lubricants

Seal designs can be validated to DIN / ISO or individual specification

Validation of your lifetime expectation
Find out more about Global Simmerring® Engineering
Test Benches for Cylinder Application and Hydraulic and Pneumatic Sealing Systems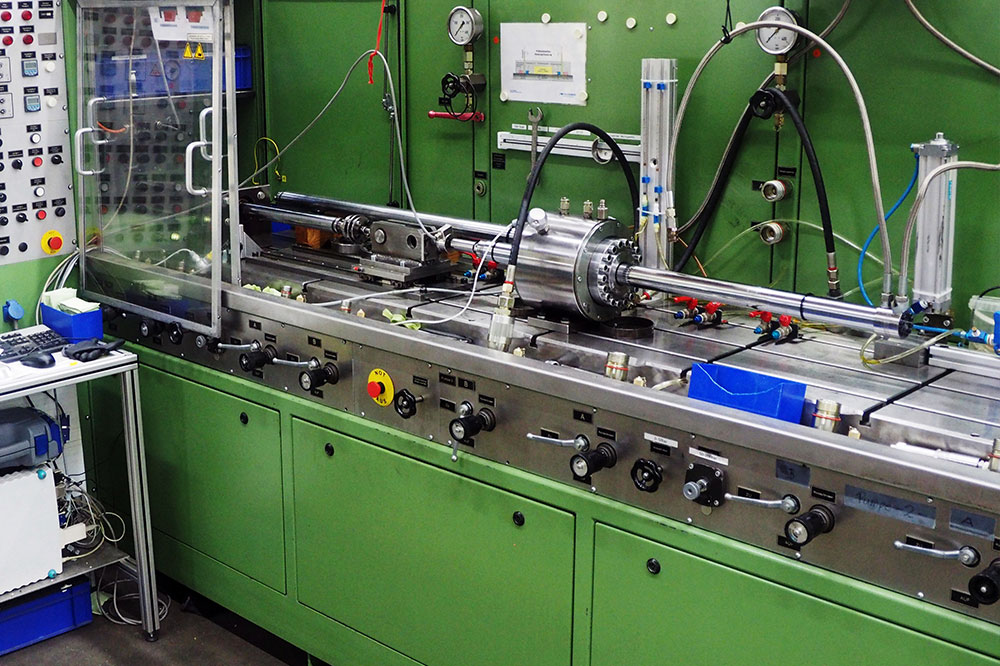 For validation of hydraulic sealing systems, we provide test rigs that enables customer-specific tests as lifetime tests for hydraulic and pneumatic sealing systems in combination with lubricants. Next to friction and assembly tests, high- and low-temperature tests to identify the best component for individual processes.
Your Benefits at a Glance
Validation of best in class Sealing system according to your requirements

Validate lifetime requirements under real condition

Validate Sealing System to Lubricant combination
Discover our special services for Hydraulic Sealing Systems
Testing possibilities for accumulators, components and hydraulic systems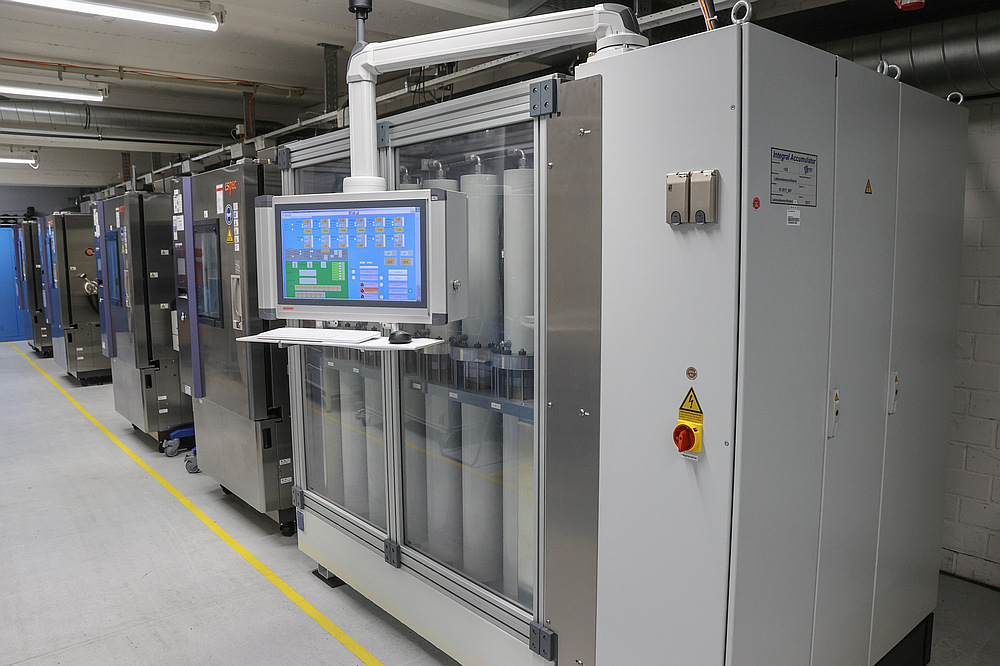 We have all the necessary test equipment to test hydraulic components and systems according to customer-specific requirements.
Our Testing Offering at a Glance:
Dynamic housing swell strength

Static burst pressure

Life cycle e.g. pressure – and temperature profiles

Corrosion test e.g. salt spray test, constant climate test, change climate test

System and component testing
CIP/SIP Test Bench for the Process Industry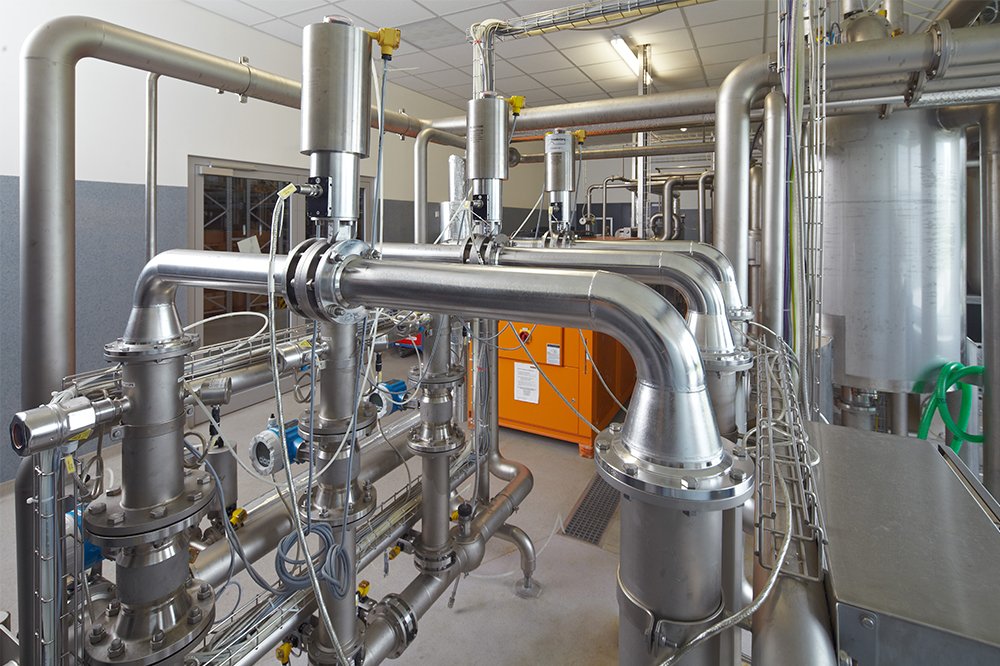 Seals can be tested in your customer-specific media, in all common CIP/SIP media and in steam and hot water sterilization. All types of elastomeric seals in valves and aggregates, such as O‑rings, diaphragms and molded parts can be integrated and tested. This enables you to check your seal design or optimize it before production begins and reduces amount of field tests.
Your Possibilities at a Glance:
Testing of all types of elastomeric seals in valves and aggregates such as O-rings, diaphragms, butterfly valve and profile seals and molded parts

Testing of metrology and pump seals

Sealing tests in connection with alkalis, acids and disinfectants

Testing of critical applications with steam, cold and hot product media

Performance of damage analyses for existing sealing problems
Start Virtual Tour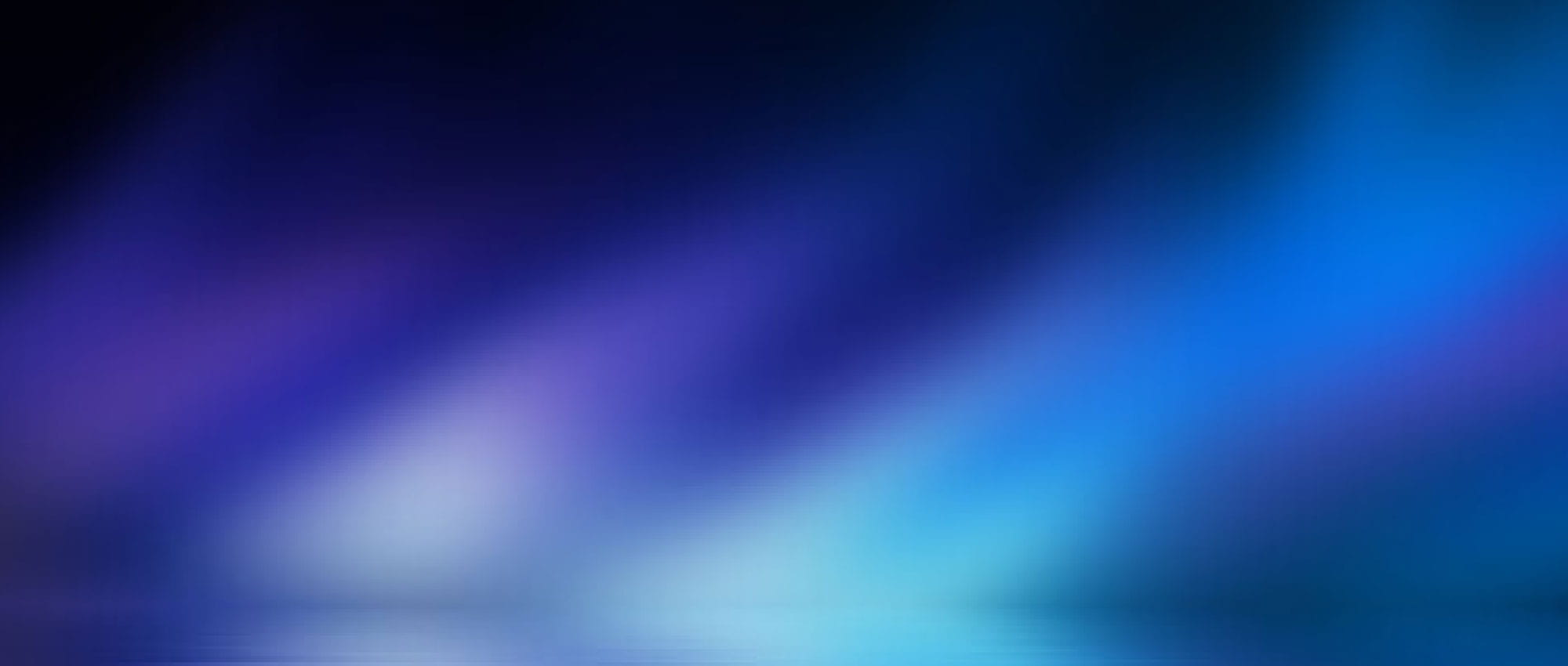 Do You Have Questions About Test Benches?
Our experts will be happy to answer your questions personally.
Write us your request and we will call you back.
Your test bench inquiry