First-Hand News?
Obtain news and background information about sealing technology, get in touch with innovative products – subscribe to the free e-mail newsletter.

Precision Molded Parts@Model.HeadlineTag.Tag>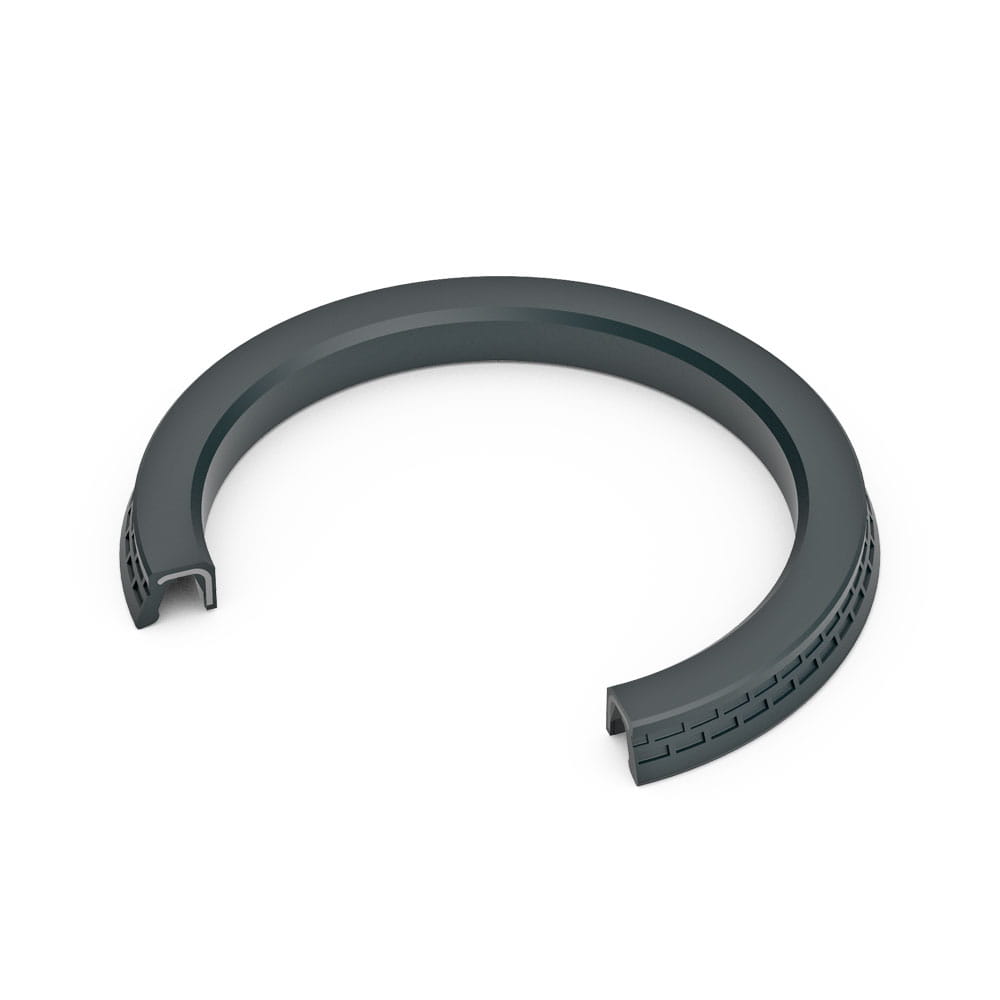 Rubber Molding of Precision Seals, O Rings and more
Precision to Meet Stringent Requirements
Freudenberg Sealing Technologies provides its customers with precision-molded components that meet stringent requirements for effectiveness and reliability. Whether they need a membrane, a magnet anchor, a boot, a liquid silicone component or an elastomer composite part.
Open the 3D view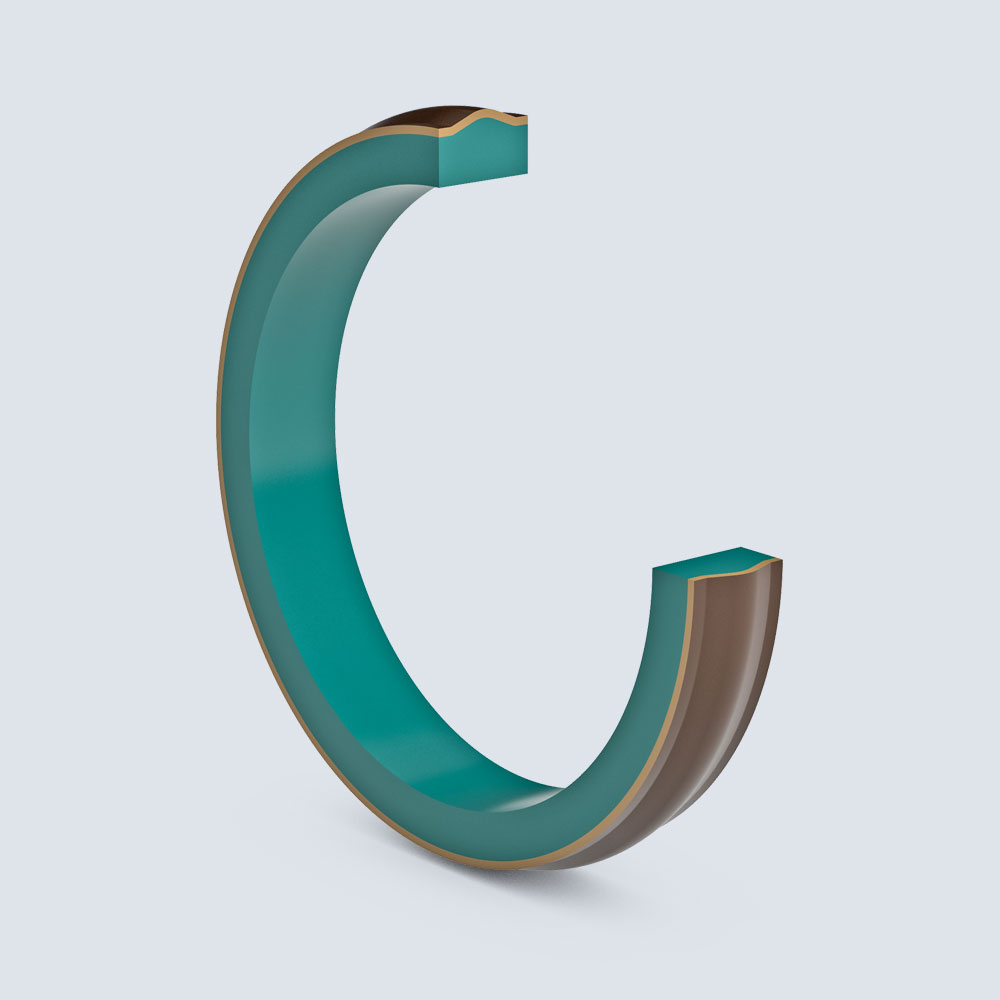 The Right Solution for Every Requirement
Precision molded parts consist wholly of elastomer materials and offer high precision, tight dimensional tolerances and high surface quality. On the other hand, elastomer composite parts are the result of a firm bonding between elastomers and other materials, such as metals, plastics or fabric. They are used when standard molded parts do not meet a particular set of requirements. Freudenberg Sealing Technologies is in a position to provide the right solution to your challenge. With the most advanced methods and a strong capacity to innovate, our experts support you in the development of technology and materials.
Open the 3D view
A typical example is a seal with an integrated sensor in a diesel injection system. It functions under extreme temperatures and pressures and offers reliable sealing and sensing in a single part. This reduces costs, installation space and development expenditures.
Especially in the process industry, formed parts are very frequently used. The typical formed parts in these cases are:
Impellers
Fill head seals and valve seats for beverage systems
Profiles for separators
Frame seals
Pigs for custom cleaning systems
Our Products in Detail
Coating Technology (RFN)
Special seal for wear-resistant surfaces with low coefficients of friction and low adhesive force.
D-Jack
Friction-optimized seal for dry pistons and the lowest possible hysteresis.
Sealing Sheets
Universal sealing sheets for multifaceted and customer-developed applications.
High and Low Temperature NBR
Modified versions with extremely good dynamic cold-temperature properties (down to -60 °C).
Magnetic Anchors
Customer-specific valve components with an elastomer composite part. Attached chemically and/or mechanically to the anchor.
Magnetically Switchable Elastomers
Seals composed of materials containing soft magnetic particles, which can open or close a valve using an electromagnetic field.
Rubber-Plastic/Metal Composite Parts
Multi-material components composed of an elastomer with metal or plastic carriers, anchored to one another chemically and/or mechanically.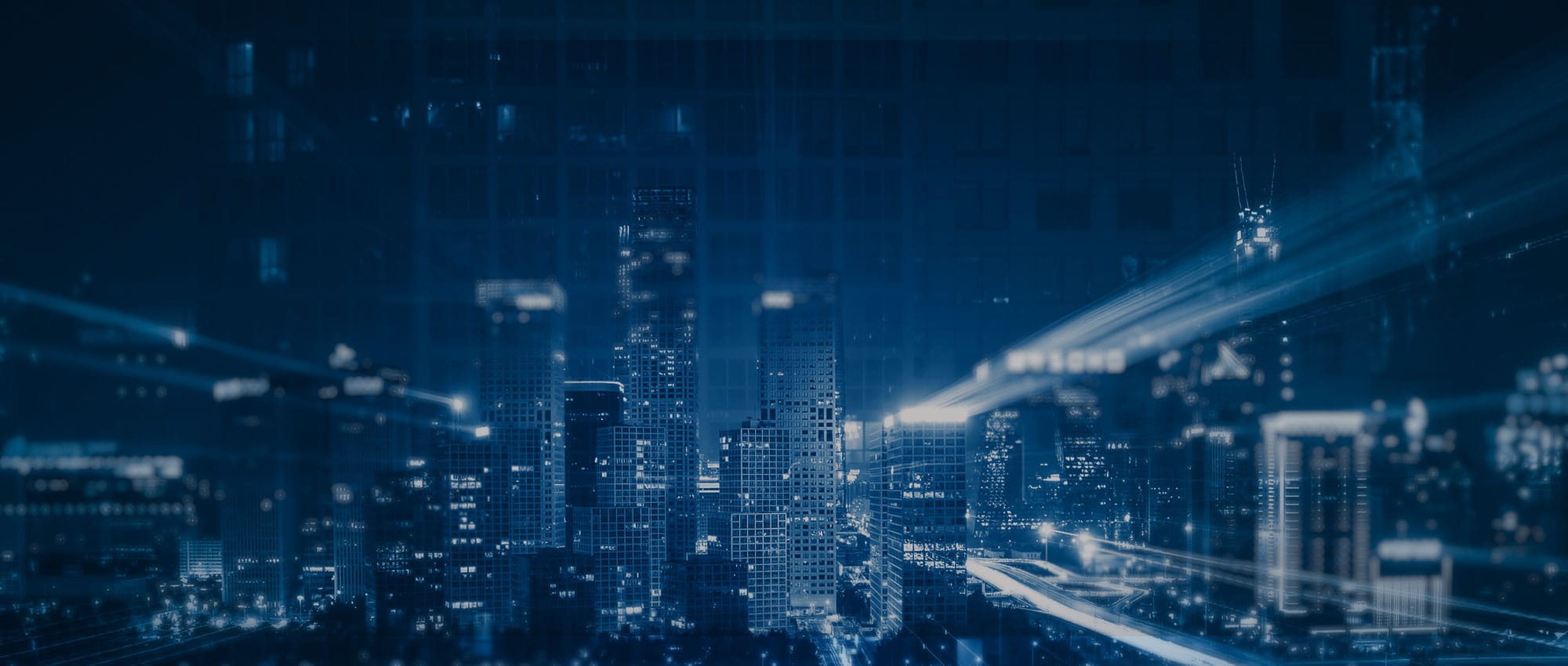 Join Us!
Experience Freudenberg Sealing Technologies, its products and service offerings in text and videos, network with colleagues and stakeholders, and make valuable business contacts.
Connect on LinkedIn!