First-Hand News?
Obtain news and background information about sealing technology, get in touch with innovative products – subscribe to the free e-mail newsletter.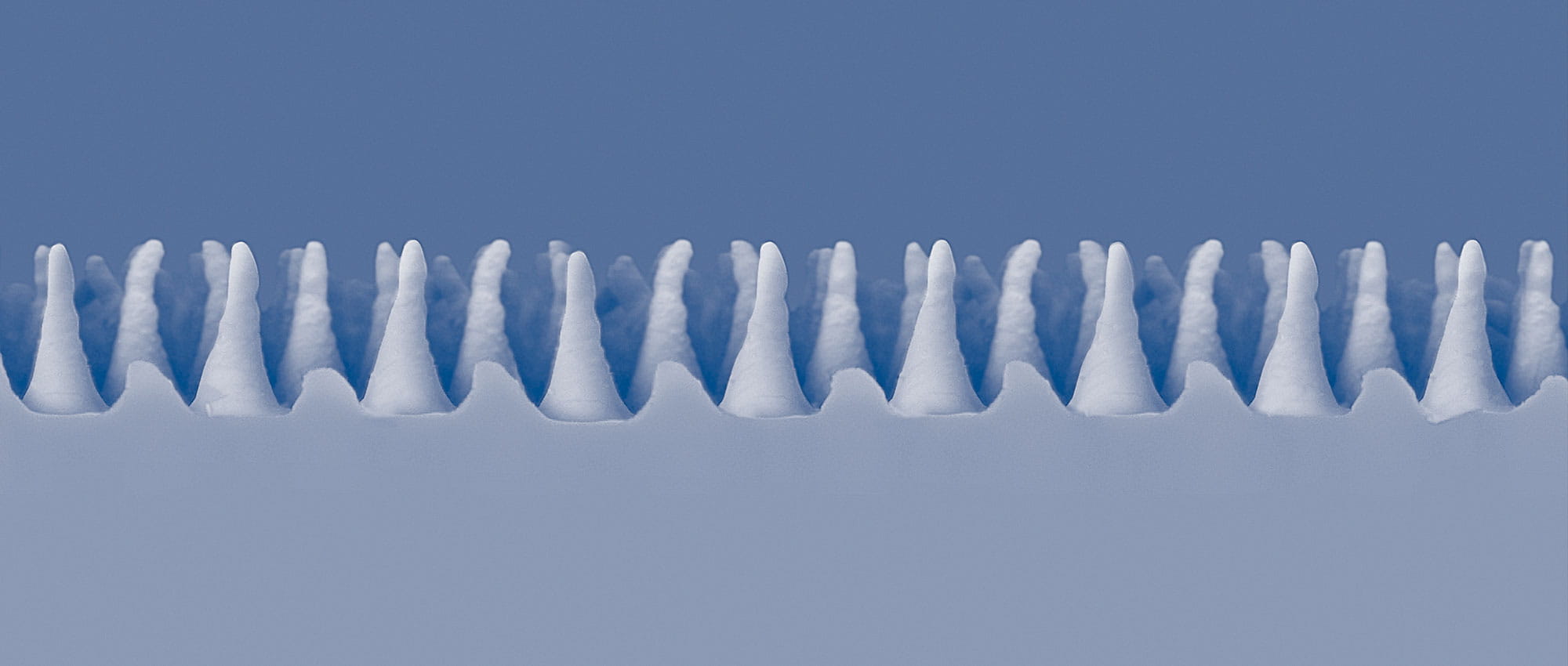 Materials
"Materials" are the foundation of our technology. Every day, people deal with products that possess seals and they generally know very little about the materials with which they are made. For example, plastic is a comparatively new material and has long been considered to be a "wonder substance". But why is plastic so flexible and how are the various mixtures differentiated from one another? When is a silicone seal better than one made of polyurethane or rubber?
PA - Polyamide Seal Material

Polyamides offer high strength, rigidity and durability with good chemical resistance and processability. They feature high resistance to wear and good anti-friction properties. Their mechanical characteristics can be further improved with fiber composites containing glass or carbon fibers. In this way, their strength and impact resistance can be adapted to a particular application.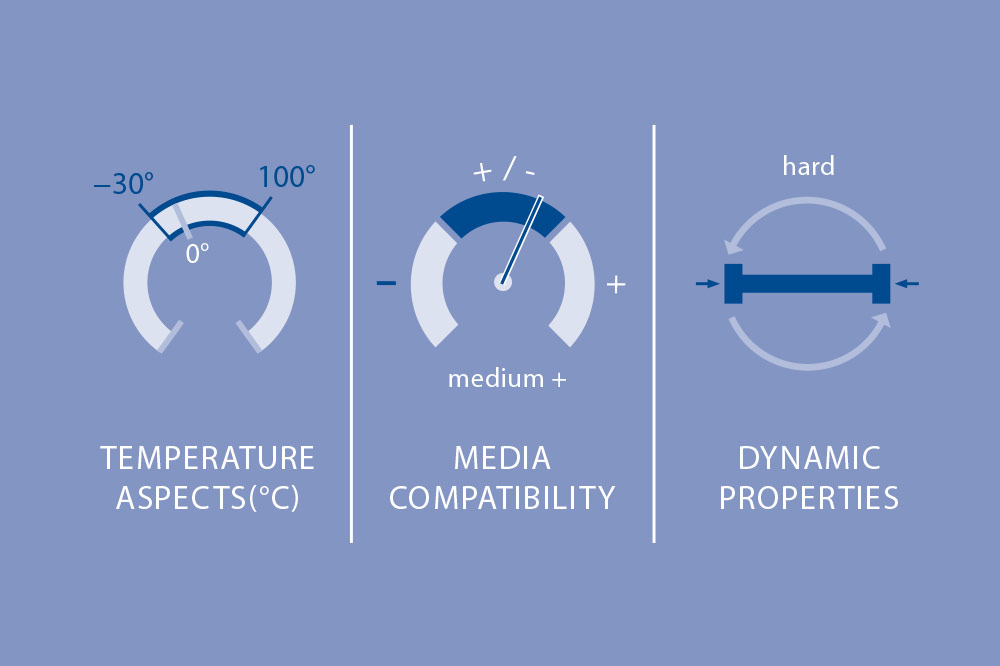 Polyamides especially stand out for their resistance to wear, their good damping capacity, and emergency running properties, along with a low tendency to creep. The water absorption for PA 6 is 2.5 percent – 3.5 percent. For PA 12, the figures are 0.2 percent – 0.5 percent.
Thanks to its mechanical strength properties, PA is especially suited to use in machine elements such as gears, slide bearings or guide strips. In the sealing area, PA rings are the preferred option for backup rings for an extremely wide variety of sealing elements.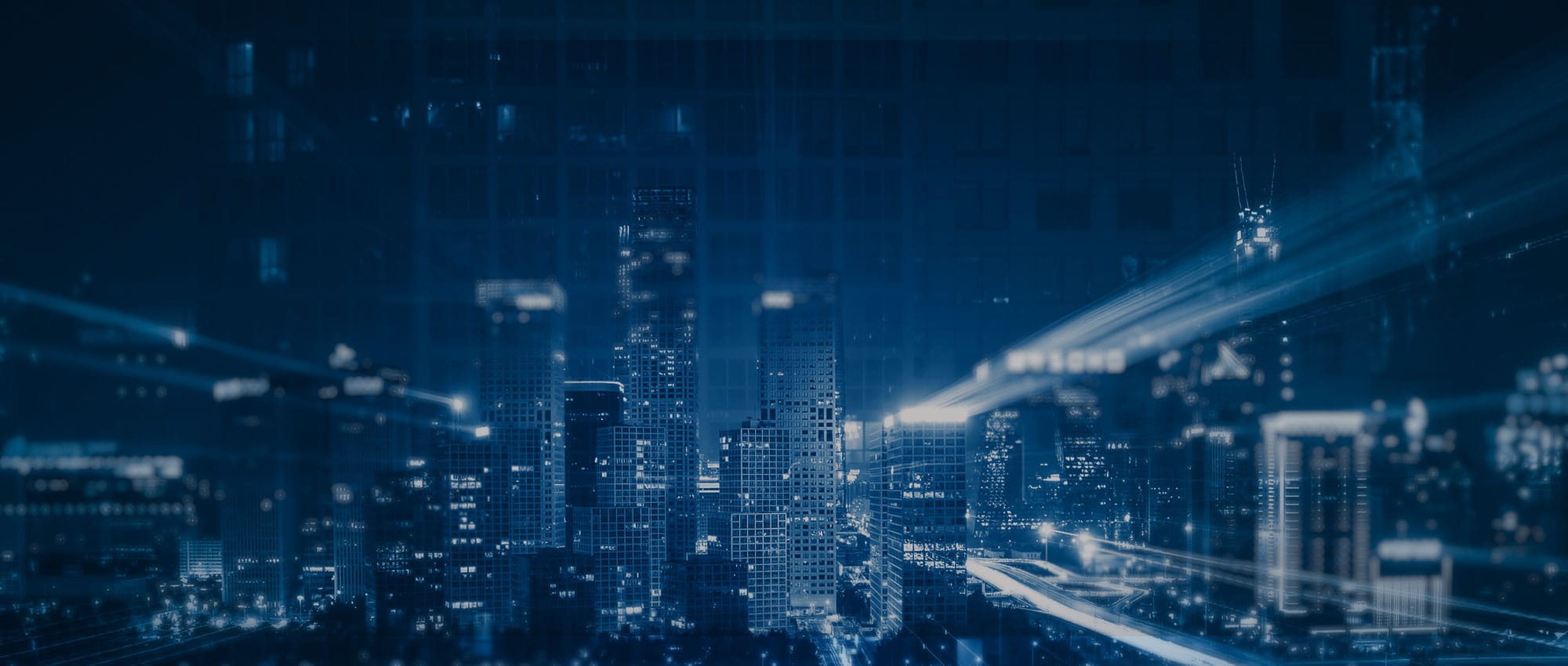 Join Us!
Experience Freudenberg Sealing Technologies, its products and service offerings in text and videos, network with colleagues and stakeholders, and make valuable business contacts.
Connect on LinkedIn!