First-Hand News?
Obtain news and background information about sealing technology, get in touch with innovative products – subscribe to the free e-mail newsletter.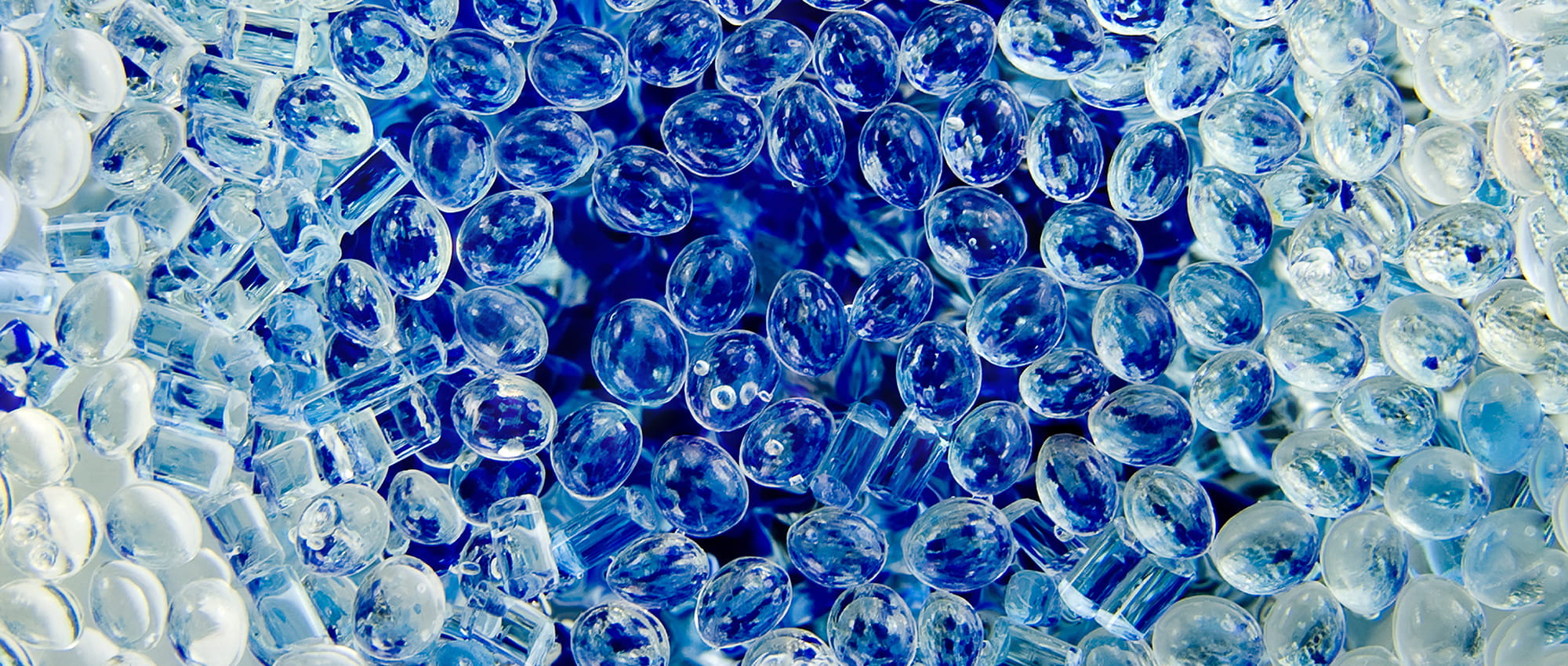 Materials
"Materials" are the foundation of our technology. Every day, people deal with products that possess seals and they generally know very little about the materials with which they are made. For example, plastic is a comparatively new material and has long been considered to be a "wonder substance". But why is plastic so flexible and how are the various mixtures differentiated from one another? When is a silicone seal better than one made of polyurethane or rubber?
Fluoroprene® XP
Fluoroprene® XP is the premium allrounder amongst our quality materials, which unifies the advantages of elastomers particularly cost-effectively.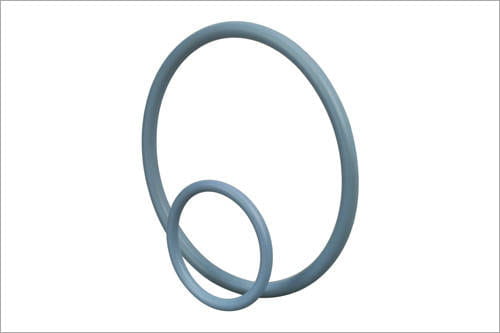 Seals made of Fluoroprene® XP are very impressive with their excellent stability. The blue Fluoroprene® XP thus allows material standardization in place of HNBR, EPDM and FKM compounds in applications with foods and pharmaceuticals. Its excellent performance in steam, hot water and in many alkaline solutions and acids makes it the preferred elastomer when used in CIP/SIP cleaning media and fatty as well as nonpolar media. FDA conformity as well as branch specific approvals like EG (Reg.) 1935/2004, NSF 51 and USP Chapter 87 and 88 (Class VI) stand for the suitability for usage in the process industry. Thanks to Fluoroprene® XP, the range of materials can be significantly reduced, which sustainably reduces the outlay and costs for storage and maintenance of plants.
The material variant Fluoroprene® XP 41 can be used for various seals: from O-rings, Clamp seals and diaphragms to precision molded parts like pigs and butterfly valve seals. The material is also suitable for our machining technology.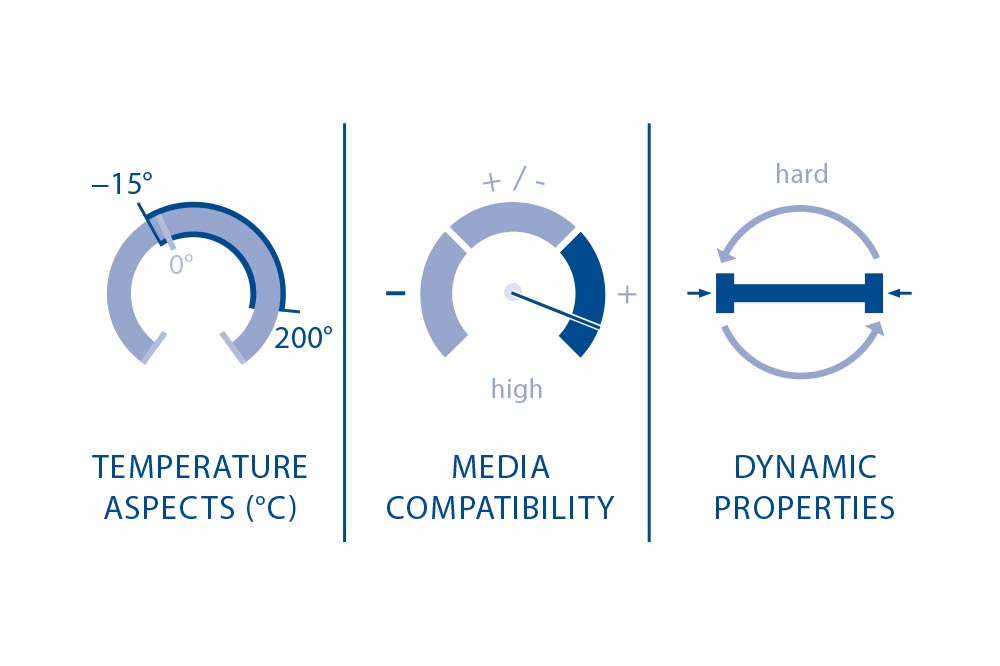 One for All
Anyone who has ever enjoyed a fruit tea out of a mug that previously contained coffee knows the problem: flavor transfer. It is an undesirable phenomenon during product changeovers in the food industry. With Fluoroprene® XP, a line of premium seal materials, Freudenberg has brought out an all-purpose weapon to handle steam sterilization, aggressive media used for cleaning in place (CIP) and sterilization in place (SIP), and high-fat concentrations. Until now, production processes in the food industry, in particular, have required the use of an extremely wide range of material options. Depending on the fat, flavor or acid concentrations in the food, and the specifications of the CIP/SIP processes and steam sterilization, seals made from EPDM, VMQ or FKM are used. Fluoroprene® XP has made these distinctions unnecessary: The material displays high stability in many critical areas of the food and pharmaceutical industry and in large portions of the chemical industries. It is also impressive for its long service life.
No Flavor Transfer
This material hardly absorbs any flavorings at all. This prevents the transfer of flavors from one medium to the next during product changeovers. Fluoroprene® XP thus helps to keep flavor transfer to the very minimum. Fluoroprene® XP offers excellent seal performance in a broad spectrum of applications at an attractive price level. That makes this material an economical alternative with a high potential as a substitute for other options. As a universal solution, Fluoroprene® XP has yet another crucial advantage: The expense of acquiring, certifying and stockpiling seals of different material types is reduced.
Related Documents
Fluoroprene® XP for the Pharmaceutical Industry

Freudenberg Sealing Technologies has tested in its own extractables study whether the material Fluoroprene XP is suitable for use in the pharmaceutical industry and whether it meets the high purity requirements. For this purpose, two fluorinated material variants were selected and compared with two EPDM materials.
Fluoroprene® XP - The premium all rounder for the process industry

A wide variety of applications that are impressive right down the line: Fluoroprene® XP is the universal sealing material for steam sterilization, aggressive CIP/SIP media and high-fat concentrations.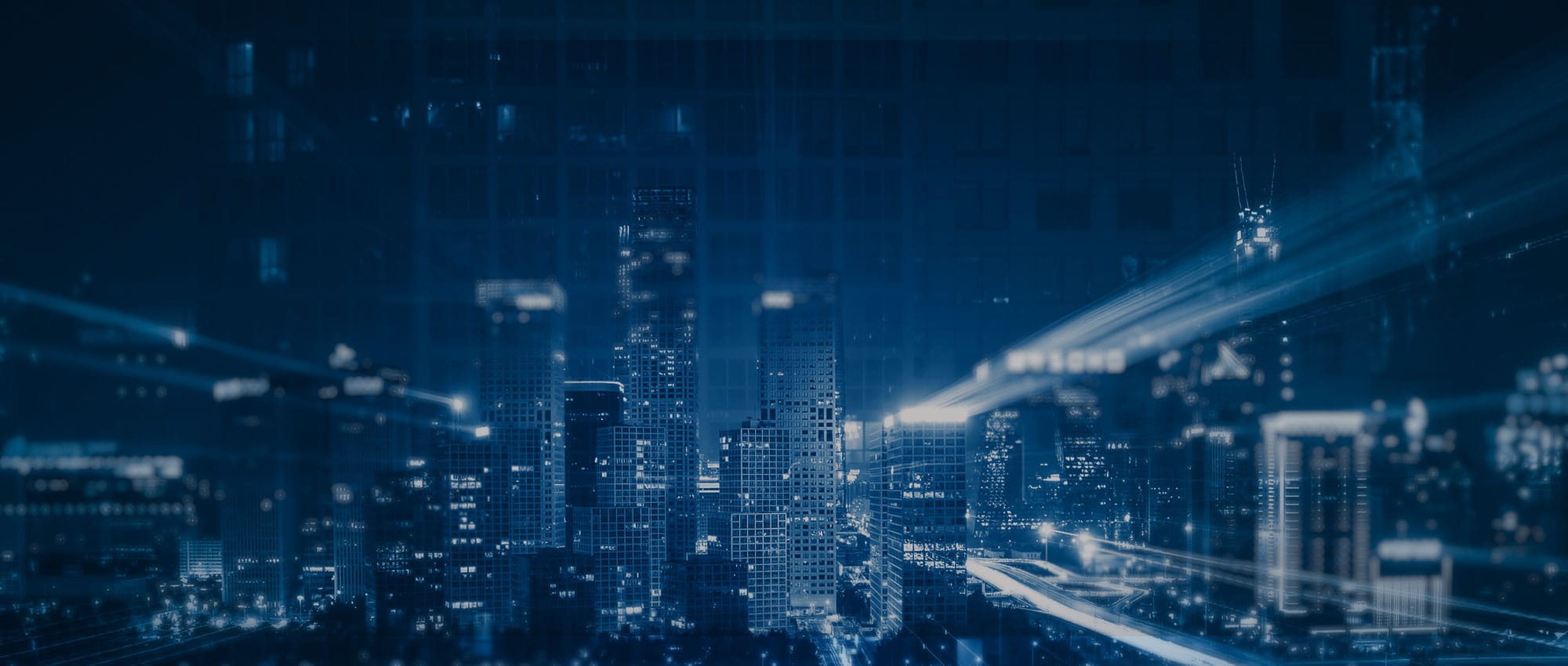 Join Us!
Experience Freudenberg Sealing Technologies, its products and service offerings in text and videos, network with colleagues and stakeholders, and make valuable business contacts.
Connect on LinkedIn!