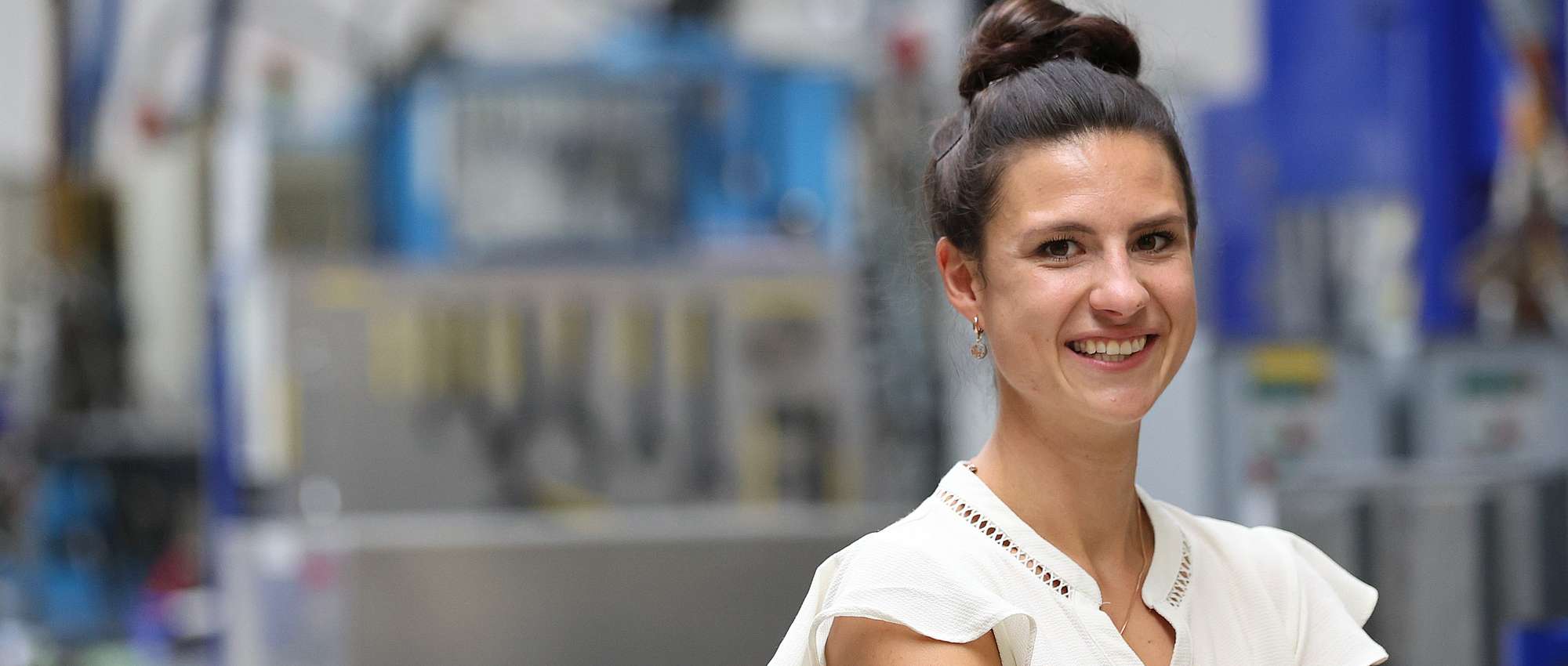 Susanne Bechtold
The People of Freudenberg Sealing Technologies
Welcome to our "Employee Spotlight." In this series, we regularly introduce you to employees from various areas and different locations. Join us as we take a look at our company's many different activities.
Susanne Bechtold holds the position of Manager, Controlling and Supply Chain Management (SCM) at the Lead Center Special Sealing Industry in Reichelsheim, Germany. She has worked at Freudenberg Sealing Technologies (FST) since 2011.
This Is Her Story:
Ms. Bechtold, please describe a day in the life of a Controlling and SCM Manager in Reichelsheim?
Actually, there is no typical workday. Aside from a few recurring tasks, such as the monthly statement that is due at the start of the following month, my daily routine is highly varied. It is geared to completely different issues depending on the current economic situation. For example, we now have to deal with material bottlenecks and price increases. This is a situation where escalations and ad hoc analyses meet process improvements or strategic issues, such as the organization of the team.
Many of my duties generally involve coordination and analyses.
What do you need to bring to the job?
There are often extremely different issues to deal with in an extremely short period of time, so I have to prioritize effectively while keeping a lot of balls in the air. It takes analytical thinking and an affinity for figures and technical systems to make assessments. It helps to be open-minded and a team player when you interact with other departments. I have contact with very different people and personalities, which makes the work both challenging and exciting.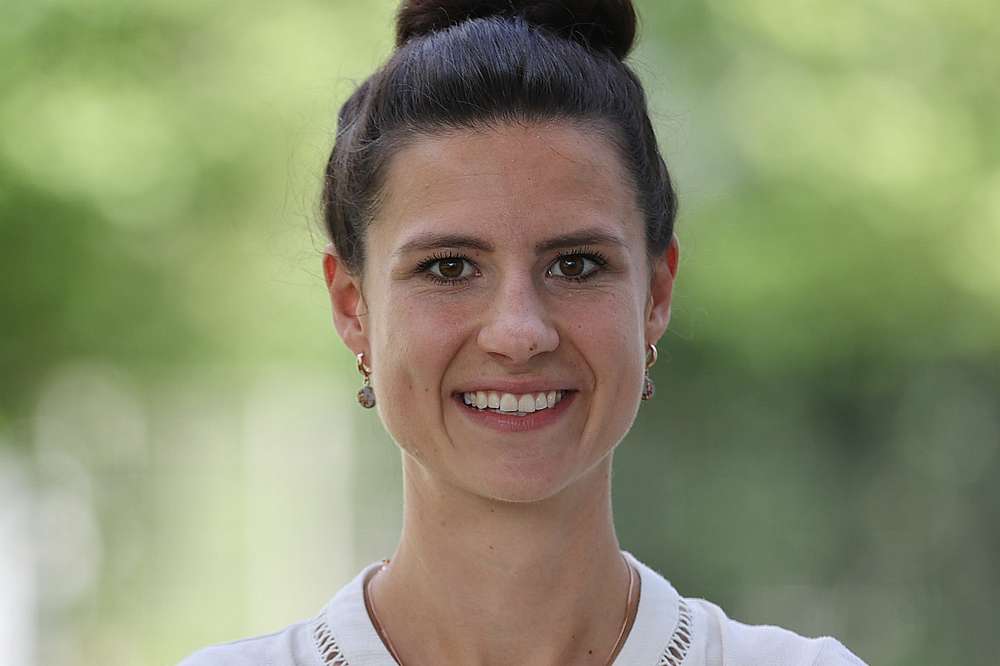 What is your range of responsibilities?
As a Controller, I need to get an overview of the status of the most important performance indicators at our Lead Center, or their trend, and have to present them transparently. In my work, I coordinate regularly with a colleague who works at our plant in Tillsonburg, Canada. Aside from the typical tasks such as the monthly statement, operational planning or standard cost planning, I handle the improvement of processes and master data, along with other day-to-day issues.
In the Supply Chain Management process, my team is responsible for scheduling articles, which brings us into close contact with production and suppliers, as well as sales and customers. The top priority is on-time delivery to our customers, which requires us to keep our inventories at an optimal level.
How has Freudenberg Sealing Technologies supported you in your professional development?
Once per year, we talk about my development, and I can express my own interests and desires. With the support of my supervisors, I have already worked in various areas within Controlling, including a year abroad in the United States.
Furthermore, I have been able to take part in specific Freudenberg Leadership programs promoting personal development. Aside from the specialized content, I found it very satisfying to get to know people with similar interests and goals outside my work environment.
What do you like most about FST?
Since FST is a large business unit within the Freudenberg Group, I have many international contacts and outstanding opportunities for further development within the Group. You can change your job and move into a completely new environment, but much of it is still familiar to you.
What you like most about your work at FST?
I think it is fun to collaborate with different people. I greatly appreciate open and trusting relationships with them. My colleagues are very helpful and open-minded. Due to my role as an interface, I find matters outside of my area of responsibility, such as technology systems, to be especially interesting.
How do you spend your time off?
I try to spend as much time outdoors as possible. I like athletic activities best of all. For example, I like to run, and I enjoy hiking or cycling with a friend. I also like to spend evenings cooking or playing games with friends.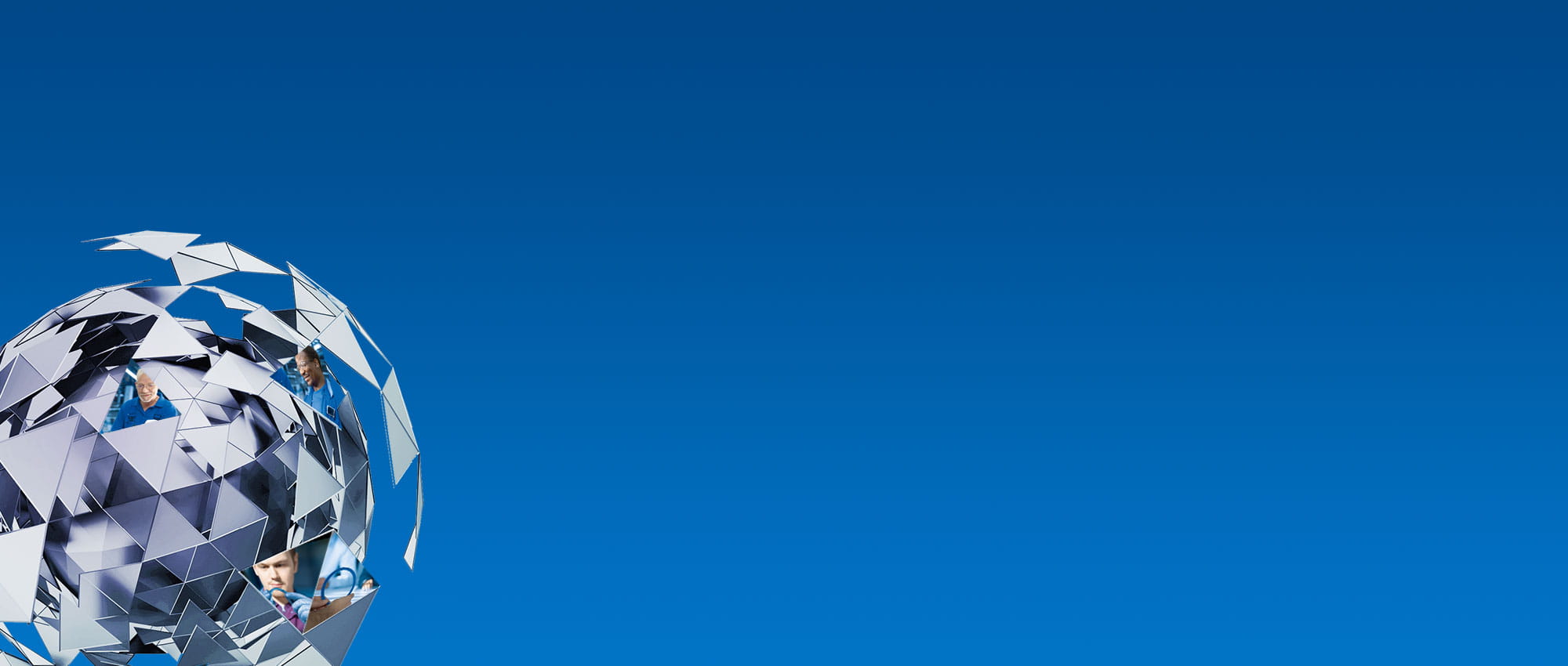 We Encourage You to Apply
Are you ready to start your career at Freudenberg Sealing Technologies?
Open positions