First-Hand News?
Obtain news and background information about sealing technology, get in touch with innovative products – subscribe to the free e-mail newsletter.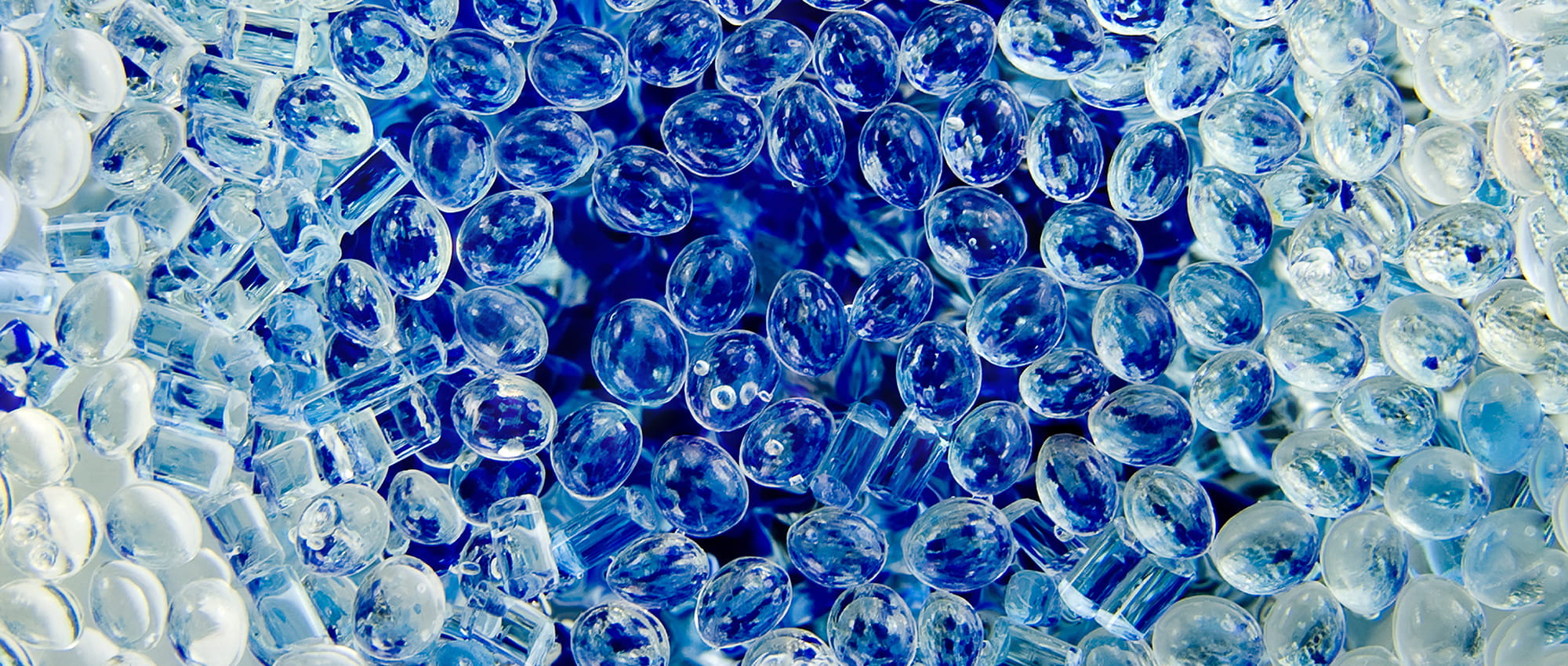 Materials
"Materials" are the foundation of our technology. Every day, people deal with products that possess seals and they generally know very little about the materials with which they are made. For example, plastic is a comparatively new material and has long been considered to be a "wonder substance". But why is plastic so flexible and how are the various mixtures differentiated from one another? When is a silicone seal better than one made of polyurethane or rubber?
EPDM – Ethylene Propylene Diene Rubber Monomer

EPDM enjoys high acceptance in the food and pharmaceutical industries. Freudenberg Sealing Technologies has numerous approvals for this material¹. EPDM is indispensable for CIP (clean in place) or SIP (sterilization in place) cleaning processes. However, the fat content of the media may not exceed certain limits. EPDM is a polymerization made of ethylene, propylene and a diene monomer².
It displays high media resistance to brake fluids, acids and lyes, the flame-resistant hydraulic fluids HFC and HFD, hot water and steam. But it is not stable in petroleum-based oils and fats or in gasoline and hydrocarbons. In turn, this material is inexpensive and can be used almost universally – although not with oils.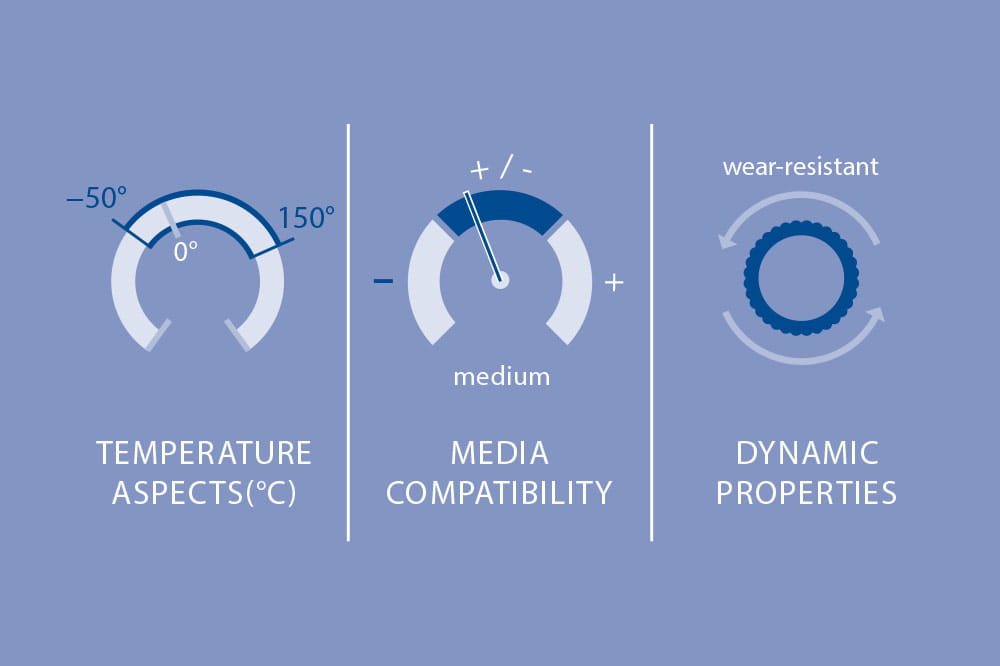 The special material variations EPDM 291 (black), EPDM 38596 (white) and EPDM 253815 (white) were developed for the process industry. All exhibit excellent resistance in CIP/SIP media. Freudenberg Sealing Technologies's white EPDM 25813 is superbly suited to the pharmaceutical industry due to its lack of softening agents, which validates an appropriate extractables benchmark. But the fat content of the media must not exceed certain limits. EPDM also pushes against its limits in contact with flavors. In these cases, the universal material Fluoroprene® XP is the preferred solution for the process industry.
¹ For example, FDA 21 CFR 177.2600, 3-A® Sanitary Standards Class II, EG (Reg.) 1935/2004, USP Ch. 87 and Ch. 88 – Class VI, ADI-free
² Dienes are organic compounds that contain two carbon-carbon double bonds, such as dicyclopentadiene
Related Documents
70 EPDM 38596 - New White High-Performance Material for the Process Industry

The new white high-performance material 70 EPDM 38596 from Freudenberg Sealing Technologies has been developed especially to meet the high demands of the process industry.

Extractables EPDM-Benchmark

In food and pharmaceuticals industries production today, everything revolves around the issue of purity.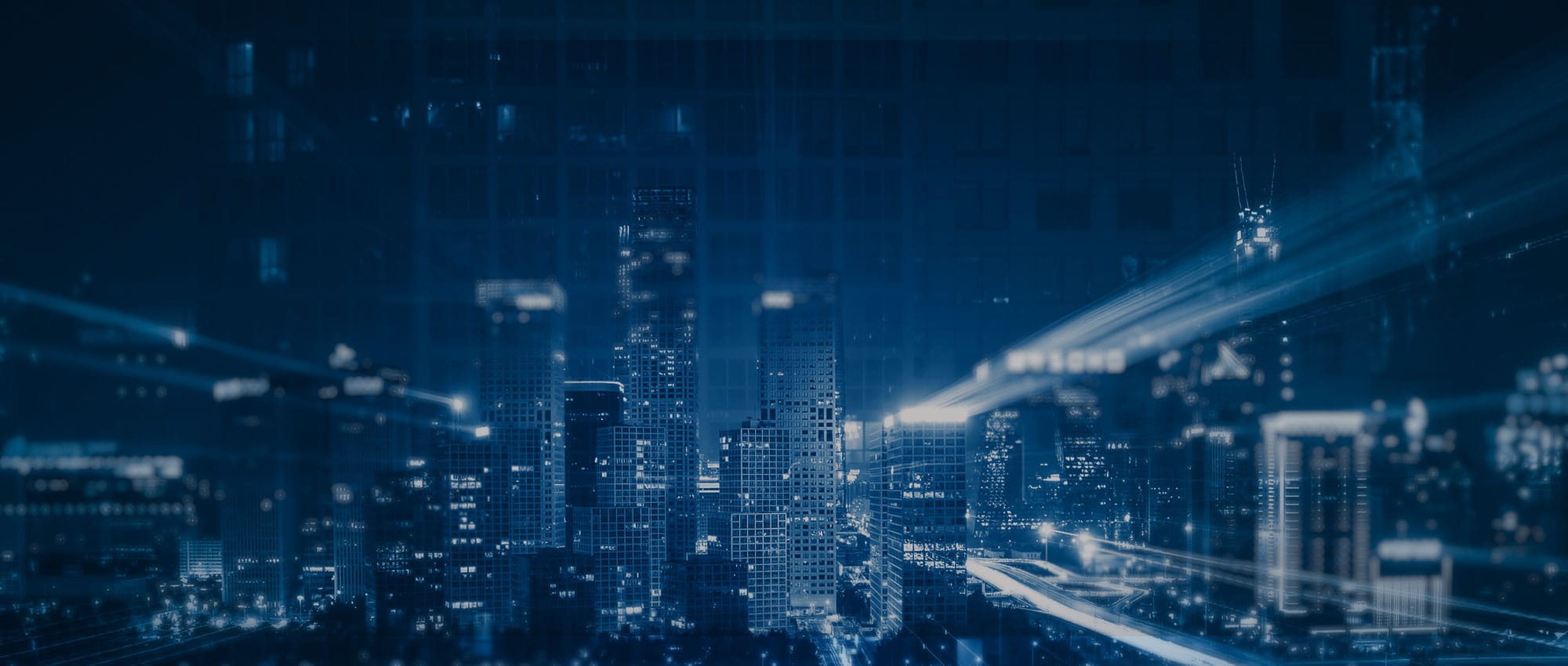 Join Us!
Experience Freudenberg Sealing Technologies, its products and service offerings in text and videos, network with colleagues and stakeholders, and make valuable business contacts.
Connect on LinkedIn!