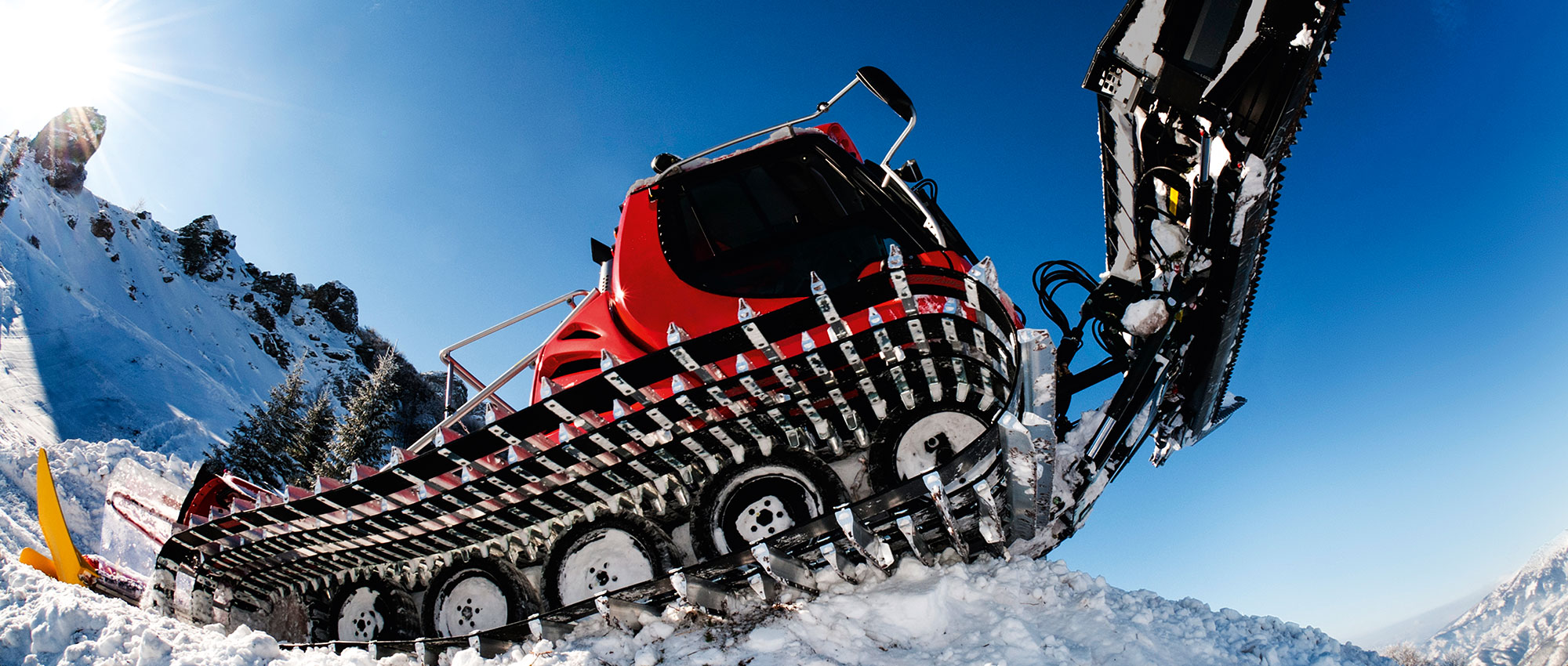 Fluid Technology: Everything You Need From a Single Source
Sealing Solutions for Fluid Technology
Whether it's pumps, motors, cylinders or valves, stationary or mobile hydraulic and pneumatic systems, Freudenberg Sealing Technologies develops seals that are perfectly matched to the increasingly demanding areas of application and often harsh environmental conditions in fluid technology in terms of the materials and geometries.

The highest quality sealing solutions from the premium brand Freudenberg ensure that components function even more reliably, efficiently and longer, even under extremely high temperature and pressure requirements and in contact with aggressive hydraulic media. For less demanding applications, we offer economical sealing solutions of the Dichtomatik brand in high-quality industry standard quality. The right solution for every need. Everything from a single source. The same applies to our comprehensive range of accumulators.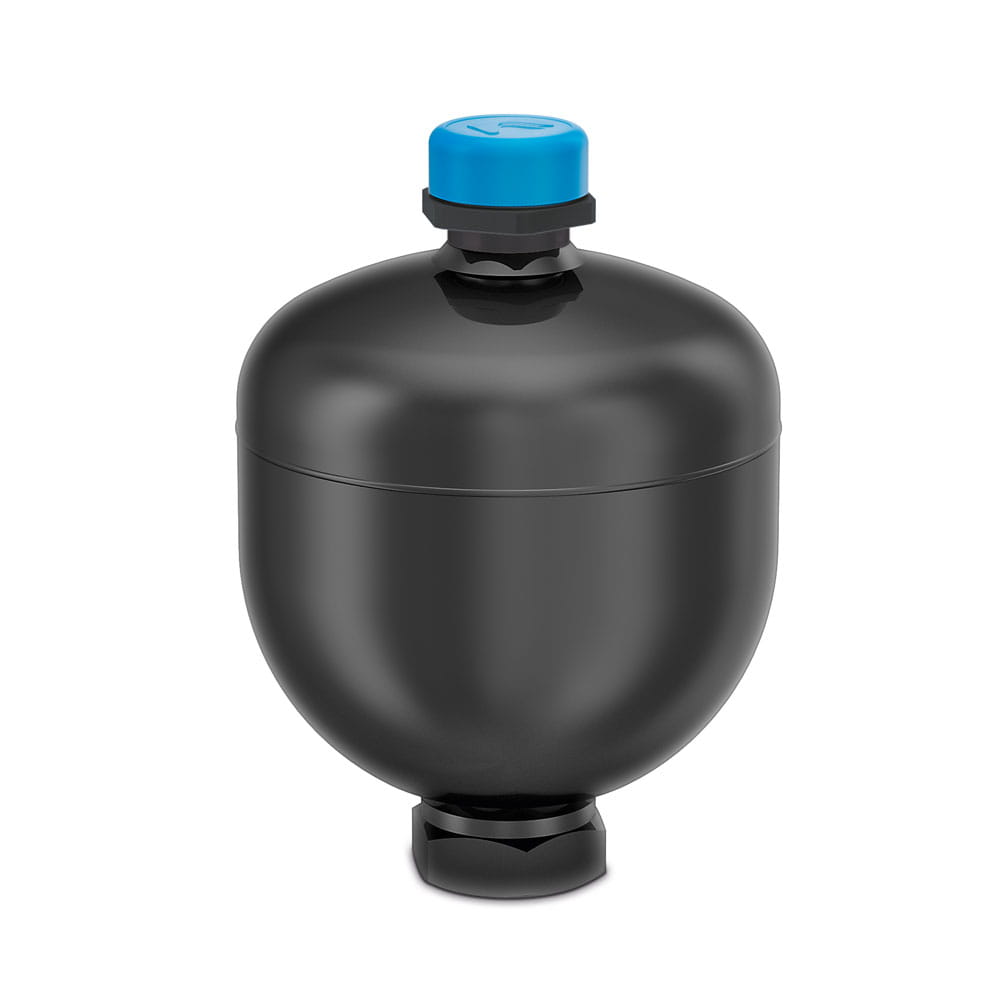 Energy for Hydraulics
Hydraulic accumulators are indispensable in hydraulics. They supply energy exactly when it is needed. Freudenberg Sealing Technologies offers a comprehensive range of accumulators: piston, diaphragm and bladder accumulators, manufactured close to customers on three continents, in large or small quantities.
The prerequisite for finding the right accumulator solution for an application is a holistic understanding of the entire hydraulic system. Based on decades of experience in hydraulic accumulator technology, Freudenberg has the necessary expertise and power of innovation.
One example of a new development is a diaphragm accumulator with a weight-saving housing made of lightweight aluminum instead of steel. The two shells of the accumulator are assembled inside a pressure chamber using electromagnetic pulse forming technology (EMPT) – high-precision and extremely durable.
PU – the All-Rounder in Hydraulics
Freudenberg Sealing Technologies offers a unique range of sealing solutions for hydraulic cylinders, pumps and motors. Our materials and testing expertise plays a key role in the customer-specific parts of the Freudenberg premium brand. Polyurethane (PU), for example. This material is particularly resistant, wear and tear resistant, has excellent ozone resistance and also withstands loads from mineral liquids well. The latest PU generation can be used almost universally thanks to further improved permanent pressure and temperature resistance.
To ensure that a single component meets different requirement profiles, we are able to combine PU compounds of different hardness either with each other or with metal. Our range also includes materials that work well with sustainable, biodegradable hydraulic media.
Customized for Pneumatics
Freudenberg Sealing Technologies offers quality seals and molded parts for all demanding pneumatic applications and new developments – whether as standard parts or customized products.
Their materials meet the stringent requirements of the food and beverage industry, among other things. Or they are suited for the miniaturization of components, such as the trend in factory automation and other industries.
The success of our micro parts is not a matter of chance, but of precision. Only precision products with dimensional accuracy enable optimal performance in a minimum of space, in solenoid valves, for example.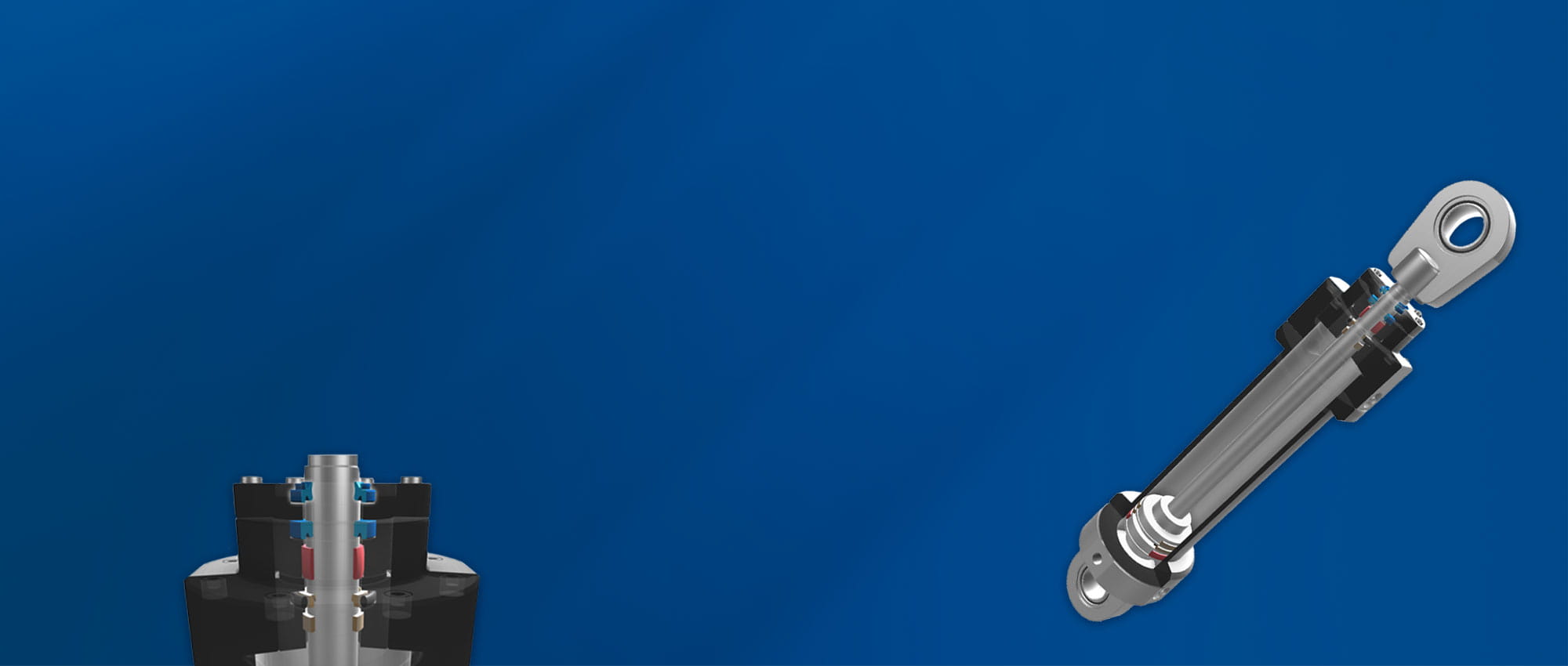 3D Animations
Discover our innovative sealing solutions for use in Hydraulic Applications
in the new 3D animations!
Explore now!
Related Documents
Fluid Power

Freudenberg knows the harsh environments that test your hydraulic projects, which is why we've developed sealing designs with materials like special PTFE and polyurethane compounds that set new industry standards.
Fluid Power - Catalog

Volume 11 - DEUTSCH | ITALIANO | SVENSKA | NEDERLANDS

Fluid Power - Catalog

Volume 11 - ENGLISH | FRANCAIS | ESPAÑOL | PORTUGUESE

Fluid Power - Catalog (FNST)

Volume 11 - ENGLISH | FRANCAIS | ESPAÑOL | PORTUGUESE

Fluid Power - Catalog

Volume 11 - DEUTSCH | TÜRKÇE | POLSKI | РУССКИЙ
Merkel® V-Packing Set VPS40

Merkel® V-Packing Set VPS40 is a multi-part seal set for sealing piston rods, comprising one polyurethane pressure ring, one polyurethane V-ring and one elastomeric support ring as energizer.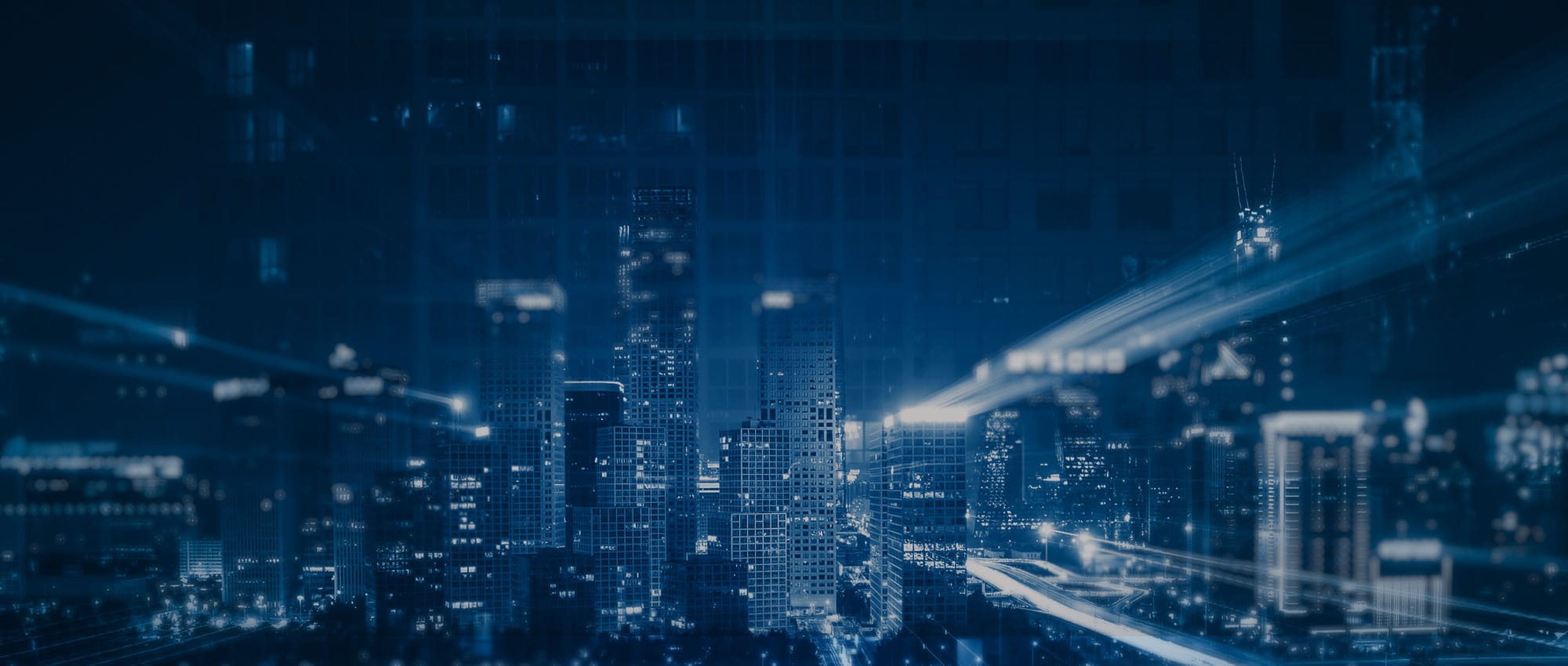 Join Us!
Experience Freudenberg Sealing Technologies, its products and service offerings in text and videos, network with colleagues and stakeholders, and make valuable business contacts.
Connect on LinkedIn!