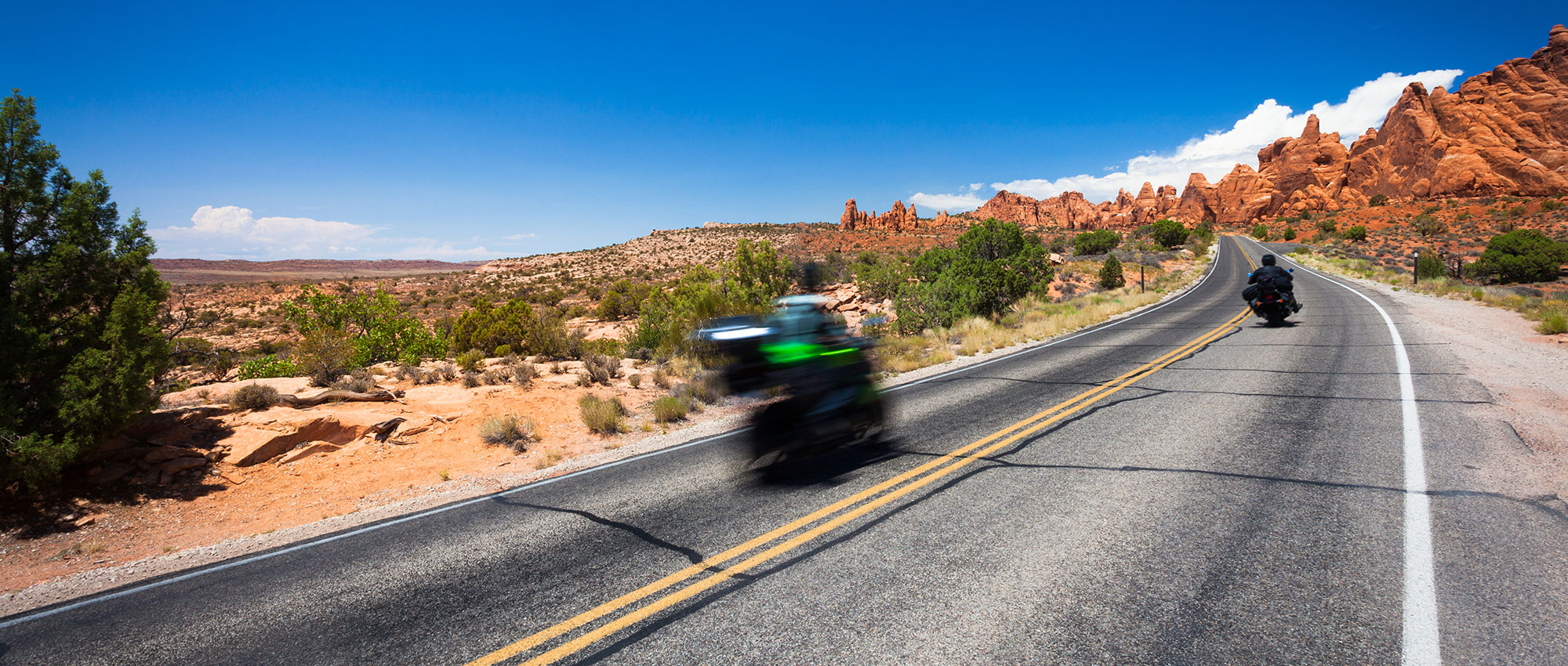 Shock Absorber Seals for Recreational Vehicles
Sustainable Driving Experience
Cruising along the highway on a motorbike; traversing dusty terrain on an enduro bike or quad bike; fishing in a sports boat on the open sea; taking turns off the ski slopes with a snowmobile – with seals from Freudenberg Sealing Technologies, leisure pleasure goes hand in hand with driving safety and environmental responsibility. We offer a whole range of product innovations that reduce friction, installation space and weight in all types of vehicles. Our sealing solutions enable downsizing by withstanding the high temperatures of powerful compact engines. This reduces fuel consumption and emissions. At full power and with unbridled driving pleasure.
Safe and Comfortable Off-Road Driving
Safety and comfort play a key role on impassable off-road terrain. Let's take the bicycle as an example. Suspended wheel forks and seat posts offer high riding comfort even on asphalt. If you take a mountain bike out into the open, the suspension fork becomes even more important. For safe steering over hill and dale, it must always keep the front wheel in contact with the uneven surface. This requires low-friction seals. The lower the friction, the less shock the suspension fork transmits to the bike – and to the rider. For increased riding comfort and safety in the saddle.
Enjoy Your Leisure Time Quietly and Efficiently
Electromobility is on the rise in many areas of life. The trend towards emission-free mobility is also increasingly influencing our leisure activities. Whether it's sealing components for batteries, fuel cells and electric motors, whether it's complete battery and/or fuel cell systems: Freudenberg Sealing Technologies not only swims with this current, but also far ahead.
For example, our innovative sealing solutions control pressure equalization and thermal management of battery systems. They can withstand the enormous speeds of electric motors. Or they shield electronic components from interfering electromagnetic radiation. For quiet, clean and low-emission leisure fun.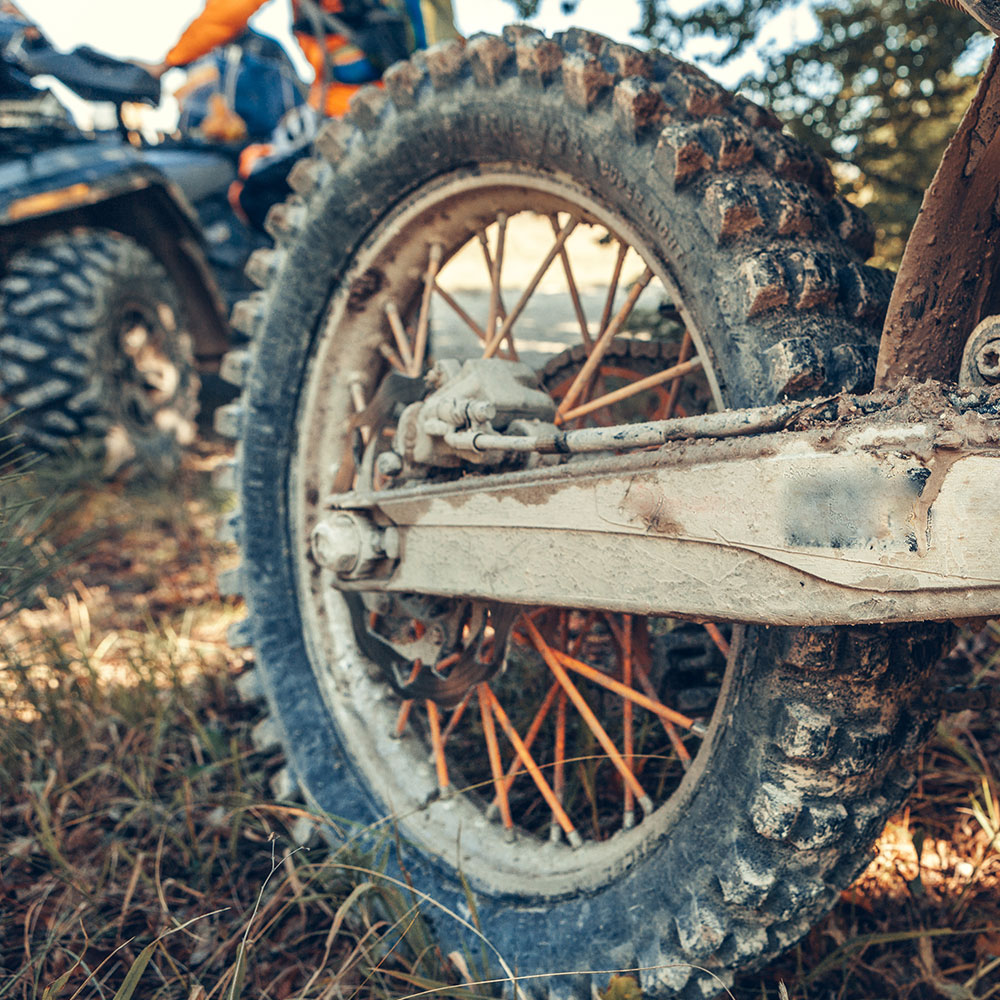 Well Sprung
Shock absorber seals require the perfect interaction of two components that are ideally matched in terms of the design and the material. The main seal ensures that the oil in the suspension fork stays where it belongs. The wiper effectively protects the seal and suspension fork from contamination by dirt, dust or moisture – with low friction even under extreme environmental, pressure and temperature conditions. Freudenberg Sealing Technologies offers the complete range of shock absorber seals: from the rock-solid standard to the highly professional competition version. This means driving safety and comfort from the bicycle to the all-wheel drive vehicle.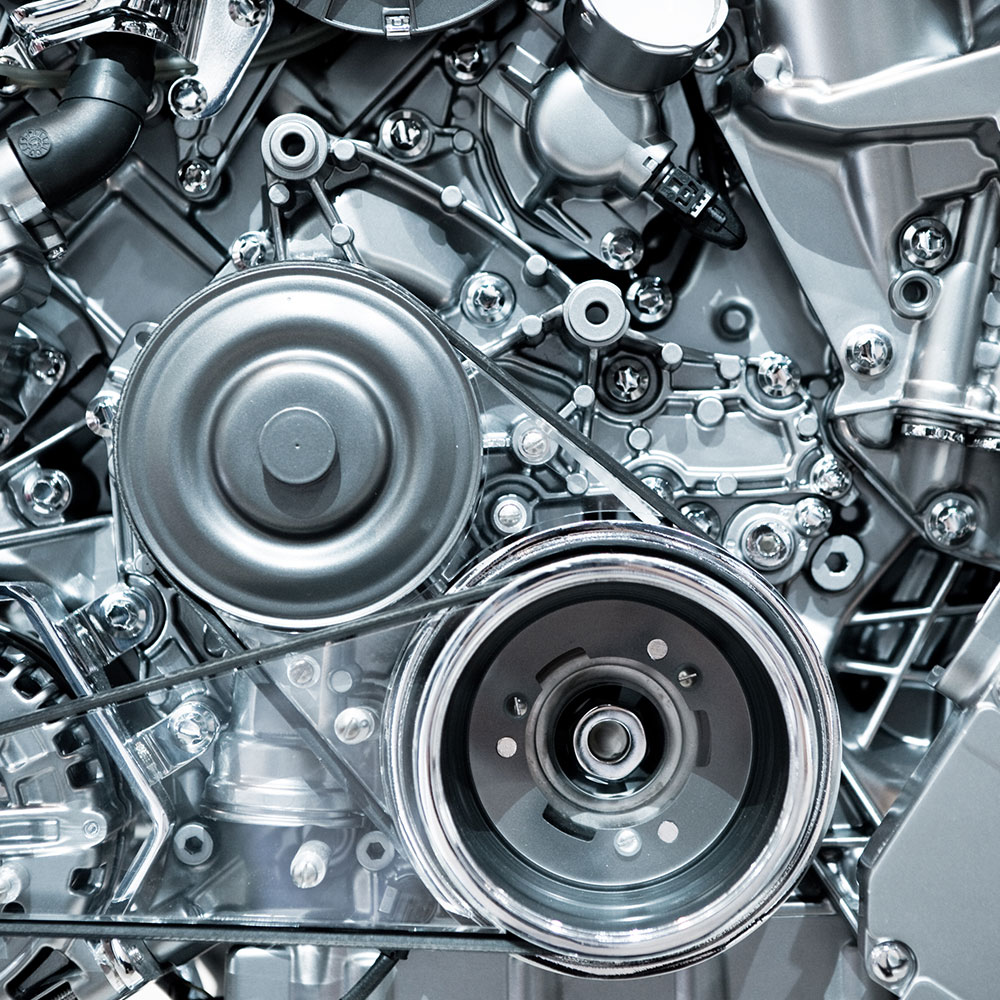 Less is More
Innovative sealing technology from Freudenberg Sealing Technologies raises classic combustion engines and transmissions to a new level of efficiency. Beyond electromobility, this opens up enormous potential for reducing fuel consumption and emissions in driving.
Energy Saving Seals are one example. The secret behind these particularly low-friction Simmerrings is the intelligent interaction of the material and the design. The hair-thin sealing lip adapts to the rotating shaft with minimal radial force. The special sealing lip geometry ensures that escaping oil quantities are returned to the space to be sealed as if it was a tiny pump.
Related Documents
Recreational

Efficiency, reliability, and low emissions. In the recreational market, these are the mega trends reaching across the world. The demands brought on by legislation, along with competitive markets, are driving factors in most countries experiencing these trends.
Energy Saving Seals—ESS™

Freudenberg Sealing Technologies radial shaft Energy Saving Seals (ESS™), demonstrate significant reduction of power loss in drive assemblies as opposed to standard sealing elements.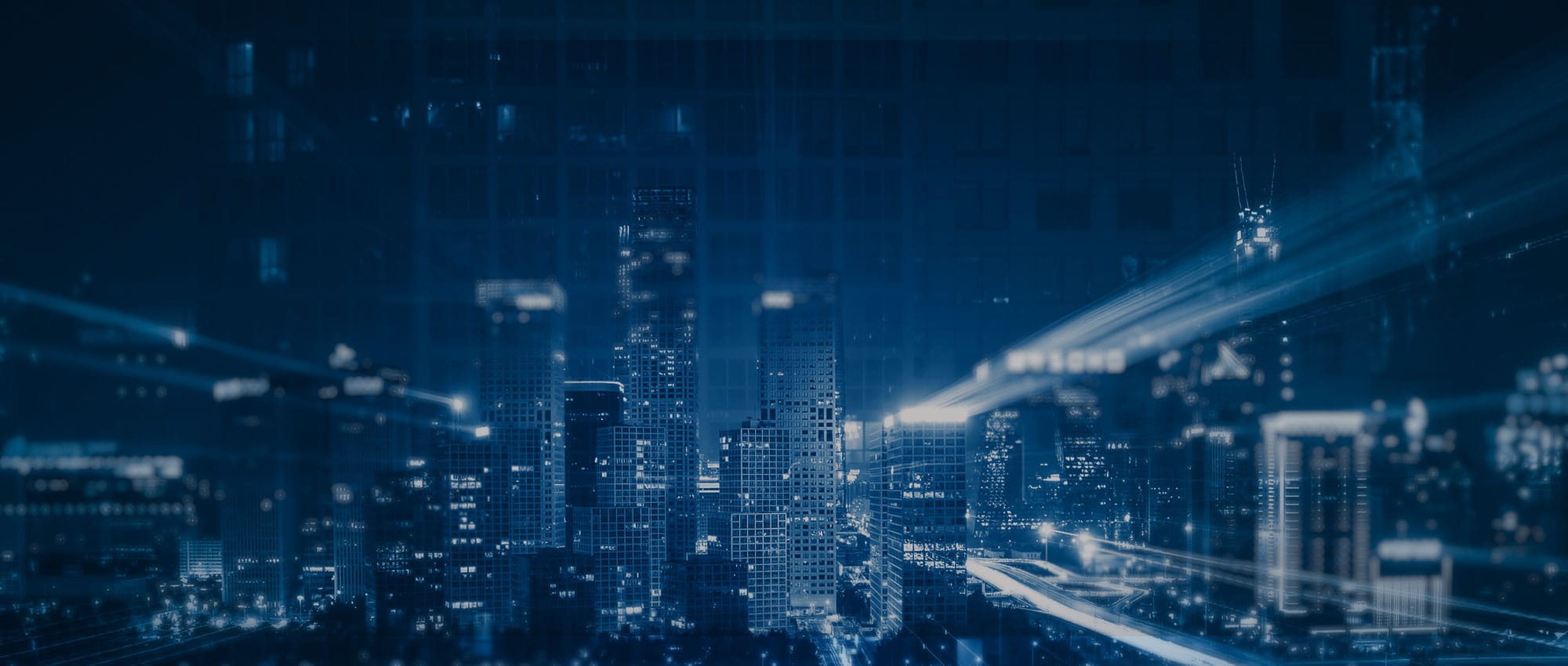 Join Us!
Experience Freudenberg Sealing Technologies, its products and service offerings in text and videos, network with colleagues and stakeholders, and make valuable business contacts.
Connect on LinkedIn!