Talk to Us Directly
Do you have a concern, a question, a problem? Contact us now.

Our Brands@Model.HeadlineTag.Tag>
Together We Are Strong: Our Brands, Your Success
Freudenberg Sealing Technologies provides a full range of sealing products and services to resolve your industry challenges.
While Freudenberg-branded products meet the highest quality standards, Dichtomatik-products are designed to address standard industrial requirements Corteco-branded products are designed for the independent automotive aftermarket.
Freudenberg – Highest Quality and Innovation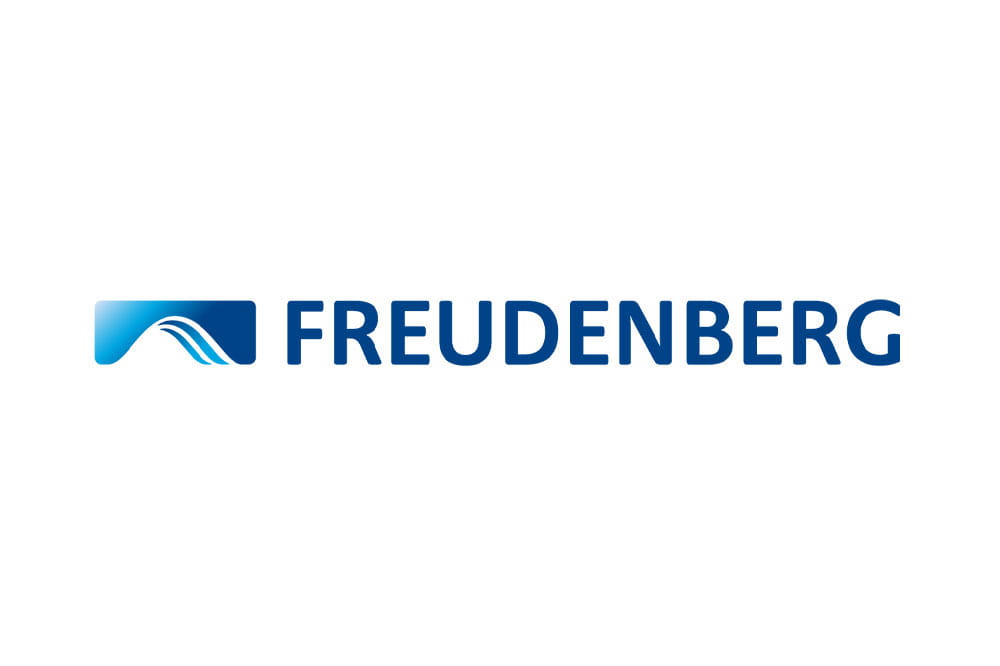 The Freudenberg brand offers premium sealing solutions for all segments and requirements. Applications range from moderately demanding to safety-critical applications, such as the automotive industry. The advanced solutions are always the best choice when it comes to safety and performance, making Freudenberg Sealing Technologies the technology and innovation leader in the market. Freudenberg products set leading global standards on the market, such as with the well-known Simmerring® brand. Whether it's catalog items or customized solutions: Strictly controlled quality and a zero-defect strategy ensure first-class sealing performance in all applications. Thanks to continuous innovation through in-house research and development work and complementary premium services such as extensive product and material testing, Freudenberg sealing solutions always achieve excellent performance, maximum durability and safety. They therefore offer the best results in terms of total cost of ownership.
Other well-known product brands in our portfolio include: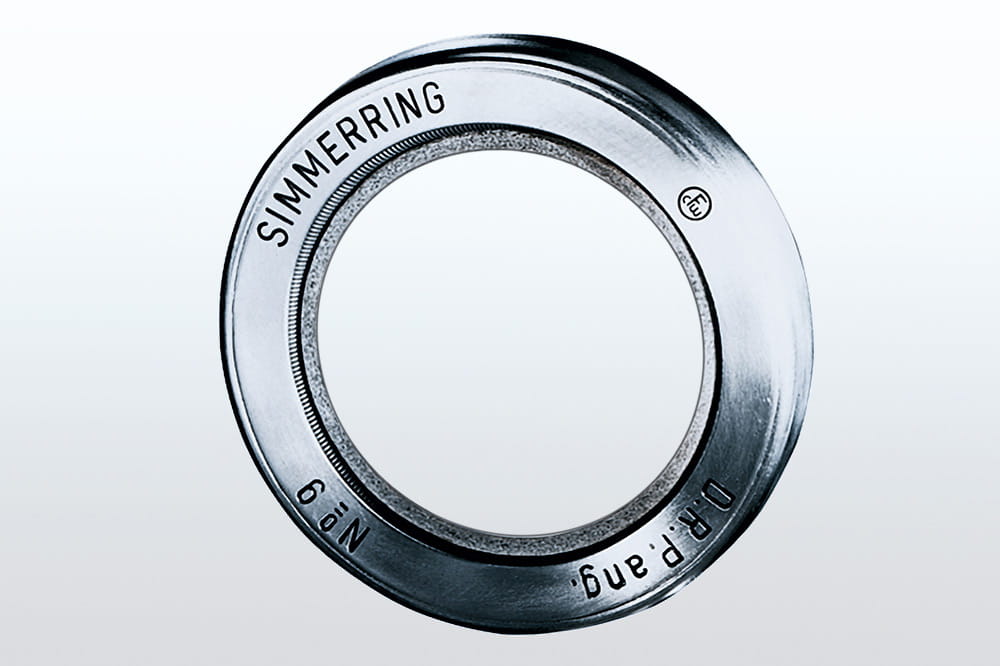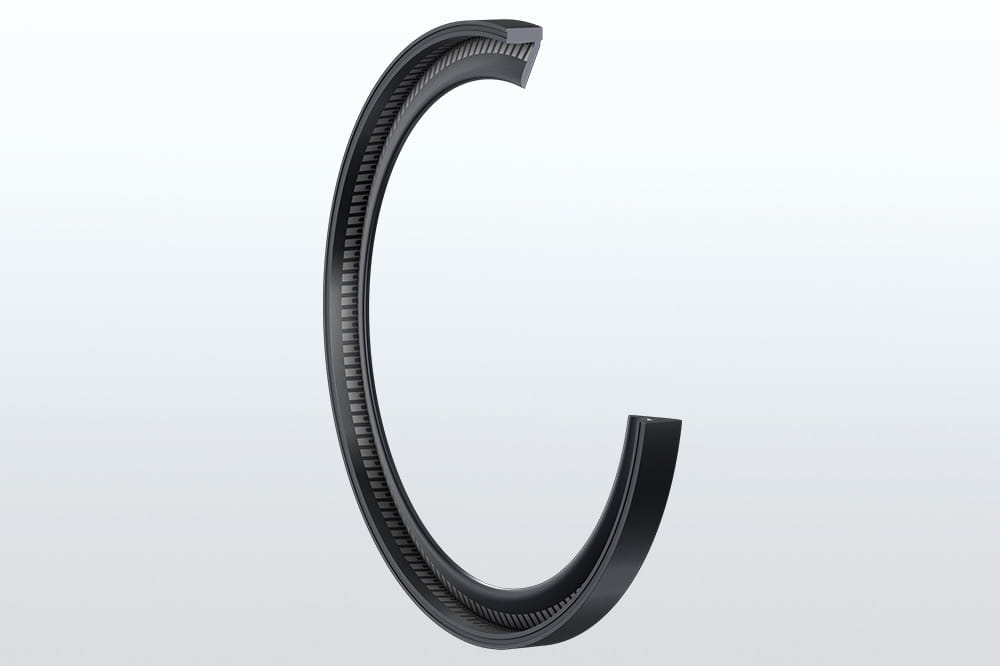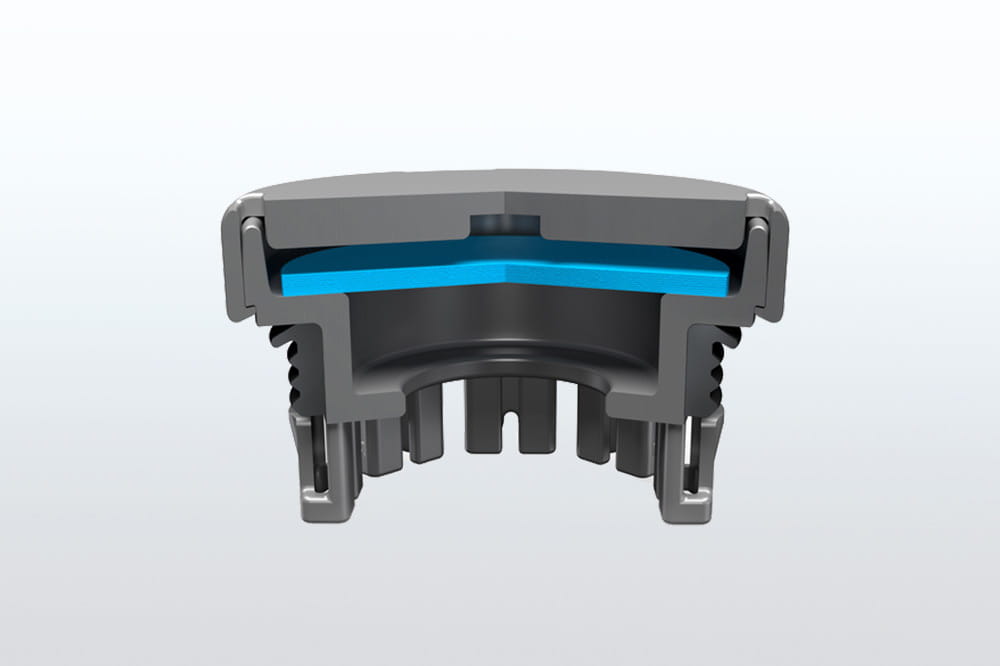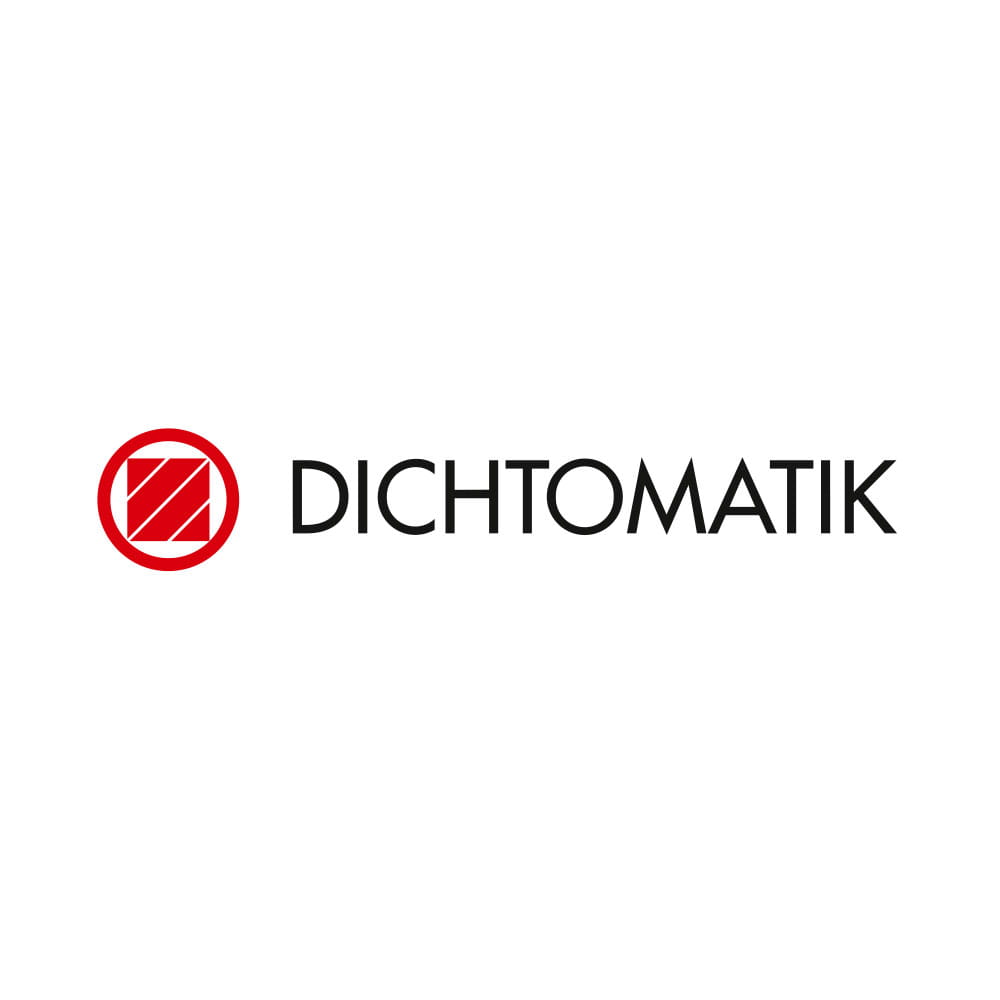 Dichtomatik – Value-Focused Sealing Solutions
Dichtomatik brand products are ideal for several moderately demanding applications in general industry. The wide range of products is characterized by a very good price-performance ratio. Manufactured by certified external suppliers, the sealing products and solutions reliably meet common industry standards. Additional services such as general technical support round off the range. Dichtomatik brand products complement the Freudenberg Sealing Technologies portfolio to form a full range that reliably covers all sealing requirements.
Find out more about Dichtomatik: These products are an excellent choice for standard industry applications and can be regionally sourced through Freudenberg's warehouse network.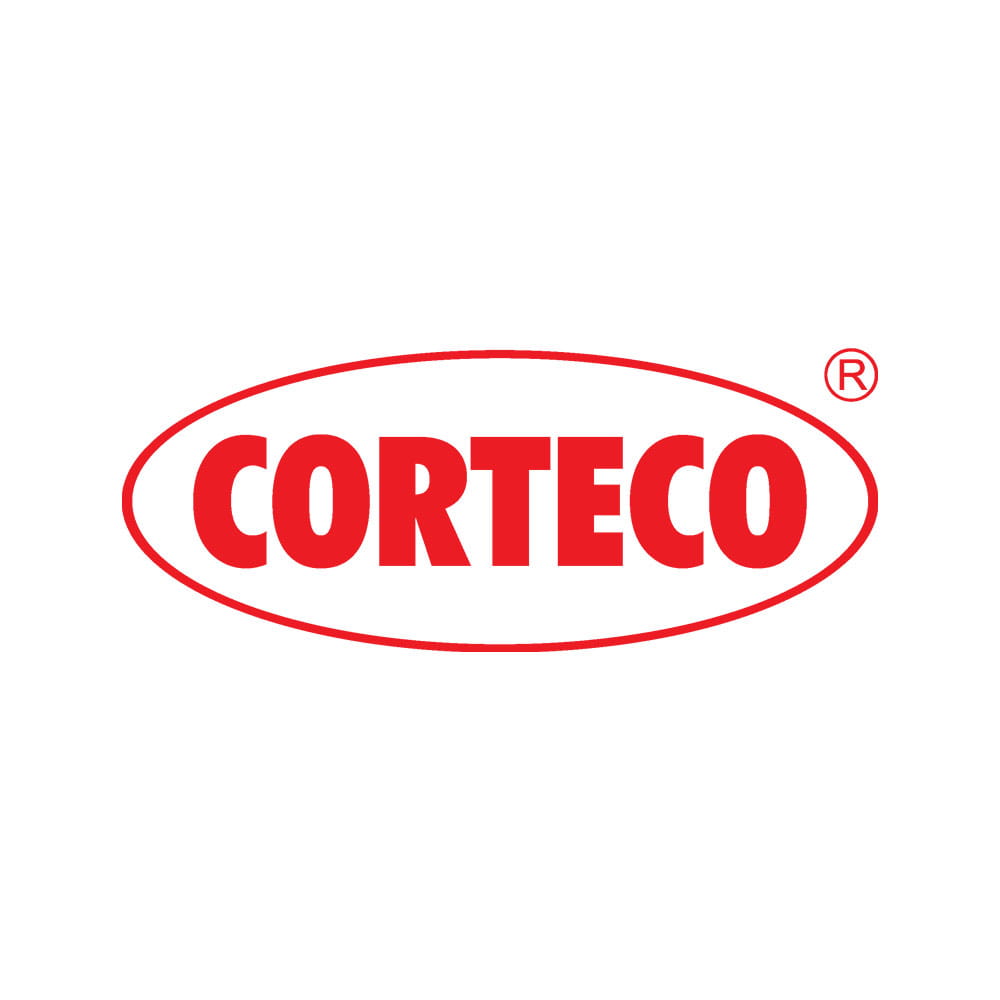 Corteco – A Trusted Brand in Automotive Aftersales
Corteco-branded replacement parts enjoy an excellent reputation in the automotive aftermarket. These products are in high demand, making us one of the largest automotive aftermarket suppliers in the world. We offer more than 26,000 Corteco-branded products. These products meet OEM quality requirements and are sold through a network of independent automotive stores and distributors. Corteco-branded components address sealing, vibration control, and internal filtration applications. They are readily available to customers in more than 60 countries. in over.
Find out more about Corteco: OEM-quality, Corteco products are available to independent automotive stores and distributors.
corteco.com
Freudenberg - a Values-based Group
News and Stories of Freudenberg Sealing Technologies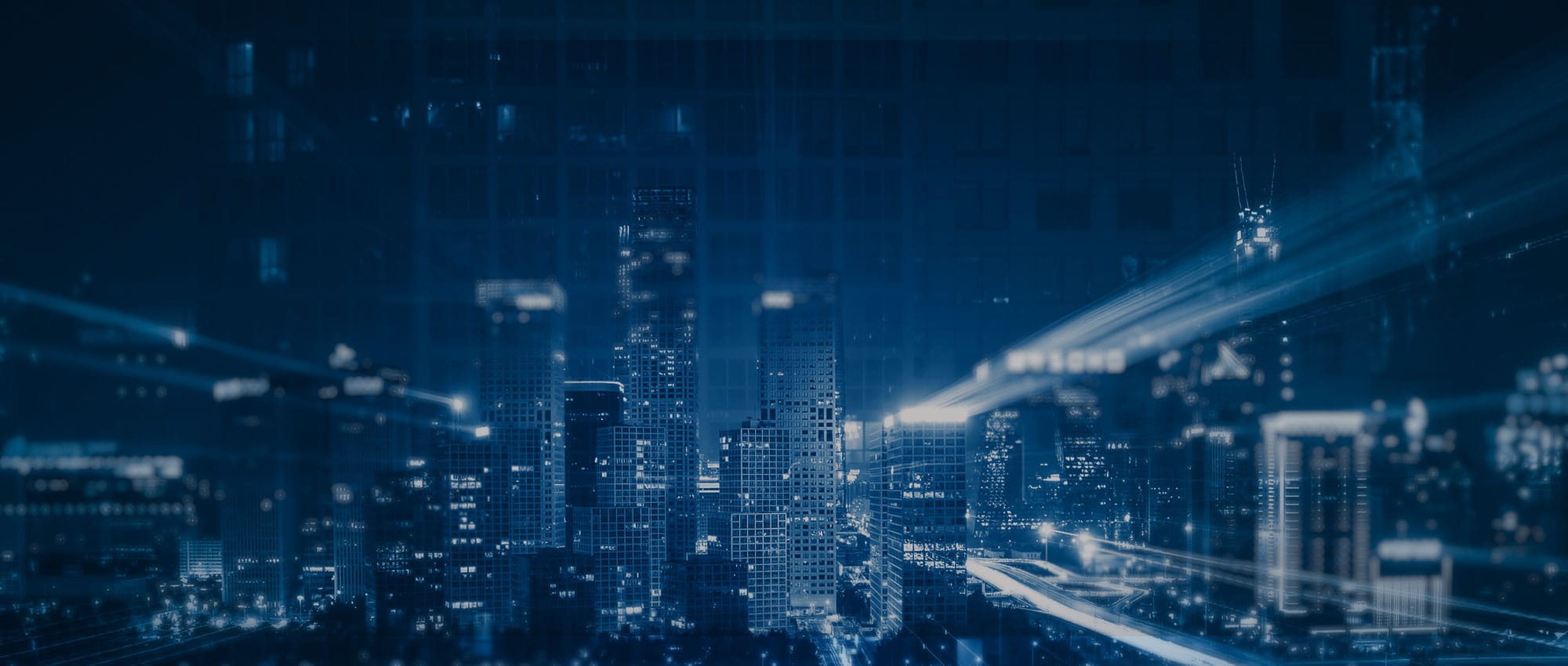 Join Us!
Experience Freudenberg Sealing Technologies, its products and service offerings in text and videos, network with colleagues and stakeholders, and make valuable business contacts.
Connect on LinkedIn!