Talk to Us Directly
Do you have a concern, a question, a problem? Contact us now.

Our Values@Model.HeadlineTag.Tag>
Our Values – As Relevant Today as in the Past
Integrity, sound financial management and an ability to embrace both internal and external change have defined Freudenberg Sealing Technologies since its inception. We value our employees, support our customers, work with our communities, and prioritize sustainability and process improvements at every one of our production facilities. Our DNA won't support anything less.
In 1887, Carl Johann Freudenberg established a new leather tannery in Weinheim, Germany. When his sons joined the business, he developed a set of guiding principles that still define how the Freudenberg Group does business today. The principles outline six requirements necessary to a successful, long-term business: innovation, leadership, value generation, employee satisfaction, responsibility for good community relations and sound environmental practices, and maintaining a long-term outlook. These leadership principles still provide a strong foundation for everything we do at Freudenberg Sealing Technologies.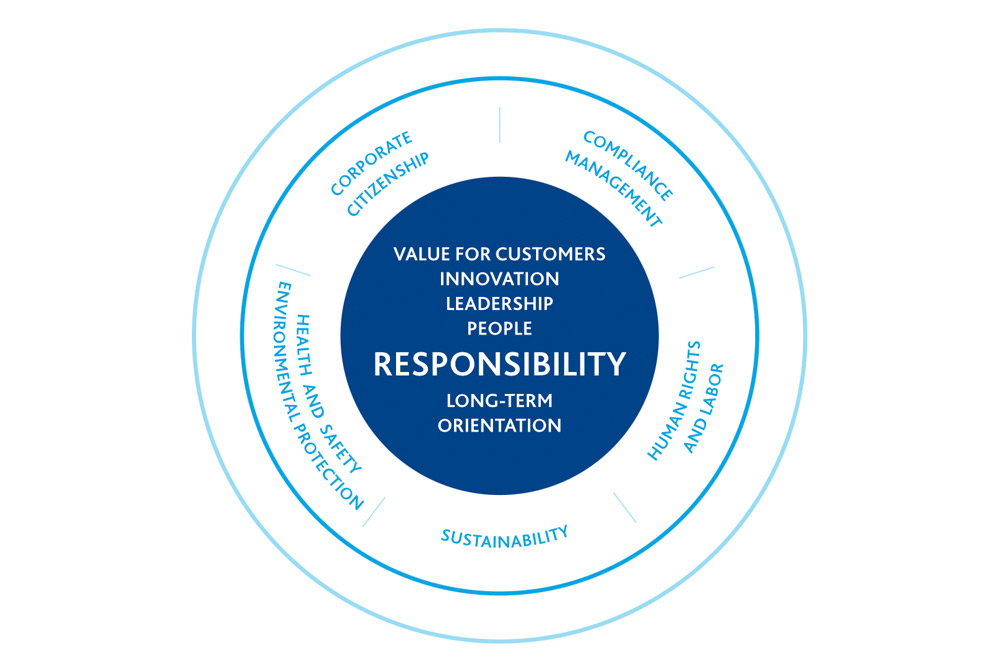 Mission and Values
Today, all our of our activities are also tailored to maximize our customers' satisfaction by developing innovative sealing technologies, unique service concepts and sustainable solutions along the entire value chain. This is how we help our customers achieve success and stay ahead of their competition.
Our success is founded on our employees' skills, advantageous innovations, operational excellence, high quality standards, future-focused market segmentation, responsibility for future generations and a long history of applications expertise.
At the same time, we are proud to be part of a family-run company and strive for long-term partnerships based on integrity, respect, and a shared understanding of desired goals and outcomes.
You can find out more about our responsibility, our social commitment and the Group-wide responsibility report at freudenberg.com
.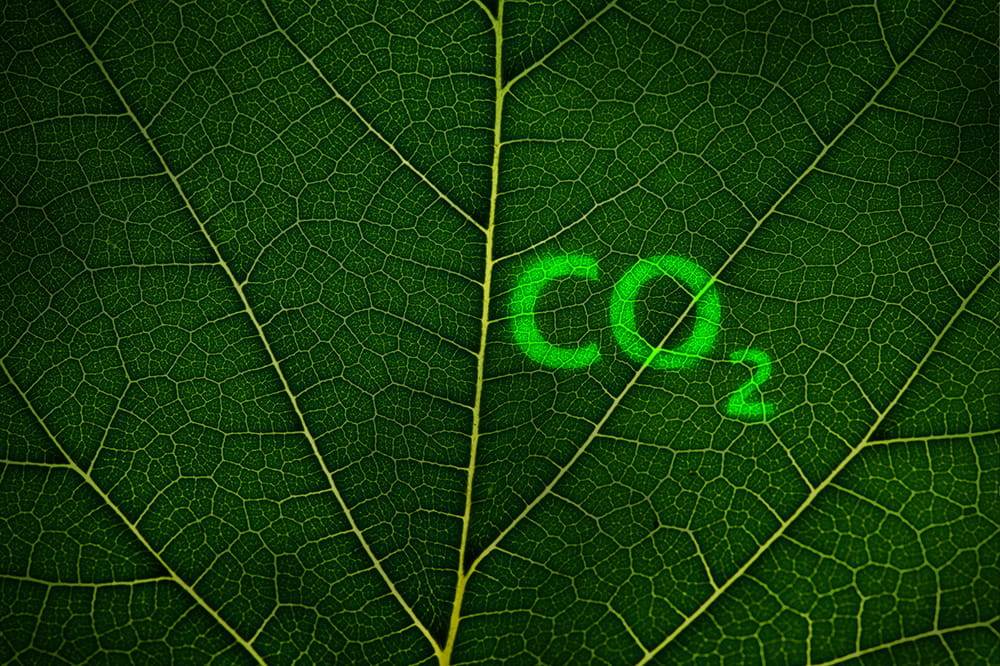 Sustainability Is in Our DNA
We have always prioritized environmental stewardship. But with mounting global concerns about climate change and CO2 emissions, we have strengthened our approach by moving from a project-driven to strategy-driven sustainability plan. Freudenberg Sealing Technologies expects to achieve carbon neutrality by 2045 or sooner. Our sustainability strategy is focused on key elements, including electrification, clean energy, reduction of waste and development of less energy-intensive processes.
We are fully engaged in the standards established by GHG Protocol are collaborating with customers, suppliers and industry organizations to share information and resources that will help us achieve our goal. By reducing our footprint and accounting for our handprint, we will achieve zero emissions at Freudenberg Sealing Technologies. It's an uncompromising promise to our people, our business partners, our communities and the world.
Learn more about our contribution to sustainability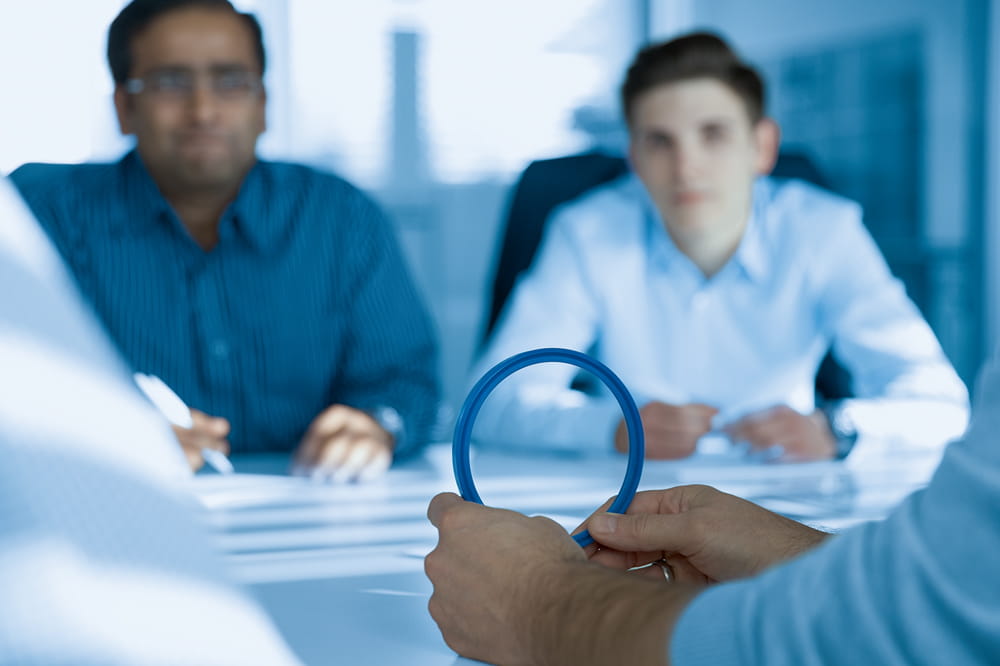 Cooperation With Our Customers
Today, more than ever, technology is driving industrial change at a remarkable pace. For this reason, too, we are committed to the highest level of customer focus, to mentor and support our customers as best we can in this transformative phase.
We offer the right service ffor every challenge our customers face – be it in the design and development of new sealing solutions, in the context of product adaptations and installation maintenance, or in aftersales. We are always there for our customers.
As a trusted supplier, we play an indispensable role in helping our customers to be successful. This, too, is what we understand by values.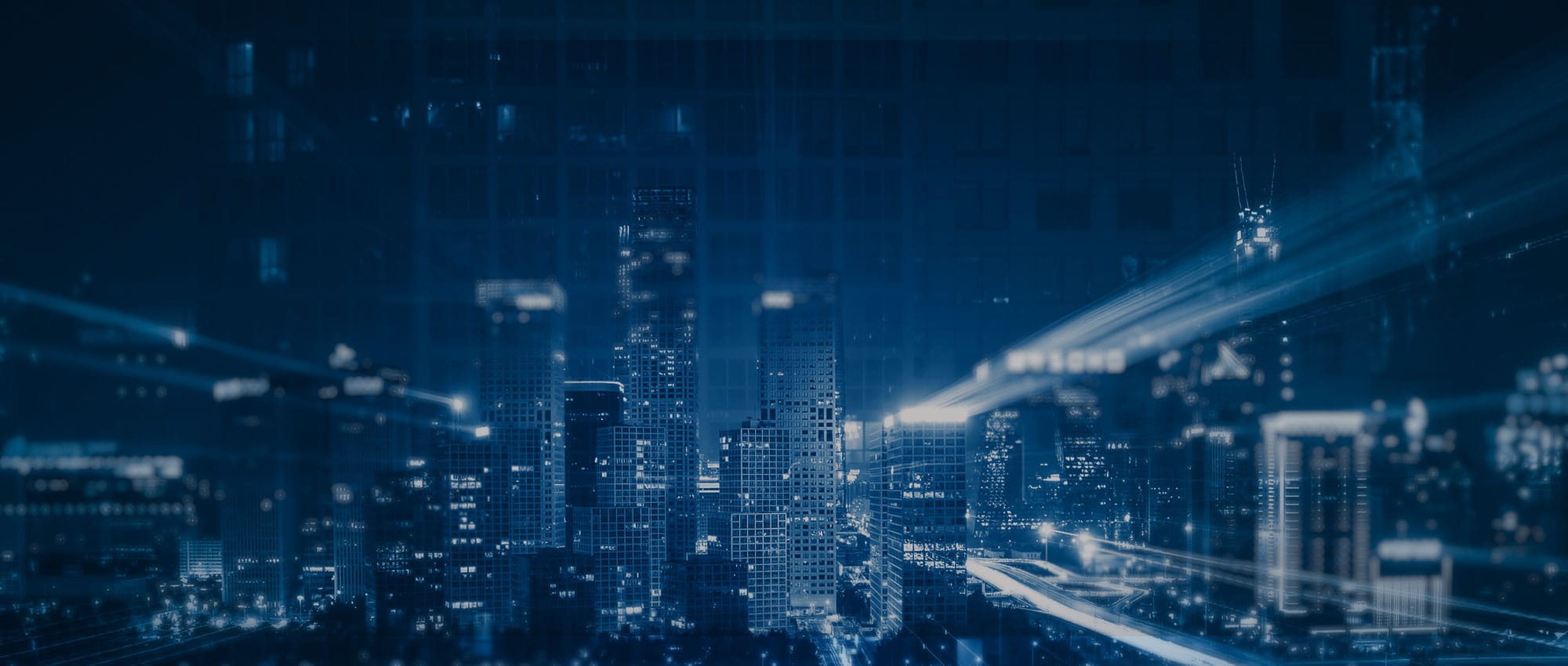 Join Us!
Experience Freudenberg Sealing Technologies, its products and service offerings in text and videos, network with colleagues and stakeholders, and make valuable business contacts.
Connect on LinkedIn!