Talk to Us Directly
Do you have a concern, a question, a problem? Contact us now.

Our Focus@Model.HeadlineTag.Tag>
Our Product Portfolio - Fit for the Future
The Freudenberg Sealing Technologies product portfolio is evolving and today includes far more than just conventional seals. We apply our high level of materials and technology expertise to the renewable energy and electromobility sectors, in particular – and prefer to solve challenges together with our customers.
Freudenberg Sealing Technologies has continuously expanded its product portfolio, beginning with the development of the Simmerring® radial shaft seal in 1929. In addition to our own range of proprietary, high-quality, technical sealing solutions, we also work with our customers on the design and validation of specific sealing systems. We have excellent sealing solution for every market and the world's largest product portfolio for almost any application, ranging from dental drills to wind turbines.
Seals Are Our Core Business, but We Do More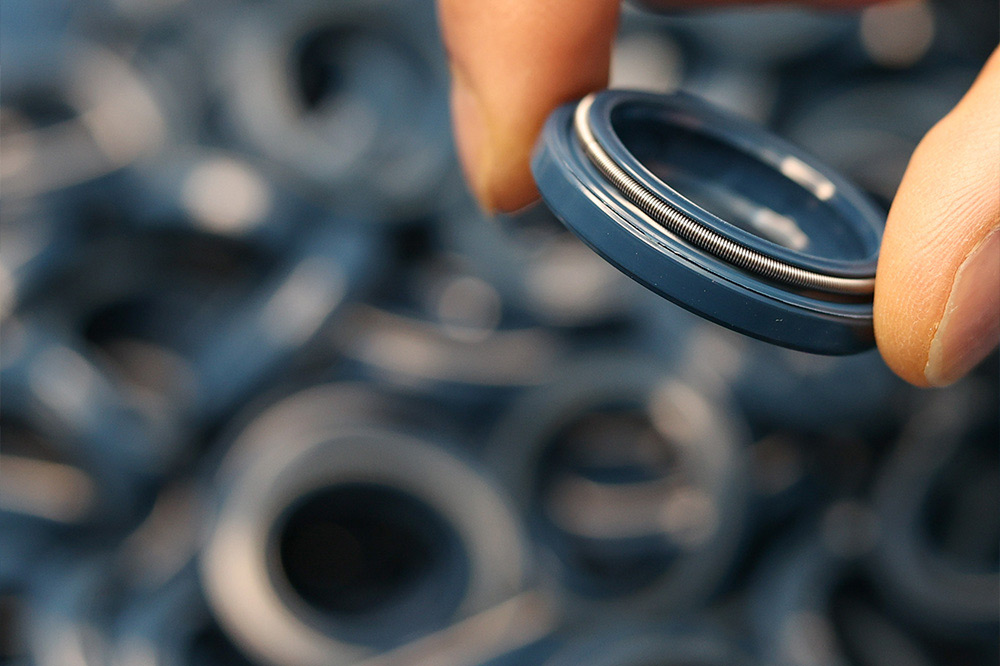 We think strategically and recognize that the world is changing. Trends in renewable energy and e-mobility bode well for the planet, and we are on board, with our own sustainability initiatives and by offering these industries innovative product solutions that address their unique applications. We are committed to earning our customers' satisfaction and trust, today and in the future.
By contributing know-how, high quality standards and innovative ideas to our product solutions, we are helping to shape the future of e-mobility. Here, less is often more – especially in terms of friction and emissions.
The same applies to wind turbines, photovoltaics, hydroelectric power plants, fuel cells, electrolyzers, battery systems, and medium- and high-voltage switchgear. Efficient, safe sealing solutions are paving the way into a future based on renewable energies along the entire value chain.
We are a proven technology expert and global market leader in sophisticated, innovative solutions for sealing technology, renewable energy and e-mobility applications.
Our Product Portfolio
Heat protection thermal barriers, electrical insulation elements and busbars, metallic solutions for the distribution of electrical energy in batteries, or accumulators for wind turbines go beyond our traditional business – but have long been part of our product portfolio.
We are equally committed to supplying products for these industrial applications that reflect our long-standing expertise, innovation and commitment to customer service and collaboration. This is how we solve today's and tomorrow's challenges together with our customers.
Product Highlights at a Glance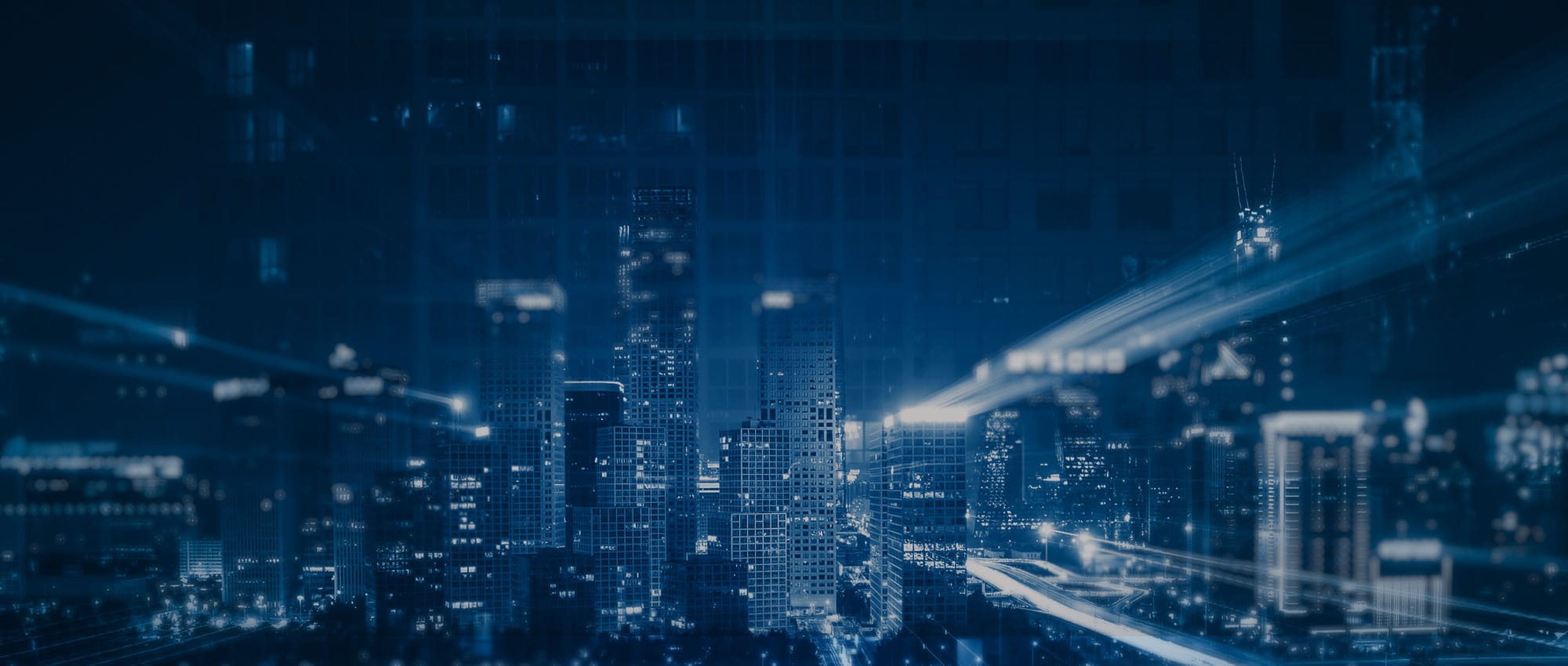 Join Us!
Experience Freudenberg Sealing Technologies, its products and service offerings in text and videos, network with colleagues and stakeholders, and make valuable business contacts.
Connect on LinkedIn!