Talk to Us Directly
Do you have a concern, a question, a problem? Contact us now.

Our Structure@Model.HeadlineTag.Tag>
Structure for Sustainable Success
Freudenberg Sealing Technologies is part of a family of diverse, industrial companies. It maintains a regional focus and collaborates with partners throughout the world. This approach enables us to provide excellent solutions to today's -- and tomorrow's – manufacturing challenges.
The world is rapidly changing. Battery-electric transportation, clean, renewable energy, and the elimination of CO2 emissions, among other issues, are today a strong part of many countries' social conscience. This focus on a more sustainable approach to our planet is forcing companies to rethink their structures, operations and processes, with climate neutrality and long-term changes top of mind. Freudenberg Sealing Technologies has been in existence for nearly 175 years. Its long-term outlook has always been part of its business principles and now, more than ever, this outlook has become a gateway to an innovative, technology-driven, service-oriented future.
A Global Citizen With a Regional Focus
Together with our partners, NOK Corporation, Japan, Freudenberg-NOK Private Limited, India (FNI), and NOK-Freudenberg Group, China, we have the ability to reach our customers in their regional markets. Our materials and product experts, manufacturing facilities and sales teams are located in around 60 countries and provide fast, reliable access to our products and services. We support multiple industries, including those, such as e-mobility and renewable energy, that promise a greener tomorrow.
Freudenberg Group Weinheim – 175 Years of Family Ownership
Freudenberg Group Weinheim – 175 years of family ownership The Freudenberg Group is a family of companies that operate throughout the world. Founded in 1849 by Carl Johann Freudenberg, the company has survived and prospered by embracing his visionary business principles that include innovation, leadership, responsibility, customer value, employees, and a long-term outlook. The Freudenberg Group remains family-owned by nearly 320 descendants of Carl Johann Freudenberg. The company is headquartered in Weinheim, Germany, in the southwestern metropolitan region of Rhine-Neckar.
The 11 Freudenberg Business Groups develop and produce seals, vibration control components, filters, nonwovens, surface treatment products, release agents and specialty lubricants, medical technology, and mechatronic products. Advanced mechanical cleaning products from Freudenberg are marketed under the vileda®, O-Cedar®, Wettex®, Gala® and SWASH® brand names.
This Freudenberg Group employed around 51,000 people in 60 countries and generated sales of more than 11 billion euros in 2022. This structure is synonymous with success.
Freudenberg - a Values-based Group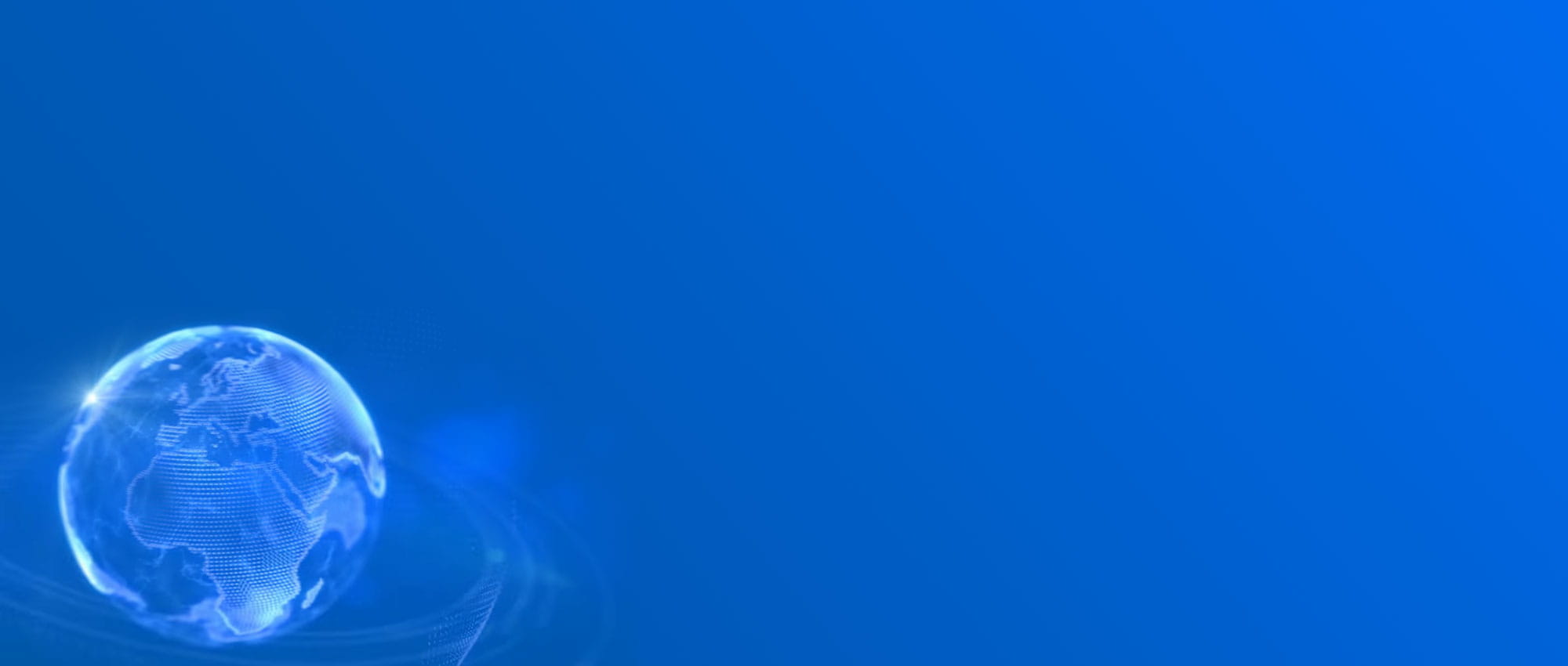 Freudenberg Corporate Movie
Freudenberg ist ein globales Technologieunternehmen, das seine Kunden und die Gesellschaft durch wegweisende Innovationen nachhaltig stärkt.
Erfahren Sie mehr im Video!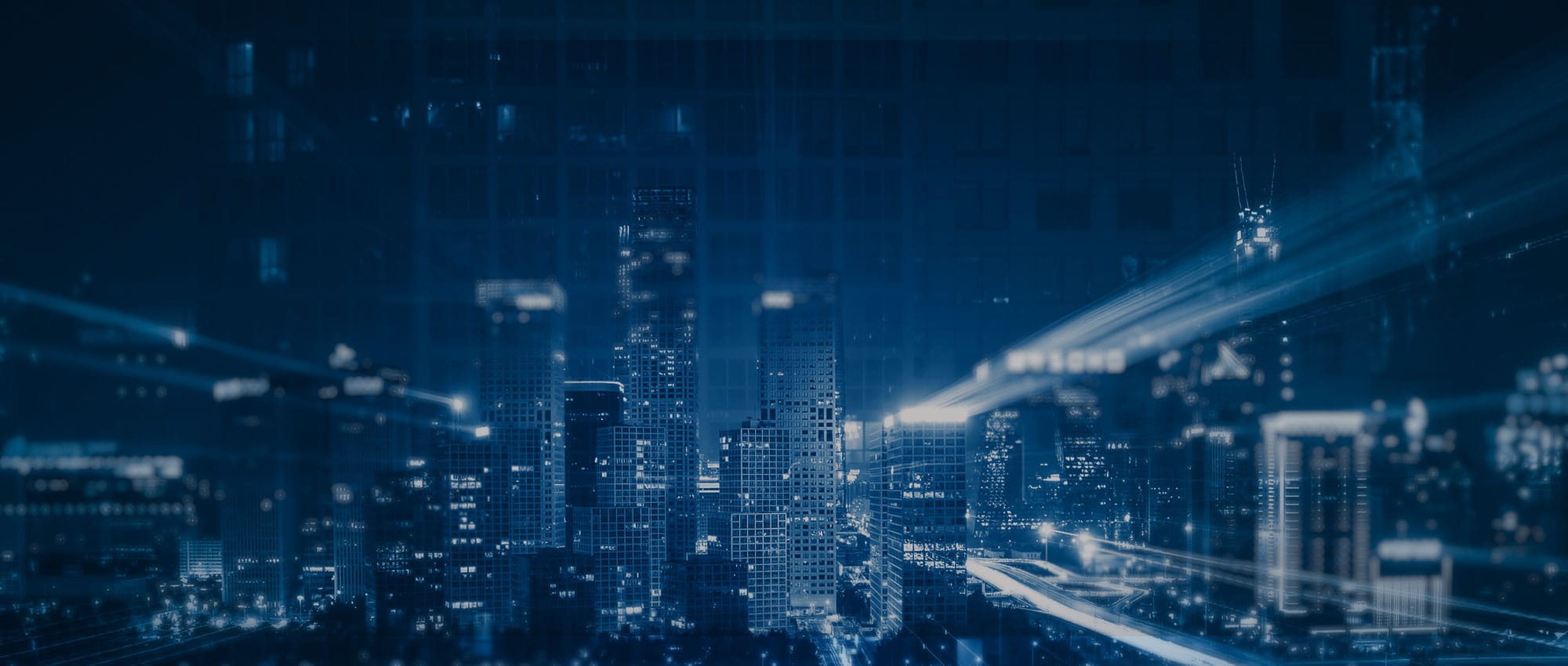 Join Us!
Experience Freudenberg Sealing Technologies, its products and service offerings in text and videos, network with colleagues and stakeholders, and make valuable business contacts.
Connect on LinkedIn!