First-Hand News?
Obtain news and background information about sealing technology, get in touch with innovative products – subscribe to the free e-mail newsletter.

Plug & Seal@Model.HeadlineTag.Tag>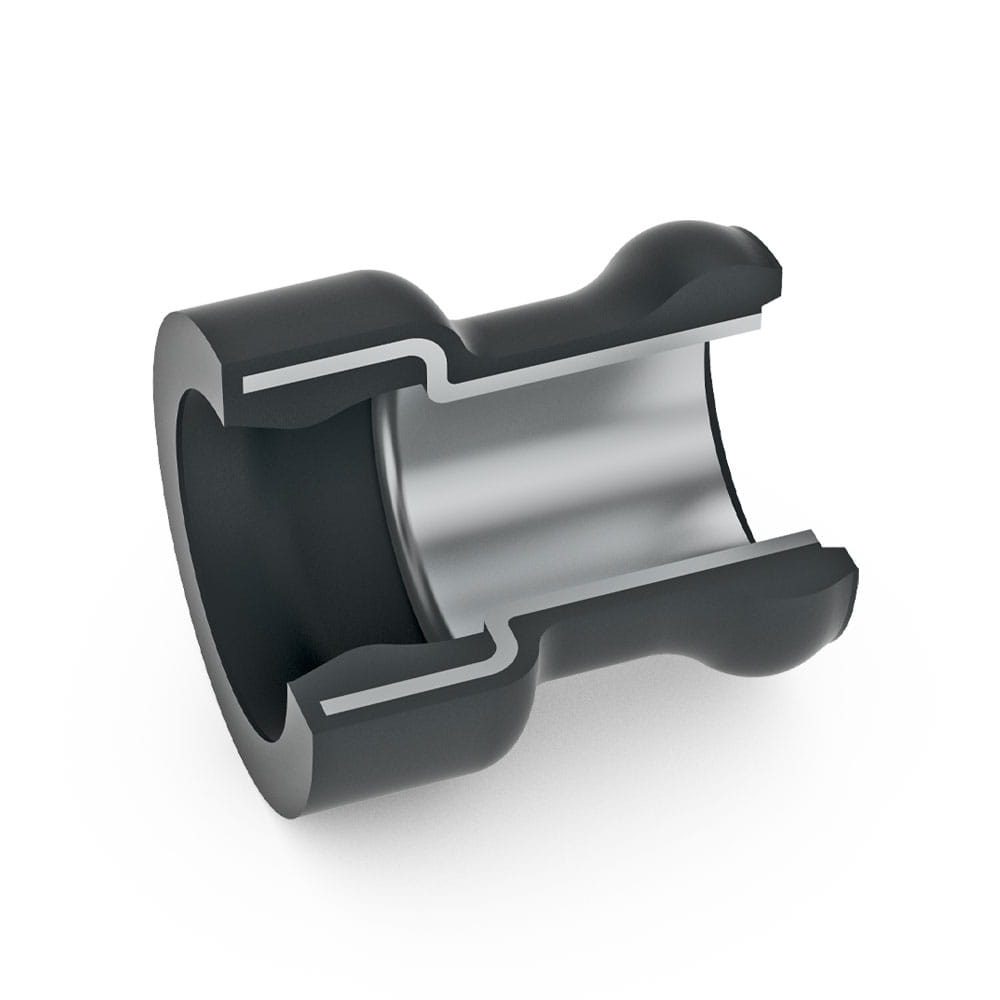 Tube Seals - Connector Sealing Plugs - Creating Tight Connections
Quick-Fit Plug Connections for Housings, Pipe Ends and Assemblies
Plug & Seal connectors are pipe sections that are rubberized on their exterior surfaces, with two sealing beads and shock absorbers. They are used to create a tight, lasting connection between housings, pipes and Assemblings for the reliable transport of fluids.
Open the 3D view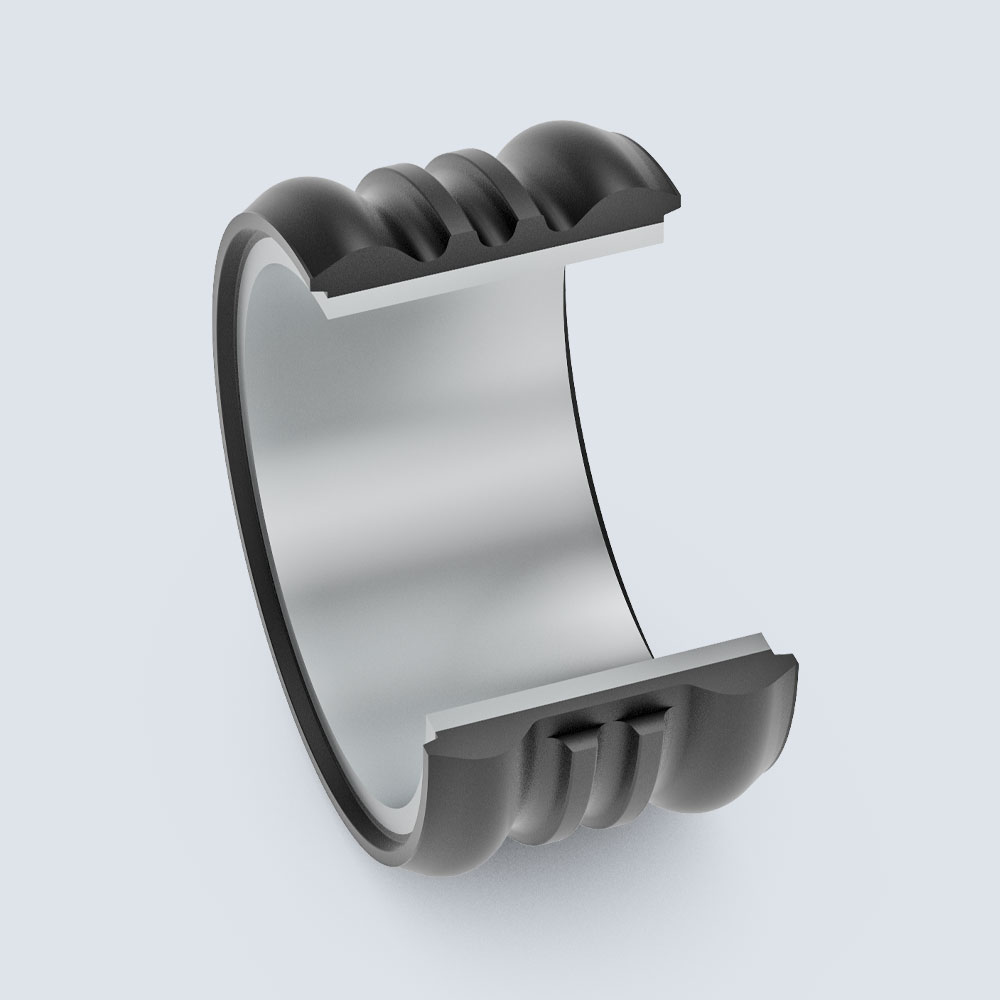 Connecting Components Quickly, Reliably and Tightly
Freudenberg Sealing Technologies developed Plug & Seal connectors to establish a tight connection between two housings, pipes and assemblies – for the reliable transport of fluids such as oil, water or air. Besides the standard design, rubberized pipe sections with two sealing beads and shock dampers are available with interior/exterior sealing, plus additional functions, and as an individualized customer solution.
The advantages of Plug & Seal connectors are many and varied. The main benefit is that they can replace other incomplete components – including cast-iron pipes with machined grooves, flanged aluminum pipes with two mounted O-rings, hoses with hose clamps, and flat and O-ring seals.
Open the 3D view
Other Advantages at a Glance
Quickly installable Plug & Seal connectors
combine multiple functions in a single component
compensate for eccentricities and allow greater tolerances during installation
provide an acoustic and mechanical decoupling
seal reliably even at high pressures
allow simple, secure and cost-effective fitting
reduce logistics expenses
minimize maintenance expenses through significantly improved durability
offer clear benefits stemming from low overall cost
Our Products in Detail
Plug & Seal: Sealing Internally and Externally
Individually adjusted, internally and externally sealing Plug & Seal connectors can be used to good effect in the following applications:
Sealing a long or coiled fluid feed in the engine cooling circuit, through a line with an interior/exterior sealing Plug & Seal at both ends
Sealing and decoupling between the coolant manifold and the cylinder head in a stationary diesel engine with an interior/exterior sealing Plug & Seal product (see figure)
Plug & Seal for Efficient Installation
In practice, one aspect is very important: whether the fitting of seals and components is easy, safe and efficient to execute. These objectives can be achieved with Plug & Seal connectors:
Plug & Seal fix themselves in the installation space
Simplified overhead fitting
Multiple installation of all seal connections in one work sequence
To further automate the multiple installation of Plug & Seal products, it is possible to establish a chain of interlinked Plug & Seal seals (see figure).
Plug & Seal With Additional Functionality
Plug & Seal connectors can be configured innovatively and individually to handle different functions. One example of a Plug & Seal with extra functionality is the fluid feed in the oil cooler of an internal combustion engine. The Plug & Seal takes over the following functions:
Tight fluid feed between the oil cooler and engine block
Compensation for misalignment
Guaranteeing a minimal oil level in the oil cooler
Protection of pipe connections in an abrasive airflow through the use of an elastomer coating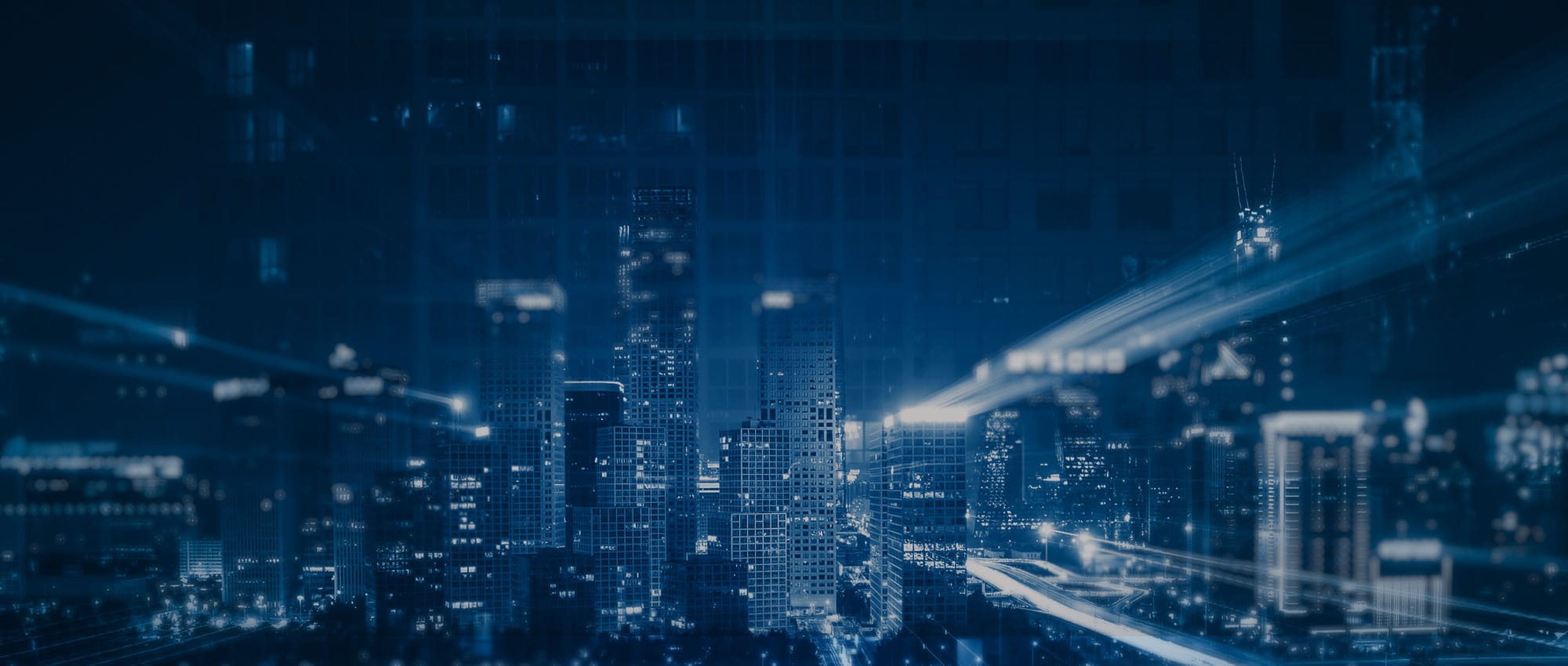 Join Us!
Experience Freudenberg Sealing Technologies, its products and service offerings in text and videos, network with colleagues and stakeholders, and make valuable business contacts.
Connect on LinkedIn!