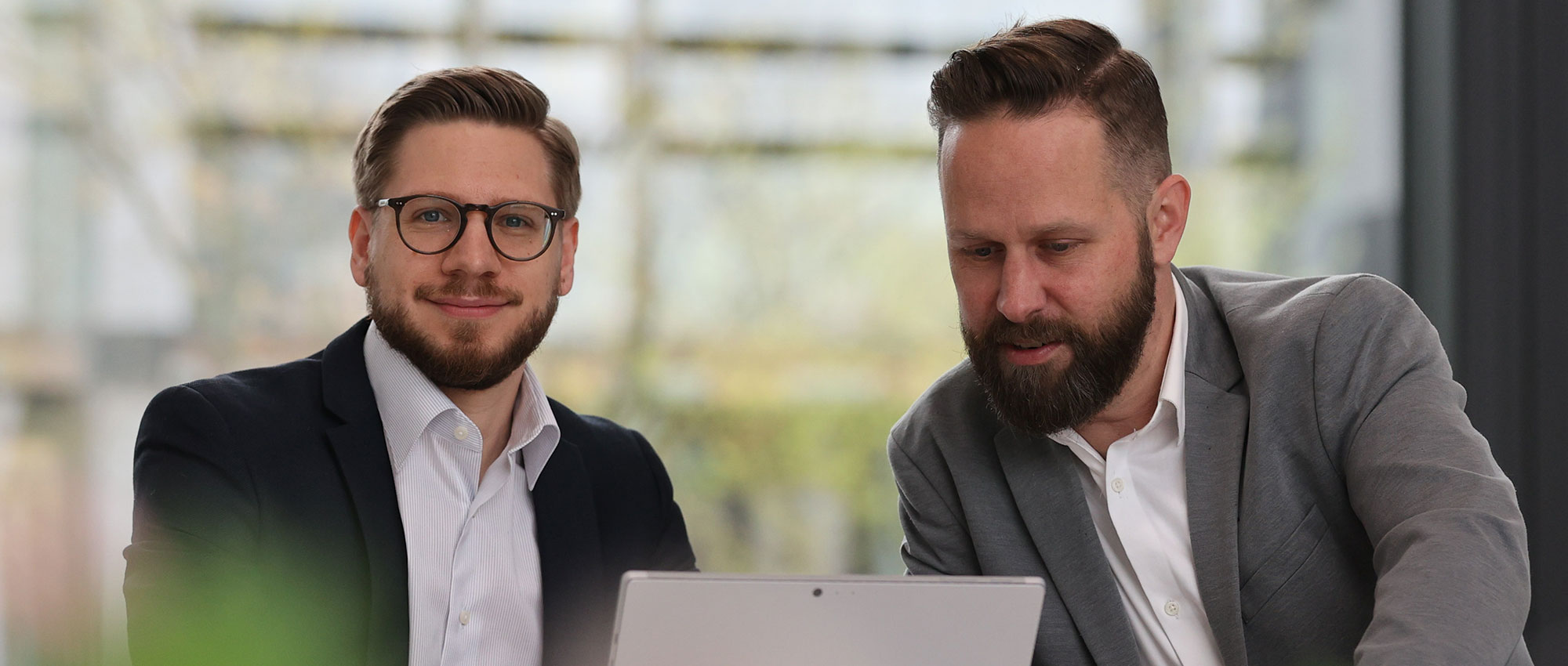 Simon Betz
People at Freudenberg Sealing Technologies
Welcome to our "Employee Spotlight." In this series, we regularly introduce you to employees from various areas of operation and different facilities worldwide. Join us as we take a look at our company's multifaceted activities.
Simon Betz is Digital Marketing Manager at Freudenberg Sealing Technologies in Weinheim, Germany. He has been part of the Marketing & Lead Generation team since 2018.
This Is His Story:
Mr. Betz, could you describe typical day in the life of a Digital Marketing Managers
There really isn't a typical workday for me. In fact, my work is diverse – it varies from day to day. One day, I might be visiting outside agencies and discussing the current status of a project. The next day, I might be working hand-in-hand with coworkers from other departments to plan processes and targeted marketing campaigns.
Much of the work involves coordination and communication, but there are also long periods when I can work intensively on technical challenges.
What should people know about your job?
The fast pace resulting from technical innovations forces us to stay up-to-date, especially on the trends and tools of the digital age.
The activities appeal to anyone who enjoys developing new cutting-edge strategies with other departments, brings an understanding of data interactions to the table, and can act as an intermediary between different parties and interfaces.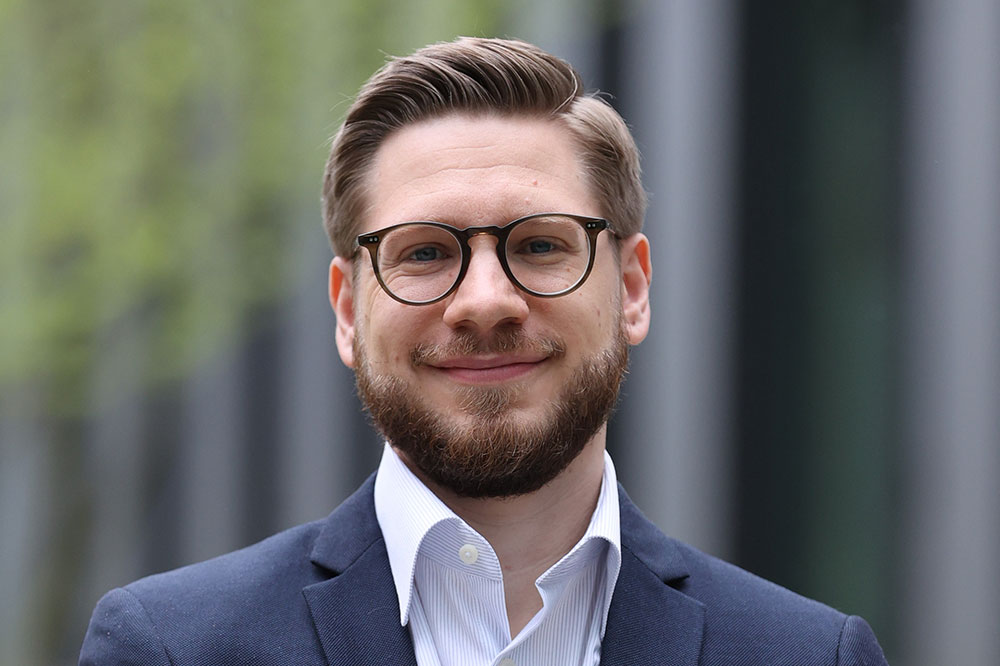 What is the scope of your responsibilities?
My duties involve making Freudenberg Sealing Technologies products easier to find on digital media, maximizing their exposure. One of the activities involves generating digital leads. This enables us to help our coworkers in sales develop new business using digital channels and social media.
I have to be an all-around player and keep an eye on an array of tasks that are as wide-ranging as possible. Working as a team, we conceptualize and optimize our web presence and execute multifaceted campaigns and promotional activities. It is also important to be able to measure success while interpreting and visualizing metrics with different tools. Some measures require interaction with overarching systems (CRM, website, analytics, etc.). So within my scope of responsibility, an understanding of technical issues is indispensable.
What's your greatest challenge at Freudenberg Sealing Technologies?
Change management: At Freudenberg Sealing Technologies, digitalization is continuing, especially in the form of digital processes and tools. Change management requires a great deal of flexibility and it is thus becoming a permanent and essential companion in our work. The sooner employees become familiar with it, the better.
What you like best about working at Freudenberg Sealing Technologies?
I especially like the fact that we are so diversified. In many companies, it is normal to largely limit tasks to just one area. At our company, interdisciplinary exchanges with our coworkers from other specialties lead to varied tasks and projects.
I naturally like the other members of the team, and I especially like the ability to largely design my workday on my own – I also value the confidence placed in me: I was able to take on my own projects at an early stage and, right from the beginning, the team gave me very good support.
How do you like to spend your time off?
As much as I like the digital universe and new technologies, I enjoy the time I spend out in nature with my wife and my dog Oscar all the more. This creates a perfect work-life balance. Otherwise, I like getting together with good friends and enjoy good food.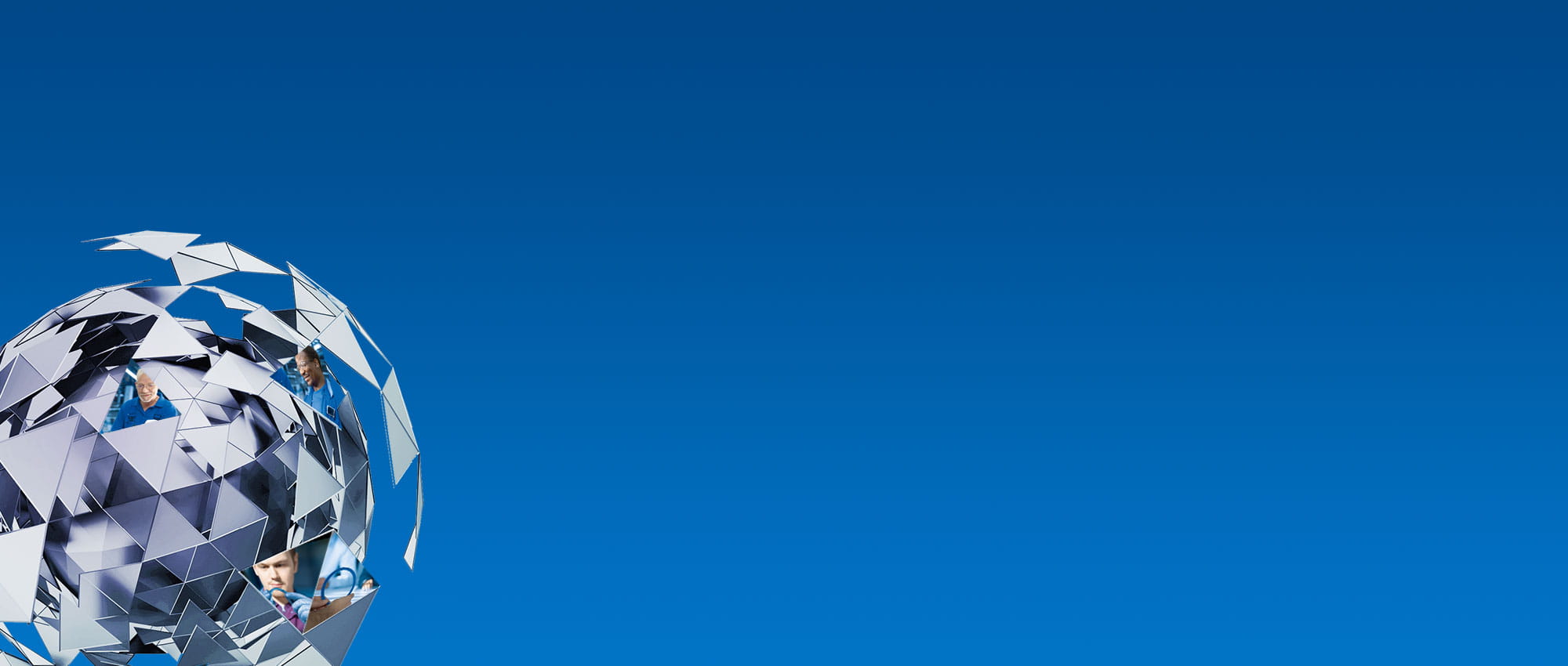 We Encourage You to Apply
Are you ready to start your career at Freudenberg Sealing Technologies?
Open positions