Talk to Us Directly
Do you have a concern, a question, a problem? Contact us now.
Overview of Our Accumulator Solutions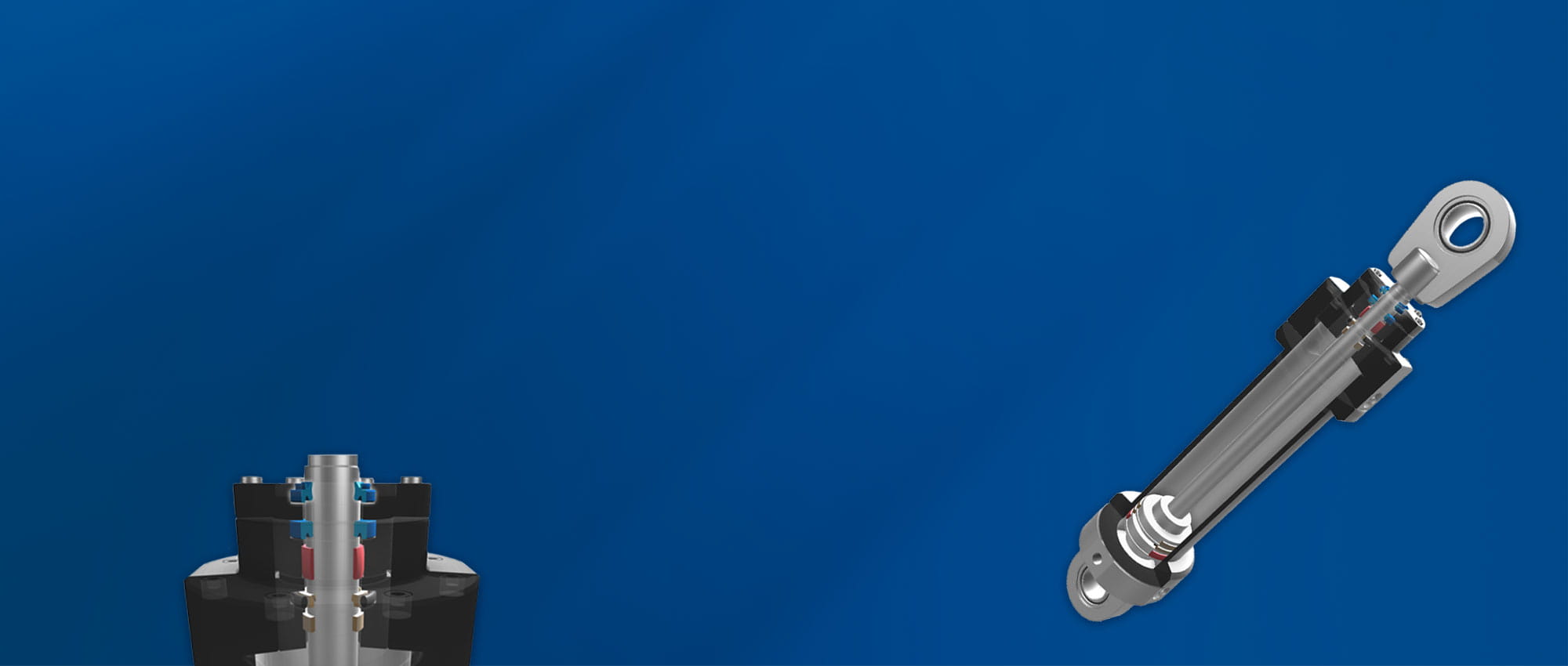 3D Animations
Discover our innovative sealing solutions for use in Hydraulic Applications
in the new 3D animations!
Explore now!
Further Product Categories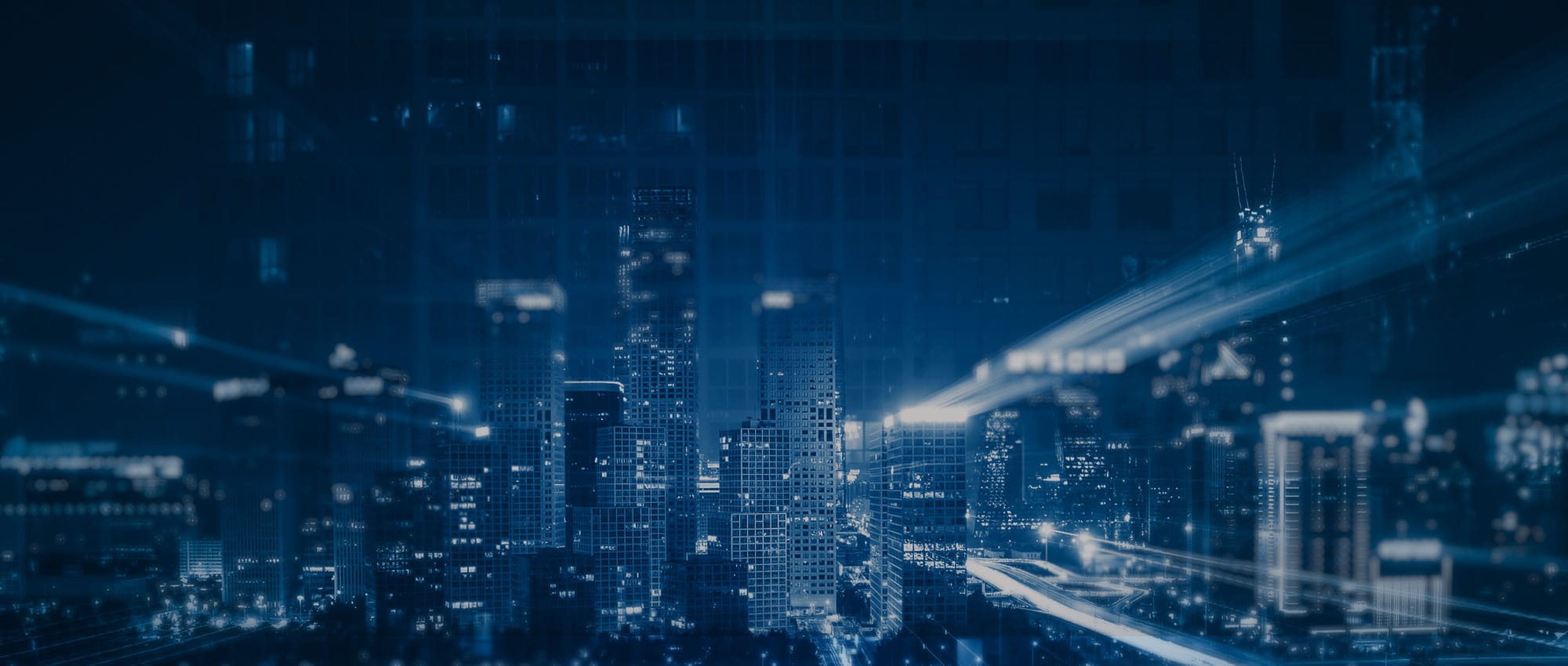 Join Us!
Experience Freudenberg Sealing Technologies, its products and service offerings in text and videos, network with colleagues and stakeholders, and make valuable business contacts.
Connect on LinkedIn!