First-Hand News?
Obtain news and background information about sealing technology, get in touch with innovative products – subscribe to the free e-mail newsletter.
Hygienic Usit®-Rings@Model.HeadlineTag.Tag>
Hygienic Usit® - Hygiene Compliant Seal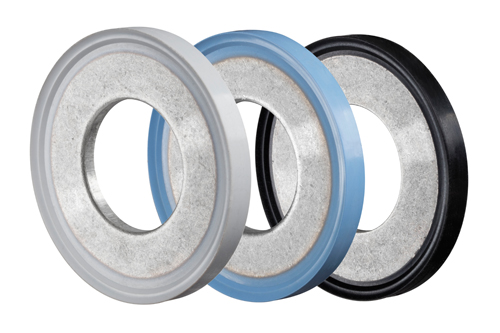 Hygienic Metallic Sealing with Elastomer Bead
Designed in compliance with sanitary standards, the Freudenberg Sealing Technologies Hygienic Usit® with an elastomer bead is setting new purity benchmarks in the processing industry. Many manufacturers of machinery and facilities for the food and pharmaceutical industries frequently use standard Usit rings for screw connections or at the product space. But they are not EHEDG-compliant since germs or biofilms can accumulate as bacterial colony and corrosion under the screw head. As a result, a hygienically optimized design is not ensured.
Watch video "Hygienic Sealing Solutions for the Process Industry"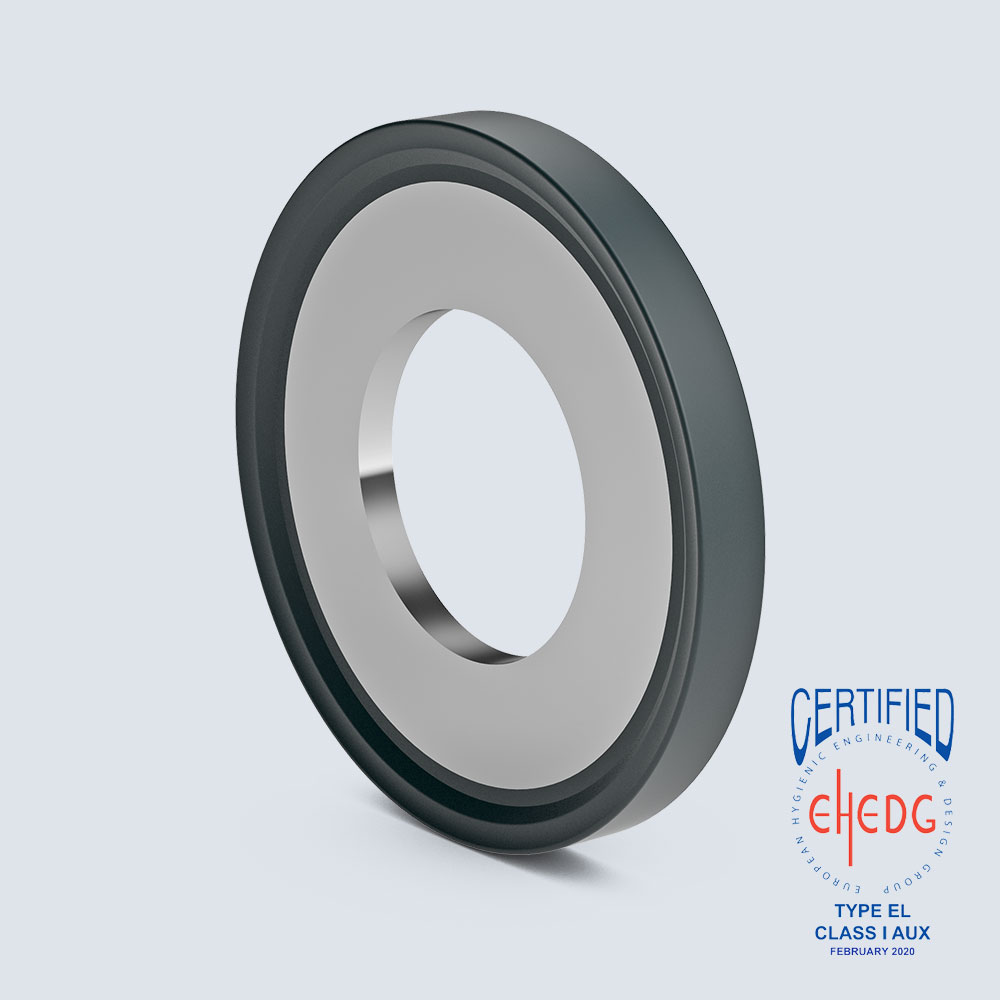 These metallic flat seals with an elastomer bead made of 70 EPDM 291 (black), 70 EPDM 253815 (white) and 75 Fluoroprene® XP 45 (blue) secures a dead-space-free sealing. The variant made of 75 Fluoroprene® XP 45 is especially suitable for applications with aggressive CIP/SIP media, high temperatures, steam sterilization as well as fatty process media or flavors. This compound has an even bigger temperature range and is resistant against nonpolar media and flavourings.
A range of approvals confirms that the Hygienic Usit® is the best choice for hygienically demanding applications in the food and beverage segment as well as the pharmaceutical industry. The approvals include FDA-conformity, EG (Reg.) 1935/2004 and USP Class VI (121 °C), plus a recommendation from the Research Center Weihenstephan for Brewing and Food Quality (testing based on EL Class I AUX). It is available in standard sizes: M4, M5, M6, M8, M10, M12 and M16.
For applications with direct media contact in open and closed processes in splash zones, Freudenberg Sealing Technologies offers in cooperation with theHEINRICH KIPP WERK, Usit rings that include special hygienic screws and cap nuts optimized for their geometry and surface quality.
The screws and cap nuts with lip are polished and achieve a roughness depth as fine as Ra 0.8 µm. This unique surface neither has the pitting nor burr that would preclude a hygienic design. The patented screws and cap nuts are available in sizes M4 to M16.
Open the 3D view
Related Documents
Product Line for Hygienic Plants in the Process Industry

Freudenberg Sealing Technologies develops innovative sealing solutions with international industry-specific approvals, especially according to hygienic design standards. All products are resistant to the process medium itself and to all cleaning media used in CIP/SIP processes.
Hygienic Usit®

The Hygienic Usit® from Freudenberg was developed especially for the process industry and is setting completely new purity standards.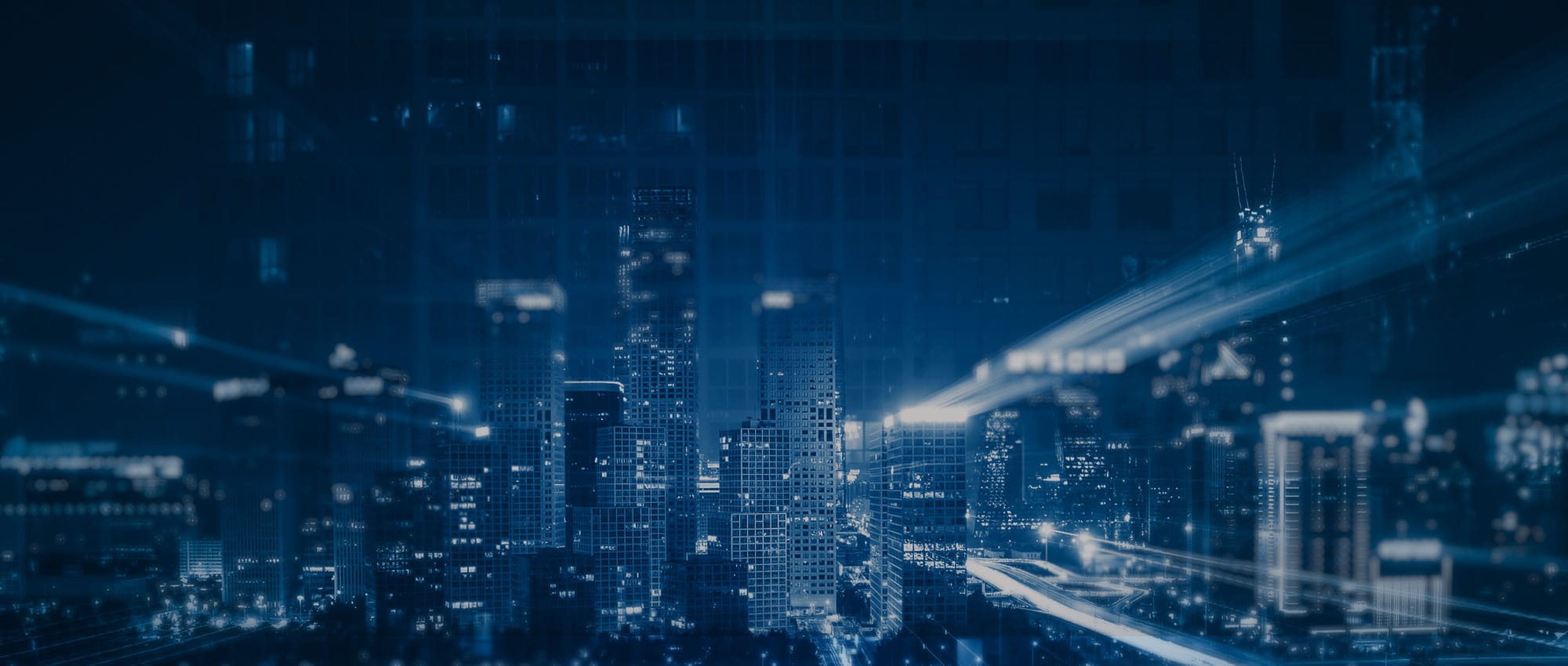 Join Us!
Experience Freudenberg Sealing Technologies, its products and service offerings in text and videos, network with colleagues and stakeholders, and make valuable business contacts.
Connect on LinkedIn!