First-Hand News?
Obtain news and background information about sealing technology, get in touch with innovative products – subscribe to the free e-mail newsletter.

Damp & Seal@Model.HeadlineTag.Tag>
Pneumatic Air Cylinder Seals
One Part Replaces Three Components
The damping seal from Freudenberg Sealing Technologies combines the functions of what would normally be three components into a single part. This not only simplifies processes for the manufacture of pneumatic cylinders, but it also simplifies purchasing, storage and logistics as well. In addition, damping seals offer outstanding damping characteristics thanks to its specific design and highly stressable materials.
In pneumatic cylinders, the kinetic energy of the moving masses is reduced shortly before they reach the stop position, generally due to the compression of air volume and a defined throttling of the exhaust air. In today's standard designs, these distinct functions are performed by several components: the actual damping seal, the O-ring for static sealing, and an additional elastomer stop washer, for cases when the piston strikes the cover with a residual speed despite the pneumatic damping. The installation groove for the damping seal is either machined or a morticed retaining ring is required.
The 3-in-1 Damping Seal
The portfolio of Freudenberg Sealing Technologies includes the new 3-in-1 damping seal (see Fig. 2), in addition to conventional solutions (see Fig. 1).
This innovative rod damping seal fulfills all these functions simultaneously: dynamic sealing for the damping pin and the back pressure valve function, static sealing for the cylinder cover, and mechanical sealing at the stop position.
This offers crucial advantages over conventional systems:
the removal of two components means less work for purchasing and logistics
greatly reduced machining of the cylinder cover
less space required, thus suitability for very compact cylinders
mounting reliability since damping seal can only be installed in one direction
Comprehensive functional tests show extremely low rebound. This reduces the overall volume load on the cylinder and adjacent parts, while also significantly minimizing the acoustic emissions.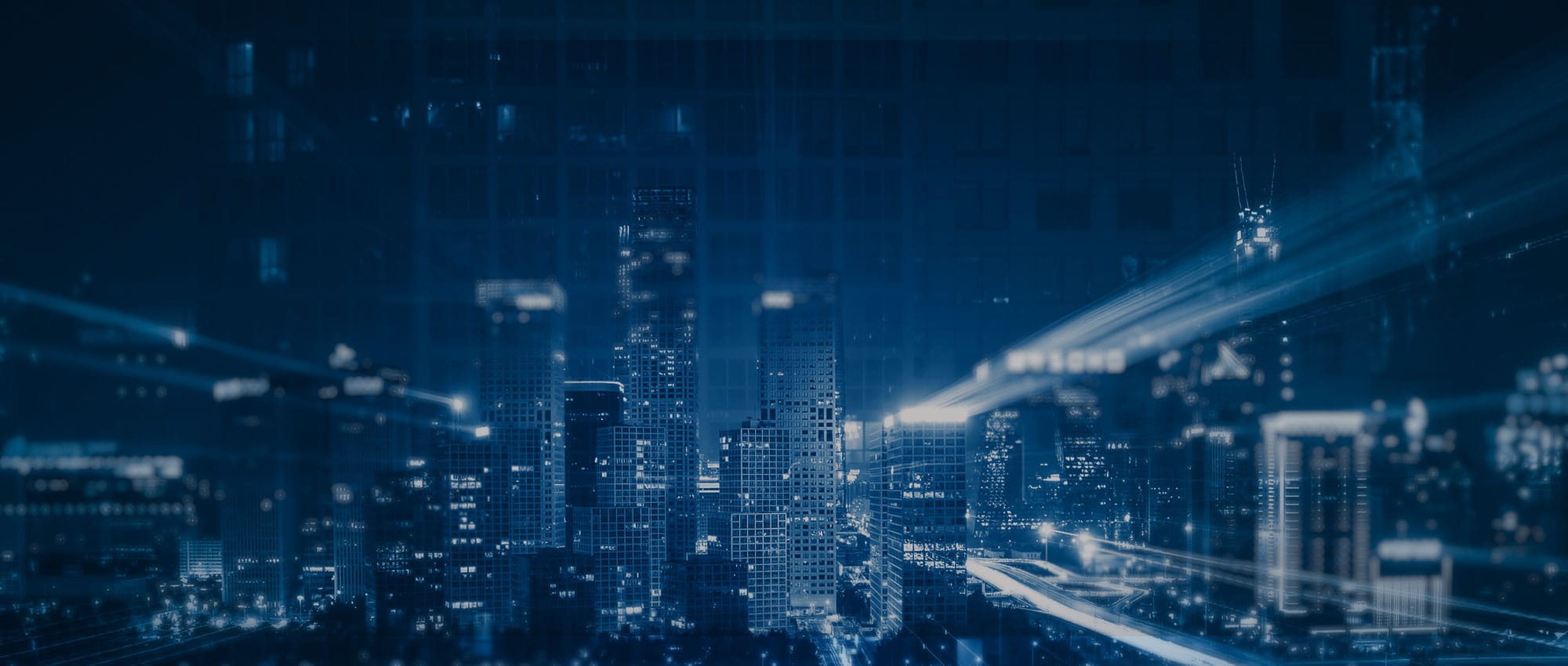 Join Us!
Experience Freudenberg Sealing Technologies, its products and service offerings in text and videos, network with colleagues and stakeholders, and make valuable business contacts.
Connect on LinkedIn!