Welded Seals@Model.HeadlineTag.Tag>
The Optimal Complement to Machined Seals
Extruded or machined seal profiles serve as a basis for welded seals. The high-quality TPU (thermoplastic polyurethane) profiles are available in nearly every dimension, up to a diameter of 20 meters or even more.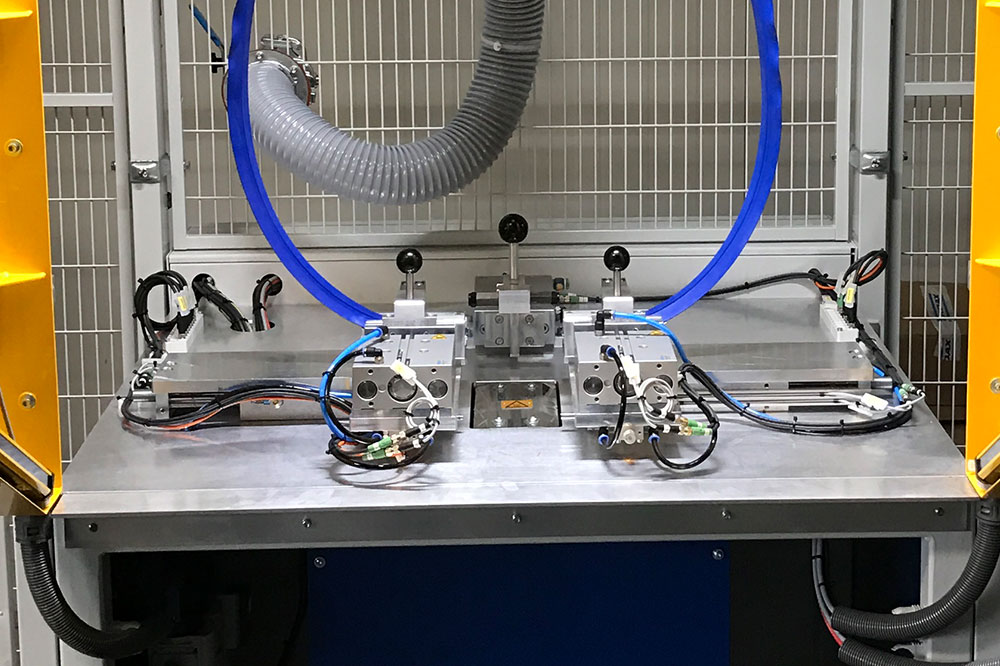 Benefit From Our Competencies for Welded Seals
Original Freudenberg materials

Advanced and automated production process

Specially developed welding technology makes high-quality seams possible

Very large dimensions available

Long lifetime and outstanding mechanical properties even at the weld seam
Our Quality and Service Promise Based on Modern Manufacturing Processes and Premium Materials
Our welding technology is an outstanding solution especially for industries that require very large sealing profiles of highest quality. Welded seals from Freudenberg Xpress® show numerous advantages compared to other solutions on the market. Highest precision and quality adhesives are just some of those advantages. Therefore, our welded seals stand out for their high-quality welded seams which guarantees the very good technical characteristics, media resistance and high durability.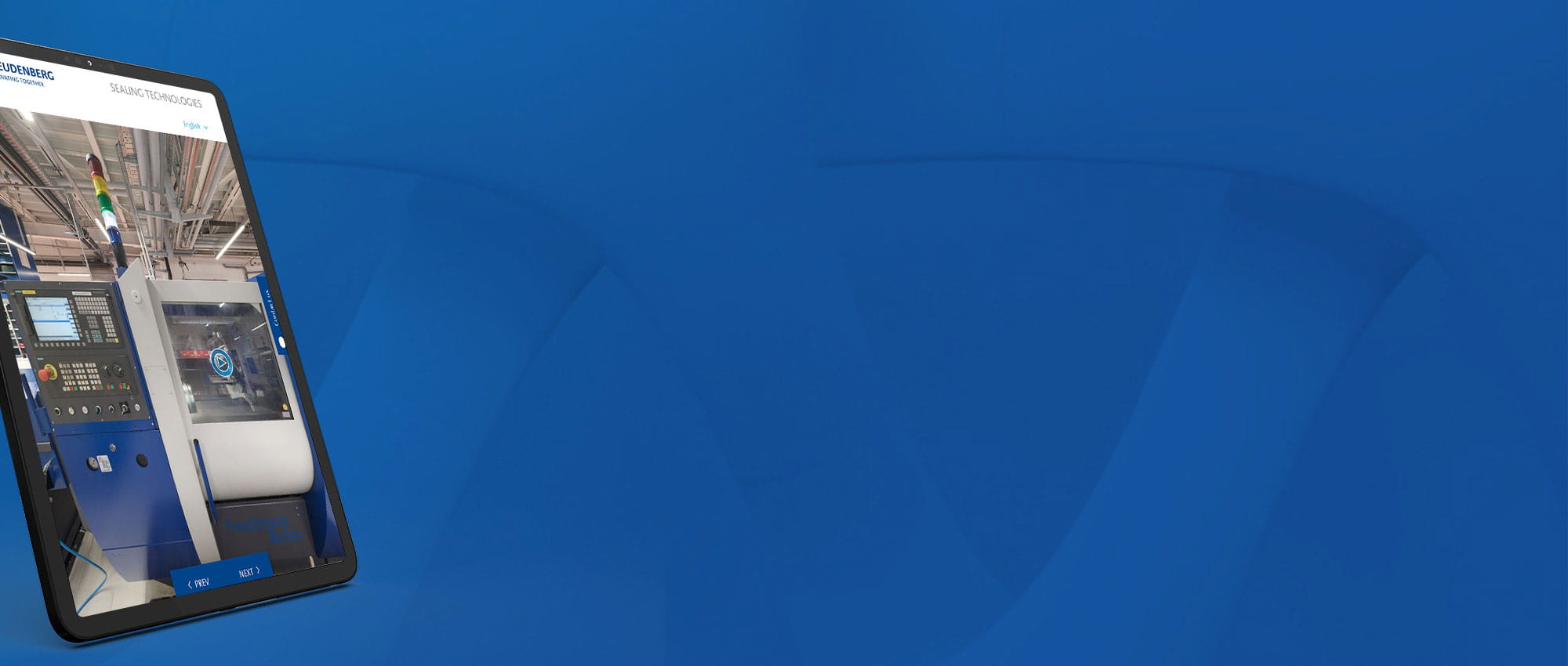 Virtual Tour
Discover the process from the first sealing need to the finished product made by Freudenberg Xpress®
Start now
Related Documents
Freudenberg Xpress® Brochure

Maintenance, Low volume, Prototyping. Fast delivery of sealing solutions with proven reliability.
Freudenberg Xpress® Welded Seals

Thanks to the use of the most advanced technologies and automated production processes, Freudenberg Xpress® has the possibility to manufacture welded TPU (thermoplastic polyurethane) seals in the shortest possible time.

94 AU 21730 from Freudenberg Xpress®

Freudenberg Xpress® offers special materials for applications in the food and beverage industry that meet the stringent requirements of the sector. One polyurethane – 94 AU 21730 – is especially suited to these applications.

Why Freudenberg Xpress®

Freudenberg Xpress® – Quality In Record Time

Freudenberg Xpress® Poster

Your benefits at a glance and overview of materials.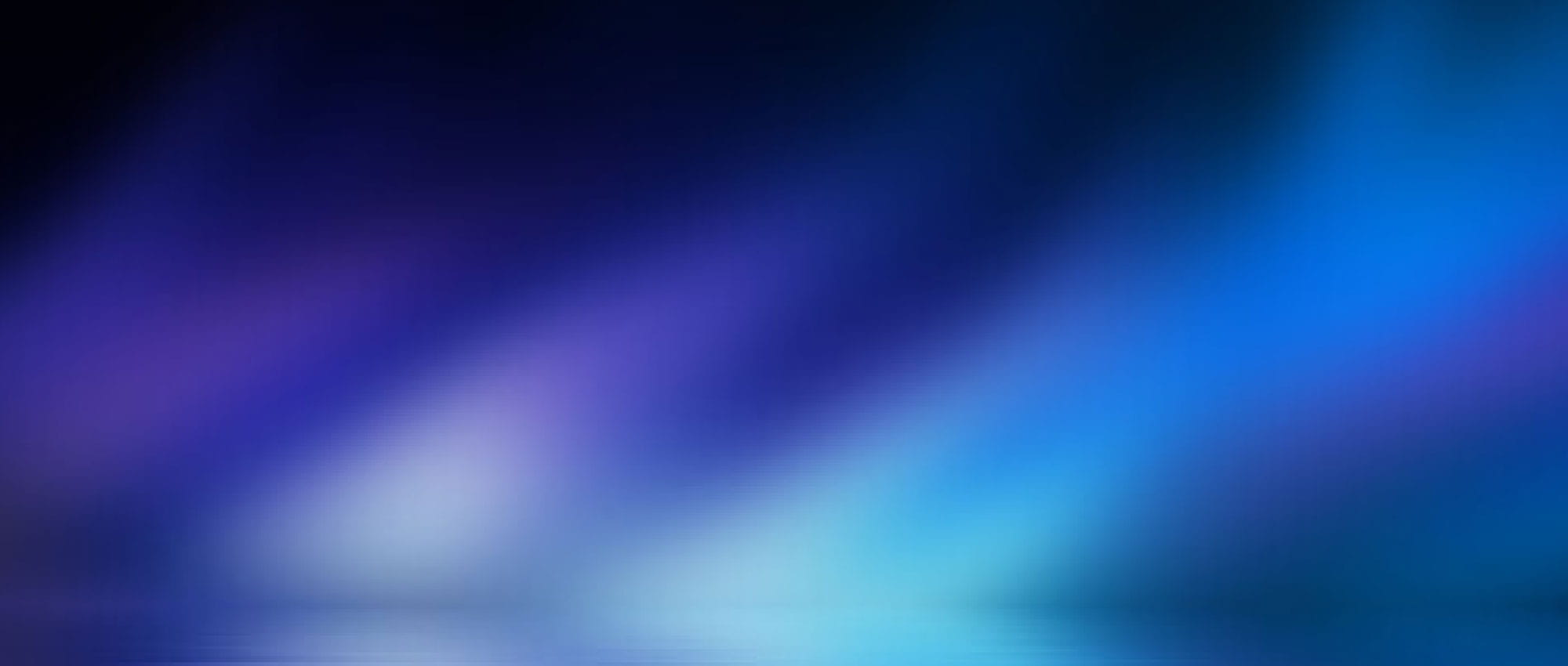 Do You Have Questions About Welded Seals?
Our experts will be happy to answer your questions personally.
Write us your request and we will call you back.
Your Freudenberg Xpress® inquiry