First-Hand News?
Obtain news and background information about sealing technology, get in touch with innovative products – subscribe to the free e-mail newsletter.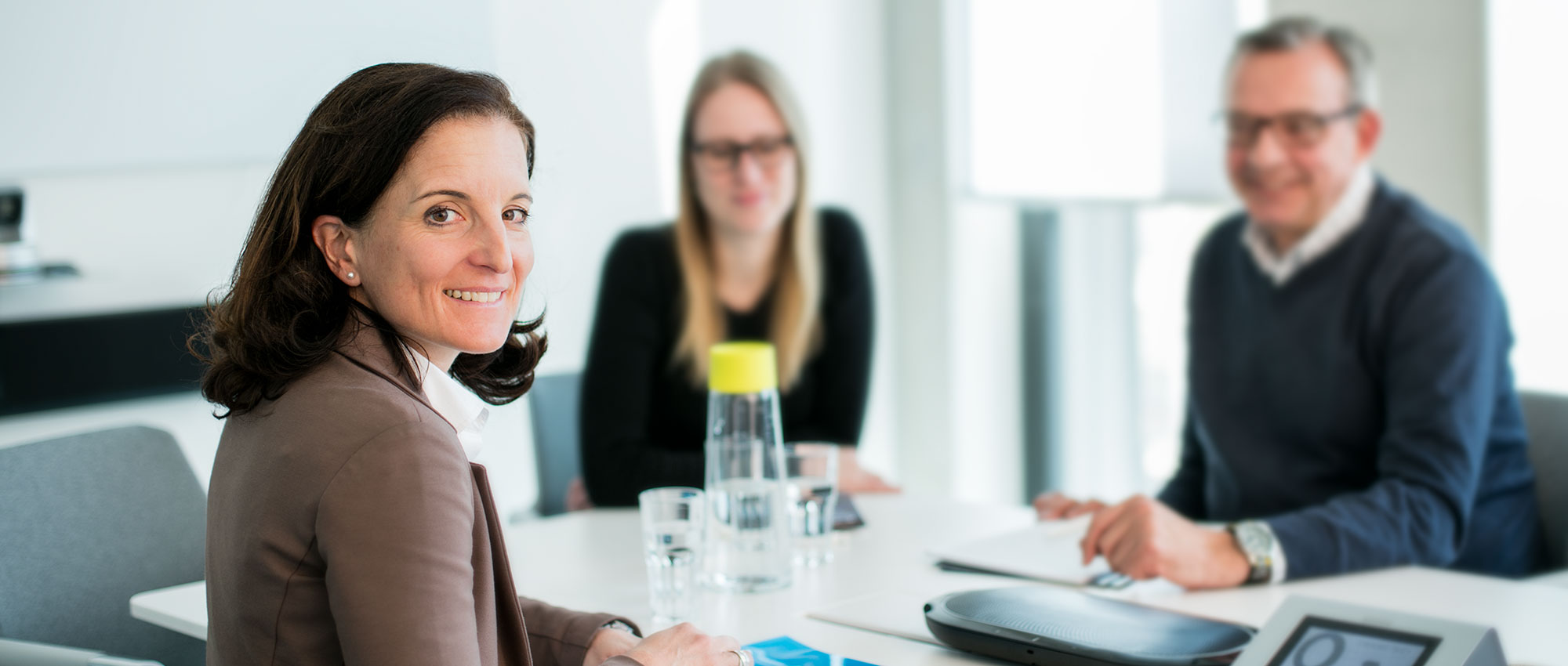 People at Freudenberg Sealing Technologies
What's it like to work at Freudenberg Sealing Technologies (FST), the leading market and technology specialist in the sealing field? As an applicant interested in our company, you are certainly asking yourself the same question. Who better to provide this information than the people working at FST? We turned to employees throughout the world and asked them what the special aspects of their work at our company are and what they consider to be the true Freudenberg spirit. You can find the impressions and experiences of our colleagues at various facilities and in a wide variety of fields here. Learn about the diverse career opportunities at Freudenberg Sealing Technologies first-hand.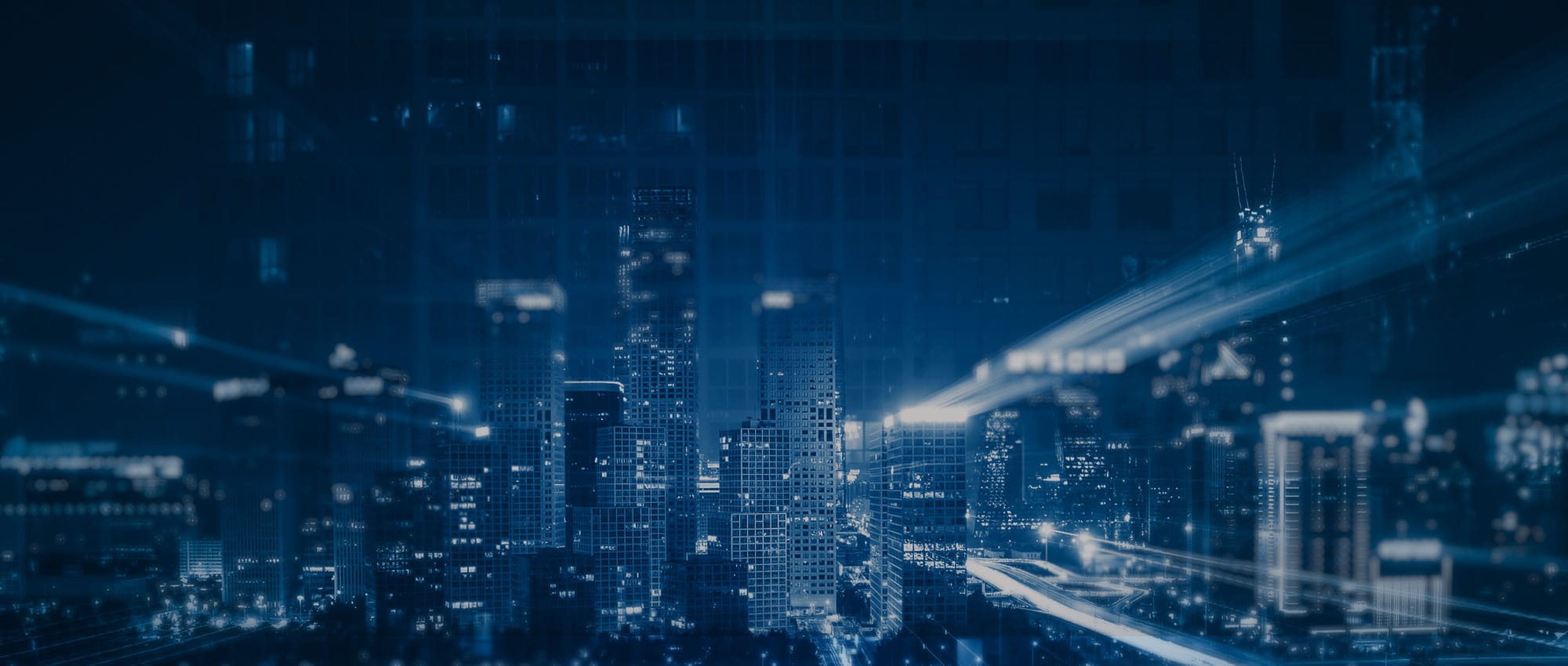 Join Us!
Experience Freudenberg Sealing Technologies, its products and service offerings in text and videos, network with colleagues and stakeholders, and make valuable business contacts.
Connect on LinkedIn!