First-Hand News?
Obtain news and background information about sealing technology, get in touch with innovative products – subscribe to the free e-mail newsletter.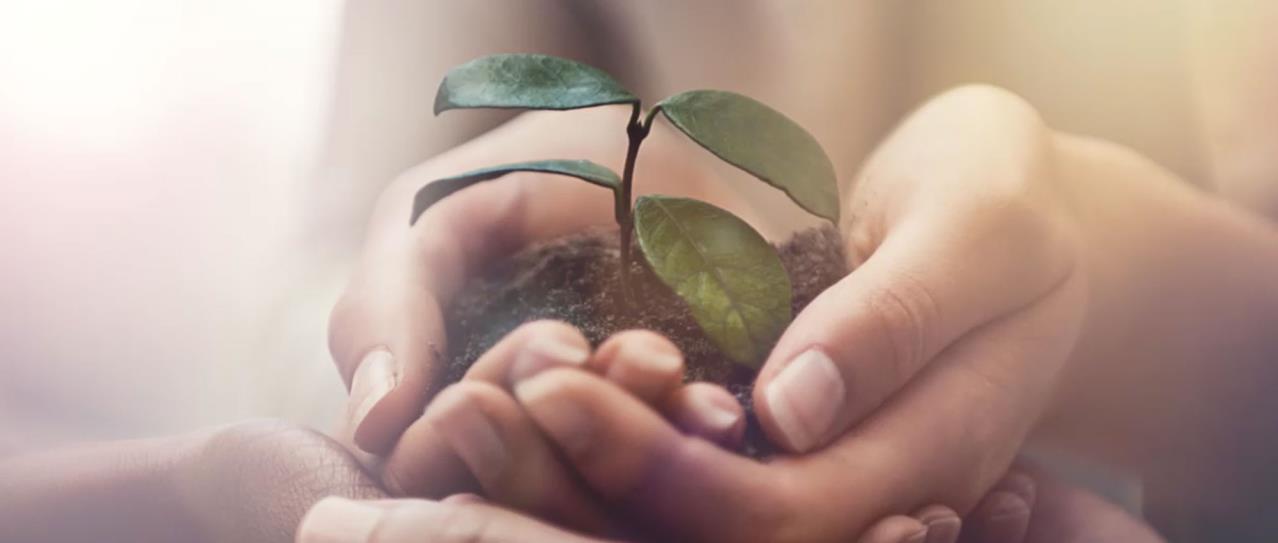 Sustainability & Responsibility
As a company, we not only bear responsibility for our employees but for our customers, sister companies, suppliers and partners as well. And not least of all for society and the environment. That is what we at Freudenberg Sealing Technologies mean by responsibility and sustainable behavior. We can be measured by these standards: Read more about the most important cornerstones of our activities, why we are engaged, and how we put our self-concept as a company that acts sustainably into practice.
Humanity is known for its wastefulness: If we continue on our same path and do not change our mentality, we would need the resources of three earths to cover our requirements by 2050. This scenario seems frightening and unreal. To give future generations access to finite resources and to keep the earth livable, Freudenberg Sealing Technologies, under the umbrella of the Freudenberg Group, is setting an example. Within the Freudenberg Group, sustainability is defined as follows:
We want to shrink our footprint and enlarge hand print for our customers and the end users.
What do we mean by that? The footprint represents our efforts to minimize the negative effects of our production processes on the environment. We achieve this by using natural resources more efficiently, reducing emissions, and optimizing our (transport) processes. The hand print represents the active promotion of sustainability among our customers, for example, through our products and services. We are convinced that the more innovative we are, the more sustainable our own processes and products will be.

Sustainability of Products
Set a good example and walk the talk. With sustainable behavior, we breathe life into these two old maxims. So it goes without saying that we are making a contribution to sustainable behavior with our products. Whether they involve innovative approaches to prevent CO2 emissions, groundbreaking collaborations or products that help to make the use of renewable energy more efficient.
Employees – We All Take Care
A company is only as good as its employees. That means the people at Freudenberg Sealing Technologies are the key pillars of the company philosophy – important cornerstones for the sustainability that the company practices every day.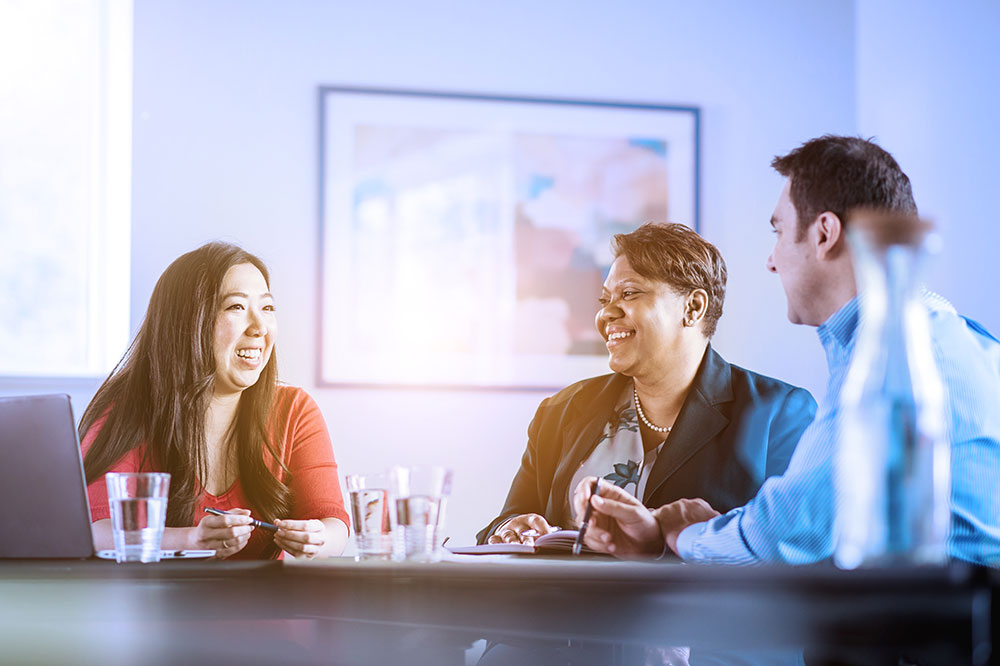 Occupational Safety and Health Protection
We see the issue of sustainability as multidimensional. It includes reliable general conditions for our employees and high standards for occupational safety and health protection. At the same time, it is important that we do not just implement our efforts purely as rules. Each individual employee must live and breathe them in a spirit of self-responsibility. For example, we have succeeded in reducing the number of accidents in our corporate group on a sustained basis.
We All Take Care
Our employees also live and breathe our understanding of sustainability. This especially becomes clear from the "We All Take Care" initiative, which was established in 2002. It is designed to encourage Freudenberg Group employees to make their own jobs safer, healthier and more environmentally friendly with innovative ideas, and take responsibility for society. More than 3,000 projects have been submitted so far.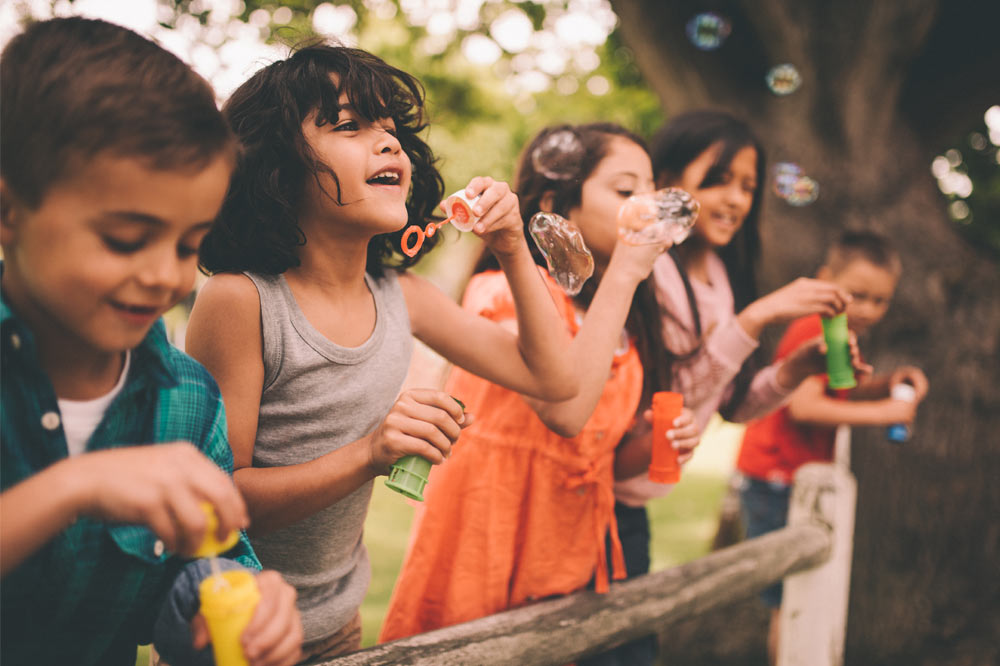 Social Engagement
Setting a Good Expample
We believe sustainability mainly involves being aware of our responsibility to society and giving something back. It means thinking about the people with the most urgent need for our support – and helping them. As a result, social engagement is a fixed component of sustainable behavior in our company. We live and breathe this conviction at all of our facilities and in every country where we do business.
But, as we see it, social engagement doesn't just mean support for people in need. It also means making services available to our employees.
Global Compact
Sustainability and the resulting social responsibility concerns us all. We therefore don't approach this challenge unilaterally. Instead in 2014, we signed the United Nations Global Compact.By doing so, we as a Group commit to act responsibly. The Global Compact covers the areas of compliance, human rights & labour standards, sustainability, occupational health and safety, environmental protection and social commitment. The measures implemented in these areas are published annually in a Freudenberg Group report.


With the TANNER program, the children of Freudenberg employees are given the opportunity to stay with the families of Freudenberg employees abroad so they can become familiar with their language, country and culture. The program is designed to do more than promote young people's personal development, however. Another goal is to help them cope with work in international settings later in their professional lives. Since its founding in 1999, more than 1,000 children of employees between the ages of 14 and 20 have seized this opportunity. TANNER was launched on the occasion of the company's 150th anniversary. The name says it all: TANNER is a reference to the company's origins as a tannery, and is also an acronym for a core aspect of the program: "Travel And Navigate New Exciting Roads."
Read more here.
Founded in 1984 by members of the Freudenberg family, the Freudenberg Foundation focuses on promoting science, child-rearing and education, and strengthening peaceful coexistence in society.
Read more here.
At the high water mark of the refugee crisis, we became aware that millions of the people affected by the calamity needed fast and, in particular, sustained support. We called on employees, retirees and Freudenberg shareholders to participate in a donation campaign. The Freudenberg company provided two additional euros for every euro donated. That helped bring the total amount to more than 1.6 million euros.
The money has made it possible for us to support projects in Europe, and especially in Germany, while providing on-site aid in the affected crisis regions. The recipients are primarily children and young people, families, single parents with children, the elderly, and people with handicaps. Projects are especially supported when our employees are personally involved in them. A specially formed donation committee composed of current and former executives decides which projects will be supported over the short, medium and long term.
To provide help quickly, Freudenberg had made 250,000 euros available for 2015 as well as provided an equivalent sum for another four years. The Freudenberg Foundation also received 100,000 euros a year for its refugee initiatives between 2015 and 2019.
We are supporting the initiative known as "We Together – Integration Initiatives of German Industry" with our donation project.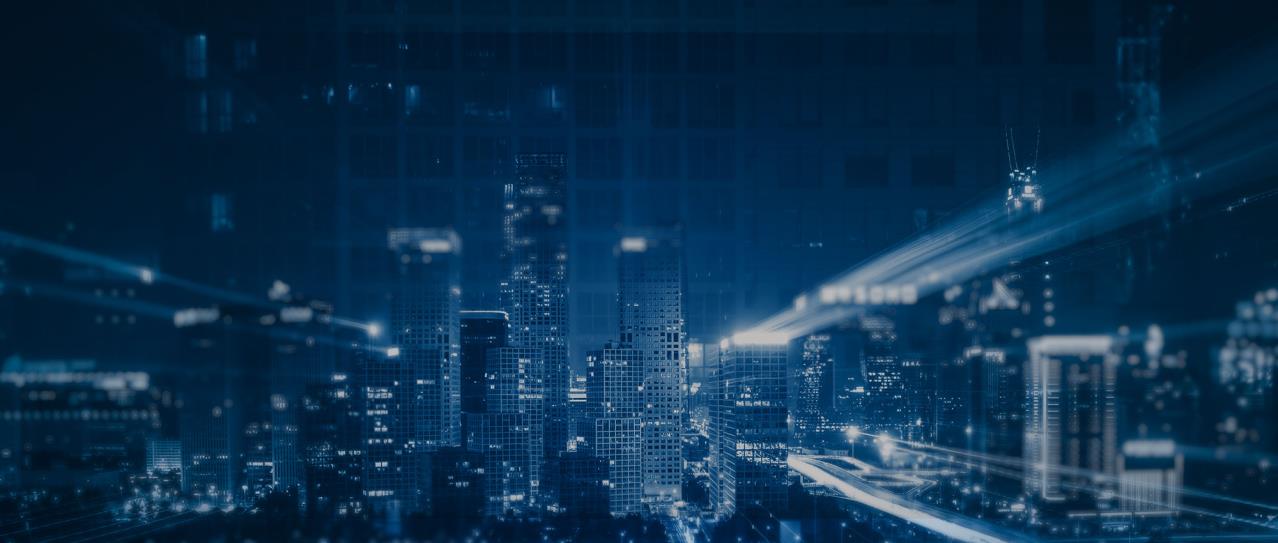 Join Us!
Experience Freudenberg Sealing Technologies, its products and service offerings in text and videos, network with colleagues and stakeholders, and make valuable business contacts.
Connect on LinkedIn!