First-Hand News?
Obtain news and background information about sealing technology, get in touch with innovative products – subscribe to the free e-mail newsletter.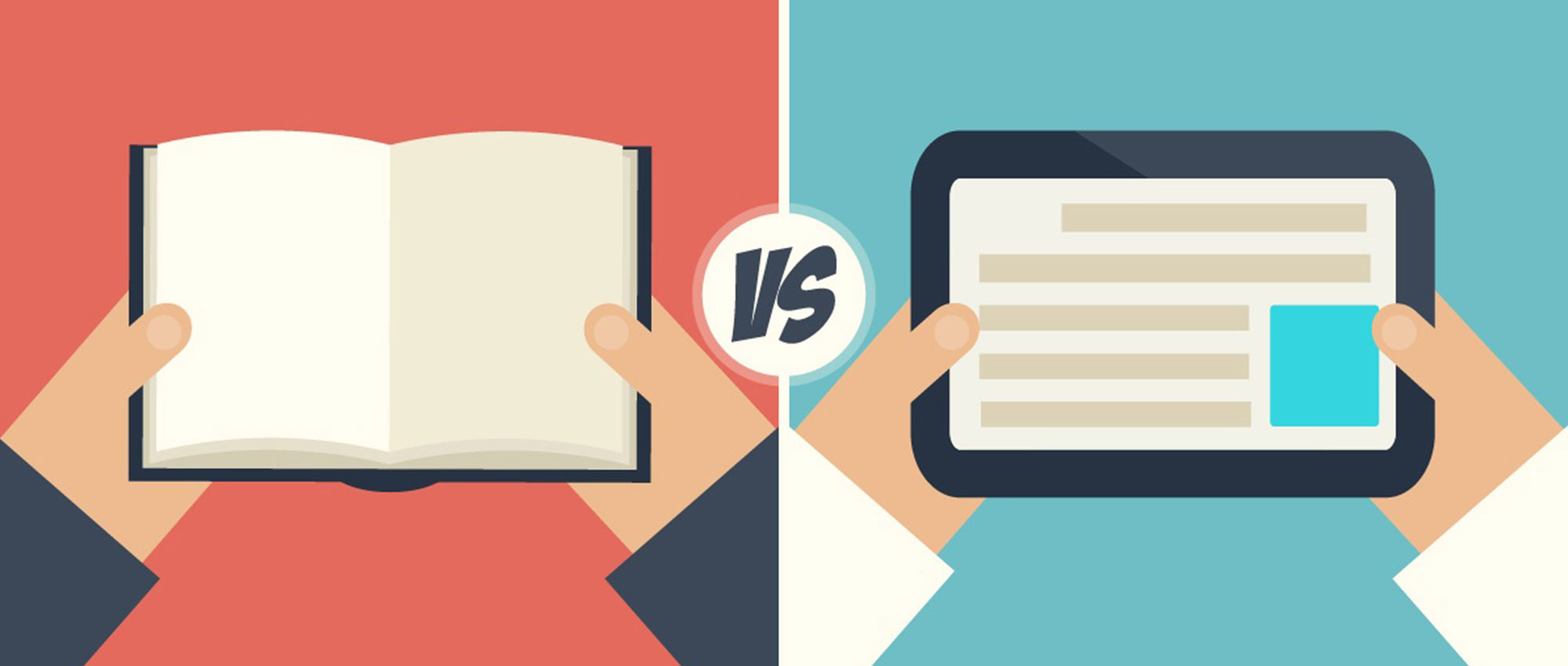 Sustainable action has multiple dimensions at our company: For one thing, we are reducing our own environmental footprint; for another, our products and services make it possible for our customers to do the same (handprint). We are also improving our environmental performance by working with sustainably operating service providers. For example, in the printing of our employee magazine "Sealing World" and our corporate magazine "ESSENTIAL".
Is it possible to produce print media in a sustainable way? Our service provider Matthias Abt, Managing Director of the ABT Media Group, responds to this question with a resounding yes. He points to a brochure printed from certified recycled paper, in which the media group in Weinheim presents its sustainability activities. On the back of this brochure, in very small print in the bottom right corner, it says "Produced with green electricity". When you open this brochure, you will find mentions of the EMAS premium environmental management system, of climate-neutral printing, green power from in-house photovoltaic equipment, natural eco-inks and chemical-free printing plates, which ABT applies in the offset printing processes used for our magazines.
An insert lists the environmental seals and certifications held by the owner-managed family business based in Weinheim. Two of these – FSC and PEFC – document responsible and sustainable forest management, respectively, including recultivation and reforestation. "Wood is a renewable and therefore sustainable raw material. The wood from which the paper we use originates comes from sustainable, preferably regional forestry. We exclusively use certified paper," Abt states.
This is a cross-media company, which means that it is at home in both the print and digital fields. So Abt can expertly assess the advantages and disadvantages of individual media formats. "The ability to hold print media in your hand gives them a high level of value and seriousness. In general, information read on paper is retained better. Print is effective and preserved in the mind. Readers also tend to place more trust in printed information," is the media professional's assessment. "On the other hand, you wouldn't print a price list anymore. It would usually already be out of date by the time it was delivered," he says, giving an example of the unbeatable speed, timeliness and flexibility of digital publications.
Cross-media is ideal
But when it comes to sustainability, are print media even still in tune with the times? Put another way – what is more sustainable, an electronic or a printed newspaper? As so often, the answer is – it depends.
What kind of paper is a medium printed on? How energy- and material-intensive are the printing process, distribution and shipping of the copies? How many people read a copy of a newspaper? The more people, the more sustainable. Because once a newspaper copy has been created, it can be read with zero emissions by any number of people for as long as they want.
Conversely, how much electricity is "devoured" by the digital device used to read an online newspaper? A computer needs significantly more energy than a mobile reader. Which raw materials were needed to produce the device? Using the renewable raw material wood in paper production is generally more sustainable than the use of finite precious metals in electronic devices. Especially since the paper production often uses sawmill waste and the so-called thinning wood of otherwise unusable trees and paper can be recycled up to seven times. How long do you read online? In contrast to reading a printed newspaper, the environmental impact on the network grows as the reading time increases. Electronic waste and the recycling rate of such devices as smartphones, tablets and notebooks also have to be included in a "digital life cycle assessment".
So it obviously makes sense to act responsibly in both worlds. A customized symbiosis of digital and analog media is a promising approach to sustainable communication, with a media mix tailored in terms of content, users and sustainability aspects. In this process, it is suitable to work with print and media companies that exemplify sustainable practices.
Green power
Another example: At Vomela Commercial Group's new headquarters, 3,408 solar panels are producing green power. Part of this group is the print shop Tepel Brothers Printing, which makes printed products for us in the USA. This company also uses FSC-certified paper in this process. In addition, several hundred tons of waste paper are returned to paper mills for recycling each year. Tepel Brothers prints with inks that are solvent-free and don't release volatile organic compounds (VOCs) or air pollutants: During the UV printing process, the inks are cured under ultraviolet light. At Tepel Brothers, energy requirements and paper waste quantities are lowered through stable and efficient manufacturing processes with short setup times.
More Stories About Sustainability