First-Hand News?
Obtain news and background information about sealing technology, get in touch with innovative products – subscribe to the free e-mail newsletter.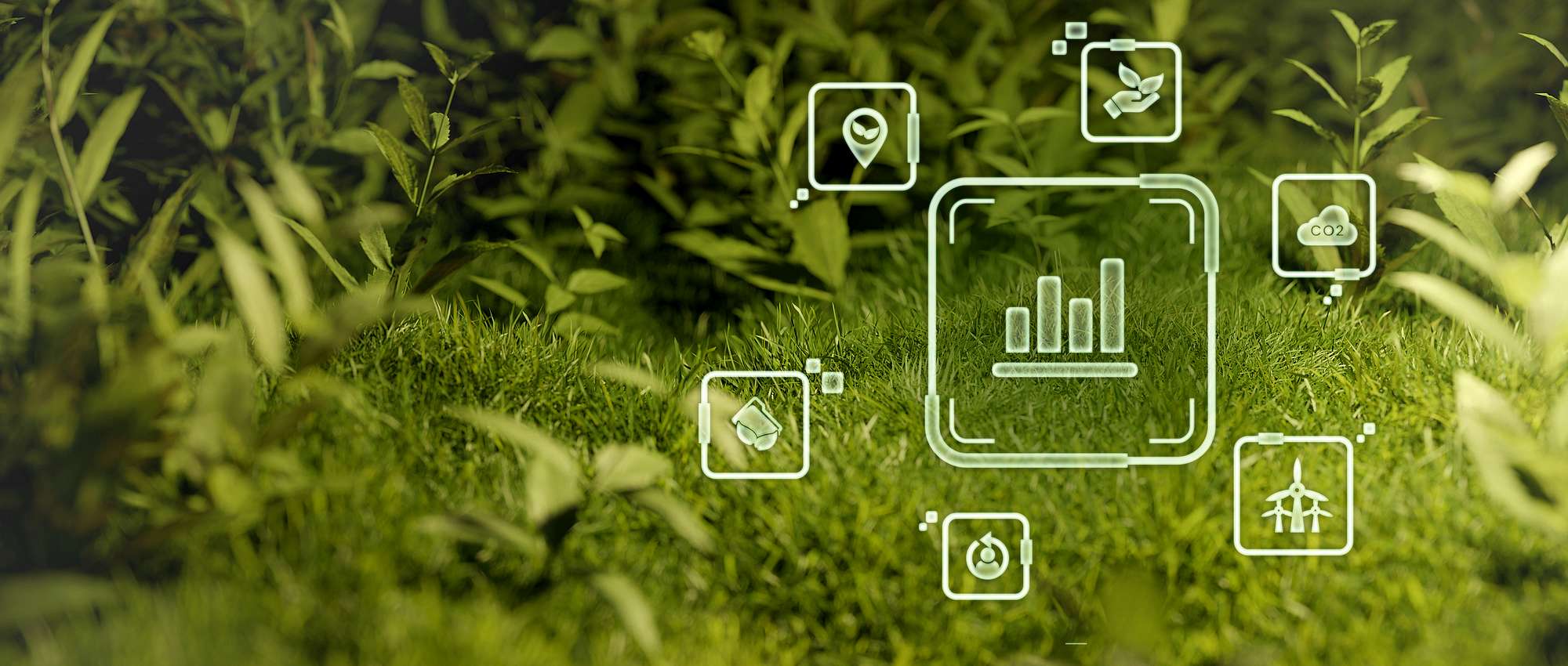 Honoring Powerful Sustainability Practices
Freudenberg Sealing Technologies has received high marks for its sustainability practices from two, independent rating agencies.
The company's 47 production facilities score, on average, 80 percent or higher on the NQC's Supplier Self-Assessment Questionnaire (SAQ) process. NQC supplies sustainability technology and risk assessment insights to more than 300,000 global customers through its self-assessment programs. NQC rankings are based on individual site evaluations.
In addition, EcoVadis, a trusted global provider of business sustainability ratings in areas including environmental and social measures, has awarded Freudenberg Sealing Technologies with a silver medal for its sustainability practices. This achievement places the company among in the top 25 percent of 100,000 companies being tracked by EcoVadis. The award is calculated at a corporate level.
Company Priorities
"Freudenberg Sealing Technologies has embraced strong environmental, safety and societal values," said Matthias Sckuhr, COO, Freudenberg Sealing Technologies. "The EcoVadis and NQC results serve as powerful third-party endorsements of our success. These assessment tools allow us to accurately track our sustainability performance. They help reassure our customers that we consider their sustainability, and our own, one of the highest priorities we maintain."
Lea Harmening, program manager of the ranking process for the company's Lean, Growtth and Sustainability organization, agrees. "These ratings allow us to provide a standardized response to our customers' sustainability inquiries. Customers will receive a certified, third party-endorsed document that details our NQC and EcoVadis sustainability scores. At the same time, these ratings drive internal improvement so that we understand where we can internally optimize our sustainability efforts. These ratings are the standard," she said.
Efforts to eliminate fossil fuels, increase green energy usage, cut waste and lower CO2 emissions will ultimately be tracked as KPIs within the company through NQC and EcoVadis data. As a corporate award, the EcoVadis ranking is especially dependent on standardized data. Freudenberg Sealing Technologies is installing a sustainability data collection system, Enablon, across all 47 of its international manufacturing sites to insure consistency and efficiency of the process.
Important Progress
In 2017, the company's manufacturing plant in Pinerolo, Italy, became the first company site to undertake the vigorous NQC process to rank itself against a global sustainability index. Motivated by Pinerolo's experience, most of the company's other facilities have also completed the self-ranking to assess their sustainability achievements. In the past two years, however, efforts to standardize and improve Freudenberg Sealing Technologies' sustainability reporting "have been driven to a new level by the Sustainability and Growtth network," Harmening said.
Energy monitoring systems and the Enablon data program allow sustainability experts working at every Freudenberg Sealing Technologies production facility to monitor their progress against their previous performance and against other locations and companies. The effort to activate these new software and reporting systems has been managed by Harmening with the help of a very large team of employees from HR, HSE, Procurement and other departments.
"It's really important that we have accurate documents and figures in our reporting our sustainability efforts as a company," she said. "And while our Silver EcoVadis status may offer a competitive advantage to some of our customers, others have already achieved EcoVadis gold and platinum status. We must strive to reach these levels as well."
Sckuhr expressed confidence in Freudenberg Sealing Technologies' sustainability efforts.
"When it comes to global issues like sustainability, each of us plays a decisive role," the COO said. "I am certain Freudenberg Sealing Technologies will attain its sustainability goals because of its people are working hard on these issues. I am proud and excited to lead this journey on behalf of our employees, customers, stakeholder, suppliers, and communities. We are determined to leave the world in a better place than we inherited."
More Stories About Sustainability