First-Hand News?
Obtain news and background information about sealing technology, get in touch with innovative products – subscribe to the free e-mail newsletter.
We supply our customer Hitachi Energy with seals for gas-insulated, high-voltage switching systems that eliminate the use of SF₆, an extremely climate-damaging shielding gas.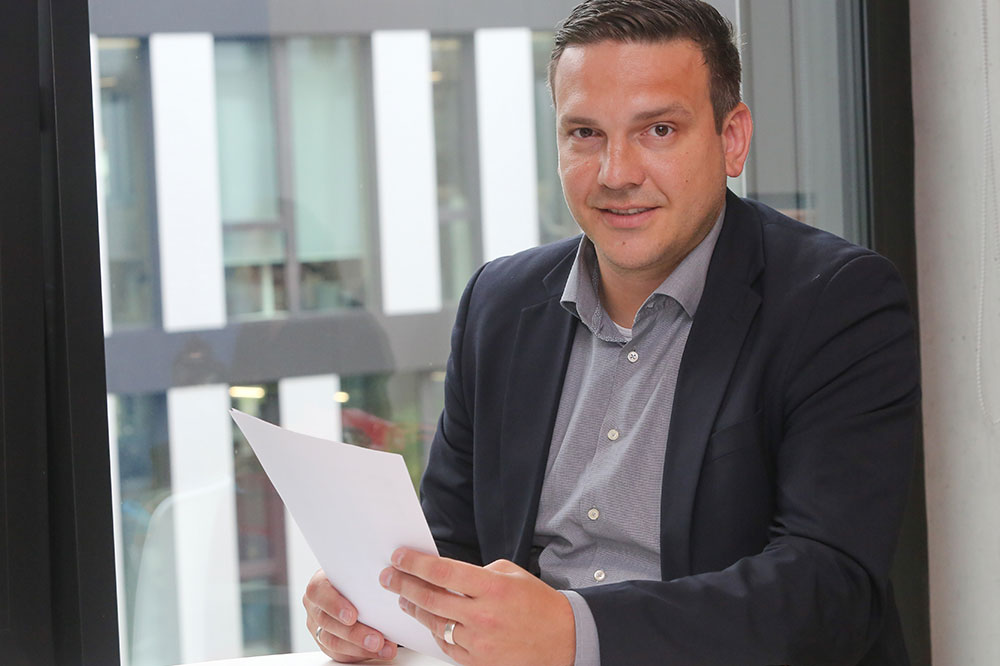 When it comes to minimizing environmental damage on a sustainable basis, materials and sealing solutions can play a key role – not only in the generation of energy but also in its distribution. The best example: Replacing sulfur hexafluoride (SF6) in high-voltage switching systems.
"SF6 is very safe as a shielding gas and an insulating medium because it doesn't conduct electricity. However, this gas is 23,500 times more harmful to the environment than CO2. And if that weren't bad enough, it stays in the atmosphere for about 3,200 years," explains Artur Mähne, Global Segment Manager Hydrogen Technologies. This is why individual States in the USA, for example, have banned its use.
On the other hand, gases that can be used as alternatives require technical adjustments in existing plants. And adapted sealing materials. A blue chlorobutyl rubber (CIIR) drew the interest of Hitachi Energy, one of the world's technology leaders in sustainable energy. No carbon is processed in this blue rubber, in contrast to the grey or black materials. Blue CIIR is based on a mineral silicic acid that does not conduct electricity.
Competent problem solver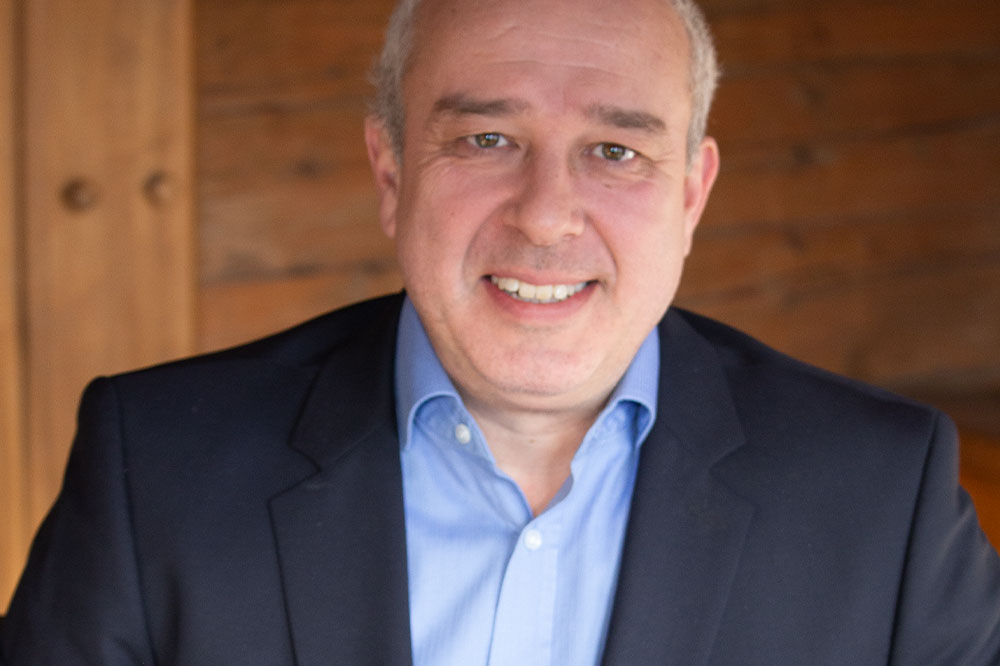 "Fortunately, we had already worked on a similar material for another customer and were able to apply many insights to this case," reports Sales Engineer Stefan Huser, who was the head of the project. "This made it possible for us to pull a suitable material out of our hat virtually overnight and score points at Hitachi Energy. We were able to position ourselves as a competent problem solver."
It was a challenge to switch from SF6 to another gas – carbon dioxide – because the two gases have different molecular compositions. "The smaller molecules made it much harder to seal the switches. Our CIIR barely even lets the smallest molecules pass through," says Mähne, explaining the benefits of the new material. The good news: As a true multi-talent, it is also suitable for other static seals when using climate-compatible insulating gases. Another advantage: The material is suitable for retrofitting in most applications. In other words, it is possible to replace the existing EPDM seals.
The close cooperation with Klüber Lubrication, the Freudenberg Group's lubricant specialist, proved to be crucial to the positive development of the project. "The application in the switchgear is actually dry and a lubricant-free medium. But the seal requires appropriate lubrication. Here the question was which grease should be considered and how it would interact with the gas," says Mähne, describing the challenge for which the close development partnership yielded a solution.
Customer-specific bearing
Our testing expertise was also an advantage. The company's own Simmerring® test rigs were available for test runs at short notice. Remaining questions could be answered quickly with simulations. In addition to the product and problem-solving expertise, the Service Center in Zurich proved to be a strategic asset. It provides a warehouse for Hitachi Energy near the customer. This makes it possible to deliver even small quantities quickly, conveniently and cost-effectively.
Hitachi Energy also requires special packaging and specific labeling – such as CIIR stickers to avoid mix-ups. Not a problem. Extreme cleanliness is very important for the products as well. "We set up a special clean room for Hitachi Energy. This is where we pack the parts to avoid any contamination," Huser reports.
More Stories About Sustainability