First-Hand News?
Obtain news and background information about sealing technology, get in touch with innovative products – subscribe to the free e-mail newsletter.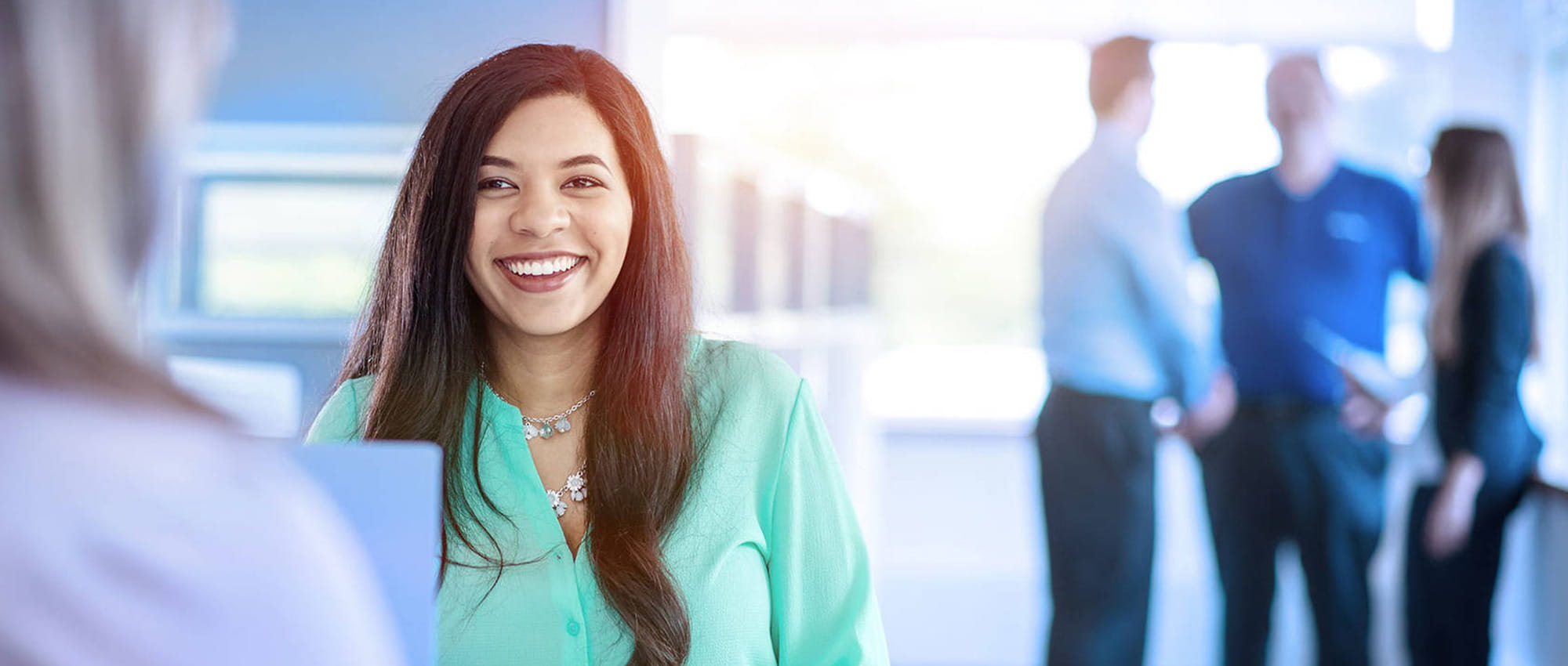 Freudenberg Sealing Technologies Careers
What we offer
Freudenberg Sealing Technologies (FST) is one the world's leading producers of custom-developed elastomeric materials and precision-molded seals and products. While our work is often invisible, it is truly always essential. Our seals, featured in many well-known end products all over the world, make life that little bit easier for us. As Freudenberg's largest business group with over 13,500 employees globally, FST generated sales of 2.2 billion Euro in 2021.
Working at Freudenberg is more than just a job; it's a career. The opportunities are as diverse as the challenges that await you, regardless of whether you are right at the start of your career or whether you are looking for new challenges. As a global company, we offer exciting personal development opportunities around the world.
Don't be invisible, become essential.
Watch the Corporate Movie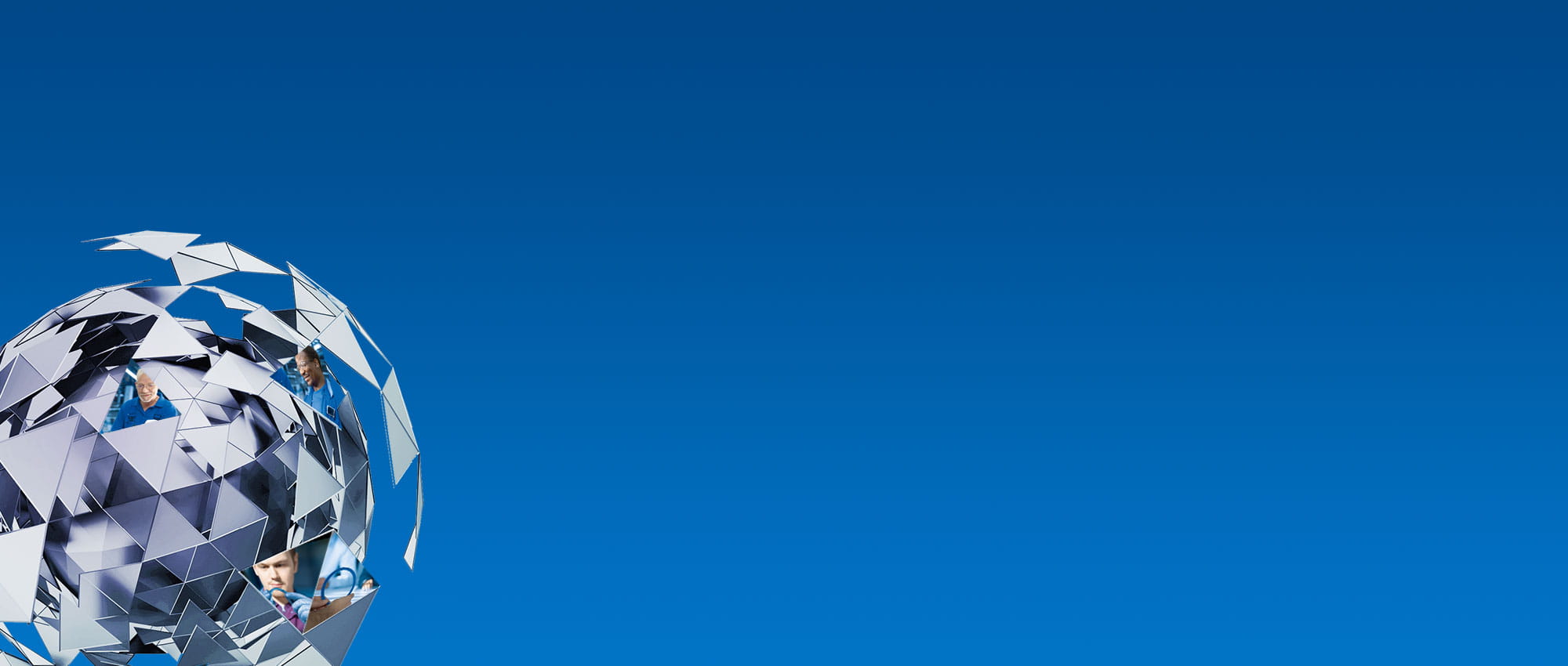 We Encourage You to Apply
Are you ready to start your career at Freudenberg Sealing Technologies?
Open positions
Culture, Diversity and Personal Growth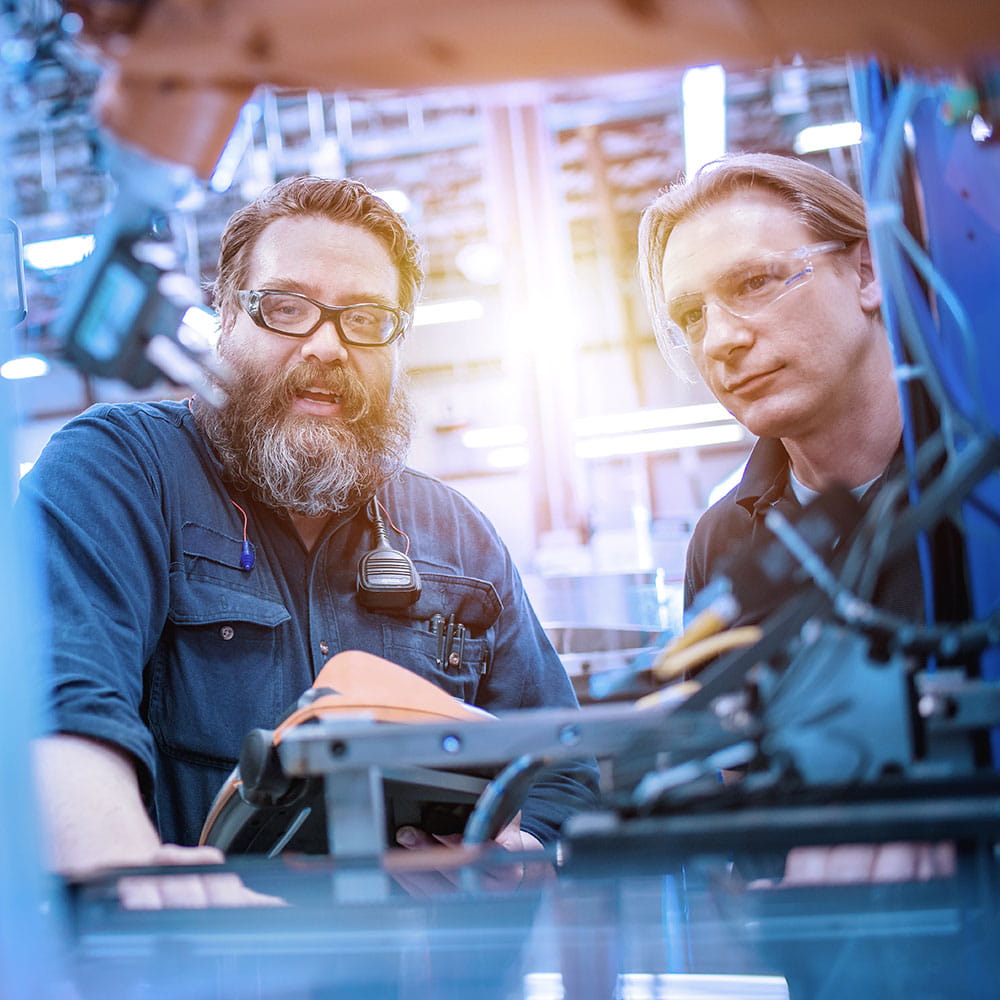 Freudenberg thrives on diversity. Around the world, employees from many different cultures work productively together. Despite their diversity, however, there is one thing that they all have in common – whether they live and work in Shanghai, Rio de Janeiro or Berlin. Throughout the world, Freudenberg's values provide a solid basis for cooperation, both within the Group and with other companies. In the course of 165 years of corporate history, these values have become a deeply embedded culture, a DNA so to speak. They provide clarity for our employees, reliability for our business partners and coherence for the entire Group.
Customer value, a culture of innovation, leadership, trust, respect, responsibility and long-term orientation: wherever we are in the world, these are the values that Freudenberg lives every day.
Employees are given the opportunity to contribute their performance and their knowledge to the company. This is best achieved in an open organizational culture where creativity and innovation can flourish. Therefore, Freudenberg promotes cultural diversity and gender equality to best create this culture.
Talent Development
The right measure for every individual
As an innovative and value-oriented family-owned company, we know that our key success factors are professional competence, inventiveness and, above all, the motivation of our employees. So it is very important for us to offer development activities enabling them to successfully perform their challenging tasks and meeting their personal needs. This guarantees lifelong learning.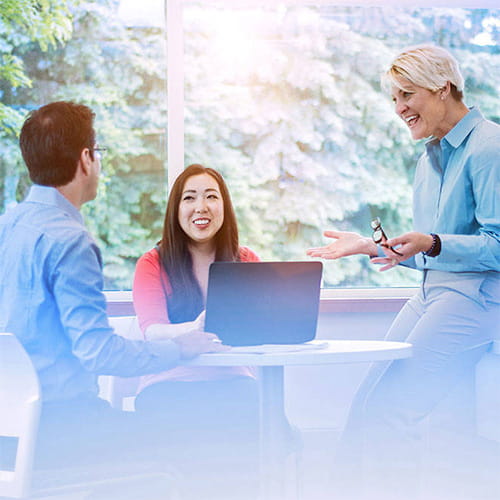 Freudenberg Sealing Technologies' diverse international landscape offers many interesting development opportunities. We help our employees acquire up-to-date knowledge, master promising methods and develop new skills, preparing them optimally for future challenges. This includes further education with the opportunity to learn in a motivating, hands-on and practical environment. Additionally, learning on the job and exchanges of information with others play an important role in employee development. All our learning and development activities are based on our guiding principles.
Further Education. Knowledge secures the future
Our multifaceted continuing education activities and training programs are developed at what we call the Academy. We offer both new and experienced employees a broad portfolio of training programs. Class content is developed to address company and employee needs and interests and to cover a broad range of topics. Content, learning methods and concepts are continually improved in a range of fields: materials and product competence, technical competence, leadership competence, methods and social competence, intercultural competence and languages.
A real-life approach is a key to training success. We place a very high priority on the selection and education of qualified trainers. As subject matter and training experts, they are able to competently convey complex content meeting the needs of the target groups. Many of our training programs are also available to our customers and partners.
We look forward to supporting you in your personal development. Here you can find the training offerings of FST and FNST Academy.
---
Further Development. The right path for everyone.
Our goal is to fill open positions in the organization internally as far as possible. So in our global talent management process, we identify the employee's strengths, potential future tasks and fields of development. Appropriate measures are defined and their implementation is supported. They may include self-study, international project work, mentoring and coaching.
People at FST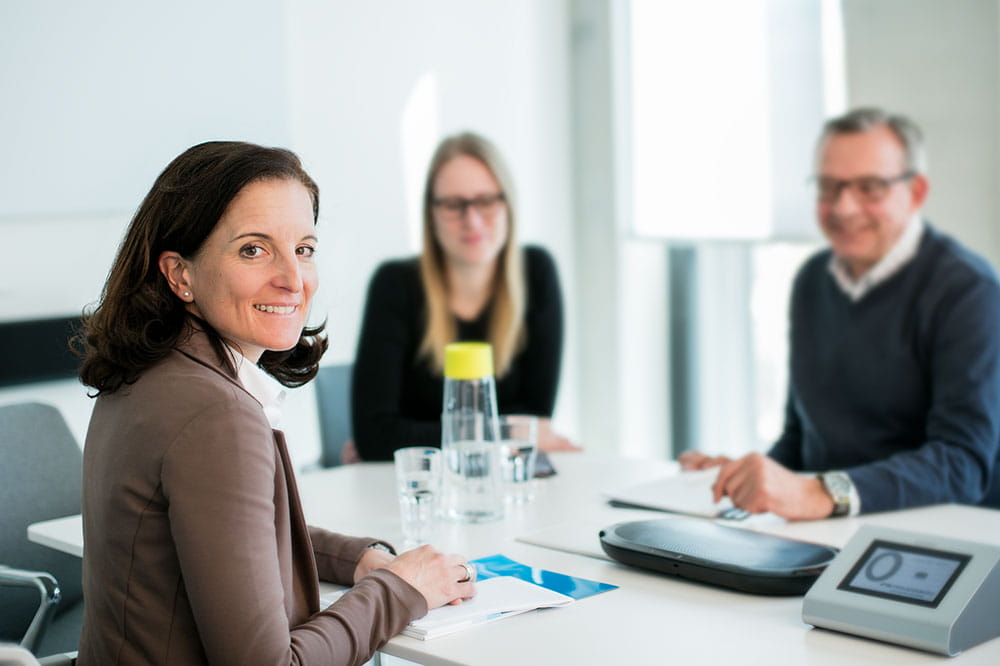 "We live and breathe diversity at Freudenberg."
Tanja Heislitz, Technical Director Sales Team E-Mobility at FST
What's it like to work at Freudenberg Sealing Technologies, the leading market and technology specialist in the sealing field? As an applicant interested in our company, you are certainly asking yourself the same question. Who better to provide this information than the people working at FST?
Read all stories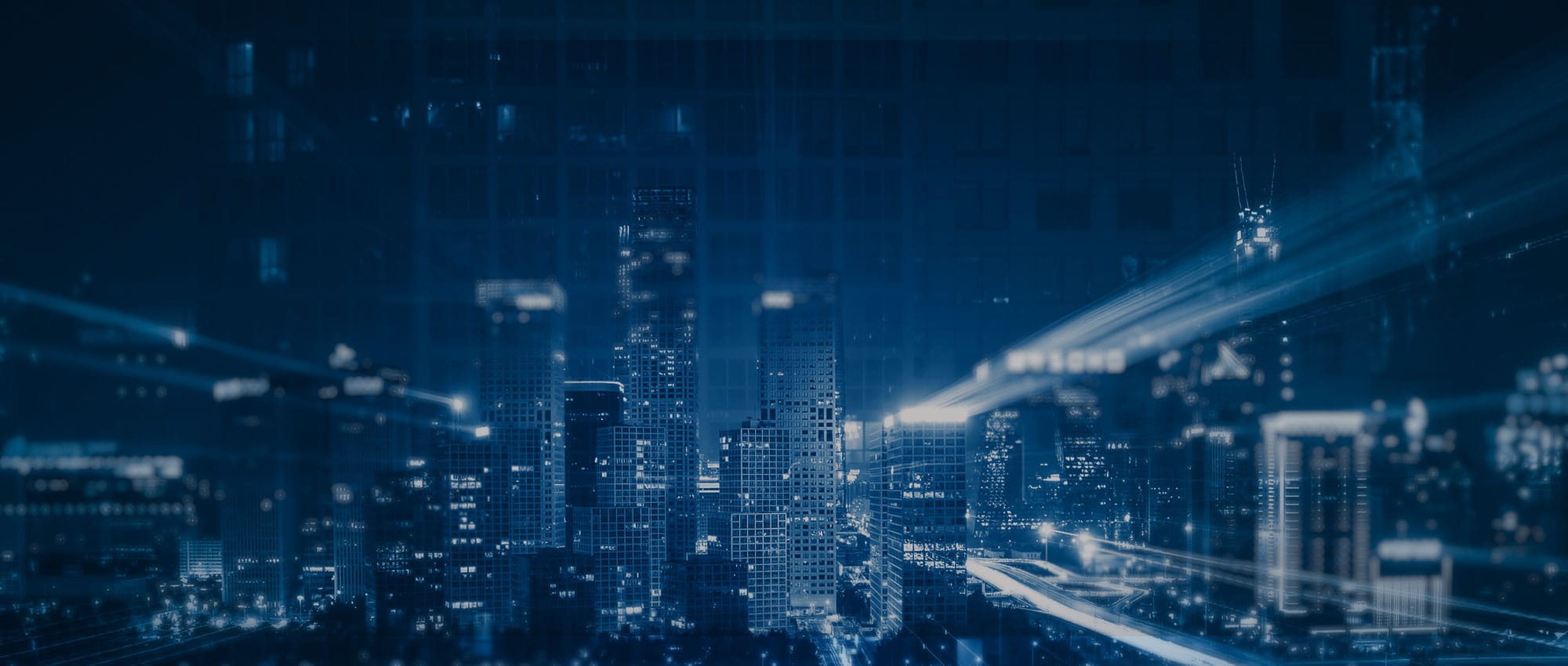 Join Us!
Experience Freudenberg Sealing Technologies, its products and service offerings in text and videos, network with colleagues and stakeholders, and make valuable business contacts.
Connect on LinkedIn!