First-Hand News?
Obtain news and background information about sealing technology, get in touch with innovative products – subscribe to the free e-mail newsletter.
Clean All Around: High-Quality Sealing Solutions For Safe Foods And Drinks
Weinheim (Germany), September 5, 2023 High-quality seals play a crucial role in process-safe workflows in the food and beverage industry. They can be used in a wide range of applications and the requirements are constantly changing. This necessitates the precise selection of materials for the seal, a customized design, and calls for the equipment manufacturer and operator to collaborate closely with the seal manufacturer. At CibusTec 2023, Freudenberg Sealing Technologies will showcase several product highlights.
Vegetarian, vegan, fast & slow food and much more – the range of foods and beverages is constantly evolving. There are considerable regional differences along with stringent conditions. The processing companies have to react to this continuously – and the machine and equipment manufacturers must do so in advance. Seal manufacturers and customers benefit from a close cooperation. "The food and beverage industry have high requirements. It really helps when the industrial companies and seal manufacturers work together closely, share their view of the market and identify trends together," says Rainer Kreiselmaier, Technical Director Global Market Segment Process Industry at Freudenberg Sealing Technologies.
Seals used in the manufacture of dairy products must be resistant to fats, for example, which means to non-polar media, as well as to high sterilization temperatures. Of course they must also comply with the specifications of an aseptic, germ-free filling technique. Beverage bottling, on the other hand, mostly involves contact with polar media that do not contain fats, as well as minimizing the transfer of aromas. In many facilities, the cleaning and sterilization are performed in a closed state to maximize the plant efficiency. However, this requires the seals to be highly resistant to the acids, alkalis and disinfection media used in this process, such as peroxides or chlorine. On top of all this, country-specific and thus very different material approvals and conformities have to be met.
For these and other challenges, Freudenberg Sealing Technologies will present various product highlights for the food & beverage industry at this year's CibusTec trade show. It will take place in Parma, Italy, from October 24 to 27, 2023 (Hall 5, Booth 047).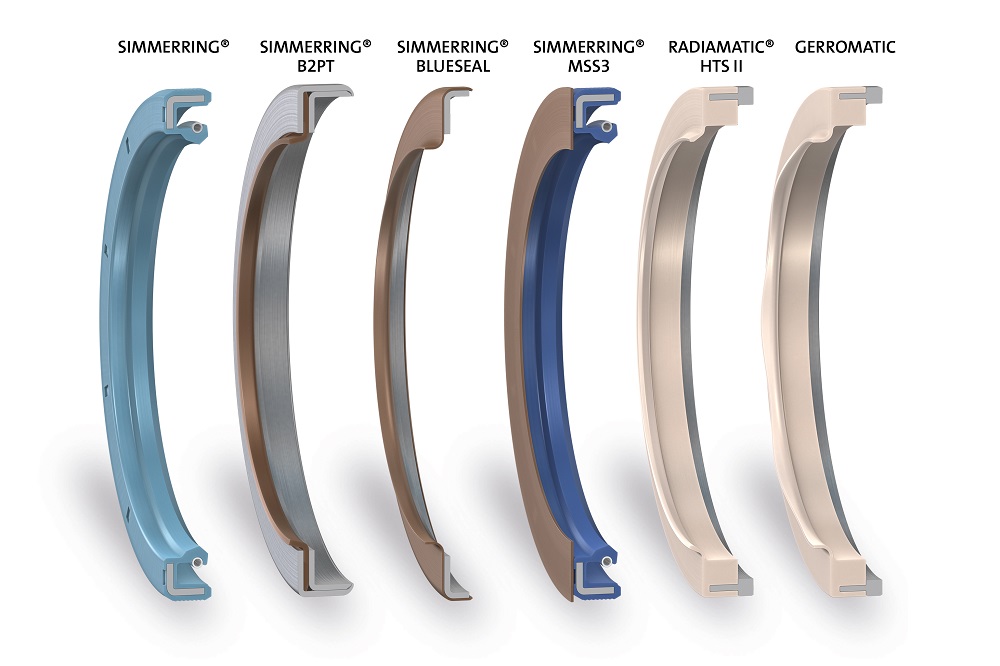 Cleanliness Matters – Hygienic Product Line For Food Applications
Highest requirements for hygienic design in the food industry present major challenges for sealing technology. Thanks to special design solutions as well as premium elastomer and PTFE materials developed in-house, among others, two hygienic sealing solutions in the portfolio of Freudenberg Sealing Technologies fulfill food industry standards and are also resistant to CIP/SIP media (Cleaning in Place/Sterilization in Place). One of the basic requirements for hygienically designed sealing solutions is a construction without dead spaces. It prevents the collection and settling of product residues and micro-organisms in undercuts, for example. The selection of applied materials and their resistance to hot water, steam, acids, alkalis and high pressures are also relevant.
The Hygienic Pressure Seal from Freudenberg Sealing Technologies was designed specifically for high pressures, for example as a rod seal for use in valves or pumps. It functionally resembles a traditional rod seal, but due to its excellent performance, it also meets the high standards in hygiene. The Hygienic Forseal is based on the classic and proven Forseal from Freudenberg Sealing Technologies, but its design and materials were adapted to requirements in the food industry. While the classic solution comes with a standard PTFE and a metallic tension spring, this new development uses Quantum® PTFE for its material and an elastomer ring for optimal contact pressure. Both elements form a flat and dead space free surface to the medium.
The Simmerring® Family – For Any Application in the Process Industry
As a flexible and highly resilient solution for sealing drive shafts, the Simmerring® offers many benefits, such as high media resistance, easy adaptability to customer-specific requirements and the option to use numerous tools in standard dimensions. Freudenberg Sealing Technologies has developed an extensive portfolio of Simmerring radial shaft seals to meet the complex challenges of the food and beverage industry.
The Simmerring product family consists of various designs for the process industry, including the Simmerring BAC as a partially or fully coated radial shaft seal to meet more stringent hygiene requirements. The Simmerring MSS3 offers special protection against aggressive media and is ideal for direct contact with food products. Whenever higher pressures, extreme chemical and thermal stress, dry runs or deficient lubrication are a factor, the Simmerring B2PT is the appropriate choice. It enables stick slip-free operation and can be adapted to customer-specific requirements. The Simmerring Blue Seal is exceptionally well-suited for applications with low lubrication, high speeds, extreme temperatures and aggressive media. Additional radial shaft seals from Freudenberg Sealing Technologies, such as the Gerromatic or Radiamatic® HTS II, are made of high-performance PTFE materials combined with stainless steel clamping rings. They can easily be adapted to customer-specific installation spaces without tooling costs.
Freudenberg Sealing Technologies at CibusTec 2023
Sales and Technology experts regularly represent the company at all important trade shows, The next date: CibusTec 2023 in Parma (Italy) from October 24 to 27, 2023 (Hall 5, Booth 047).
---
Further Articles With These Taggings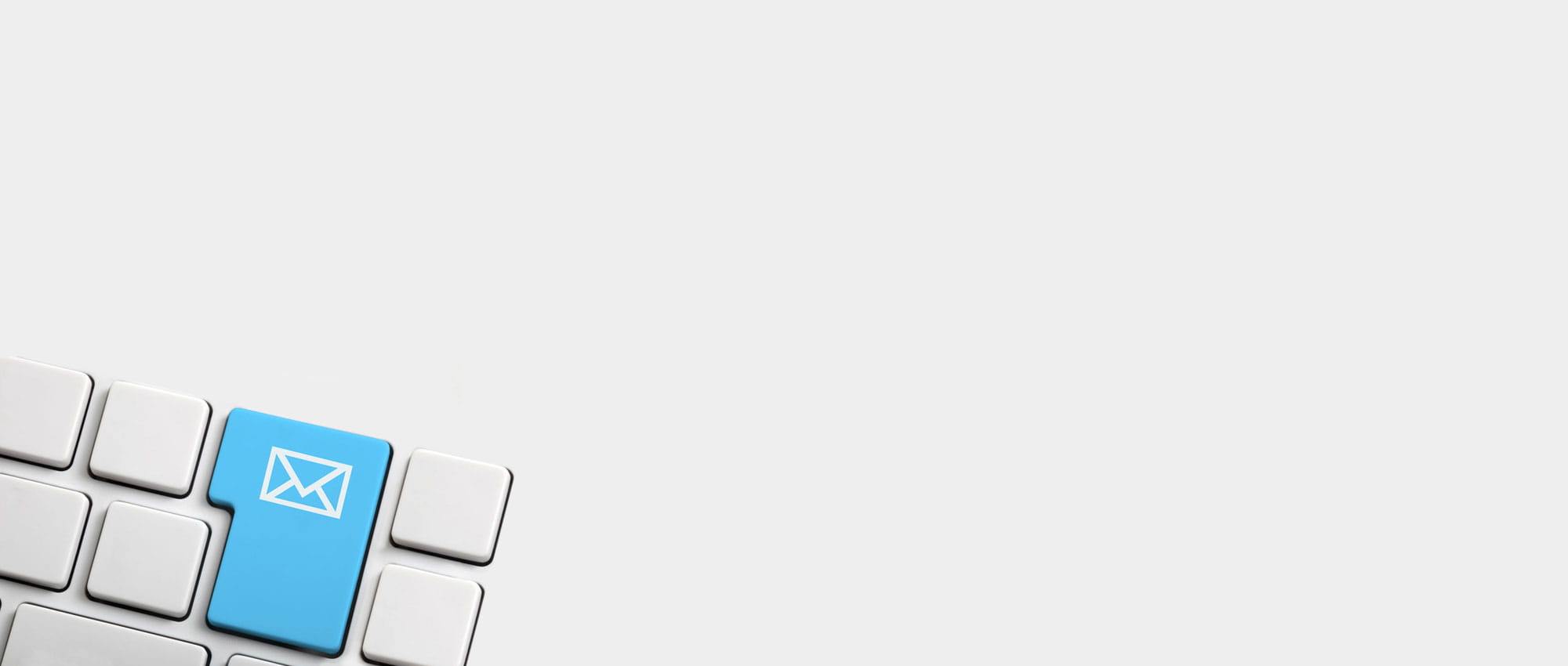 News Service
You can subscribe to the Freudenberg Sealing Technologies news alert service, bringing you the news as soon as they are published. You can always unsubscribe from this service.
Subscribe now!